Category:
Recipes
Food is at the very heart of Latin culture. The savory aroma of a favourite dish can transport you back to a time and place half a world away. TLN's lifestyle shows take you on a culinary tour while serving up the best food and recipes from Italy and Latin America.
Explore ideas for cooking salads, pasta, desserts, vegetarian meals, appetizers, international dishes, and more.
Have free access to famous chef's recipes like Lidia Bastianich and David Rocco.
Buon Appetito! ¡Buen Provecho!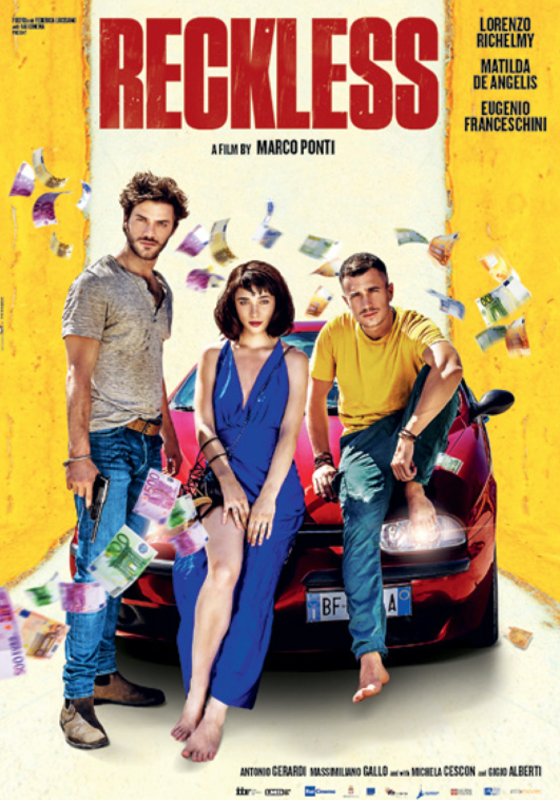 UNA VITA SPERICOLATA (RECKLESS) Trailer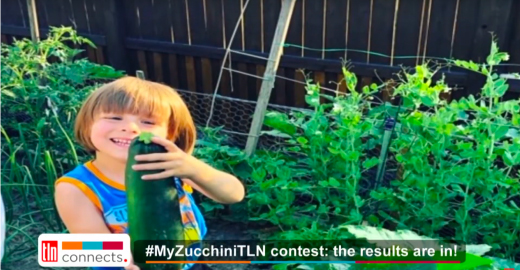 The results are in! #MyZucchiniTLN Contest | TLN Connects
During the COVID-19 pandemic many of us rediscovered the relaxing pleasure of growing our own vegetables. Backyard, urban and private vegetable gardens became therapeutic. In order to celebrate this year's harvest, TLN Media Group asked Canadians to share their best photos of their home-grown zucchinis.
Thank you for all of your submissions from across Canada!
Honourable Mentions:
Irena Marone – Alliston, ON
Fernando Spatolisano – Montreal
#MyZucchiniTLN Winners
Alfonso Loffreda – Montreal, QC
Charlie Gallo – Vaughan, ON
Congratulations to the winners—thank you for participating in #MyZucchiniTLN contest!
Zucchini Contest 2020 Winning Photos & Honourable Mentions