Neven's Spanish Food Trails | Thurs at 8P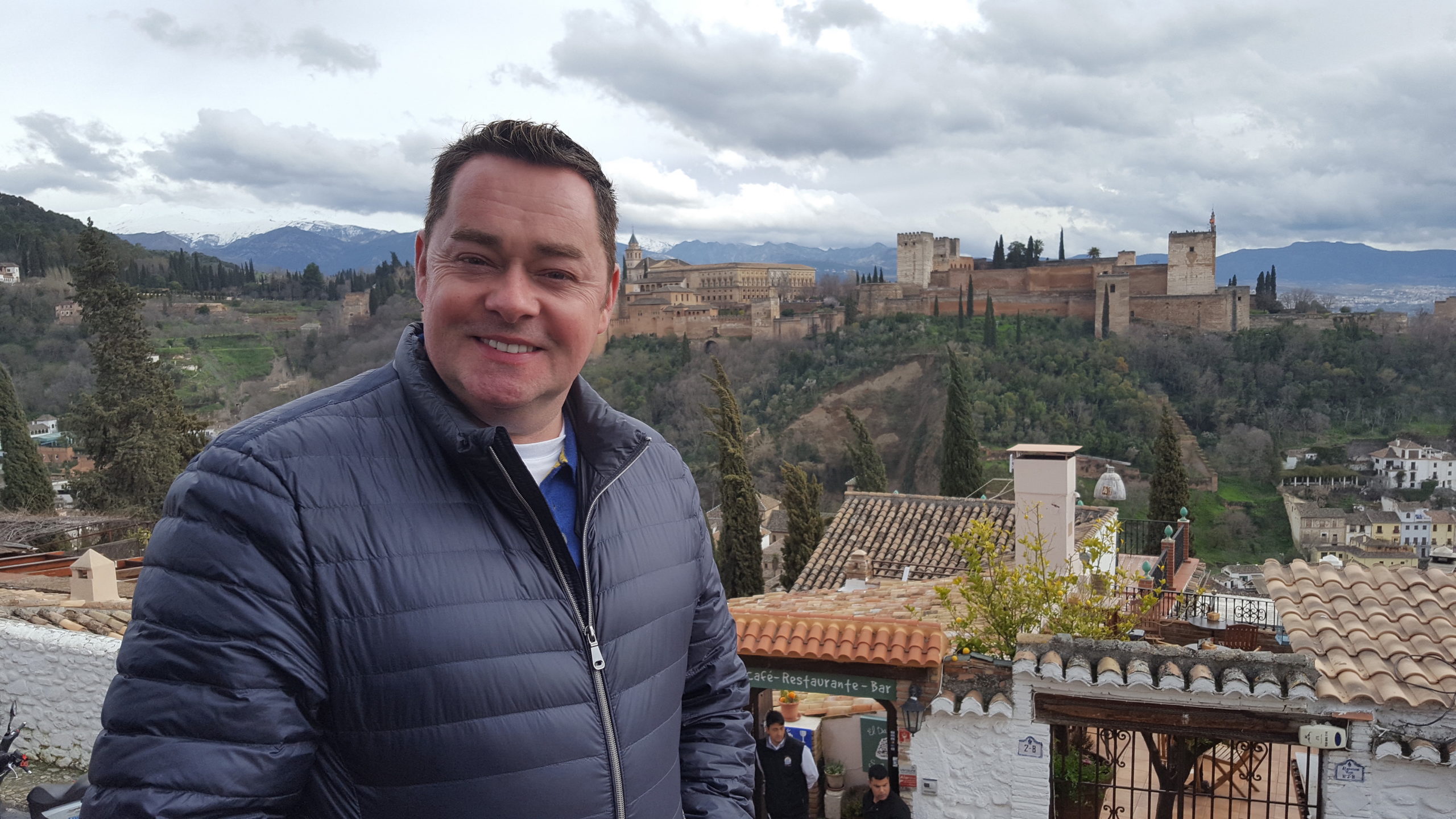 In this new series of Neven's Spanish Food Trails, popular chef Neven Maguire explores the spectacular Northern regions of Cantabria, Asturias and Galicia. Just like the landscape, the food varies greatly in each region, from the mountainous Picos De Europa National Park, to the cities of Santander, Gijón, A Coruña, Santiago De Compostela, and the stunning coastal Rías Baixas.
Neven's new six part series highlights the local cuisine as Neven enjoys a huge range of produce, from Cabrales blue cheese matured in mountain caves, to Galician veal, octopus pie, grilled sea bass, clams, traditional Spanish Cider, and Albariño Wine. Neven also creates a new recipe every week, inspired by the food he has discovered in each location.