Pati's Mexican Table | Mon - Fri at 5:30P & Sat at 7:30P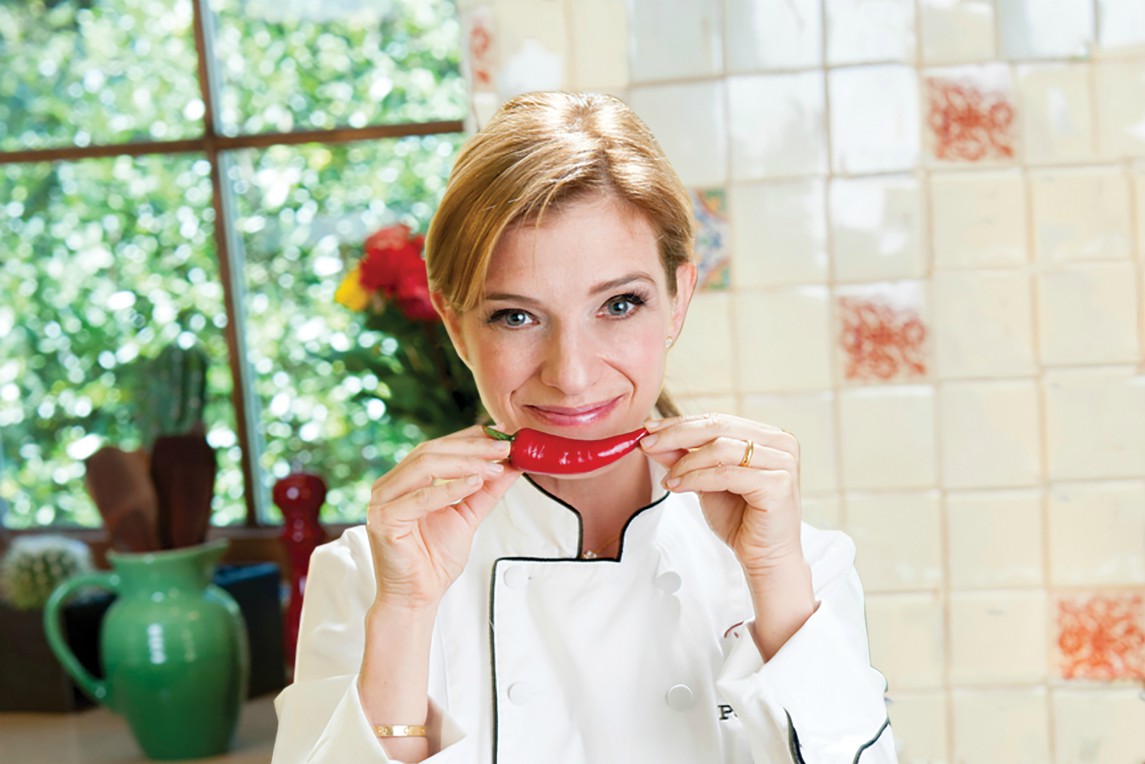 The new season of Pati's Mexican Table will transport us to a region of Mexico largely unseen by the outside world. Stretching along northern Mexico's west coast — from the majestic Sierra Madre mountain range, to the small towns sprinkled along the beaches of the Pacific, and through fertile farmland between natural rivers and man-made dams — Pati will crisscross the state of Sinaloa, considered Mexico's bread basket.
Exploring by road, by sea, by train, by foot, and even by mule, she'll learn why the people of Sinaloa are so proud of their regional cuisine, traditional sourcing and cooking techniques, and unique ingredients. She will seek out spectacular seafood with local chefs along the beaches of Mazatlán, harvest oysters and eat them right out of the water in Altata, search for traditional recipes preserved in the Sinaloan mountains, and learn about the region's native produce from farmers in Culiacán. She'll also stop in a couple, yet to be discovered by outsiders, "Pueblos Mágicos" — Mocorito to sample chilorio, a true specialty of Sinaloa, and El Fuerte to learn about its old mining past.
Pati will also continue her exploration of the evolution of Mexican food in the U.S. with a stop in Tucson to taste some of its Mexican favorites.