Pati's Mexican Table- Season 9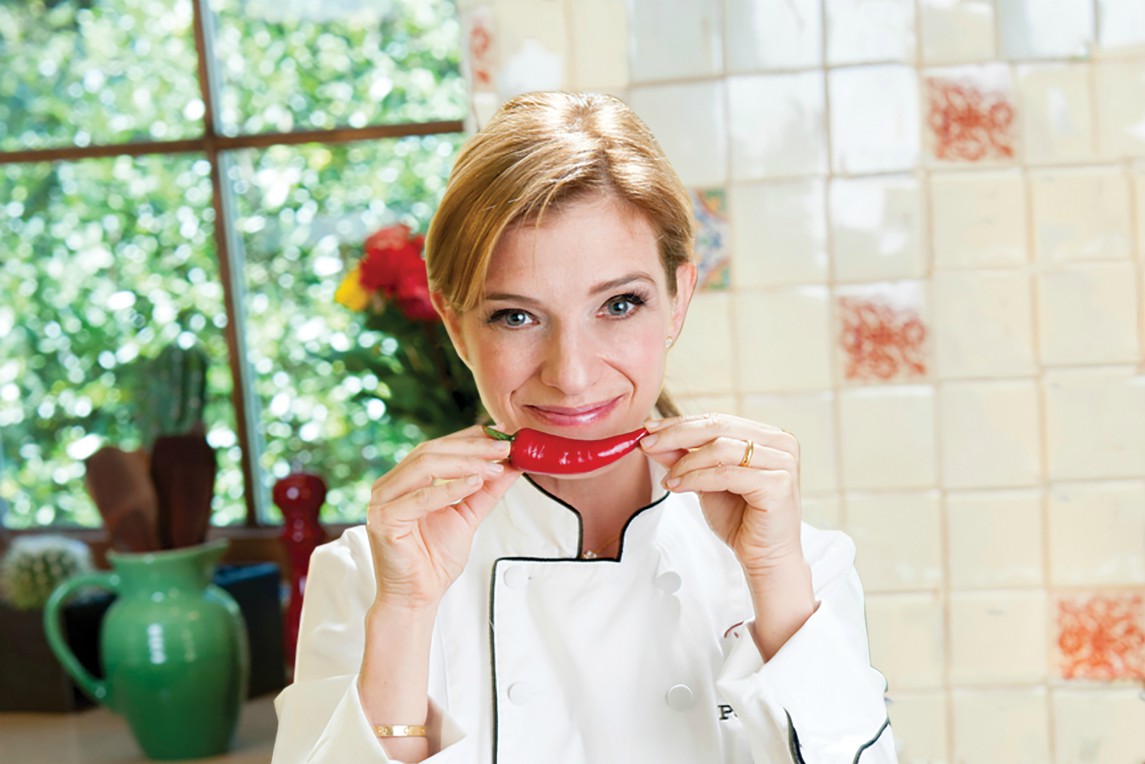 In this season of "Pati's Mexican Table," Pati explores one of Mexico's largest states — Sonora. Her adventure takes her through the rugged, stunning terrain of the Sonoran desert to the sparkling and bountiful Sea of Cortez. She meets the inspiring and creative cooks and chefs behind Sonora's bold cuisine along the way.
Pati's adventure starts right across the border in Tucson, Arizona, known as "the gateway to Sonora," before she makes her way into Mexico's great wide-open northern territory of cattle ranches, wheat fields, and miles and miles of untouched beaches. Sonorans share a deep appreciation for the land and what it provides when combined with their hard work. Pati goes fishing for giant scallops, gets a taste of cowboy life on a Sonoran ranch, gets to know all corners of the exciting and diverse capital city of Hermosillo, and enjoys classic Sonoran staples like flour tortillas, carne asada, coyotas, and shellfish pulled straight from the sea.
Sonorans like to say they're Mexico's best-kept secret. Join Pati as she shares their secret with the world bite by delicious bite.