A Taste of Travel | Sundayst at 11A
ABOUT
A Taste of Travel explores interesting and exciting destinations to discover around the globe. The series takes us to South Africa, Thailand, Japan, Vietnam, Singapore, India, Fiji, Greece, Italy, France, and the USA and offers plenty of handy travel tips and insights into the colourful local characters, the great attractions and, of course, what to eat and where!

Scotty is in beautiful South Africa, searching for the Big 5. Carolyne explores the wonderful city of Ancient city of Rome. Lynton heads to the hills of Fiji and is rewarded with an amazing surprise. And Susannah is in the Big Apple, New York.
Episode 1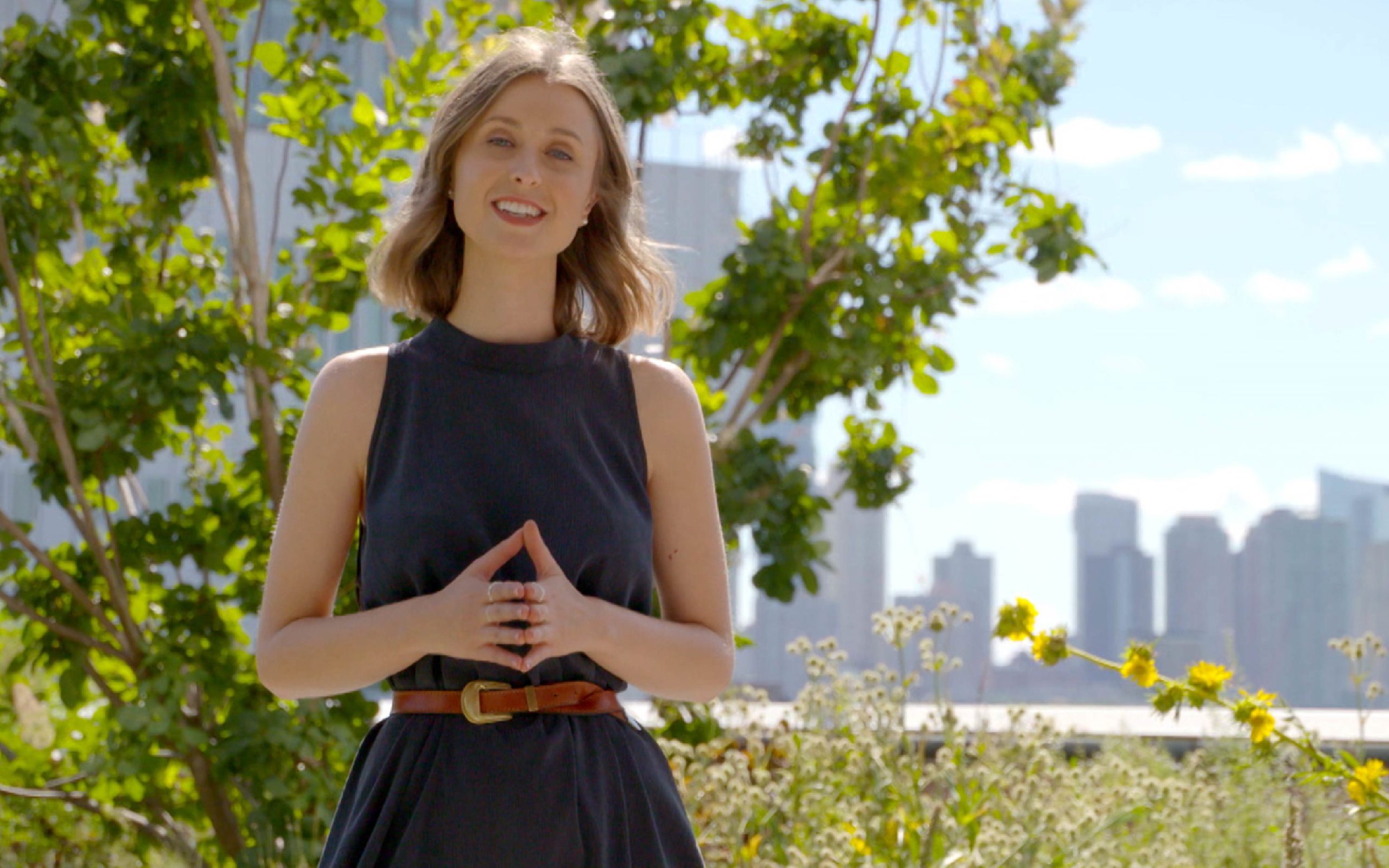 Carolyne explores the gorgeous town of Sorrento, Italy. Scotty continues his trip in South Africa and samples some of the local delicacies. Lynton makes a splash in Denarau, Fiji. And Susannah wraps up her discovery tour of New York.
Episode 2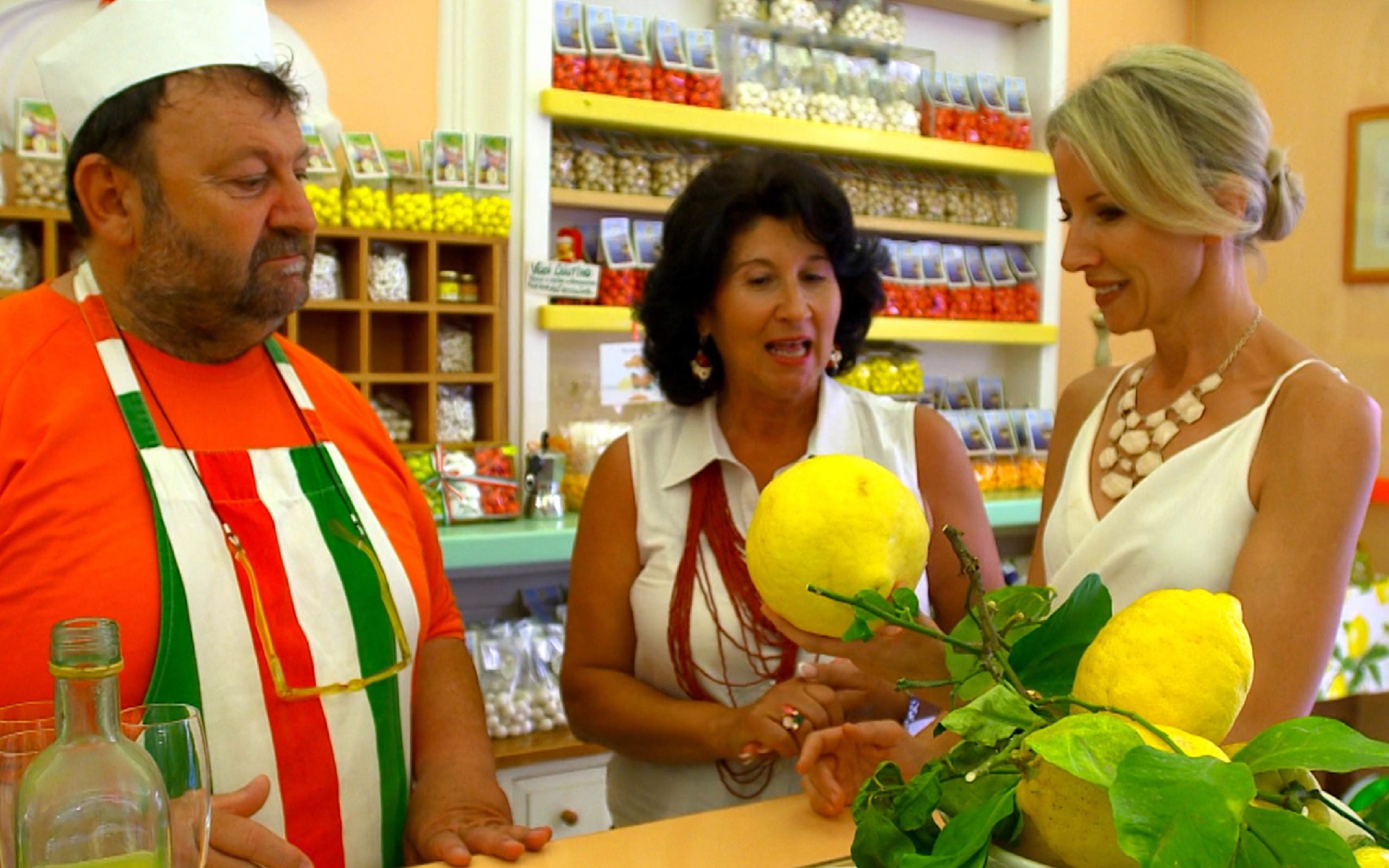 Lynton explores the iconic Coral Coast of Fiji. Carolyne visits the wonders of Florence. Scotty continues his journey through South Africa and Susannah discovers a slightly more sinister side of Los Angeles.
Episode 3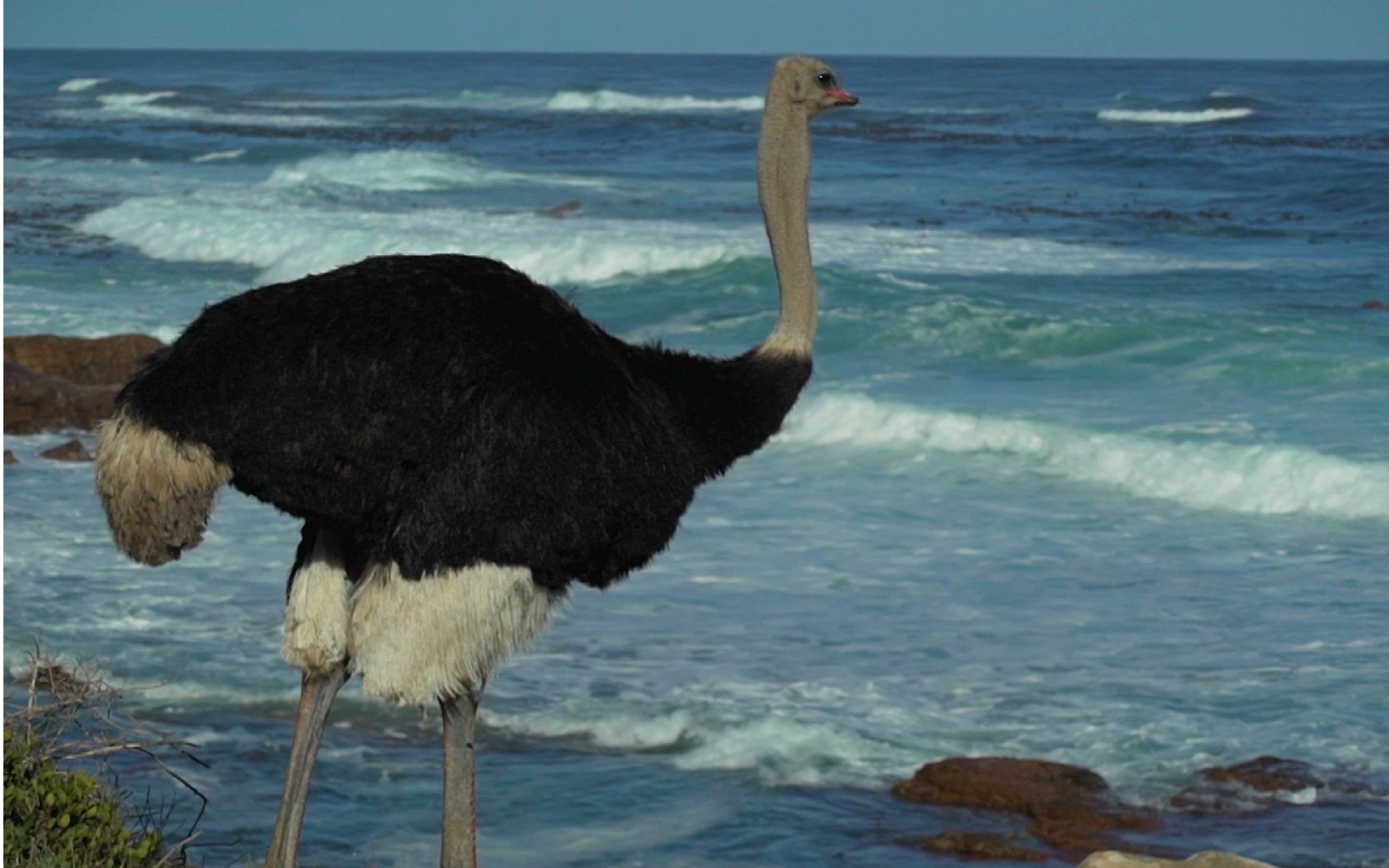 Scotty wraps up his South African adventure with a visit to the Cape. Craolyne goes on a sojurn around Greece's capital, Athens. Susannah explores one of LA's unusual hot spots. Scotty ticks off one of his life-long bucket lists, Tokyo Japan.
Episode 4

Susannah explores the sights and sounds of Bangkok, Thailand. Susannah continues her European Tour, exploring the islands of Greece and the magical city of Paris. Scotty's Japan adventure continues as he goes on a trek to marvel at Mount Fuji.
Episode 5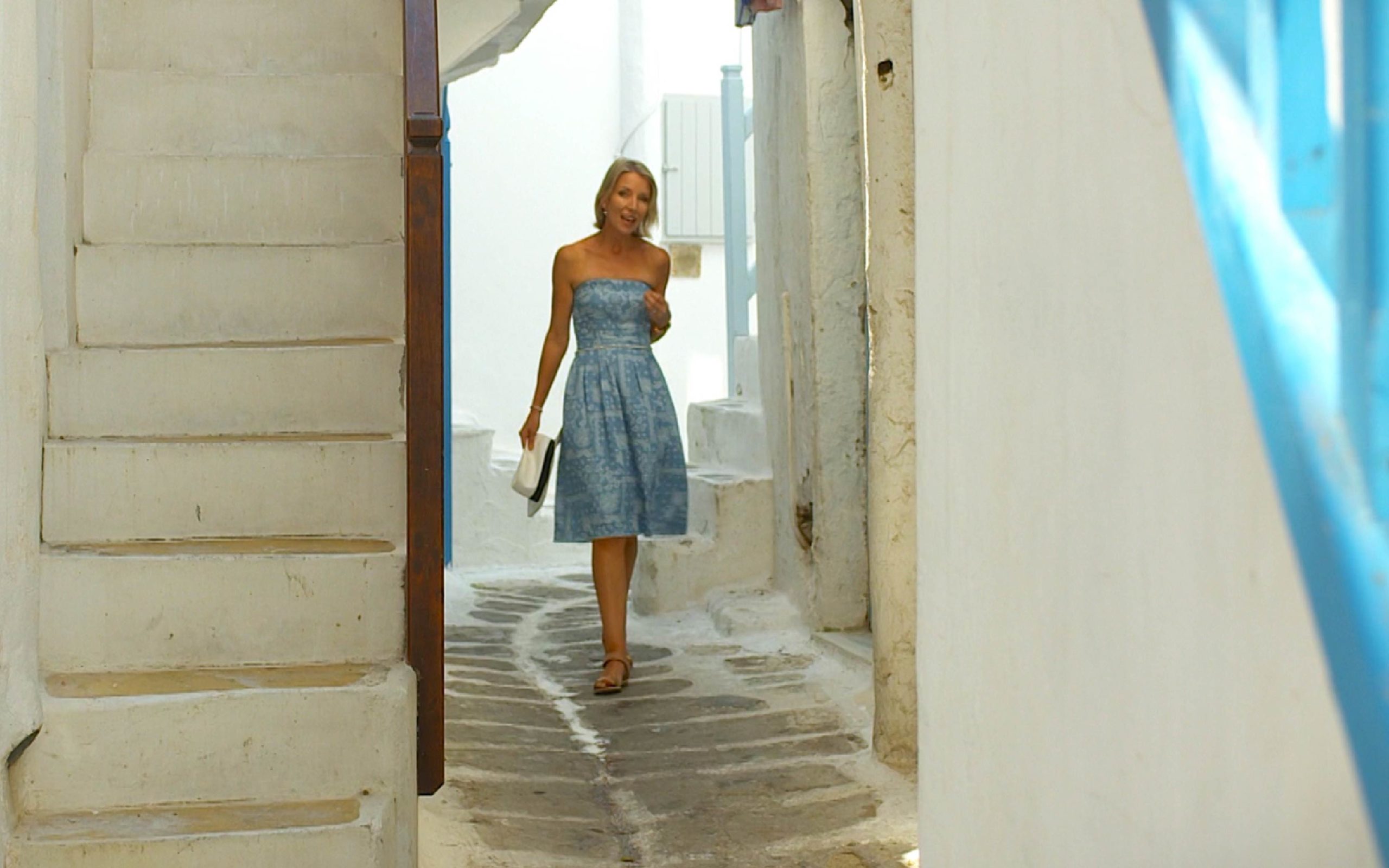 Carolyne visits beautiful Beaune in the heart of the winemaking region Burgundy. Lynton tackles the crazy, manic and marvelous Old Delhi in India. Scotty continues his Japanese love affair on the wonderful west coast. Susannah hits the highlights of Thailand's Phuket Island.
Episode 6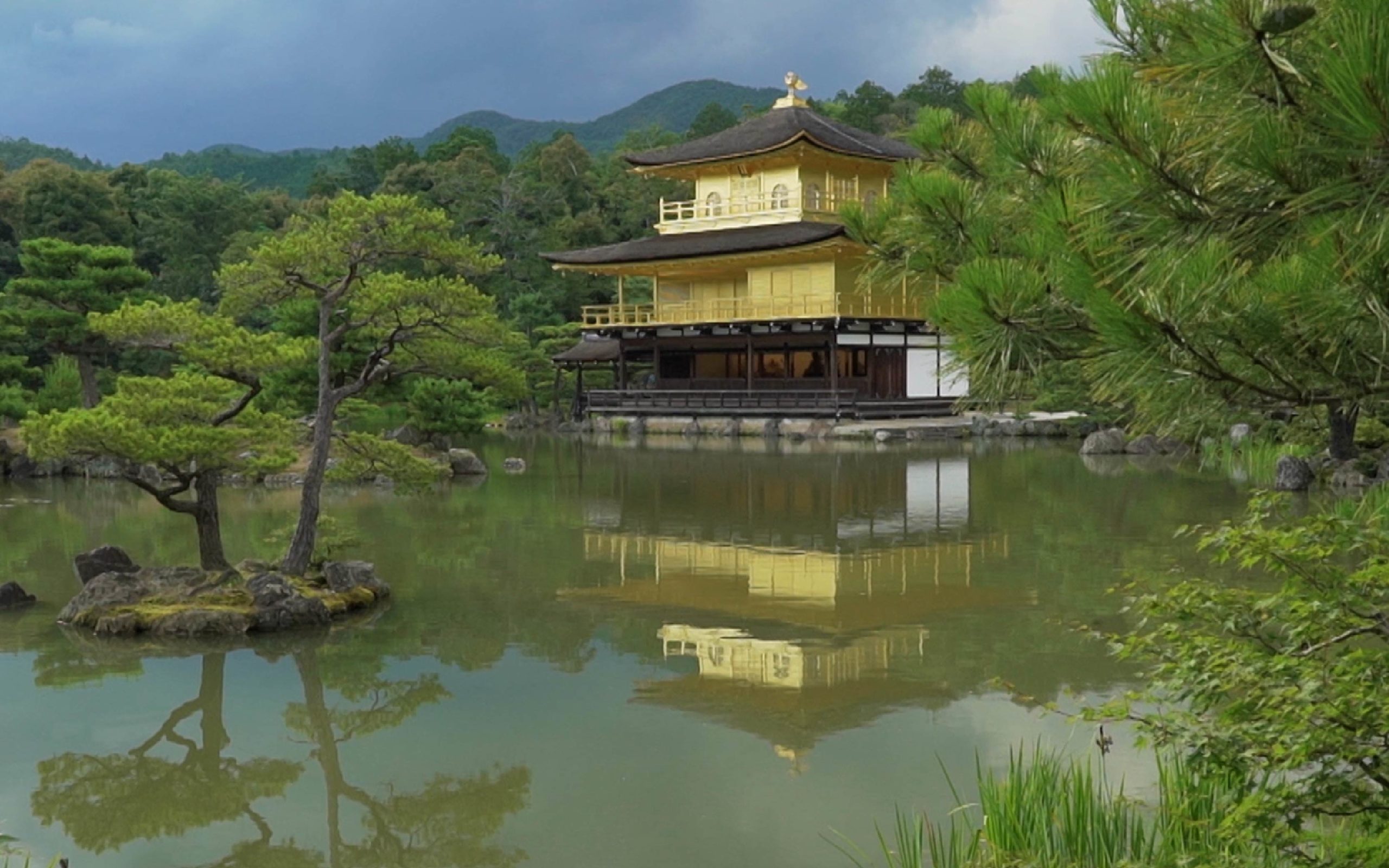 Scotty channels his inner child while in Japan, Carolyne indulges is some of the incredible delicacies Lyon, France has to offer. Lynton visits some extraordinarily iconic monuments in Delhi, India. Scotty explores the cultural food and history that Vietnam's Ho Chi Minh City has to offer.
Episode 7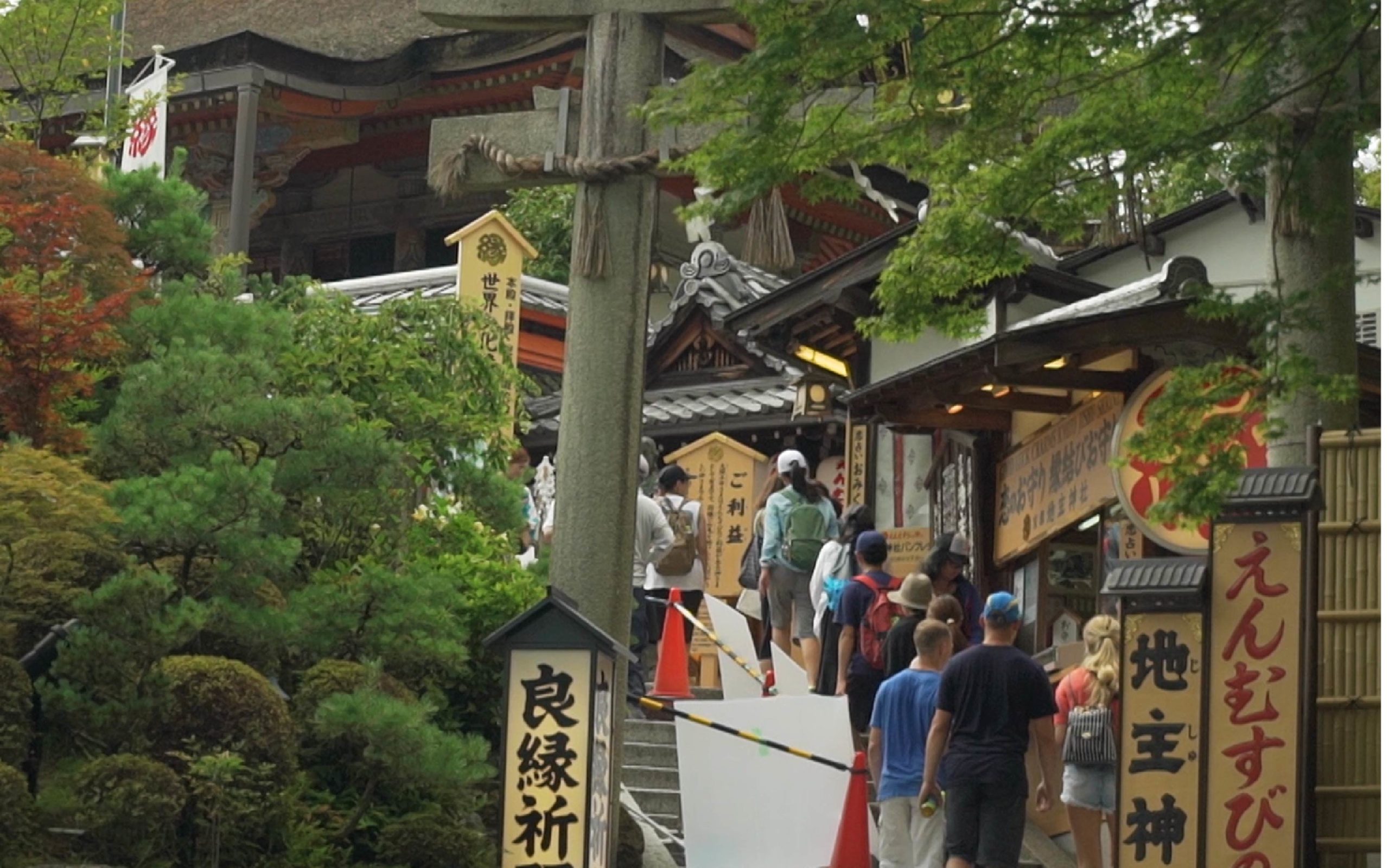 Lynton is in India's oldest city, Agra, to visit one of the most iconic buildings in the world, the Taj Mahal. Carolyne checks out what makes Singapore a hot listed destination. Susannah goes on a feeding frenzy in Phuket. Scotty steps out of his comfort zone whilst sampling street food in Hanoi
Episode 8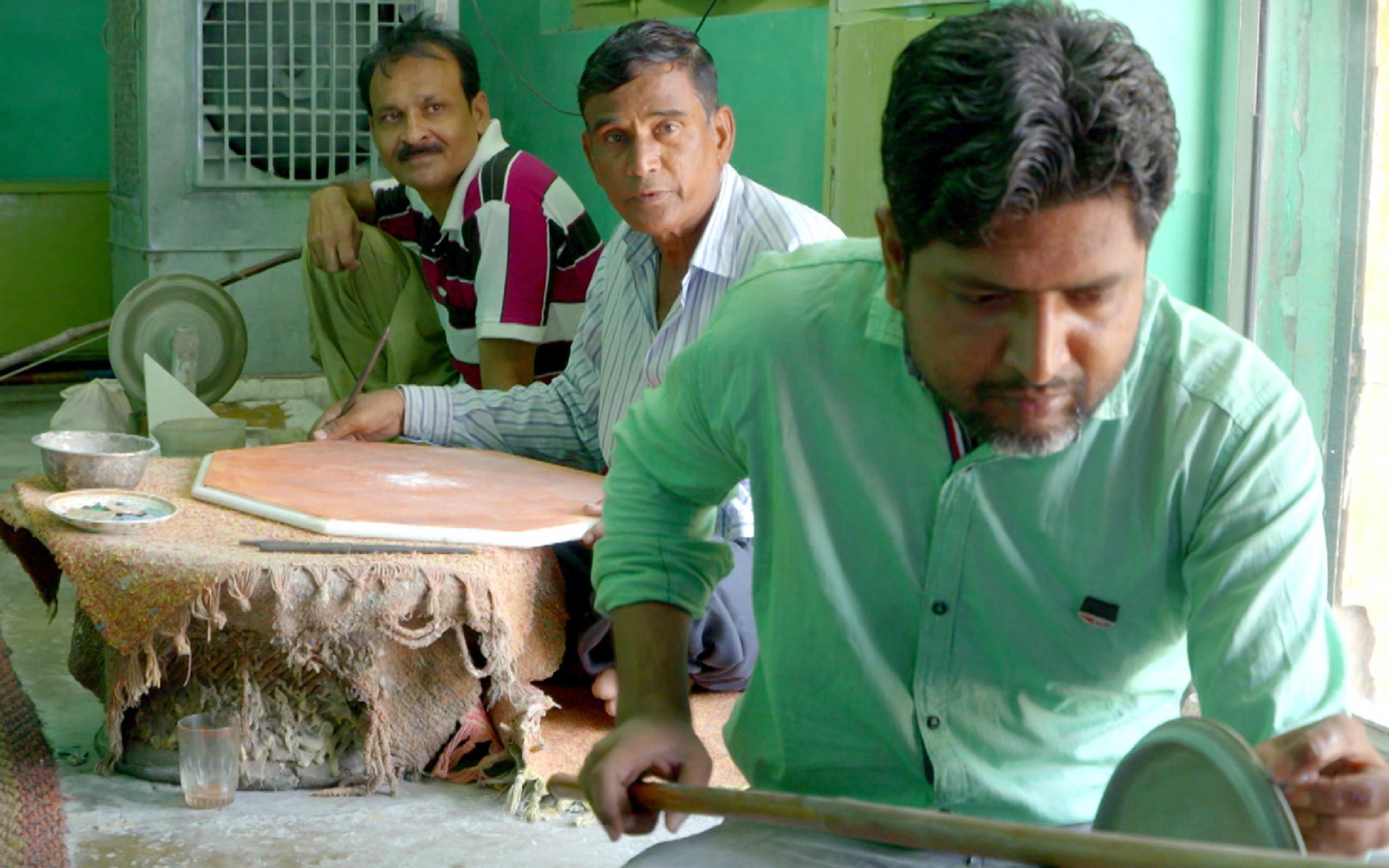 Scotty continues his journey of vibrant Vietnam with a breath-taking cruise of Halong Bay. Carolyne is in the majestic city of London and discovers a more exotic and adventurous side of Singapore. Lynton explores the fascinating city of Jaipur, India. 
Episode 9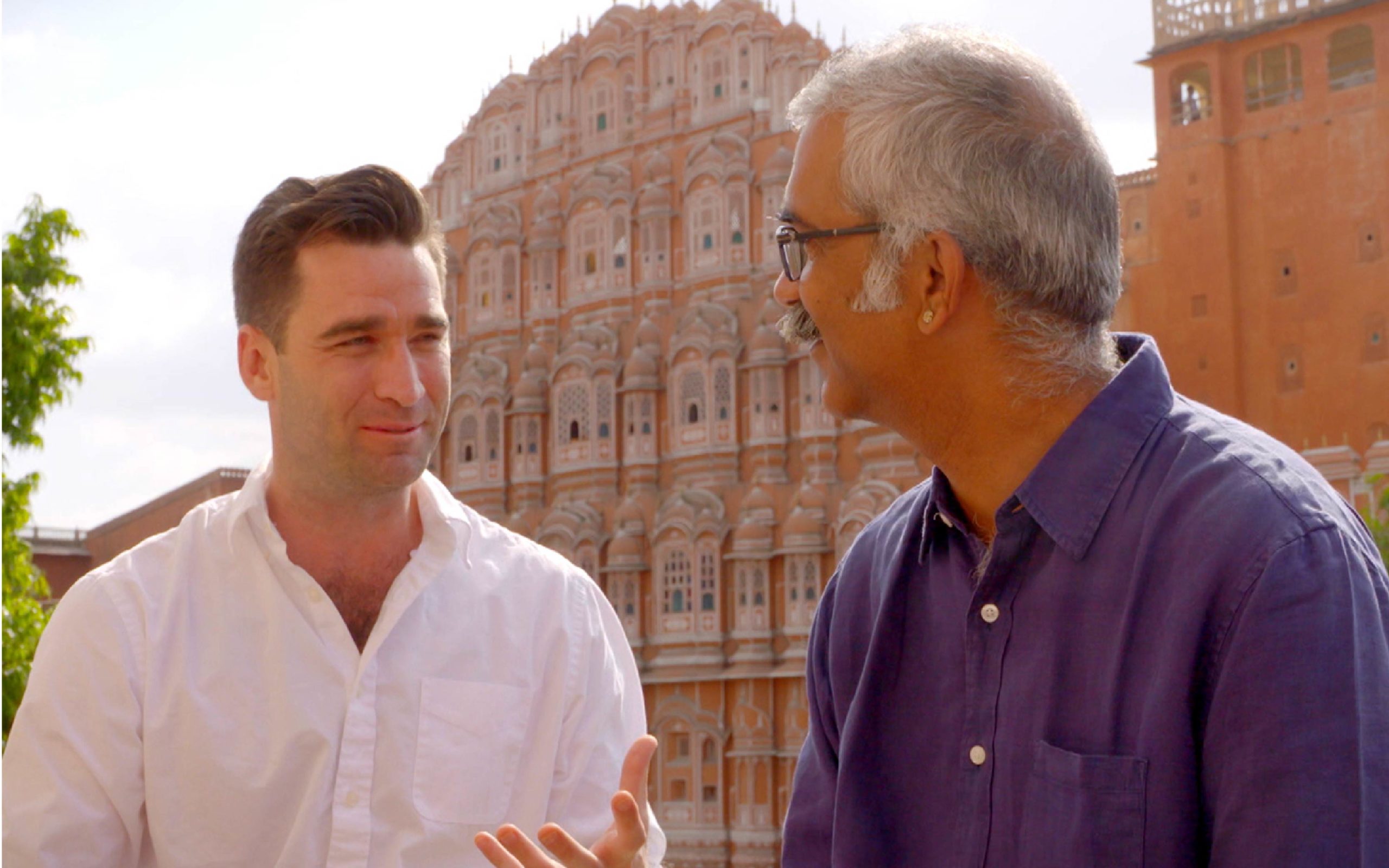 Scotty discovers that there's so much more to Canada than the Rocky Mountains. Lynton enjoys the delights of Beijing. Scotty completes his Vietnam and Cambodia adventure with a visit to Phnom Penh. Carolyne takes in the bustling, exciting city of London. 
Episode 10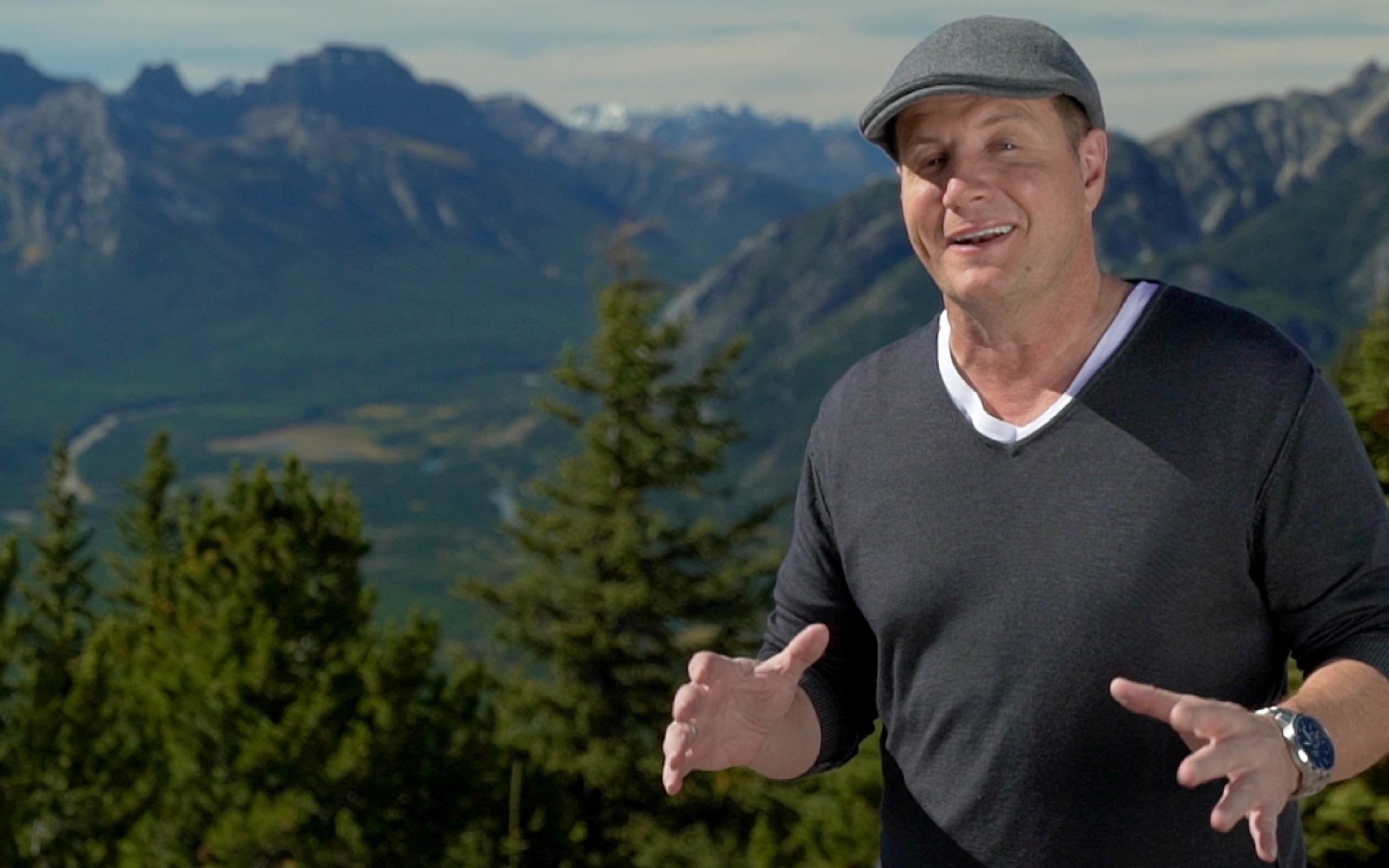 Lynton checks out an Aussie favorite in Bali. Scotty visits some of the smaller towns nestled amongst the magnificent Rocky Mountains. Lynton takes a look at the amazing Great Wall of China. Carolyne continues her journey around London.  
Episode 11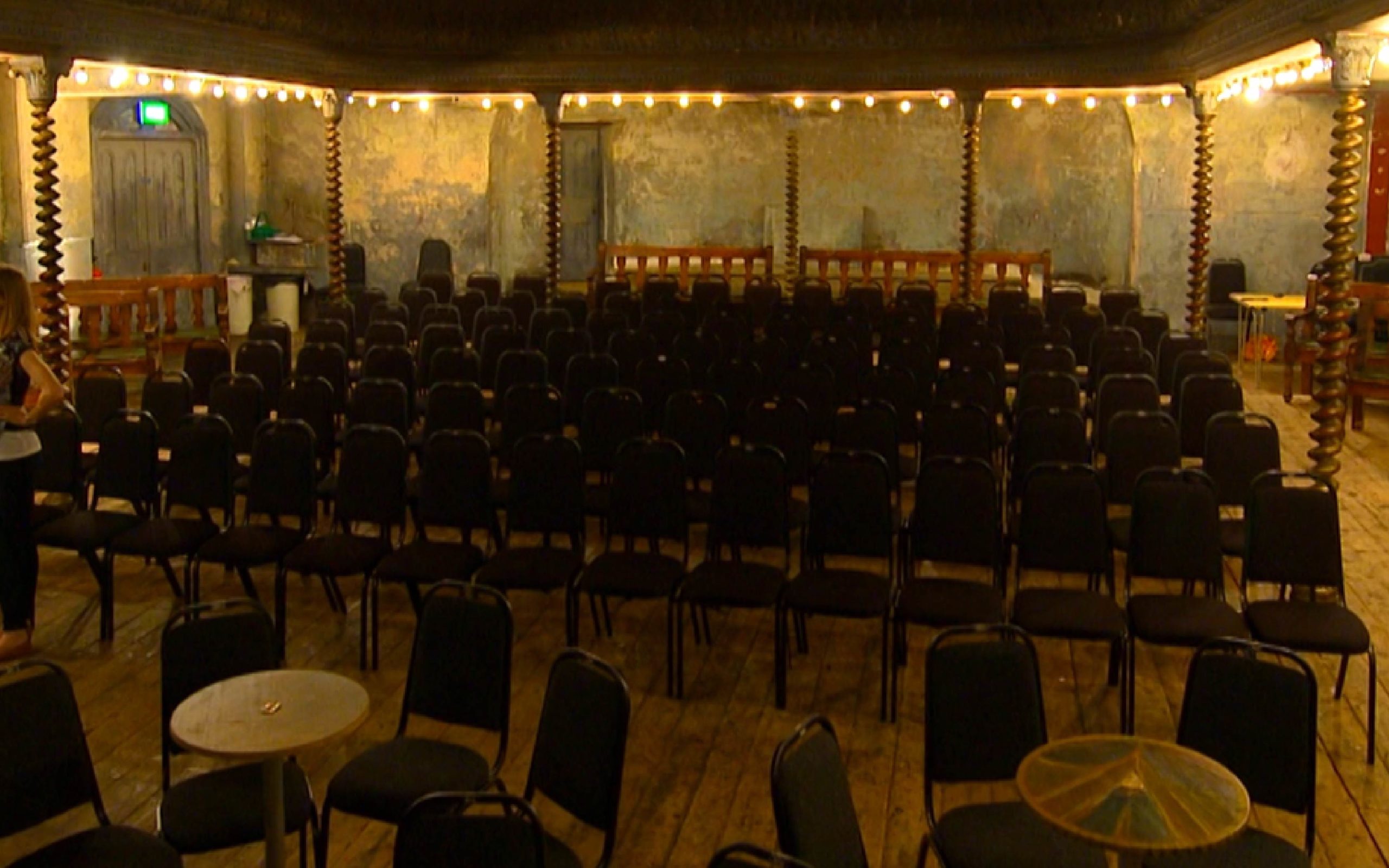 Lynton visits one of the most vibrant and diverse cities in China, Shanghai. Scotty is in the ever-amazing Canada. Carolyne continues her U.K. odyssey. While Lynton lives it up in Bali. 
Episode 12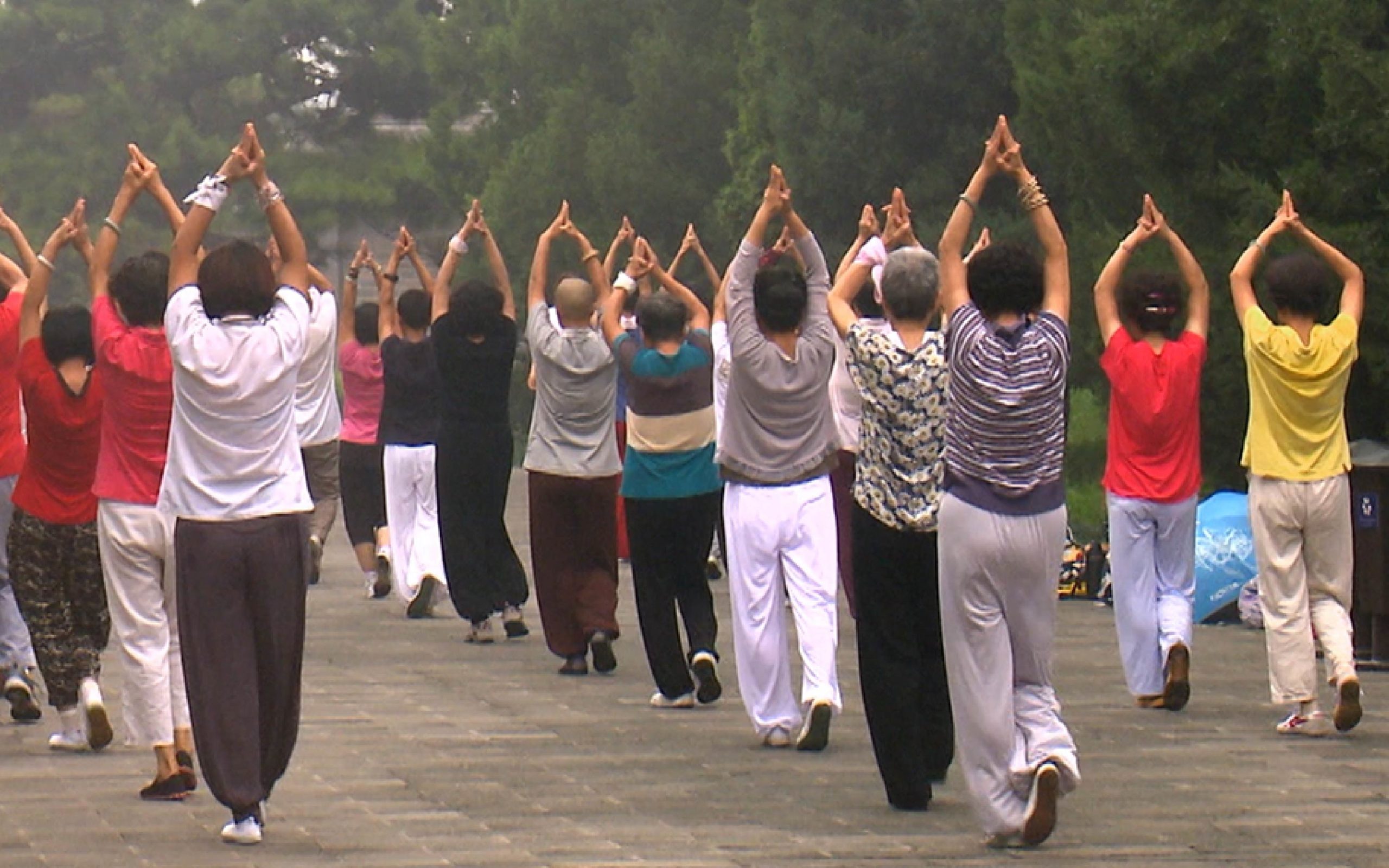 Lynton is exploring the marvelous architecture and trendy eateries of Shanghai. Scotty wraps up his Canadian adventure in the picturesque Rocky's resort town of Banff. Lynton is in Uluwatu, enjoying a beautiful part of Indonesia.  Carolyne is in one of her favorite city in England, the historical town York.  
Episode 13