Billionaire Wonderland | Sat at 1P & 2P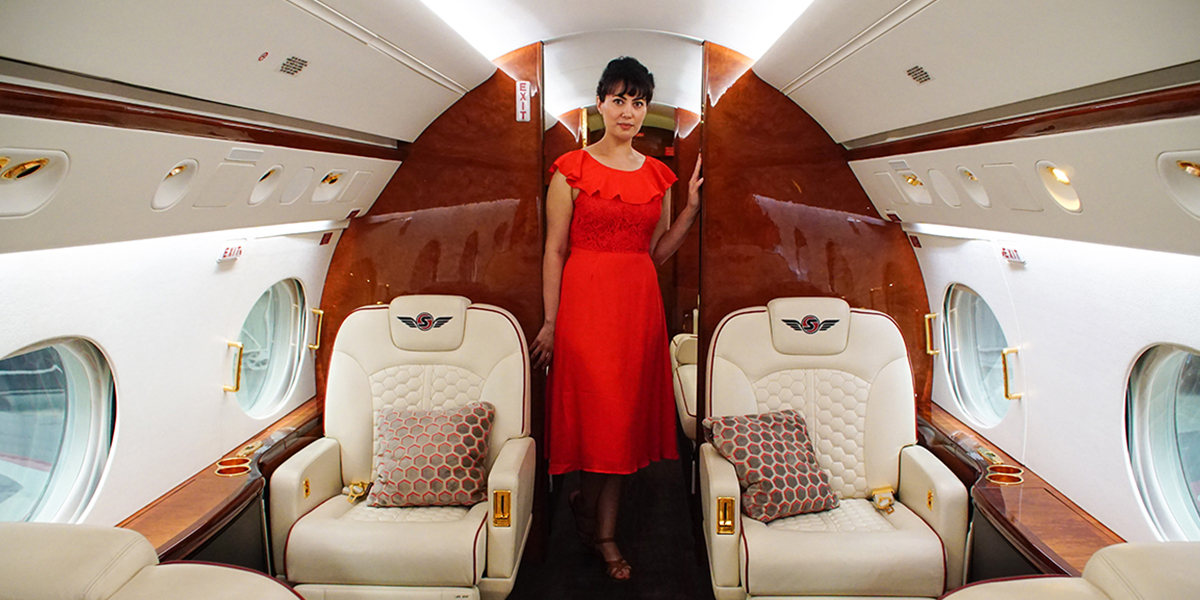 ABOUT
Across five episodes Sherlock star Yasmine Akram visits the very different playgrounds of the super-rich – New York & the Hamptons, the Cote d'Azur, Mallorca & Ibiza, Barbados and Los Angeles.

In the first episode Yasmine meets a Dublin norn Wall Streeter who inspired a chapter of bestselling book Flashboys by Michael Lewis. She hangs out with a party organiser who throws some of the flashiest events in the Hamptons. Yasmine tries her hand at polo at one of the world's most exclusive clubs in Southampton. And an estate agent shows off a 7.5 million dollar high tech Hamptons mansion with its very own singing toilet.
Episode 1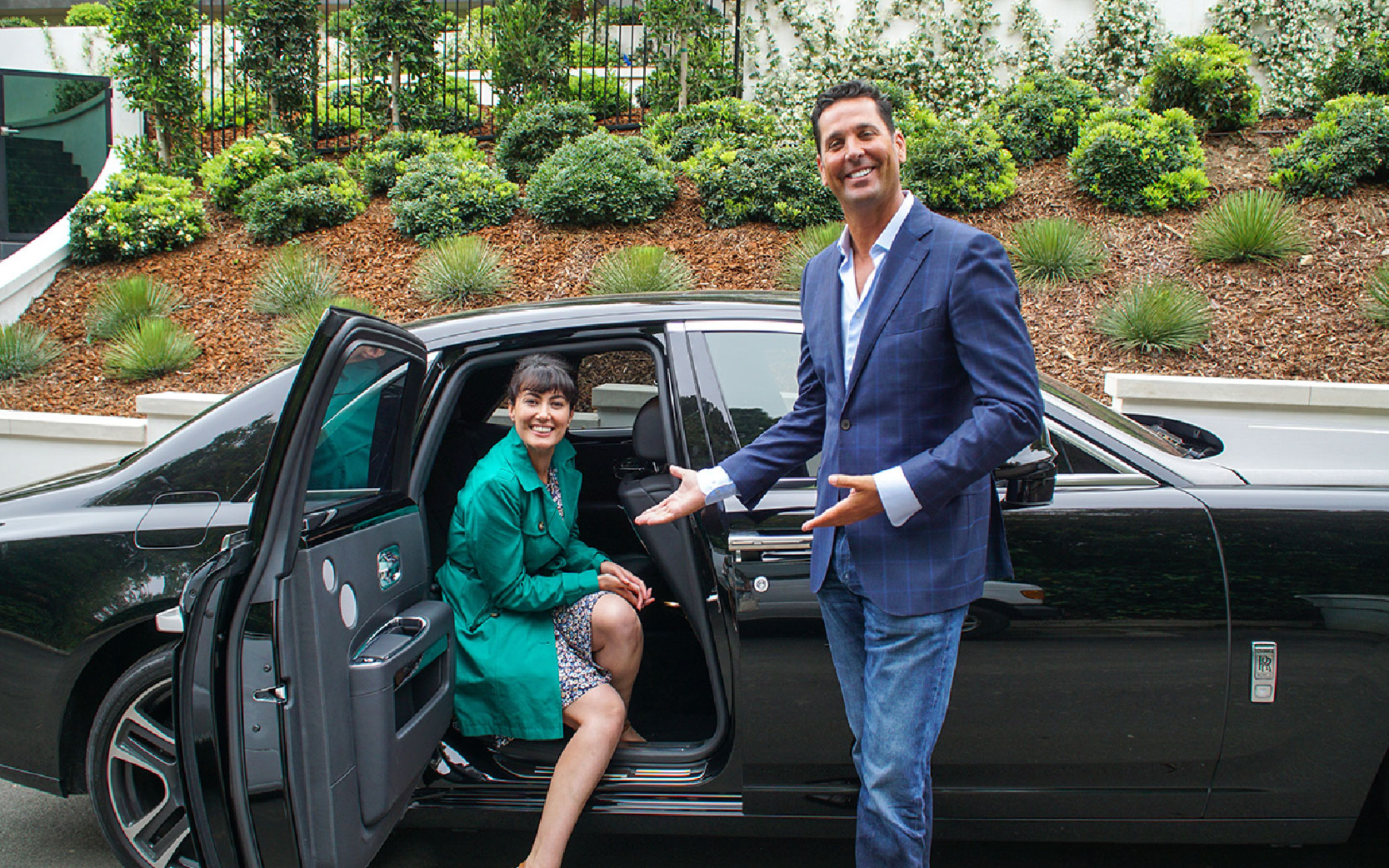 Yasmine boards a super yacht that charters for 175,000 euro per week to meet the Tipperary chef who has to cater for the guests' every whim. In Monaco she visits the palace to meet the Donegal artist who has just sold a portrait of James Joyce to Prince Albert. An estate agent from Mayo shows Yasmine round a villa on the market for 26 million euro. And she goes on a blind date organised by a Wexford matchmaker who charges a minimum 10,000 euro for her services.
COTE D'AZUR
Episode 2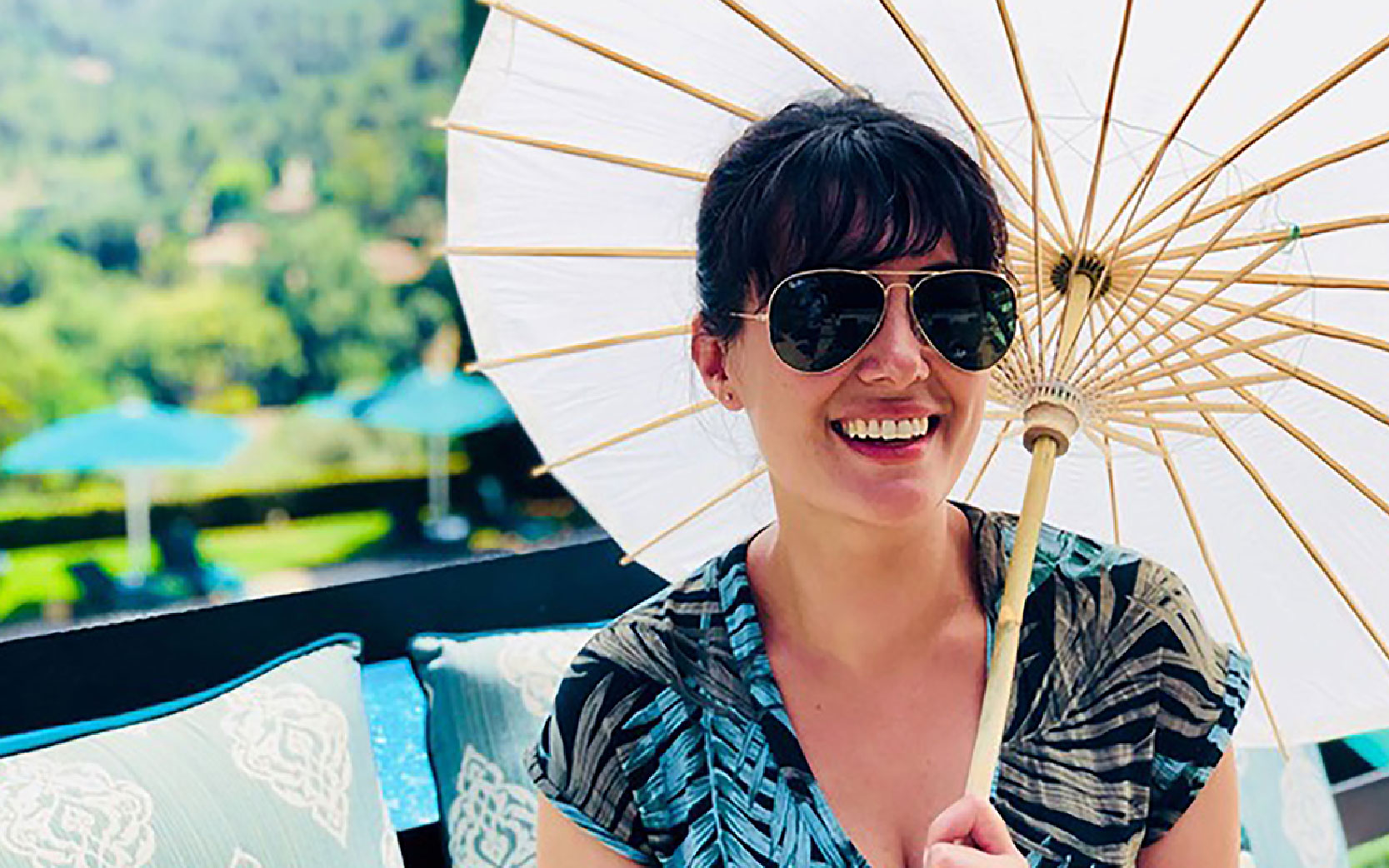 Yasmine is shown round a seriously expensive mansion by the stars of Million Dollar Listings, hangs with an Irishman with his own private jet company and tries out the beach townhouse where Marilyn Monroe spent her last days.
LA
Episode 3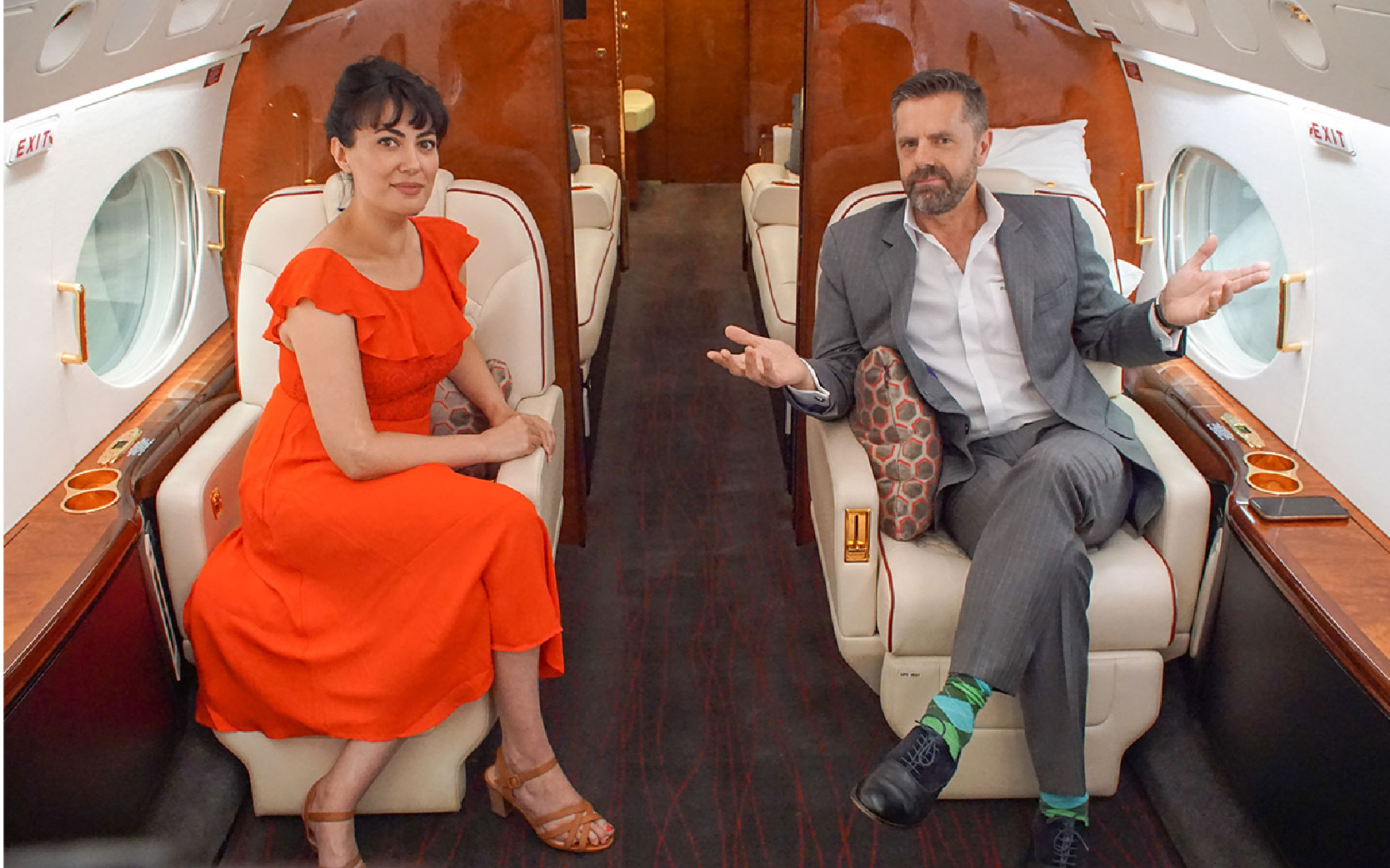 Yasmine is living it up like a billionaire in Ibiza and Mallorca, where she meets some of the islands wealthiest residents including a German who owns his own private island.
BALEARICS
Episode 4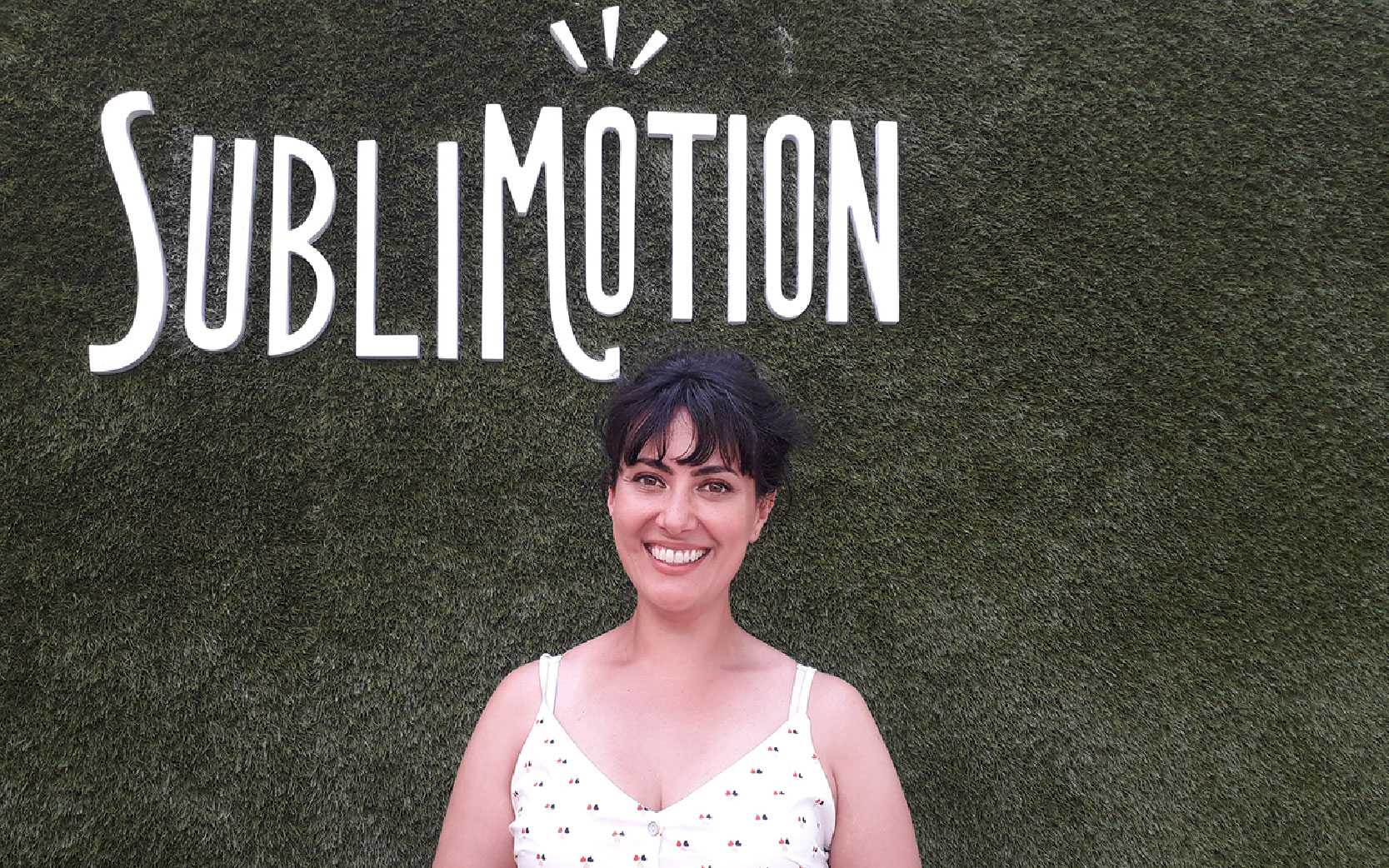 In Barbados she is on the hunt for superstar Rhianna, stopping along the way to test the food, the sports, the accommodation and of course the rum of the elite.
BARBADOS
Episode 5