Delicacy Hunter | Coming Soon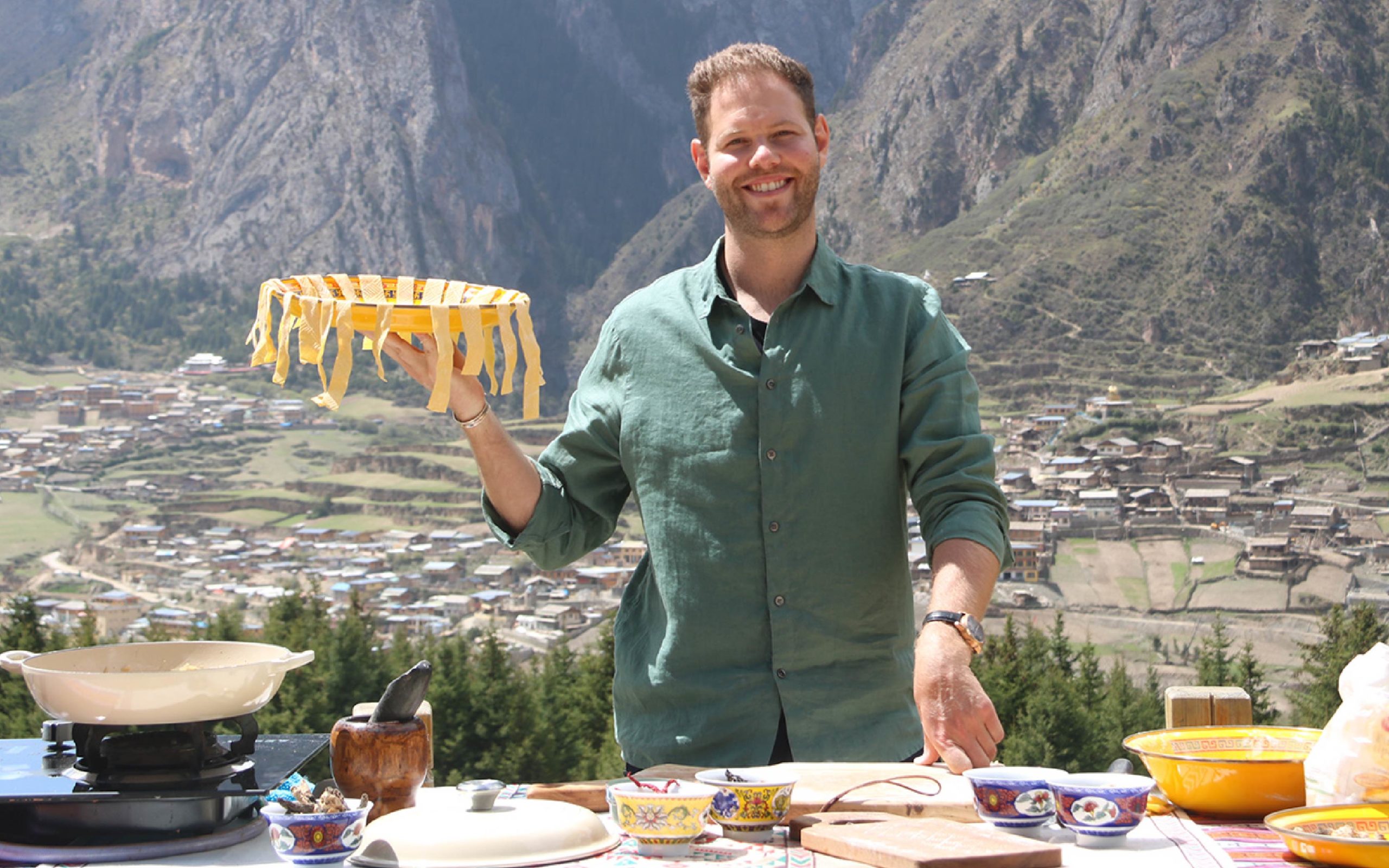 ABOUT
After traveling along the Chinese Silk Road, British chef Jamie Bilbow is hunting for gastronomic delicacies inside and outside of China. To find out how food is capable of linking people from East to West and bringing together different cultures, Jamie will travel from one of China's most remote regions, Gansu, to Europe`s gastronomic capital, Rome. Here, he will discover how the extensive exchange network once created by commerce is alive through food exchange nowadays.  Like a modern Marco Polo in reverse, Jamie is ready to bring back the precious recipes he witnessed through his journey to finally share them across the table with his Chinese friends.

Returning to Shanxi, Jamie visits the countryside around Xi'An in time to join the wheat harvesting season. He explores the art of the local farmers, inspiring his taste buds to create new recipes for the local harvest celebration, where he puts together local ingredients such as chilies, cold skin and, of course, noodles.  
SHANXI
Episode 1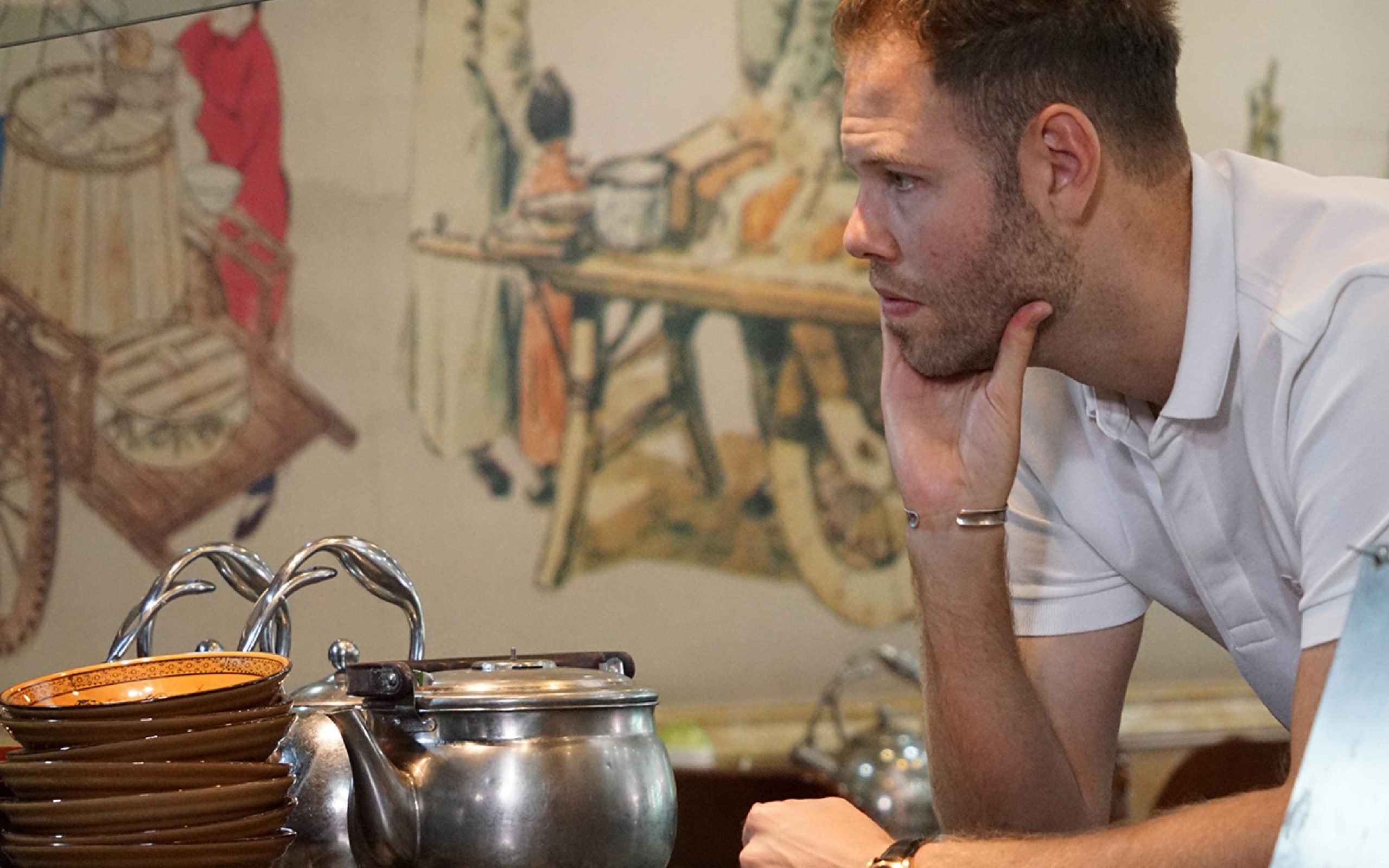 Wandering across the Silk Road towards, Jamie comes across one of the most breath-taking sceneries along this centuries-old trail. In this area influenced by Tibetan culture and traditions, he tastes the fruits of nature at their most basic and essential, and learns how life in this place has made locals come up with creative solutions to prepare delicious food.  
GANNAN
Episode 2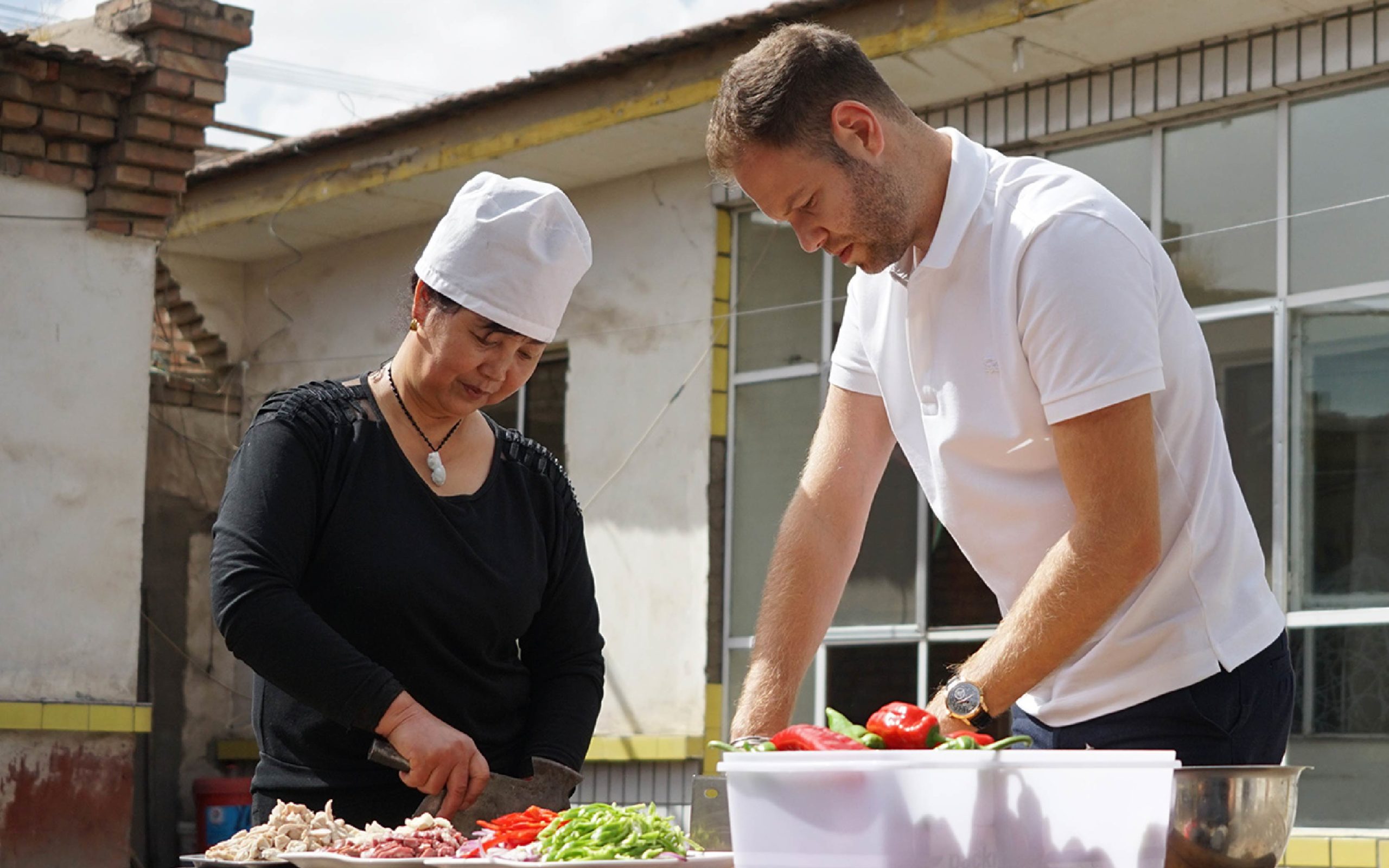 For his first stop outside China, Jamie travels to the heart of Europe and a crucial piece of the New Silk Road, where he visits a huge Chinese residential community in the town of Birkenfield. In the land of sausages, he discovers why this German dish is so popular across the globe, and how some delicacies hold a strong link between the Middle Empire and the heart of Europe.  
GERMANY
Episode 3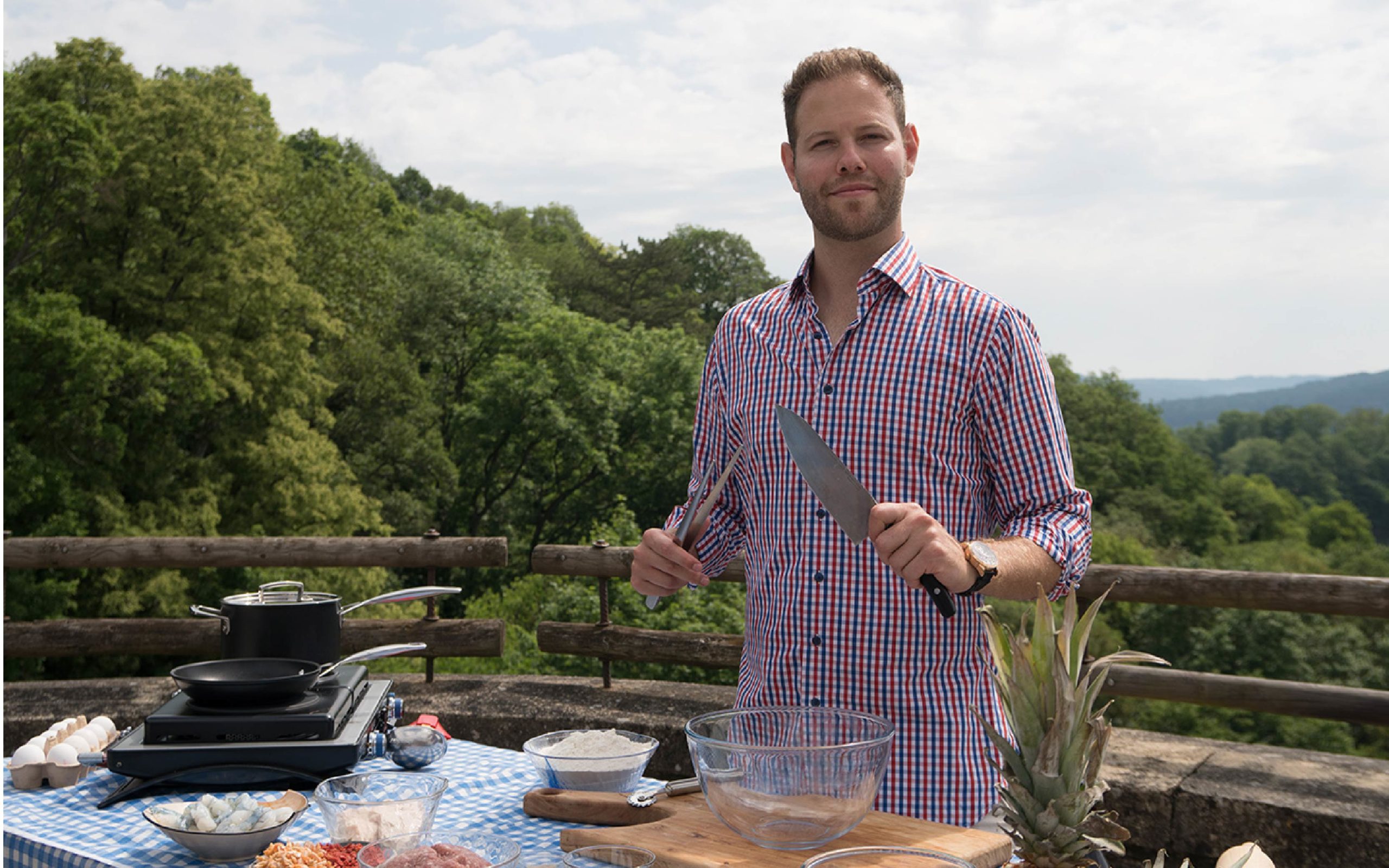 In this paradise for foodies, Jamie gets in touch with Stella, a second-generation Chinese Italian chef who, just like him, is trying to bring together two cultures at the same table. Driving his Vespa through Rome, Jamie visits the area of the Castelli, where he discovers why centuries-old recipes are still kept closely guarded, and joins in a local festival dedicated to strawberries and happiness. 
ITALY
Episode 4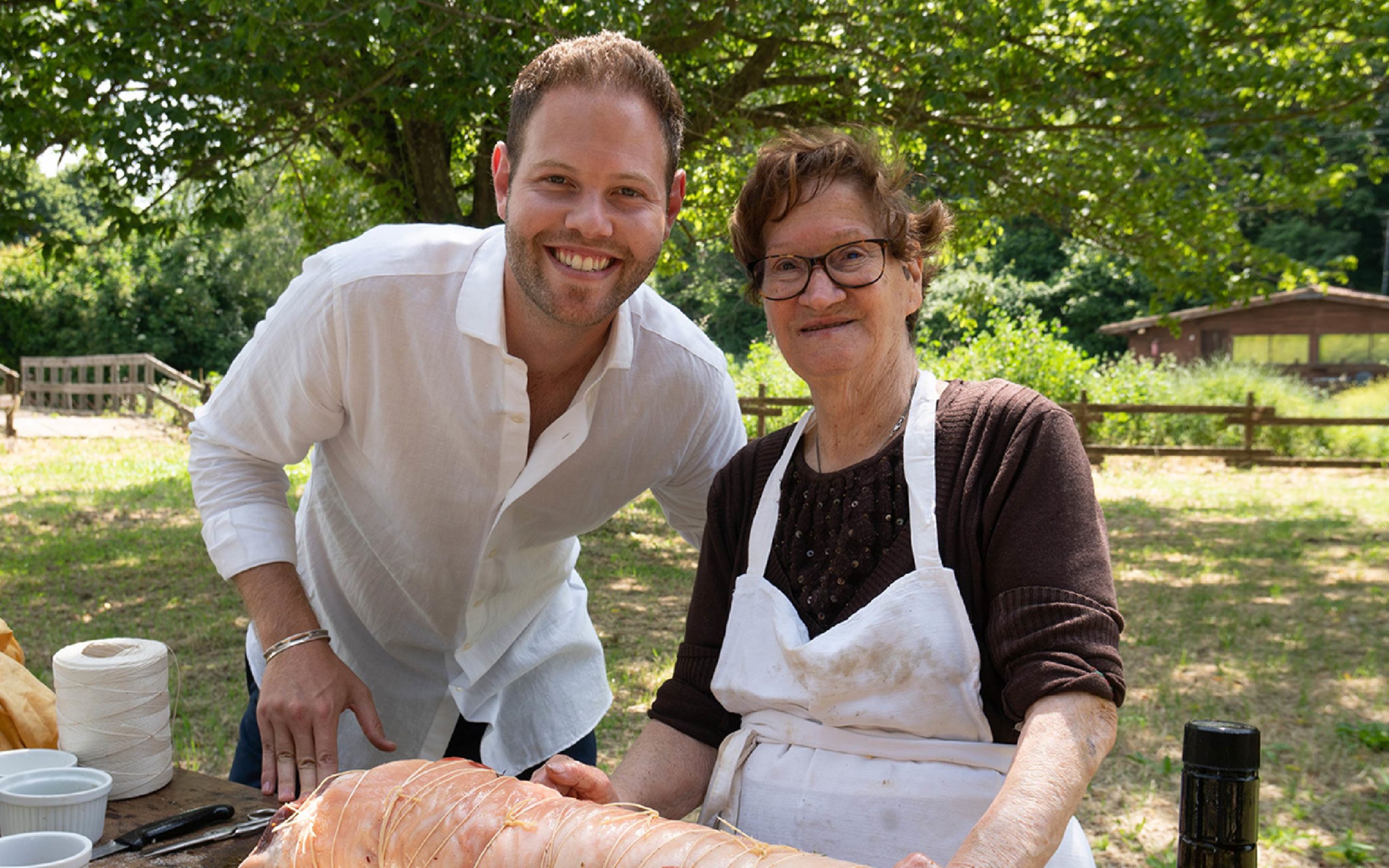 In this episode, Jamie travels along the Hexi Corridor up to the North Silk Road of Gangsu's stronghold, Zhangye. Here, just beside the Danxia landform, he finds a magnificent variety of delicacies to drool over. From the fire and flames of spicy stir-fried meat to a local variety of noodles, he witnesses the rich traditions surrounding Yughur food. He then combines the dishes he's learned in a heart-warming banquet designed for a coming of age ceremony for a local Yughur girl. 
ZHANGYE
Episode 5