Donal's Asian Baking Adventure | Sun at 7P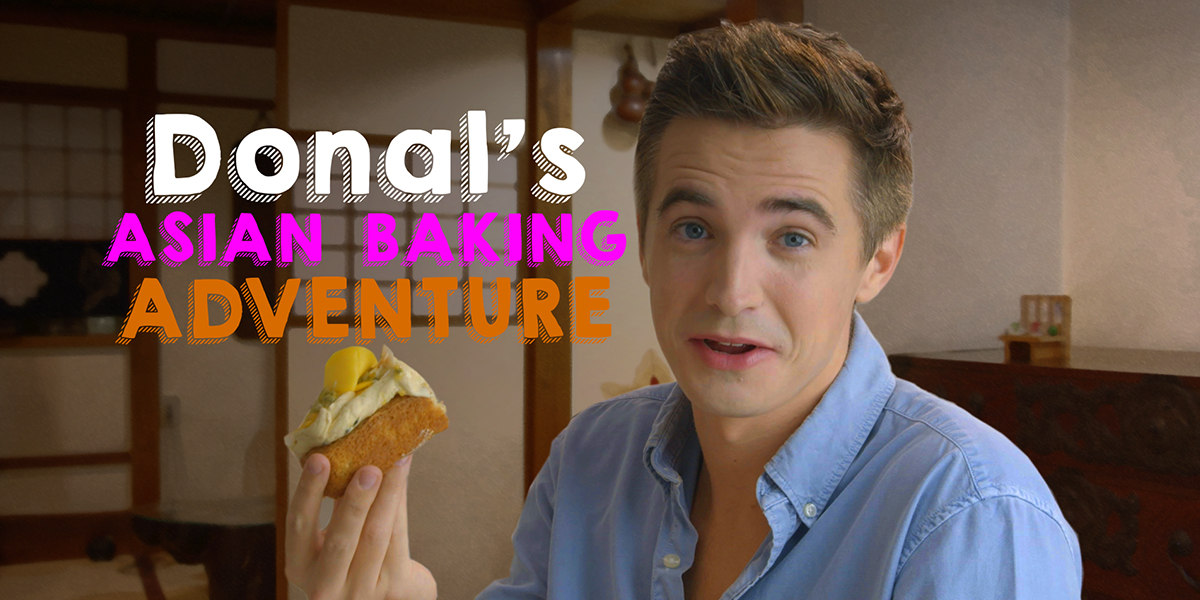 ABOUT
Donal Skehan, chef, TV presenter is back after Grandma's Boy.  He heads east to explore some of the flavours and secrets of baking – Asian style – in a new series. Travel across Asia to Japan, Korea, China, Hong Kong, Macau, Singapore and Malaysia.  From the very latest pandan croissants and cheese tart craze to traditional dim sum,  wedding trends and popular street snacks. In fact anything savoury or sweet made with any type of flour, and baked steamed or fried and inspired by his travels, he shares with us in his top 20 easy recipes for fantastic Asian bakes!  As Donal explores this traditional and new baking world of Asia, take us down alleyways to amazing bakeries and food stalls, into homes, and join in cultural celebrations. be on his own learning journey with the viewer, finding and testing recipes for the first time. The idea is to sample vibrant street food, classic home cooking and beautiful high-end bakeries, as well as food prepared for special occasions.  Countries visited: Japan, Korea, Hong Kong, Macau, Singapore and Malaysia​

On Donal's trip to Hong Kong he visits one of the city's oldest bakeries Lin Heung Bakery on Wellington Street, established in 1889 selling traditional dim sum. Donal meets Tatler Food Editor Charmaine Mok there for brunch. In contrast, Donal also visits Plumcot Bakery in Tai Hang, one of the newest in the city and tries their signature bake, a brioche and ice cream 'cold dog'. Next Donal relaxes in the colonial grandeur of the Peninsula Hotel Patisserie, where he samples afternoon tea Hong Kong style! Executive Chef for patisserie, Ludovic Douteau, gives him a glimpse into the hotel's cake laboratory and demonstrates mille-feuille made with fresh coconut and yuzu – an unexpected Asian twist.  Donal bakes Char Siu Sausage Rolls and Jasmine Tea Brownies. 
HONG KONG 1
Episode 1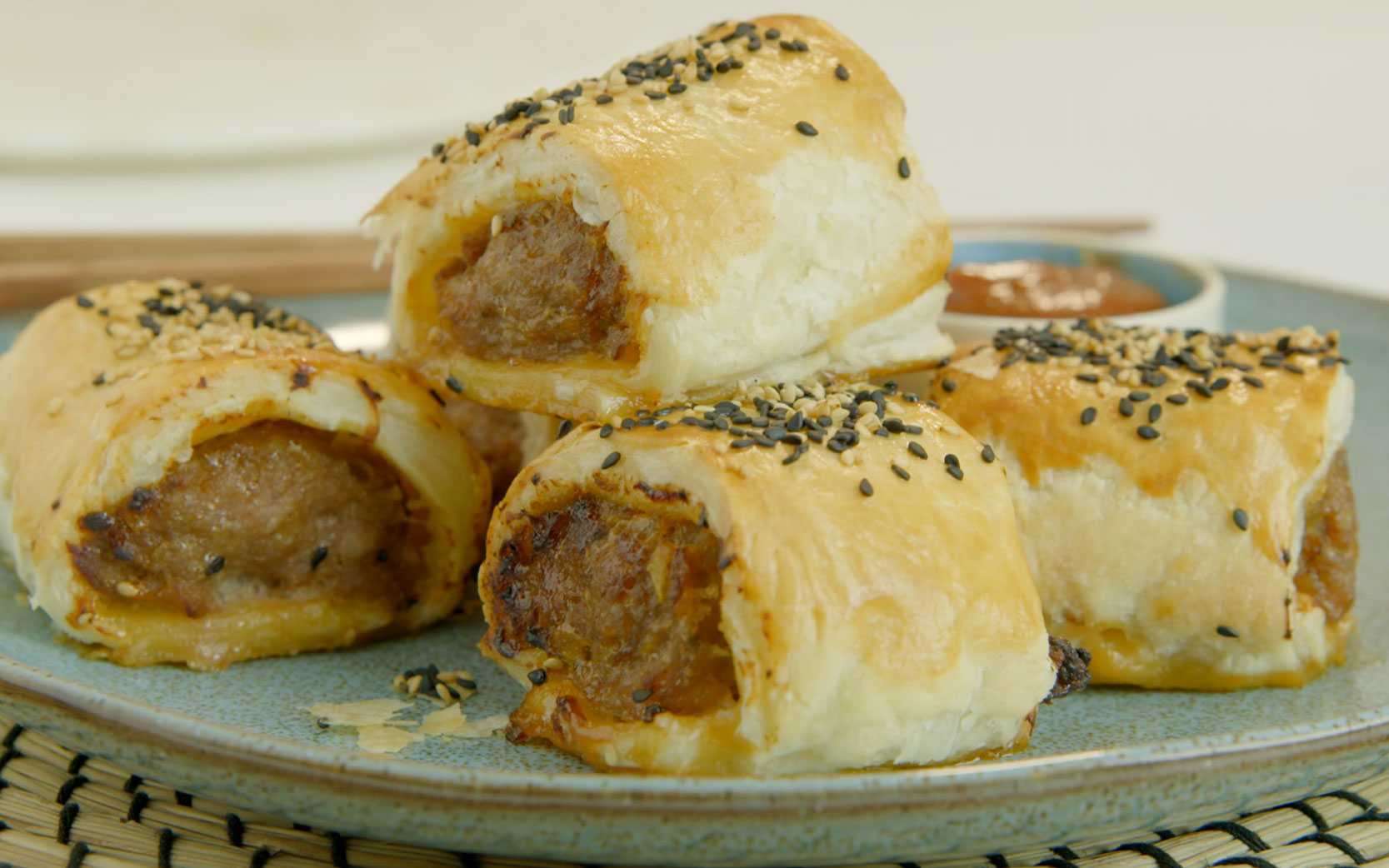 With a population of over 7 million people there are a lot of mouths to feed in Hong Kong
.
Donal visits Mong
Kok
Market, where Moon cakes and Wife cakes are much-loved local delicacies, both
a nod to
Hong Kong's Chinese roots. The city was
under British rule for 99 years ending in 1997 and
nowadays there's a
growing
appetite for nostalgia.
In
Café Matchbox,
a fifties style diner,
Donal samples classic favourites with the odd Asian twist such as toast with black sesame spread drizzled with condensed milk.
Celebrity chef Christ
i
an Yang takes Donal to try sweet delicious Egg Waffles, a Hong Kong favourite
.  Then they drop in at
trendy new café Li
ttle
Bao
for steamed Asian buns with
gourmet fillings.
Donal's recipes are
Hong Kong Style French Toast and Fried Chicken
Bao
HONG KONG 2
Episode 2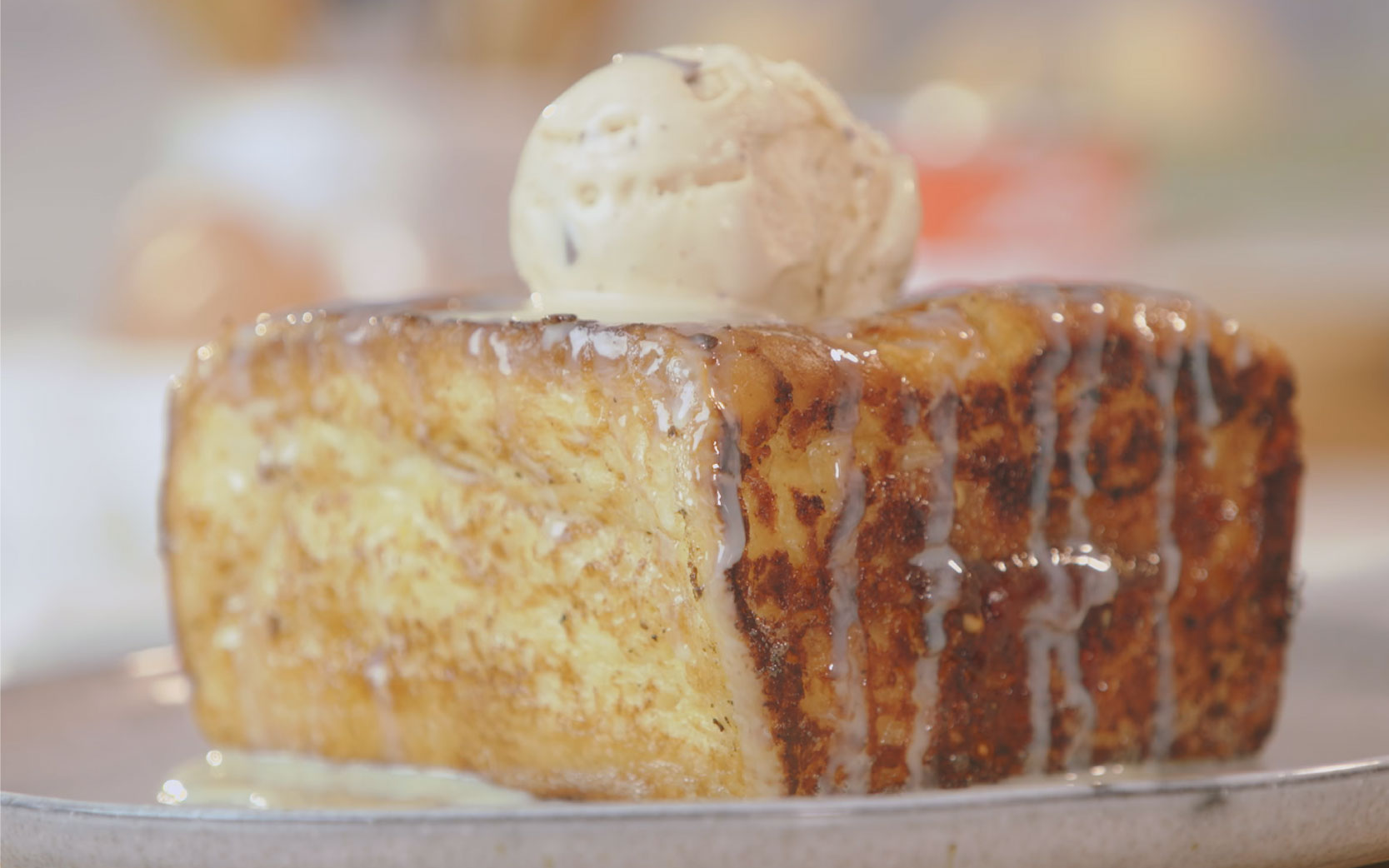 Donal is off to Singapore, a melting pot of cultures all in one fantastically diverse city.  This wealthy island nation has a reputation as a futuristic shrine to consumerism. Singaporeans live fast-paced lifestyles, so street food is very popular. In Little India, Donal samples roti at a market stall and then goes on to a bakery in Arab Street where he tastes the national cake of Singapore, green Pandan Cake. Donal is surprised to discover that breakfast in this metropolis means toast, jam and coffee where he is joined by Singaporean chef and food writer Christopher Tan.   Christopher shows Donal how to make the famous 'curry puff' filled with his grandmother's chicken and lemongrass curry. Donal bakes Tropical Fruit Coconut Cake & Chicken Curry Buns 
SINGAPORE 1
Episode 3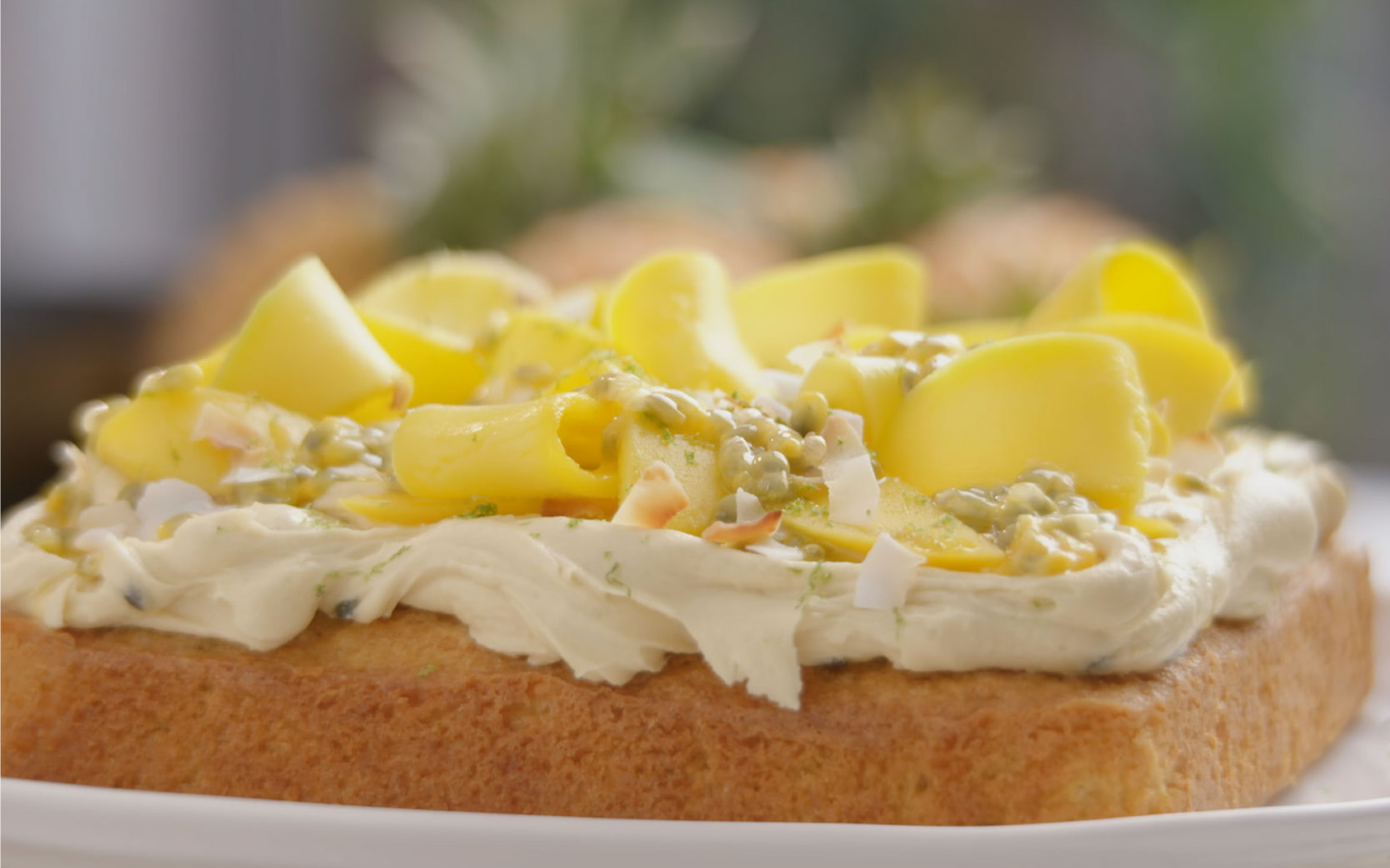 Singapore is an island city-state of nearly 6 million, a diverse mix of Chinese, Malays and Indians. Donal visits Bread Talk, a revolutionary modern bakery opened in 2000 and now with branches in 17 countries worldwide. Their signature Flosss Bun is their biggest seller and is typical of the light fluffy bakes in Singapore, topped with 'floss', savoury shredded meat.  Donal tries his hand at making their bestseller the Lychee Martini Cake. Donal's recipes are Coconut Kaya Cakes & Pineapple Tart Tatin. 
SINGAPORE 2
Episode 4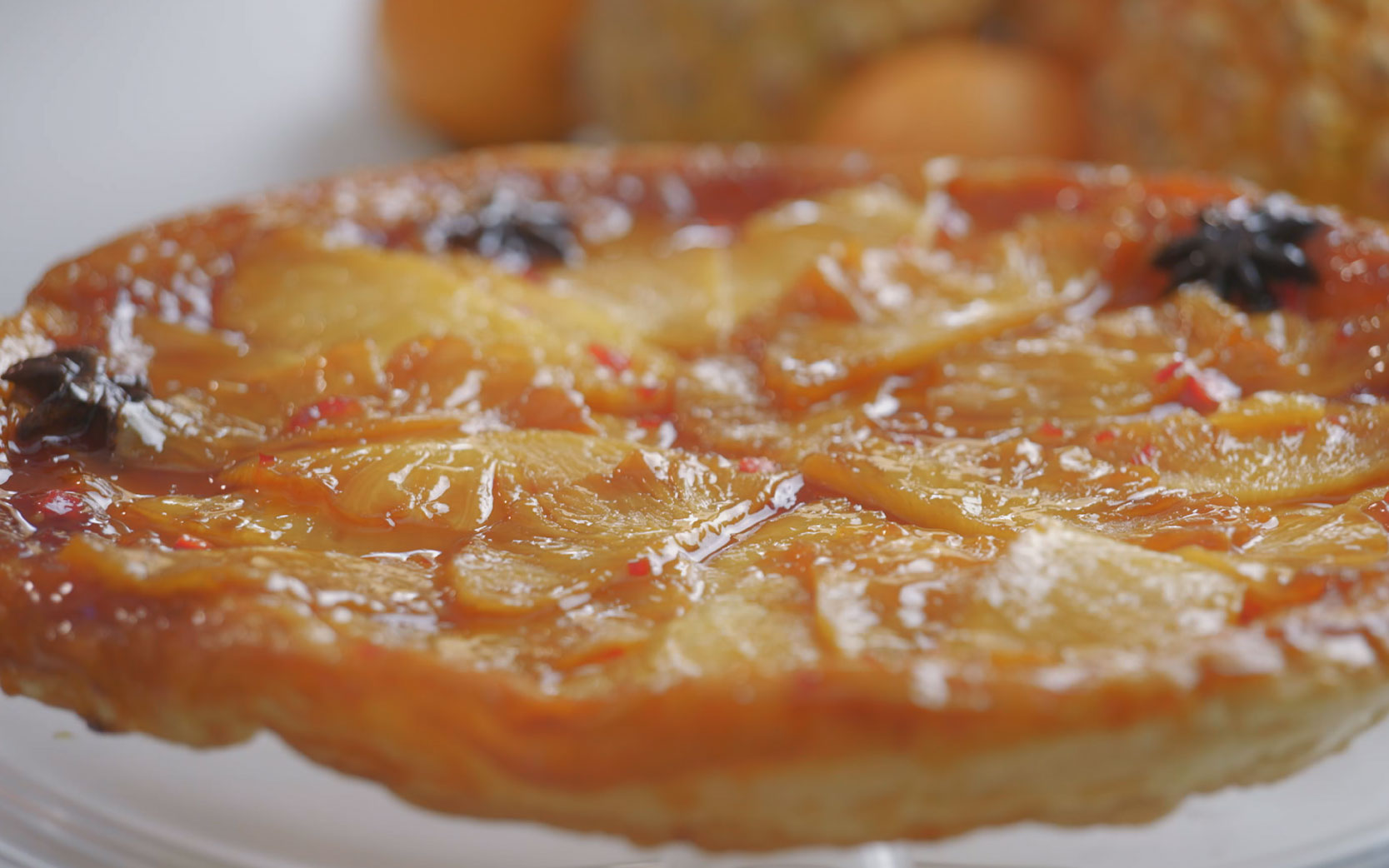 In Melaka on
Malaysia's
South West Coast,
Donal braves the Durian Puff! This snack
is filled with the world's smelliest fruit which is
hugely popular because once you bite into
it
,
the
sweet,
creamy inside is very moreish.
Many local baking traditions use copious amounts of sticky rice, coconut and
Gula
Melaka
.
Donal meets renowned Asian food ambassador
Chef Wan to see how
Gula
Melaka, the rich dark palm sugar, is made.  There are over one hundre
d different types of local
Khue
or cake
. Donal visits Baba Charlie's shop
to try some. And then
learns from Chef Wan how to make his favourite
Pandan
pancakes
.
Inspired by his travels Donal makes
Gula
Melaka Doughnuts and
Pandan
Cake
.
MELAKA
Episode 5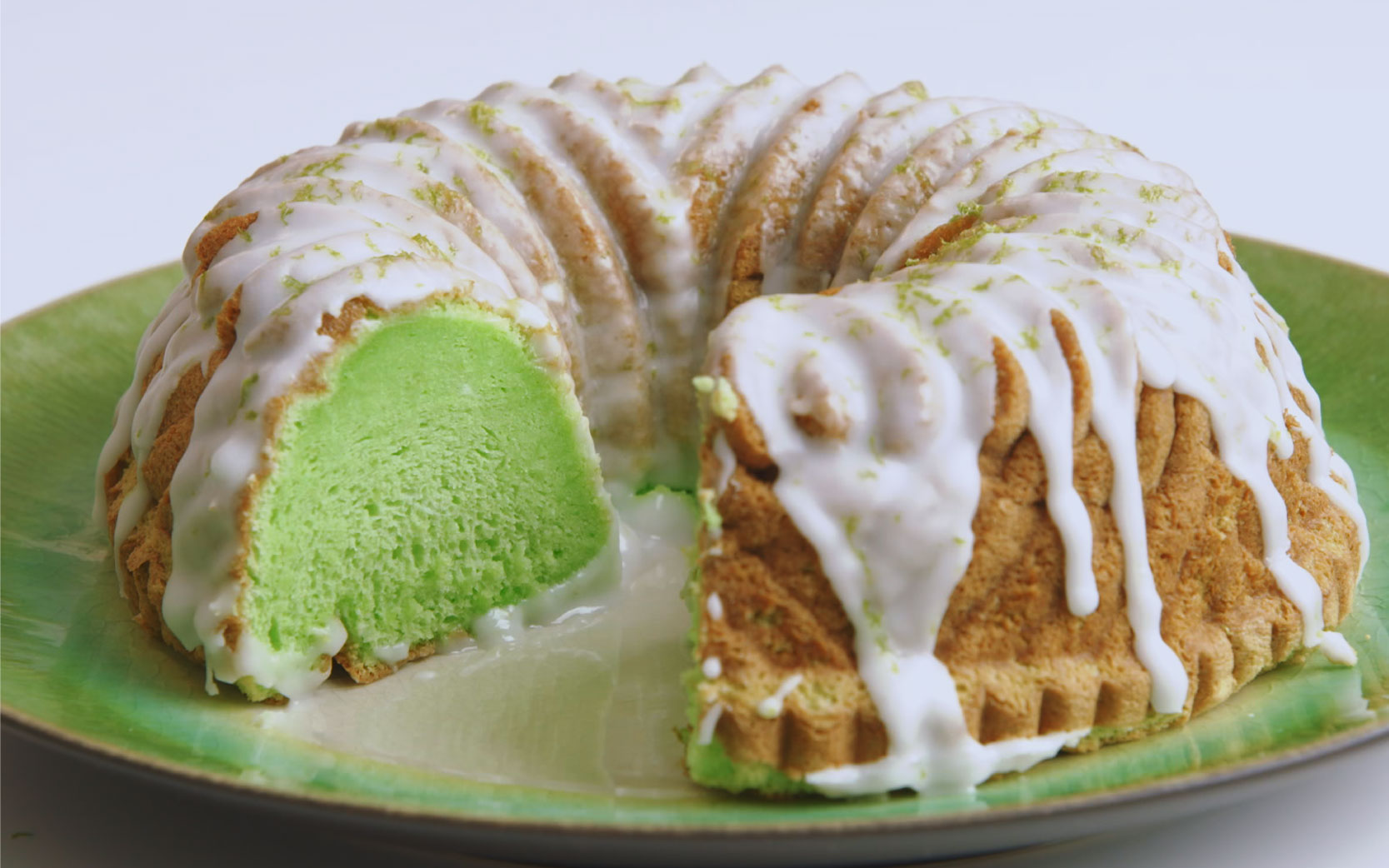 In Tokyo Donal visits Asakusa Market surrounding the world's most popular religious site, the Buddhist temple of Sensoji. Inspired by the green tea flavours he finds there, he searches out the Koso-an tea house, one of Tokyo's hidden gems.  In contrast to the baked street food snacks Donal tastes the high end food at Equisse Cinq, a dessert restaurant in one of the city's finest department stores. Donal's recipes are Chocolate & Red Bean Dorayaki and Matcha Green Tea Eclaires. 
TOKYO 1
Episode 6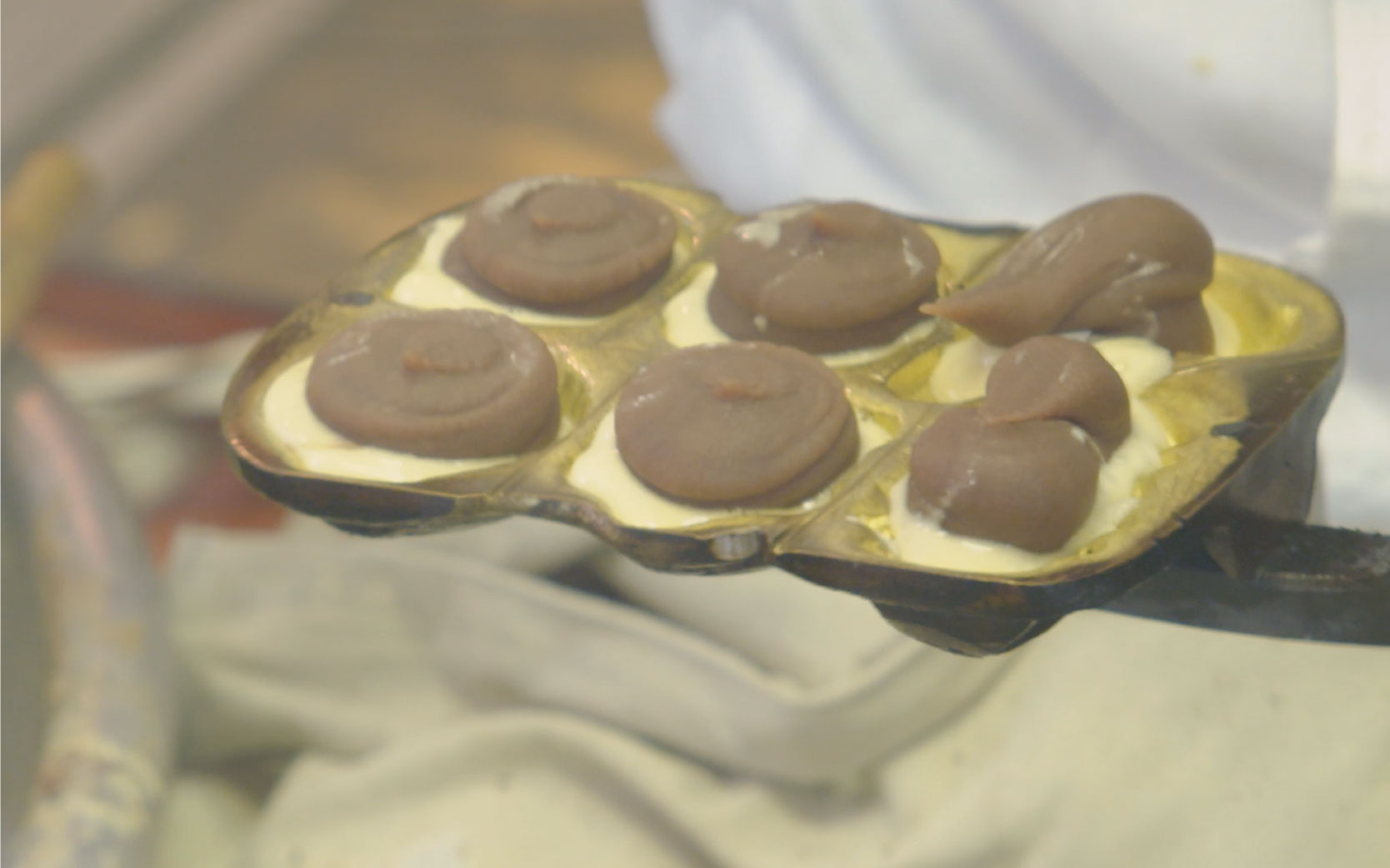 In
Tokyo, Japan's mega metropolis,
Donal
tastes traditional
Monjayaki
pancakes
cooked at the table, using vegetables and wheat-based batter
. He takes
a
masterclass in high-
end baking where he learns the secret
s
of the perfect Japanese strawberry
shortcake, classically
share
d
on Christmas Eve.
Donal
delves into Japan's famous obsession with anything
cute, known as Kawaii
.
Donal visits the district of Harajuku, a technicolour dream world devoted to kawaii and finds some surprising but tasty treats
.
Donal bakes Yuzu
Citrus Tea
Cheesecake and Japanese Milk Bun.
TOKYO 2
Episode 7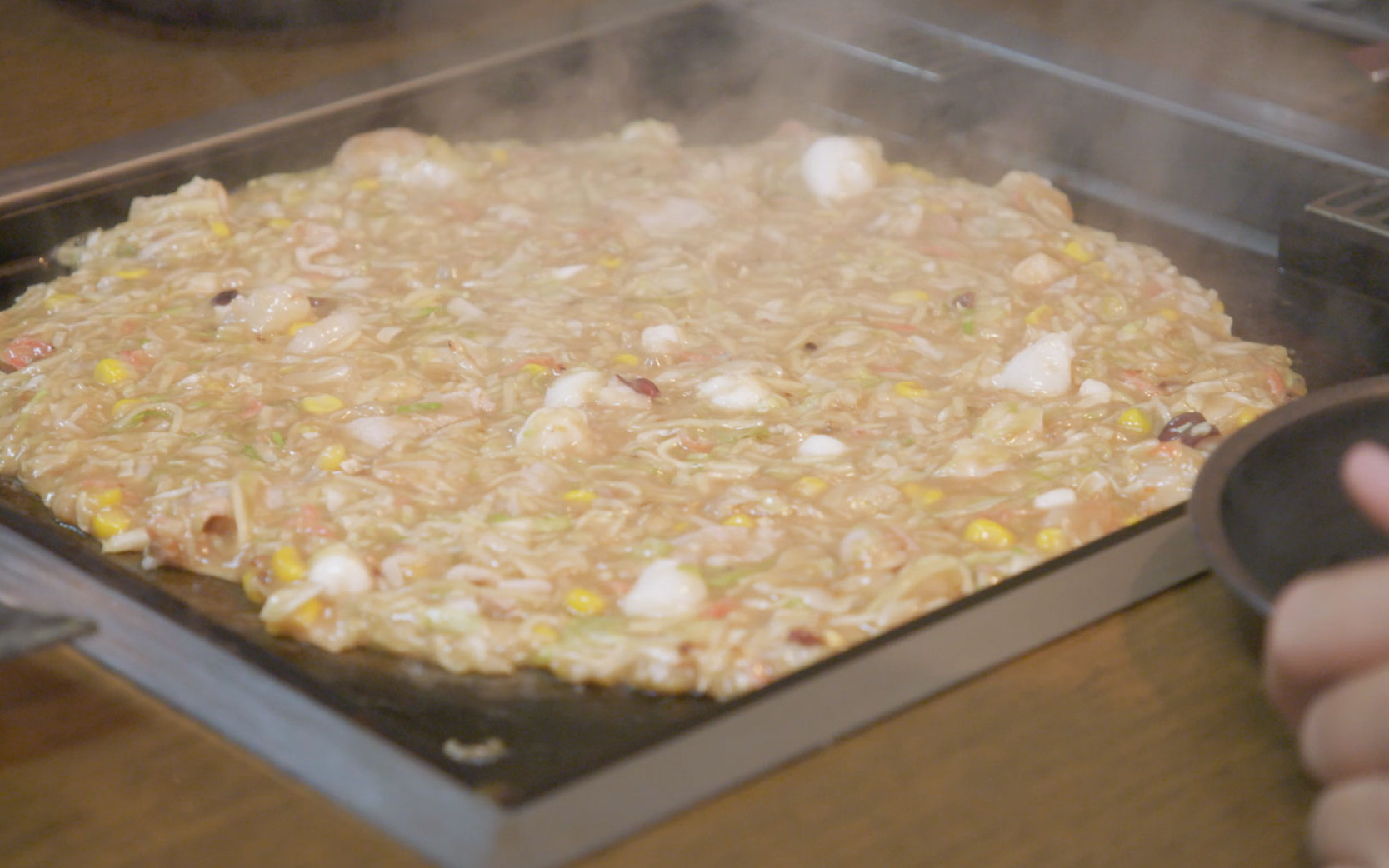 Donal takes a dramatic ferry ride across the Pearl Delta from Hong Kong to Macau
. Previously a 16
th
Century Portuguese
trading port
today
Macau is an autonomous territory within China
creating some interesting fusion baking.
Donal meets Macanese food ambassador Jonathan Phang and they hunt out
the best bakes, from Chui
Heong
,
one of
Macau's oldest bakeries, to bright and modern Koi Kei Bakery. Top of the list are almond b
iscuits
, a huge local favourite
.
Donal gets up early to bag a box of Lord Stow's Egg Tarts which sell
21,000 a day
across Macau.
Donal's
bakes are Macanese Almond Biscuits & Crème
Brulee
Tart.
MACAU
Episode 8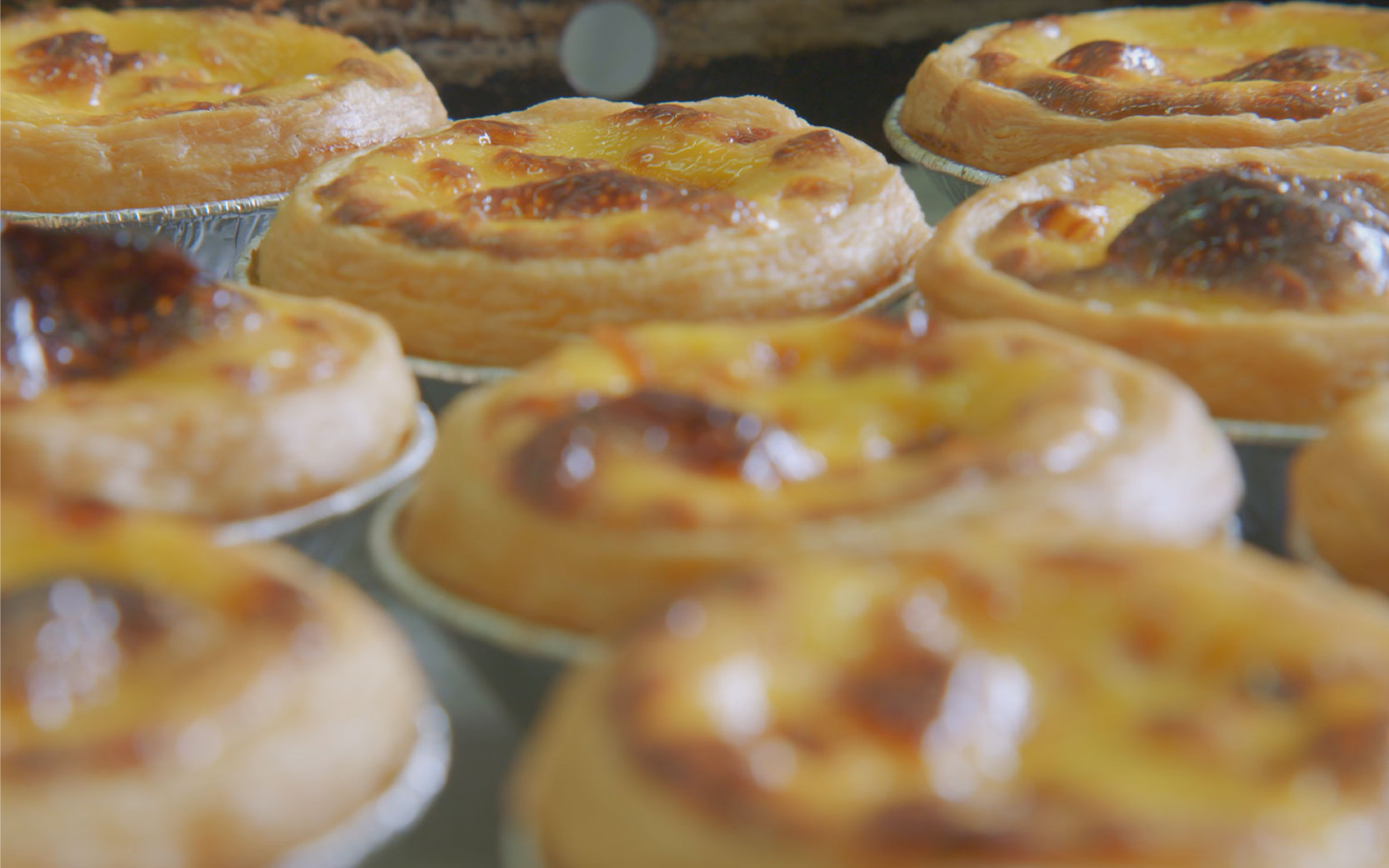 In Seoul
Donal visit
s
Mangwon
market with TV Chef
Wonil
Lee for a history of Korean baking
. 
He
finds there are new cake, bread and confectionary businesses buzzing with excitement.
While in Seoul he
makes Black Sesame Scones with Chef
Wonil
. In the evening he enjoys
a pizza picnic by the Han River, a popular evening hangout for
Seoulites
. Donal's own recipes, inspired by his trip, are
Hotteok
Style Doughnuts and
Bulgogi
Pizza.
KOREA 2
Episode 10