Latinos in North America

TLN television presents an exclusive 11-week tribute to Latinos in North America, Sunday nights at 8 pm, from February 25th – May 6th.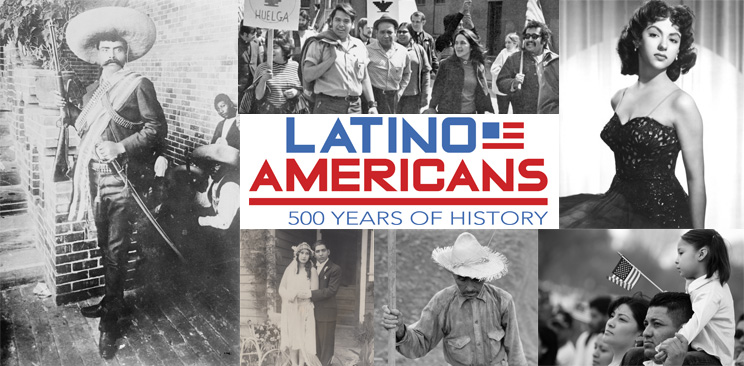 Latino Americans (6-Part Series)
Sundays at 8 PM
Feb 25th-April 1st
The series chronicles Latinos in America from the sixteenth century to present day. It is a story of immigration and redemption, of anguish and celebration, of the gradual construction of a new American identity that connects and empowers millions of people today. Latino Americans features interviews with an array of individuals, including entertainer Rita Moreno, the Puerto Rican star of West Side Story and a winner of Academy, Tony, Grammy and Emmy Awards; labor leader and 2012 Presidential Medal of Freedom recipient Dolores Huerta, who in the 1960s co-founded with César Chávez the National Farm Workers Association, and Cuban singer and entrepreneur Gloria Estefan, who has sold more than 100 million solo and Miami Sound Machine albums globally.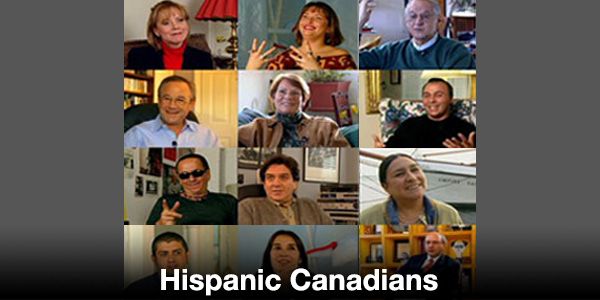 Hispanic Canadians
Sunday at 8 PM
April 8th
This TLN Media Group original documentary traces the history, growth and ultimately the success of Canada's fastest growing community, Hispanic Canadians. Told through the revealing personal accounts of Latino immigrants, this is a story of resilience, self-determination and of triumph in the building of a new life in Canada. From stories of persecution and political oppression to inspiring immigration experiences, Hispanic Canadians pays tribute to a thriving and growing community making an impact on Canada's social, political and cultural identity.
Latin Music USA
Sundays at 8:00 PM
April 15th-May 6th
This 4 part series celebrates the influence of Latin American roots on American music over the last five decades featuring memorable artists and vibrant music.  Latin Music USA chronicles the impact of Latin music from Latin Jazz and Mambo to Salsa, Latin pop, and Reggaeton on American culture. The success of artists like Ricky Martin, Gloria Estefan, Shakira, Marc Anthony and Pitbull in the English-language market reveal how Latinos have reinvented their music in the United States, while never losing sight of their own rich cultural traditions.