Made in Italy with Silvia Colloca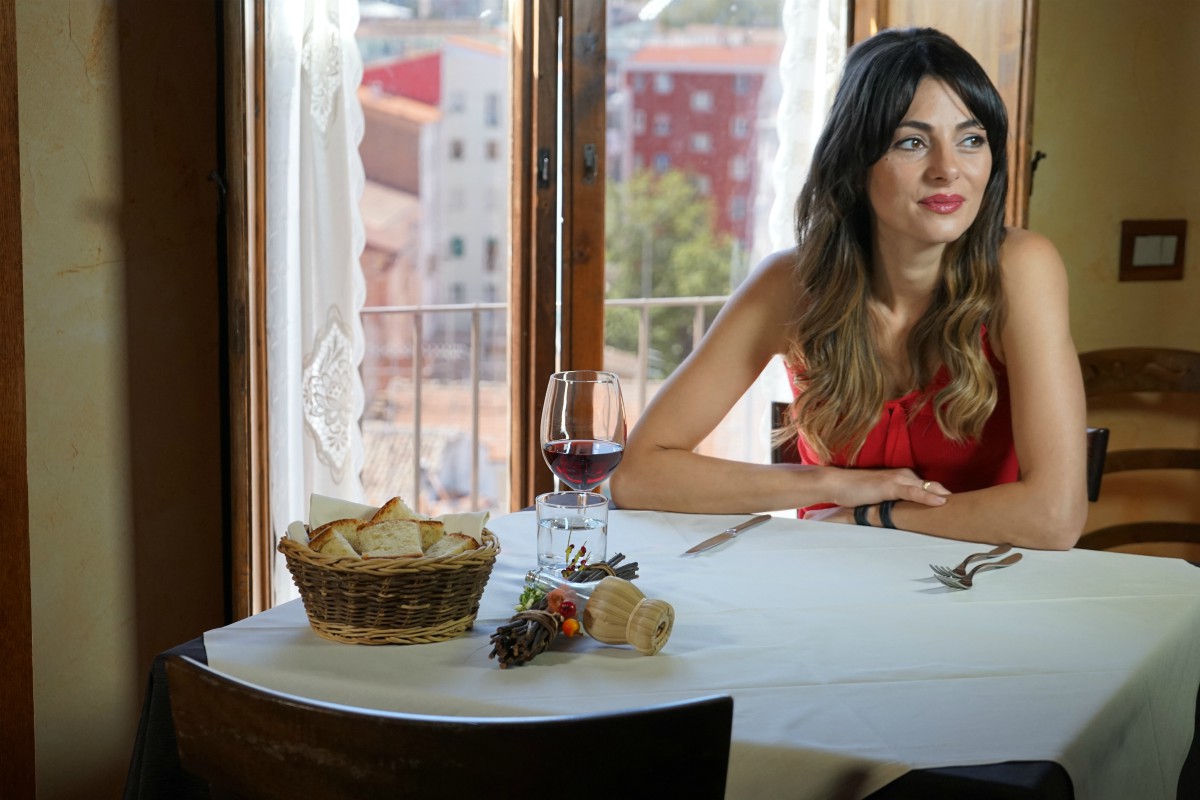 ABOUT
Silvia Colloca visits three regions of Italy that are close to her heart – Abruzzo, Le Marche and Molise, to re-discover authentic 'cucina povera,' making healthy, heart-warming food accessible to everyone.
Every episode sees Silvia meeting locals, cooking in their kitchens and allowing viewers a peek inside the true Italian secret of la dolce vita. Silvia meets chefs and cooks, who share their culinary delights and takes us back to meet her own family to live, breathe and eat the food culture of everyday Italians.
With picture postcard backdrops of piazzas, Roman ruins, villages perched on mountains to the ancient traditions of seaside fishermen, Made In Italy With Silvia Colloca is not just a cooking show; it's a visual feast for any armchair traveller.