Nigellisima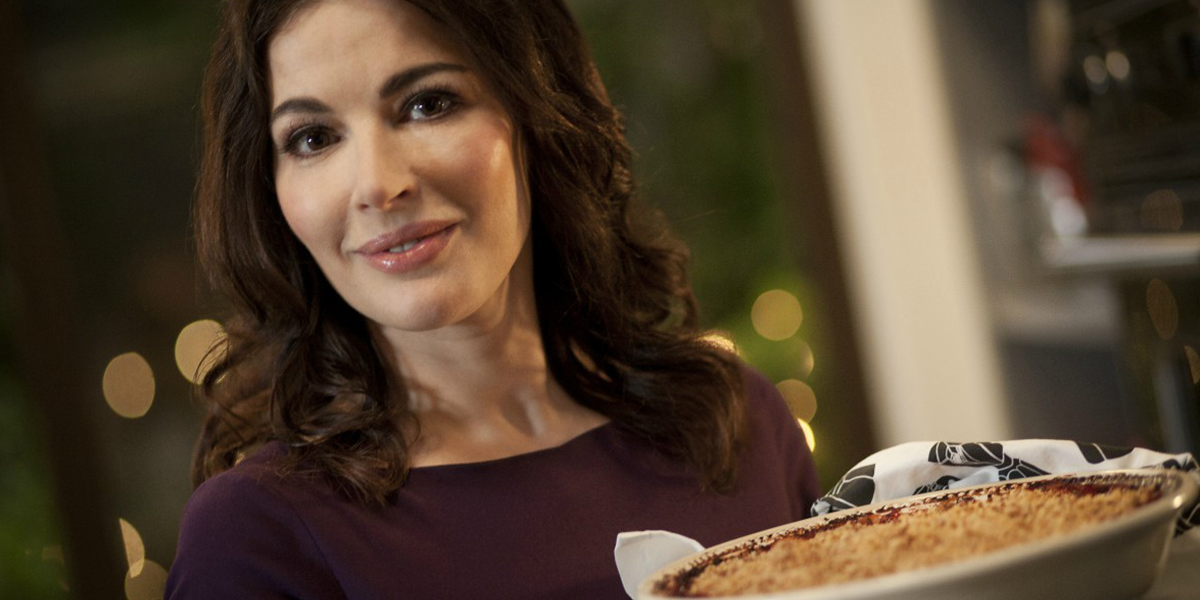 ABOUT
The essence of Italian food, like celebrity English chef Nigella Lawson's style of cooking, is simplicity and informality. In her series, Nigellissima, she shows us how easy it is to bring the spirit of Italy into the kitchen and onto the plate using ingredients available a little closer to home in any supermarket.
WATCH
EPISODES

In this first show Nigella introduces us to her love of Italian food through a spectacular yet simple Sicilian pasta with tomatoes, garlic and almonds; a mid week family feast of Tagliata -a juicy steak cut into thin slices -served with crisp, fluffy Tuscan fries. And then there's Nigella's 'eggs in purgatory' -a late night fiery dish inspired by her early party days in Florence.
Episode 1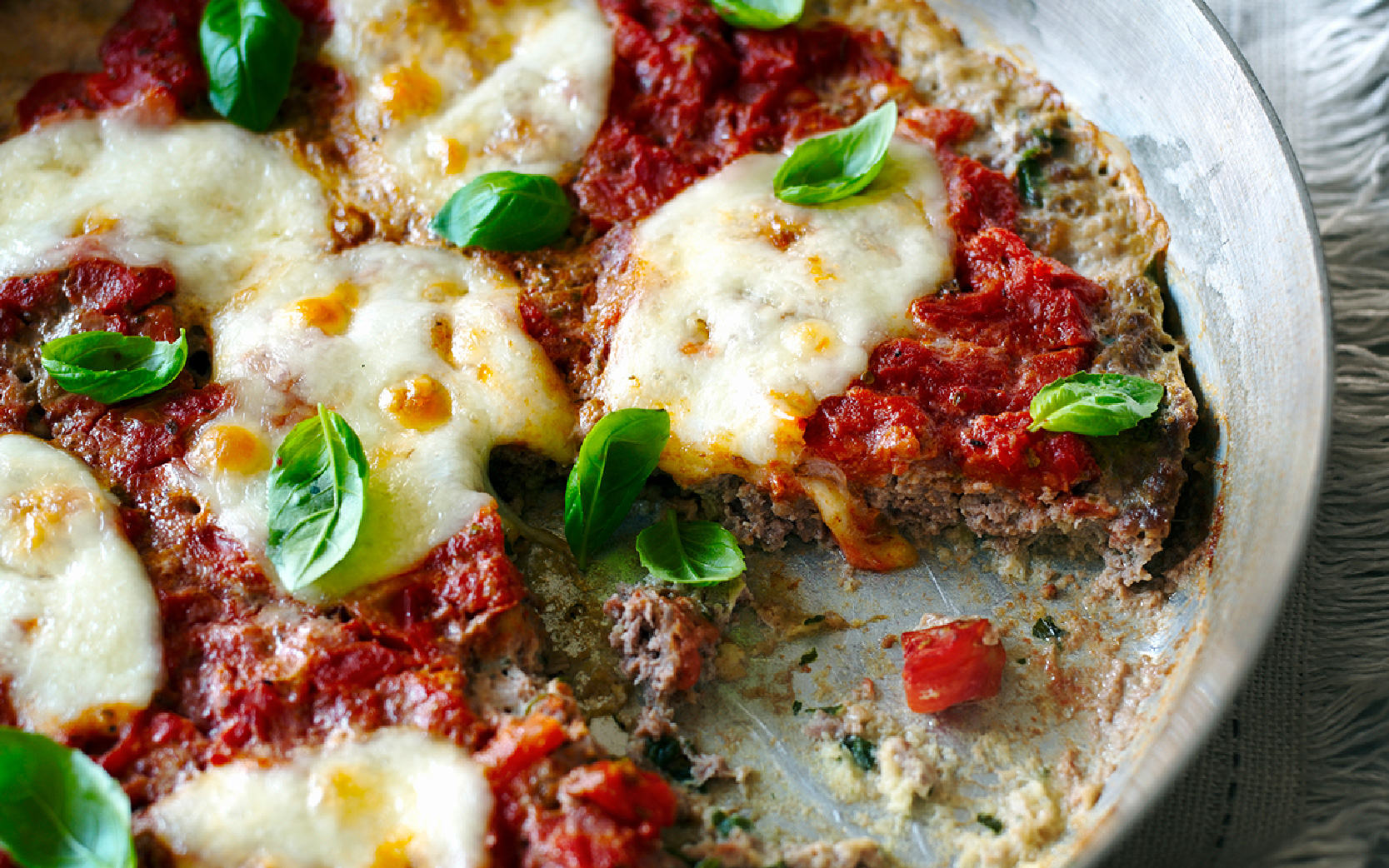 In this episode Nigella shares the secrets of her celebratory, yet simple Italian roast chicken, served alongside a sunny saffron orzotto. Dessert comes courtesy of Nigella's surprisingly easy coffee ice cream -inspired by lazy days spent in the ice cream parlours of Florence. An extra treat is presented in the form of a chocolate olive oil cake. And to end there's a silky pasta dish with courgettes -a dish that elevates a quick fridge foray into a languorous late night treat.
Episode 2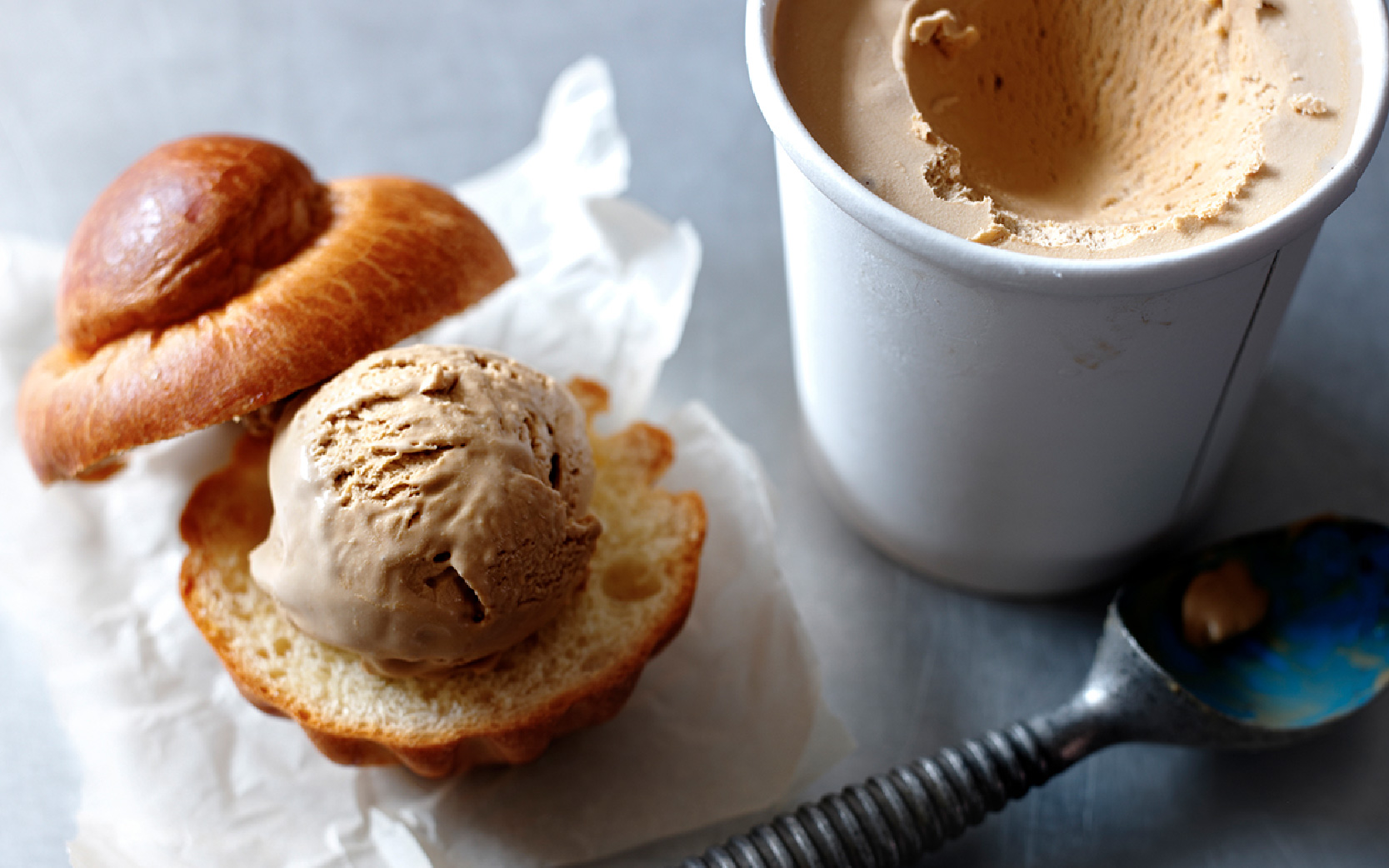 In this episode Nigella treats her friends to an Italian inspired supper of pork loin stuffed with Parma ham and oregano, served alongside her speedy mock mash and lazy person's vignarola -a recipe based on the traditional Roman spring stew of broad beans, peas and artichokes. For her pasta dish Nigella's cooking spelt spaghetti -an earthy choice to match a fresh, no-cook olive and anchovy sauce. Nigella's weekend indulgence is Sambuca kisses -delicate, doughnut-like treats so light that one would never be enough.
Episode 3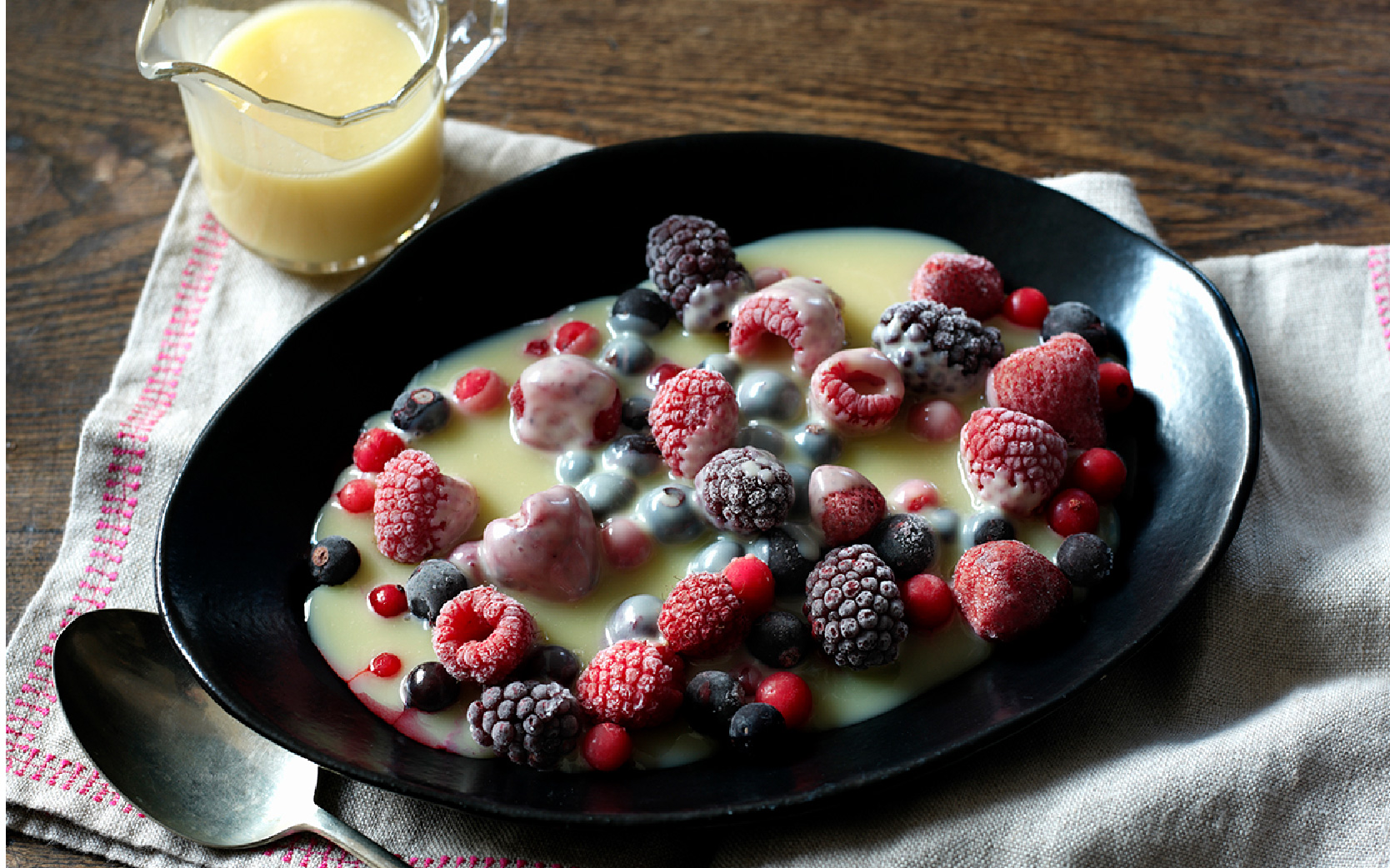 In this episode, Nigella reveals a secret passion for one of the tastes of Italy with her dark and deviant liquorice pudding, before introducing us to the joys of fregola -the Sardinian sun-dried and toasted couscous -in a light, tomato-hued recipe of couscous with clams. Nigella's dinner party guests are served a simple yet sumptuous meal of butterflied leg of lamb and baby aubergines with oregano and roasted red onion. Dessert is an irresistible meringue gelato cake with sharp raspberries and a dark chocolate sauce.
Episode 4

Nigella Lawson continues to share her passion for creating mouth-watering Italian food. Inspired by a scribbled note she once found in an old Italian kitchen, Nigella starts with her take on the classic light and sunny yoghurt pot cake. Nigella's niece and nephew are recruited to make -and enjoy -a shortcut sausage meatball supper, while a girls' night in sees Nigella rustling up a super quick dish of squid and prawns with marjoram and chilli. The evening ends with Nigella's tiramisini -a lighter, quicker version of traditional tiramisu.

Episode 5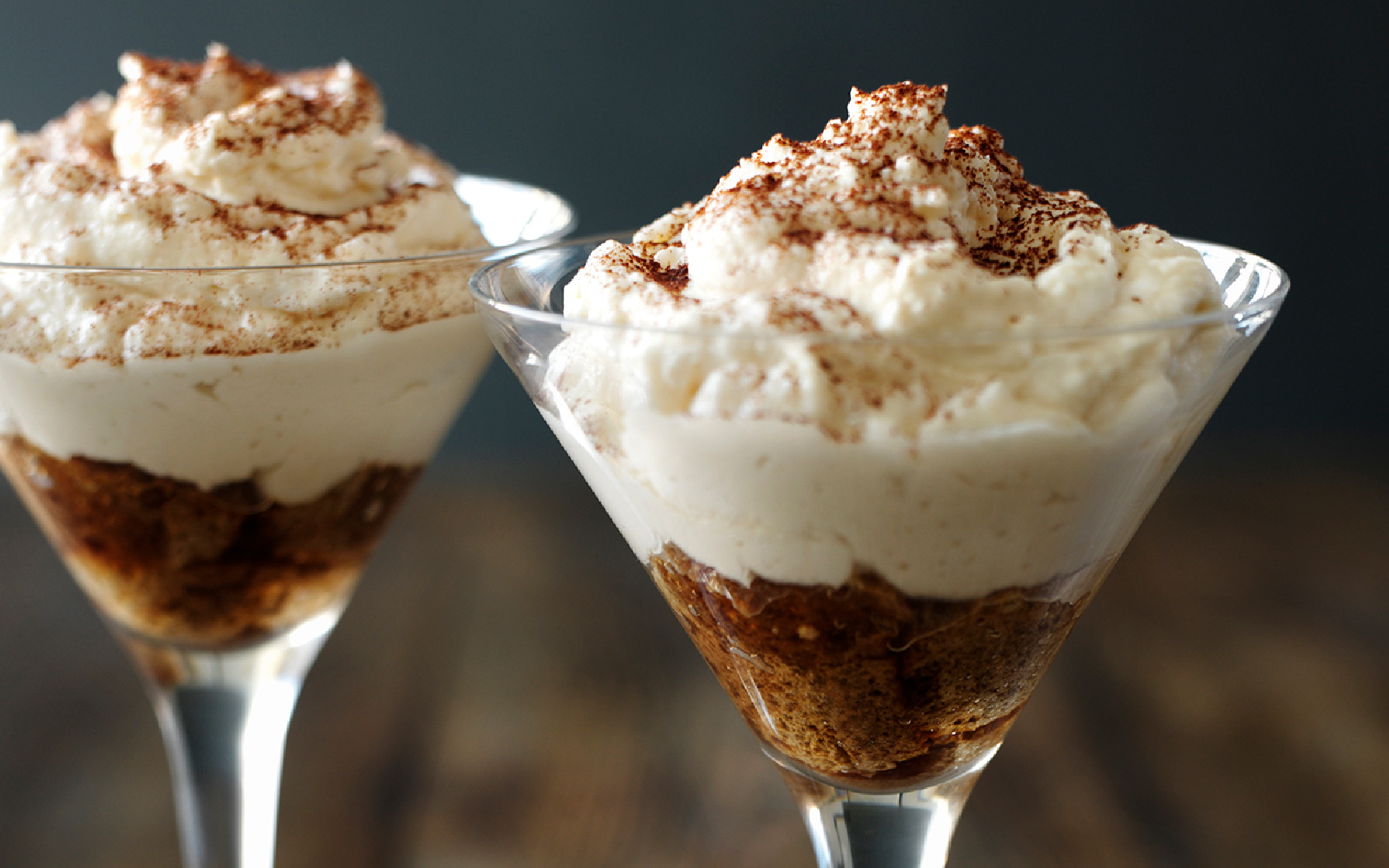 Nigella Lawson continues to share her passion for creating mouth-watering Italian food, treating her supper guests to a sumptuous feast of lamb chops with mint, chilli and golden potatoes, served alongside roasted red onions with fennel and basil. Dessert is a true Anglo-Italian affair with a ruby red plum and amaretti crumble. There is also Nigella's easy no-stir farro risotto with mushrooms, and chocolate pasta with a dark butterscotch sauce -a perfect supper for those nights when you can't decide if you're in the mood for savoury or sweet.
Episode 6