[mk_padding_divider size="20″]
TLN Media Group is Canada's Official Broadcaster Of
SERIE A Italian League Soccer
[mk_padding_divider]
[mk_title_box font_family="none"]
SCHEDULE FOR
[/mk_title_box]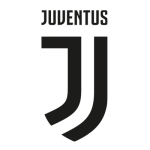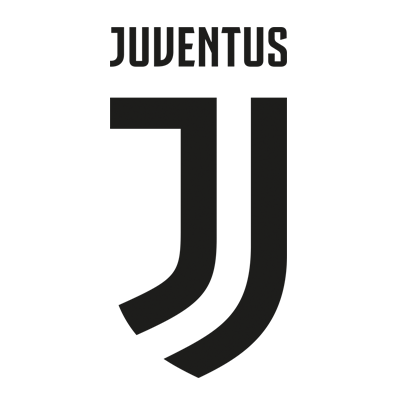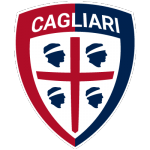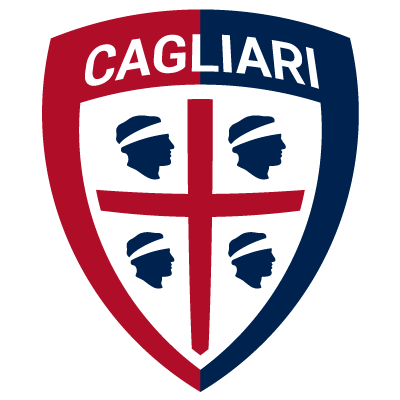 ← Swipe for more matches ←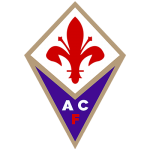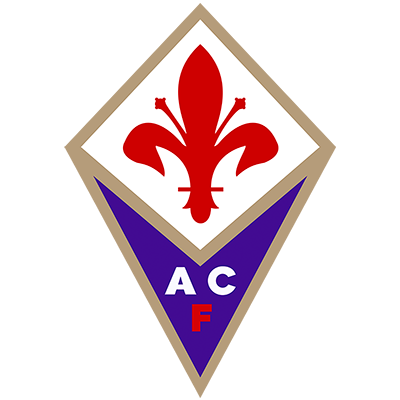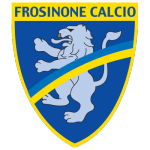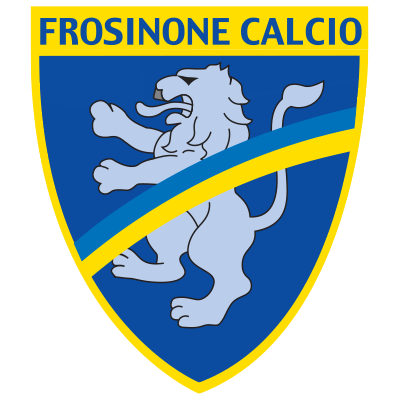 ← Swipe for more matches ←
[mk_button corner_style="rounded" size="medium" url="https://www.tln.ca/wp-content/uploads/2018/09/2018-2019-seie-a-season-match-schedule_tln-media-group_final.pdf" target="_blank" nofollow="true" align="center" fullwidth="true" margin_top="20″]Download Full Season Schedule[/mk_button]
[mk_padding_divider size="25″]
[mk_title_box font_family="none"]
QUICK FACTS
[/mk_title_box]
[mk_padding_divider]
 SERIE A  – FULL IMPACT (Review Show)
---
Fridays at 8PM | Starts Oct 5
Immerse yourself in the latest Italian League soccer action from your very own front-row seat.  A weekly 30mins review show that captures all the best goals, shots, misses, saves and reaction from the previous match week.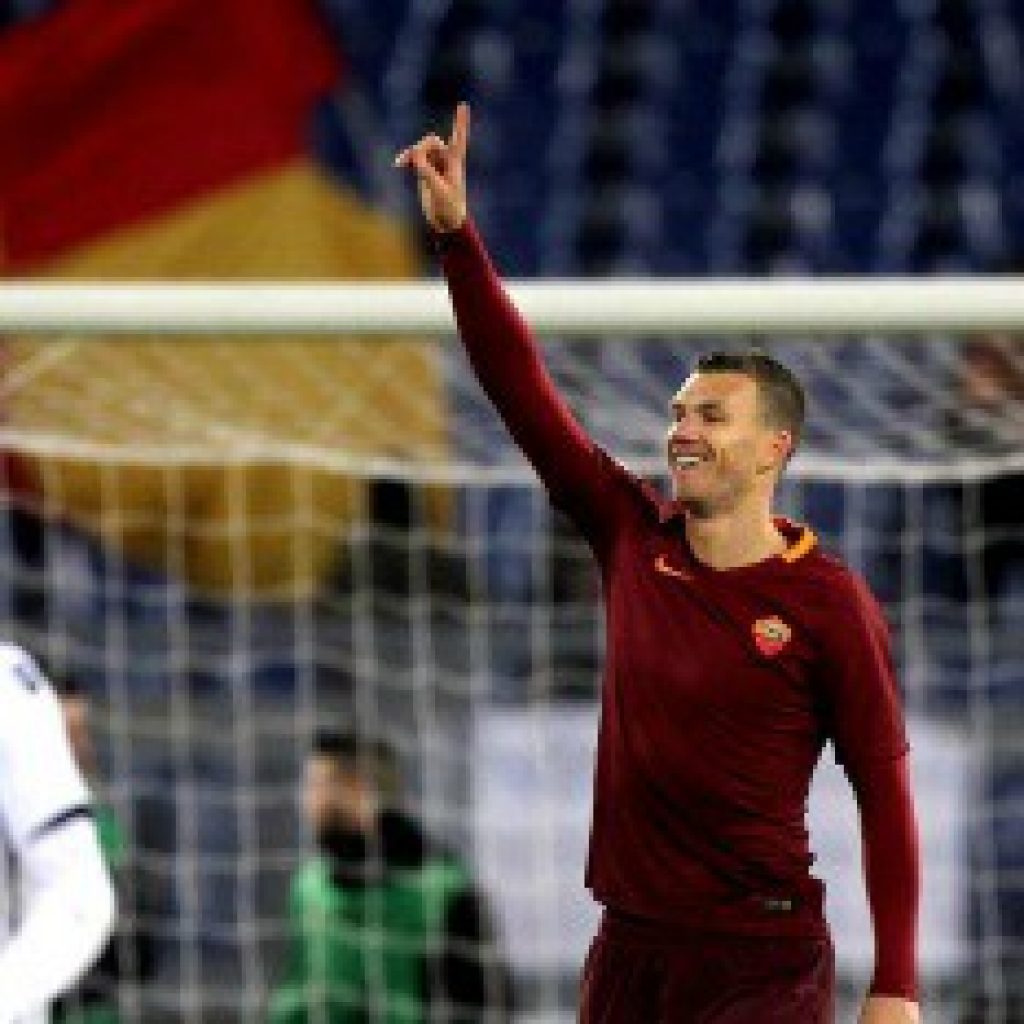 Inside Serie A (Preview Show)
---
Saturdays at 11AM
A weekly 30mins preview of what lies ahead in the upcoming round of matches. The show features exclusive interviews with players, coaches and club staff, along with with in-depth storytelling that captures the Italian passion for calcio and brings the games to life.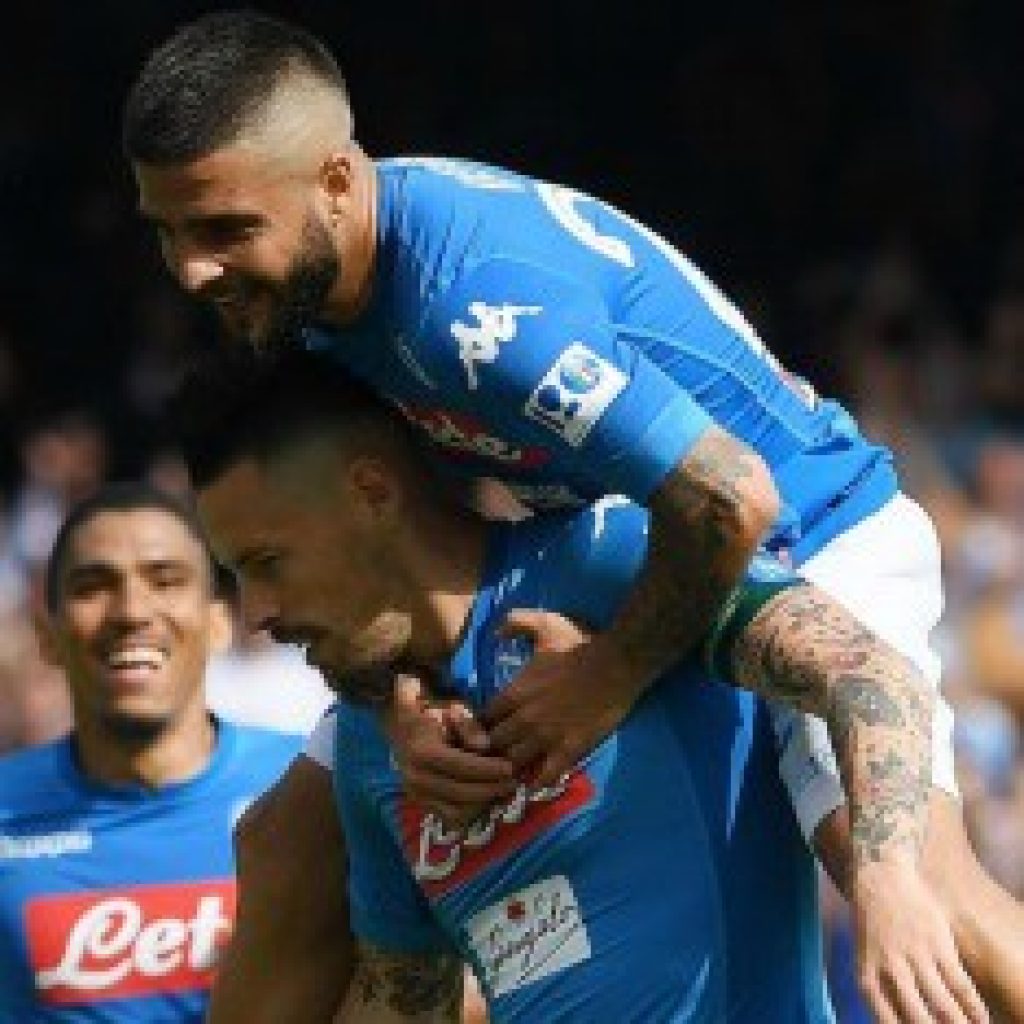 SERIE A ITALIAN LEAGUE SOCCER HIGHLIGHTS 
---
Mondays at 11PM | Starts Oct 1
This one hour weekly highlights show gives an in-depth round-up of all the top moments from that week's Italian Championship soccer action.
[mk_padding_divider]
Udinese
Torino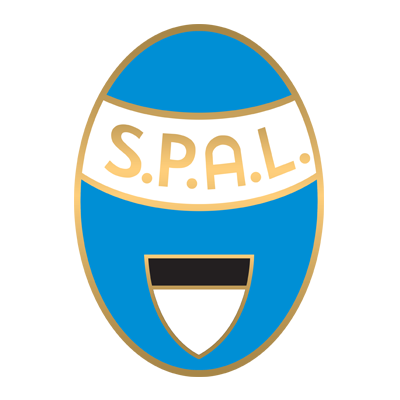 SPAL
Sassuolo
Sampdoria
Roma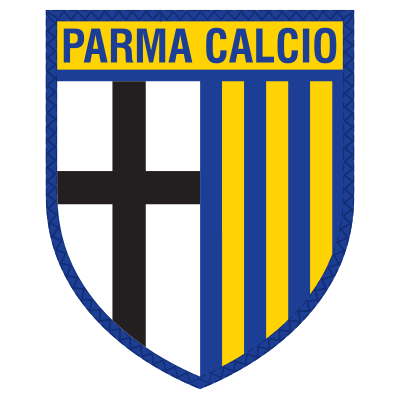 Parma
Napoli
Milan
Lazio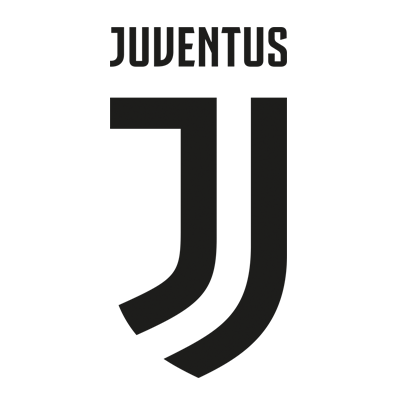 Juventus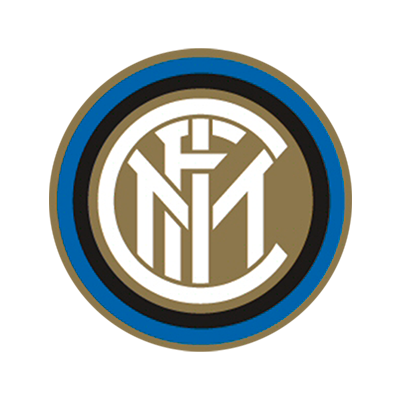 Inter Milan
Genoa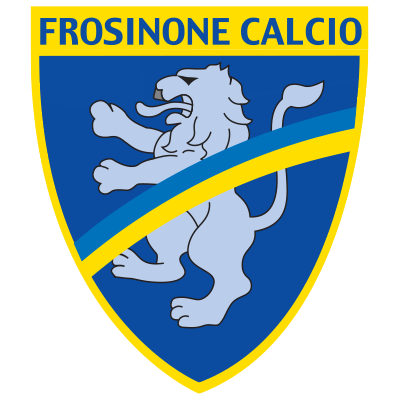 Frosinone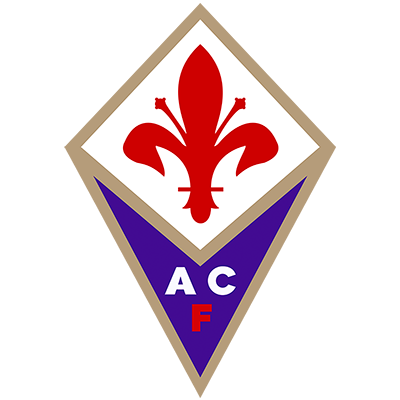 Fiorentina
Empoli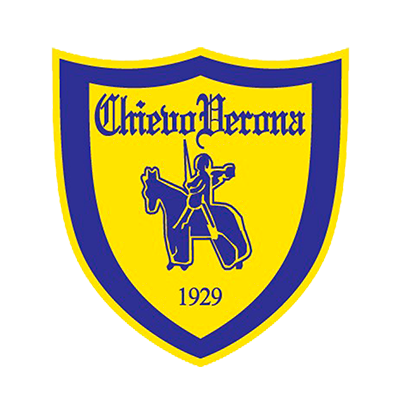 Chievo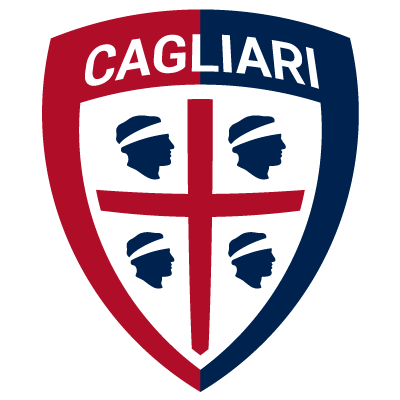 Cagliari
Bologna
Atalanta
[mk_padding_divider size="20″]