The Chef's Bar | Fridays at 6:30A, 9:30A, 11:30A and 5P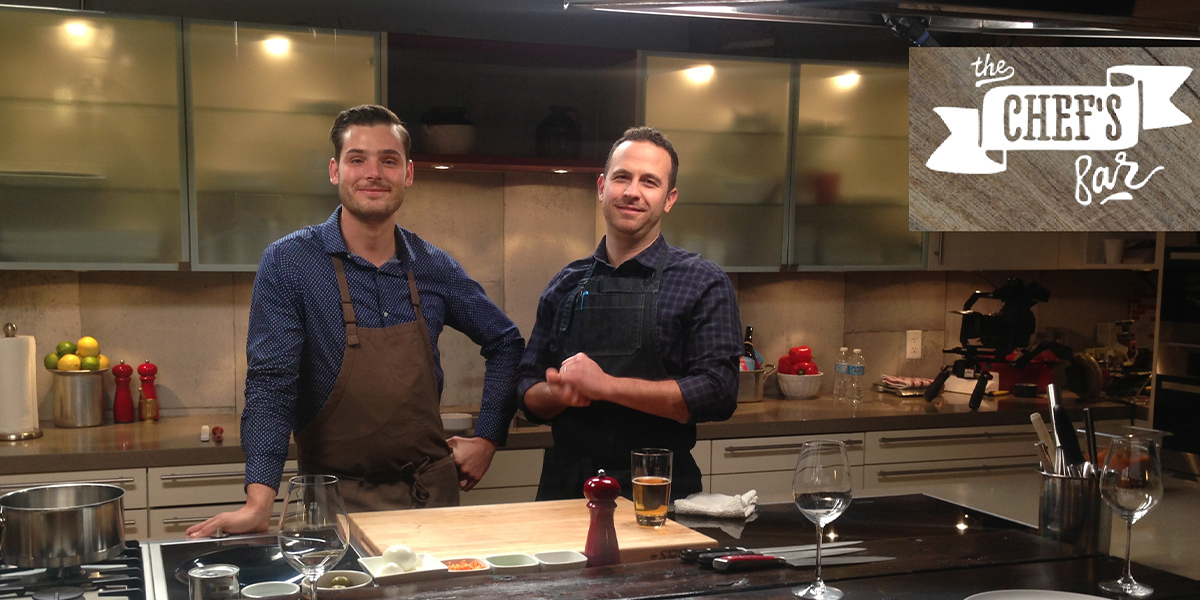 ABOUT
The new season of The Chef's Bar is a celebration of Canada's incredible food diversity and a chance for viewers to taste the true north!
Featuring food inspired from eight provinces and two territories. It will give viewers an epic front row seat into incredibly mouth watering dishes featuring all Canadian ingredients
THE HOSTS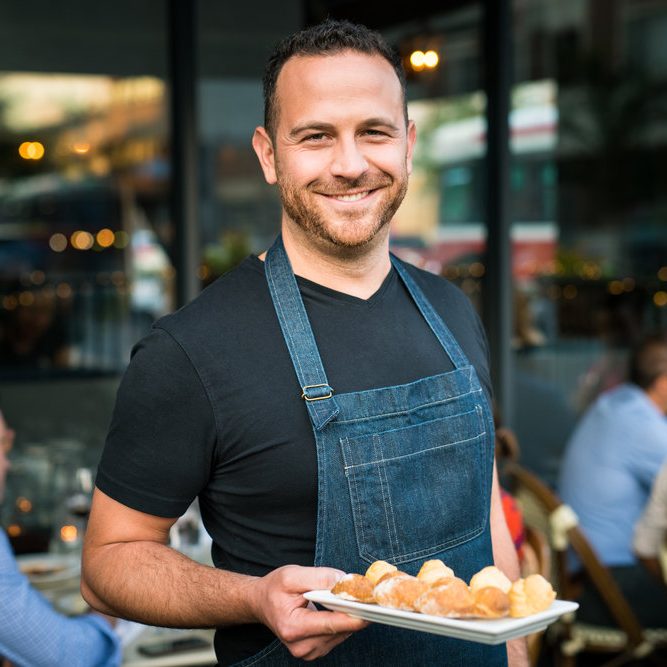 Craig Harding
Craig Harding grew up in an Italian home where his Nonna cooked out of this world food. Her cooking inspired Craig from an early age to be a chef. After working at Canoe in Toronto, he knew it was time to open his own spot. In the fall of 2010, his dream was realized as he and his wife Alexandra Hutchison unveiled Campagnolo (832 Dundas West, Toronto) serving rustic Italian fare. An homage to his Nonna, the restaurant was an immediate hit and named by Maclean's magazine as one of the 50 best restaurants in Canada.
Advice for aspiring Chefs:
"Taste everything you can and buy the best ingredients you can afford.  People want to eat great food but great hospitality goes beyond the kitchen.  Never forget the guest experience! Be hungry for knowledge, the greatest chefs are always learning."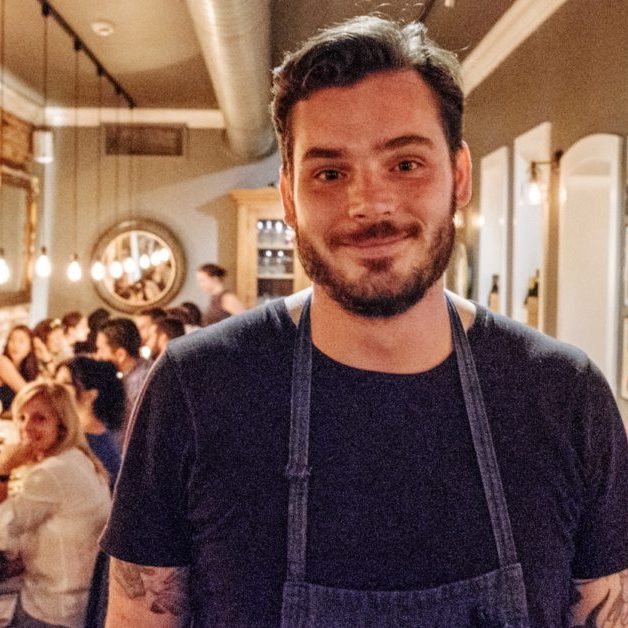 Rob Rossi
Rob Rossi first developed a passion for food from his Italian mother's cooking, leading him to a part-time job at his uncle's popular bistro. From there, Rob knew he wanted to be a chef and one day own his own restaurant. With hard work and persistence, he worked his way up through many amazing kitchens and eventually became the Executive Chef at Mercatto before competing on Top Chef Canada, earning him second place. His next step was opening his own restaurant and with partner Ryan Sarfeld, he unveiled Bestellen, a European inspired tavern with an emphasis on meat, cocktails and good times.
Advice for aspiring Chefs:
"My advice to young chefs is to be persistent and aware. Be aware of your product and how it is evolving around you in the kitchen. Watch, listen and learn. Be persistent about your growth and the growth of your peers. Don't give up or give in."