When in Rome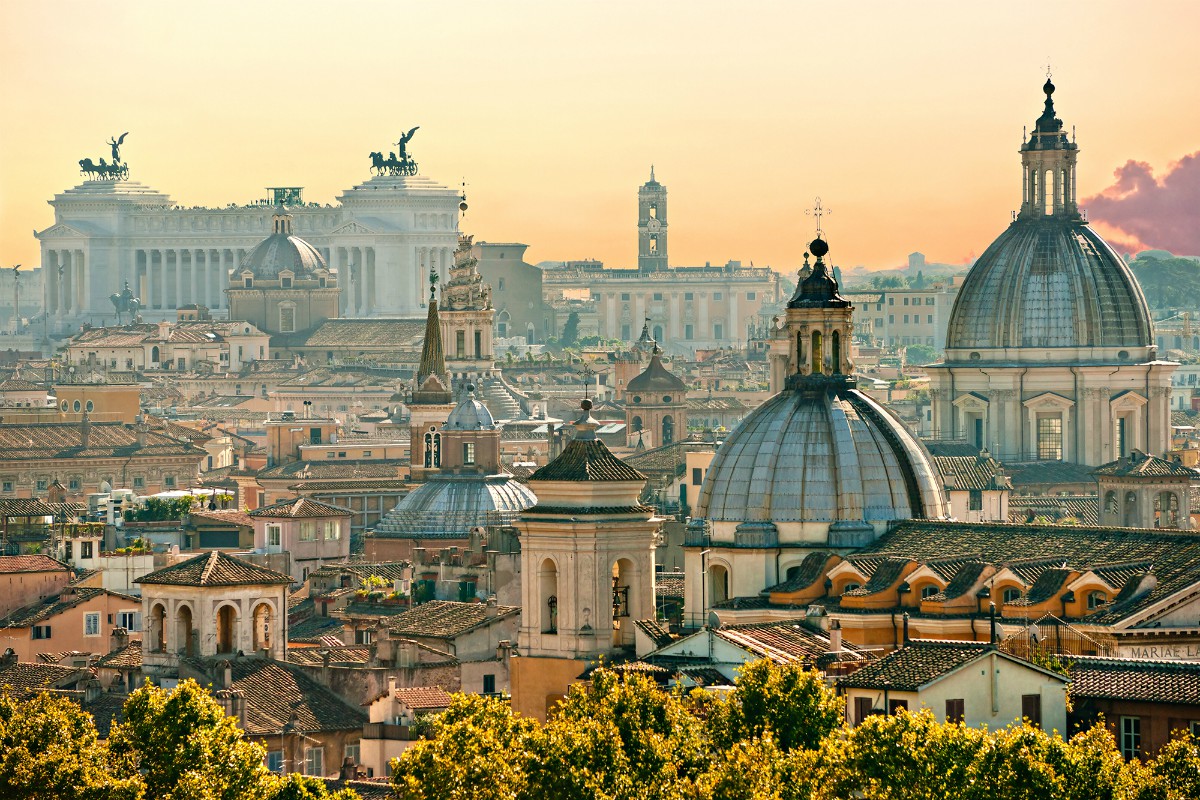 ABOUT
Eat, shop and travel in style with Kylie Flavell in TLN Original vignette series When in Rome as she provides tips on how to enjoy La Dolce Vita and takes you on an insider's tour of some of her favourite hidden treasures in the Eternal City.
Kylie Flavell is a seasoned Italophile, journalist and hopeless romantic who abandoned a high-paid job as food, travel and lifestyle magazine editor in Australia to run away to Italy. She now lives in Rome, is fluent in Italian and spends her days cooking, eating, shopping, writing and exploring all that this beautiful city has to offer.
Kylie's tips are a must watch for anyone who loves to eat, shop and travel, especially if planning to visit Rome or Italy.
 WATCH