Celebrate Food, Music And Life This Easter Sunday on TLN TV
April 4th Starting at 9A/ET

This Easter Sunday celebrate food, music and life as TLN presents a special daytime lineup of timeless musical performances, followed by an evening of Easter inspired celebrations with celebrity chefs Lidia Bastianich and David Rocco.
Starts at 9A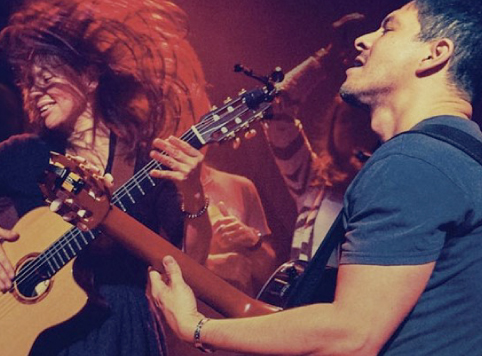 RODRIGO Y GABRIELA BALOISE SESSION
Get enthralled by the enchanting virtuoso guitar duels by the Mexican duo, Rodrigo y Gabriela as they deliver an act like no other at the Baloise Session music festival in Basel, Switzerland.
Starts at 10A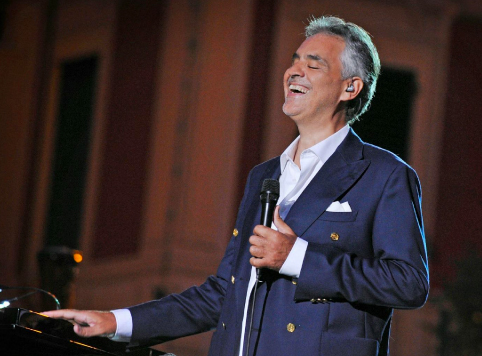 ANDREA BOCELLI LOVE IN PORTOFINO
The world's most beloved Tenor Andrea Bocelli performs an intimate concert live from the Piazzetta in Italy's breathtaking Portofino harbour.
Starts at 12P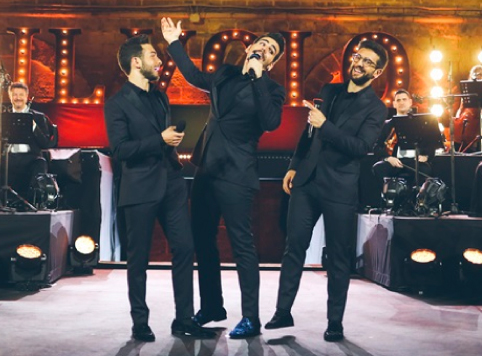 Returning for yet another outstanding concert experience, the famous Italian opera trio, Il Volo, perform their "popera" hits in Matera, Italy at the Cava del Sole.
Starts at 2P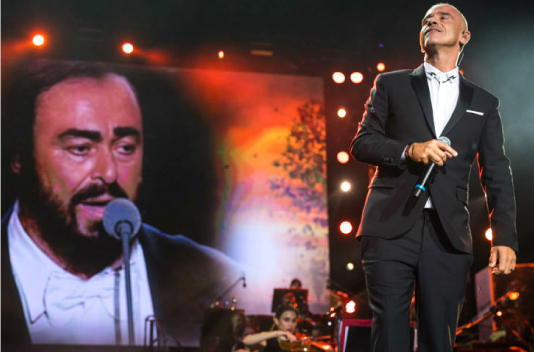 PAVAROTTI UN'EMOZIONE SENZA FINE
Enjoy a special tribute concert dedicated to the unique and unforgettable tenor Luciano Pavarotti and the music that made him a global icon.
Starts at 3:30P | TLN Premiere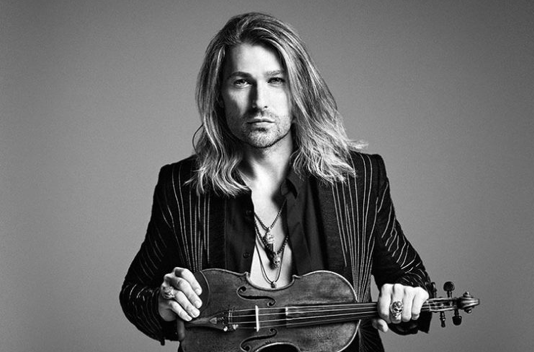 DAVID GARETT UNLIMITED LIVE AT THE ARENA DI VERONA
Star violinist David Garrett has delighted a worldwide audience with his electrifying crossover program of rock/pop songs and classical music for over a decade. TLN brings you the network premiere of his legendary concert in the historical setting of the Arena di Verona, a showcase of his greatest hits including rousing interpretations of "Purple Rain" and "Viva La Vida".
Starts at 8P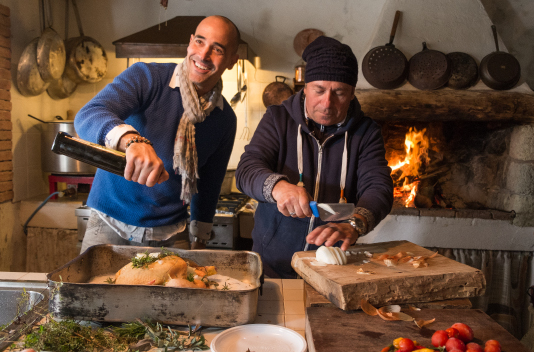 Dolce Napoli: Easter in Ischia. David joins the locals to celebrate Spring Equinox, where for the entire long weekend, people cook, eat and celebrate!
Dolce Africa: Last Supper in Lalibela, Ethiopia. David helps prepare for the traditional Easter feast.