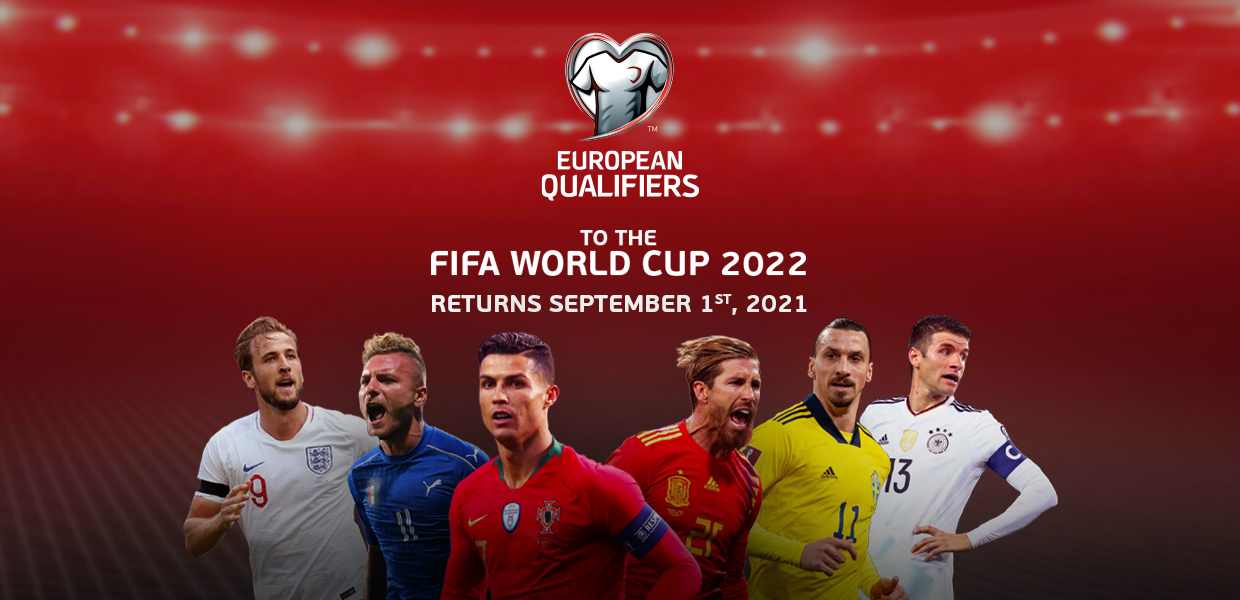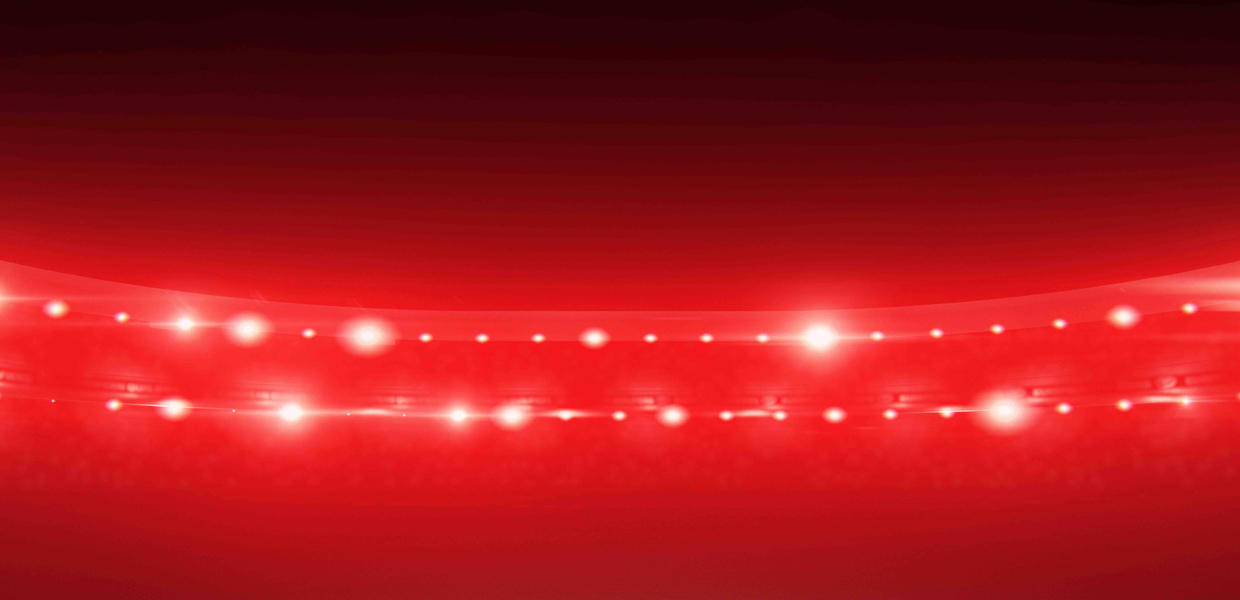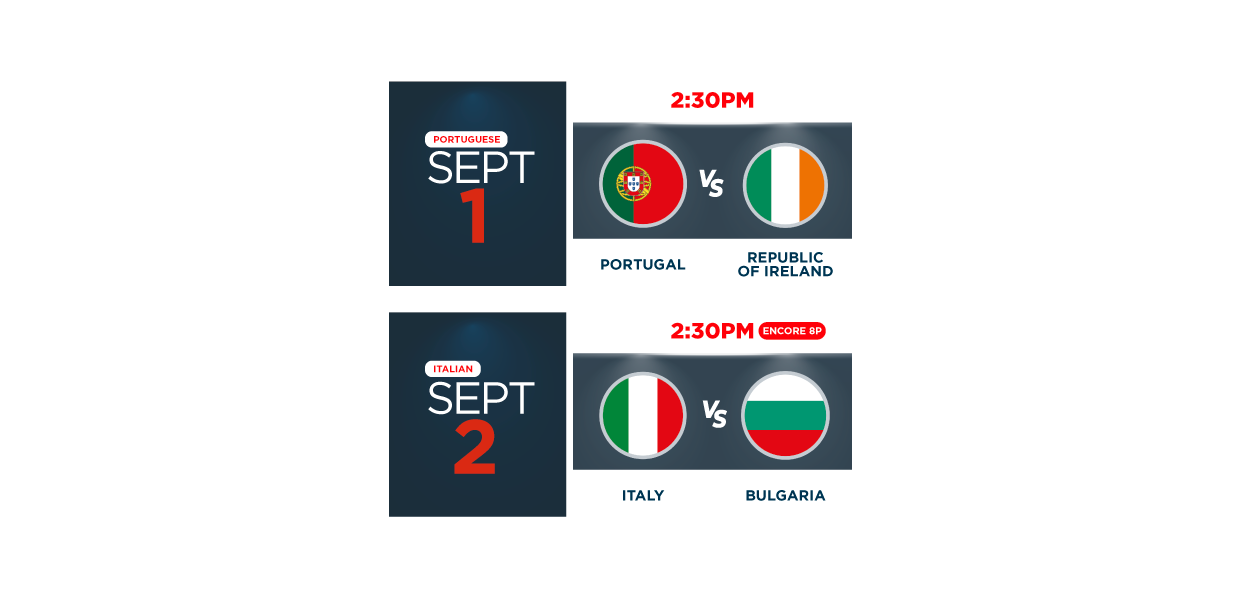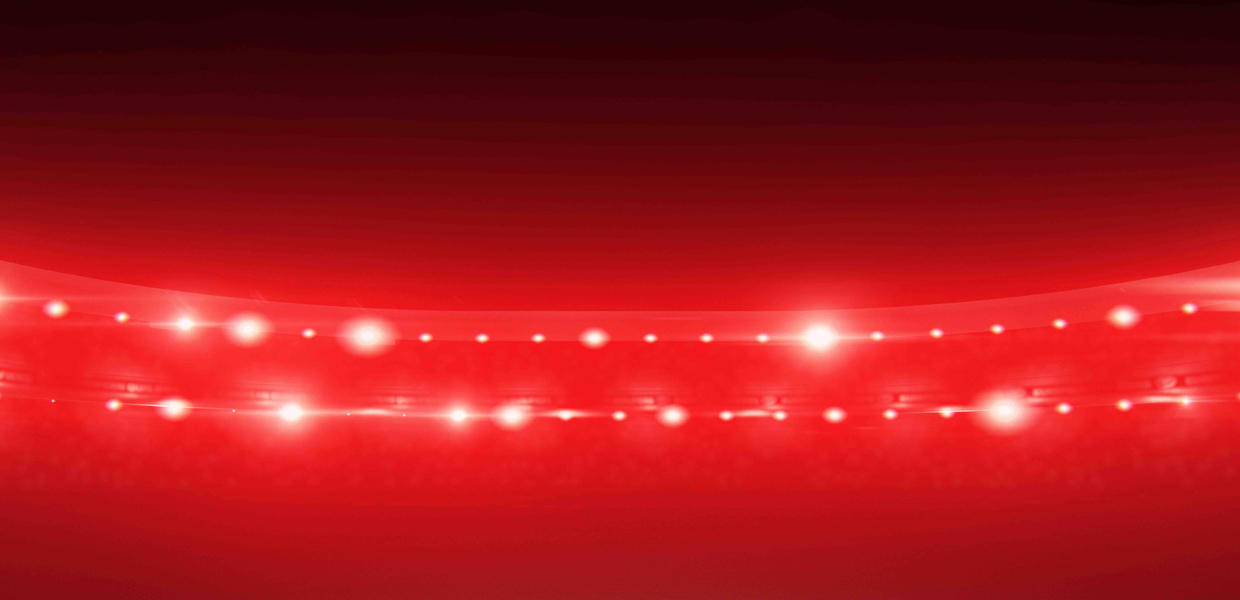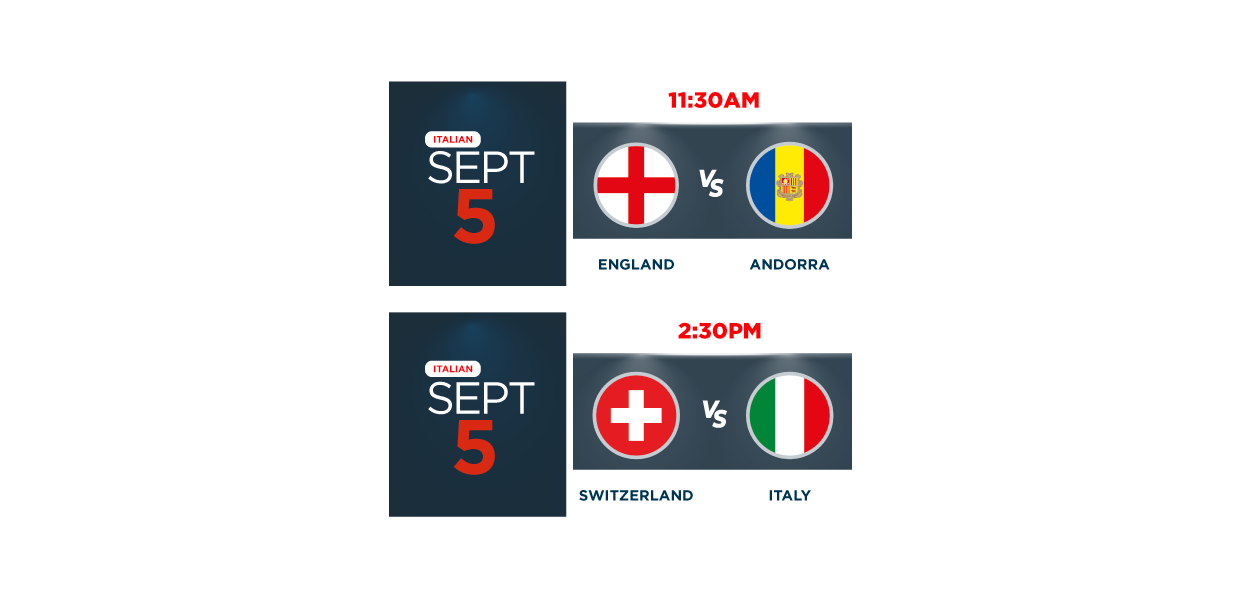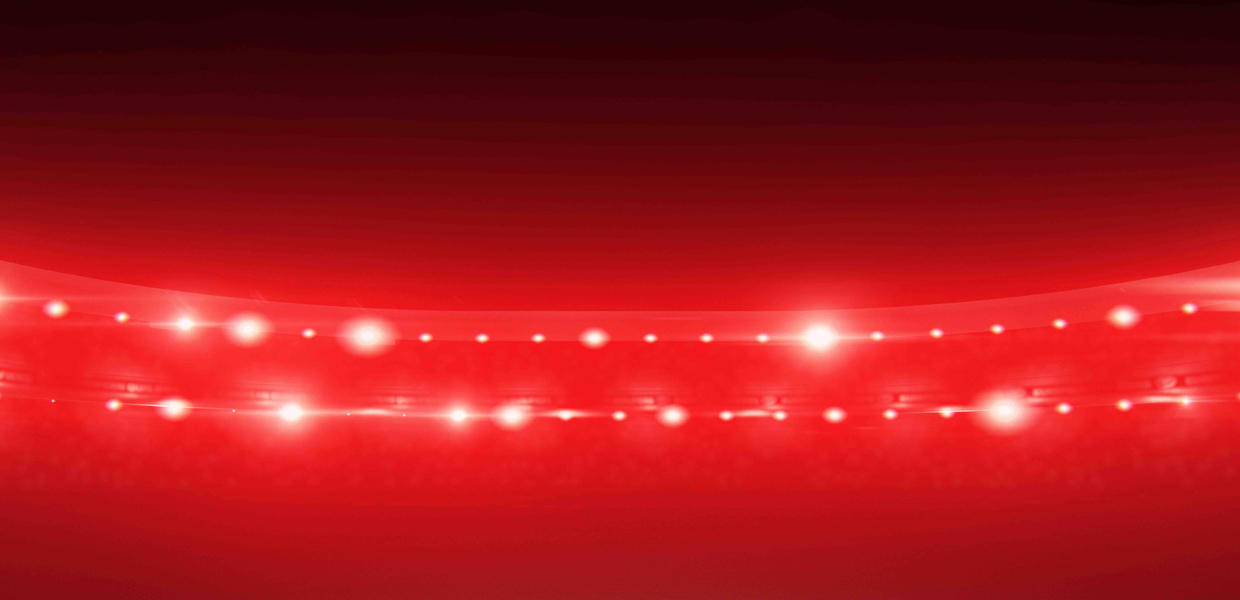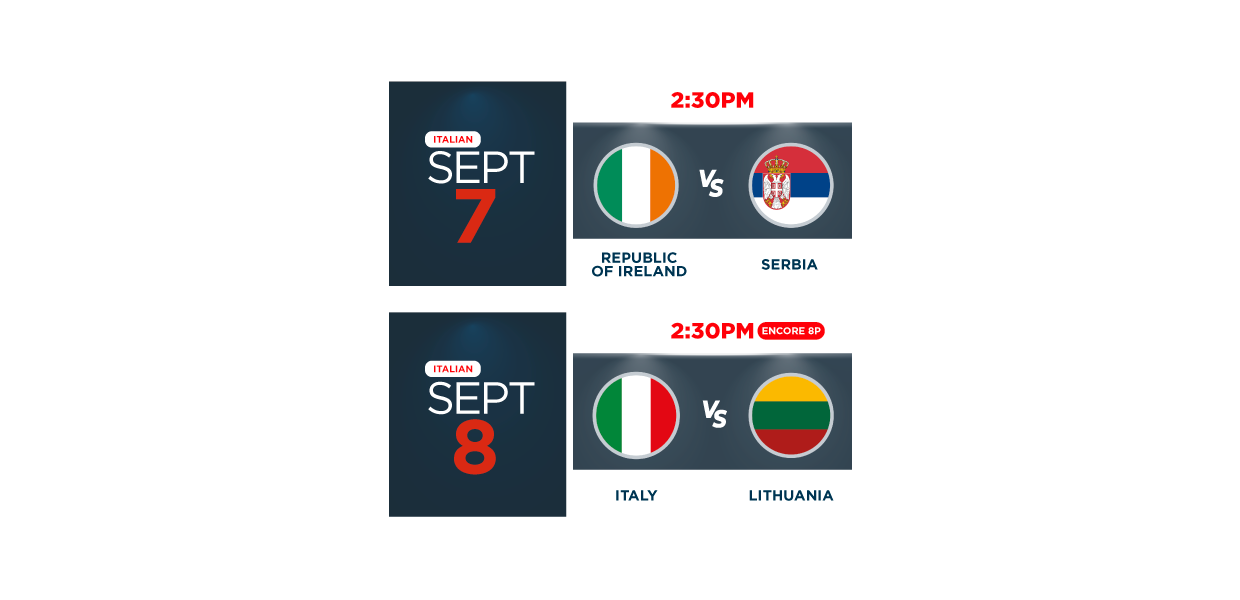 TLN Media Group Scores Multilingual
European National Teams Soccer Coverage
European Qualifying Matches for the FIFA World Cup 2022 on TLN TV
TLN Media Group scores major European national teams soccer coverage for 2021/22, announcing multilingual broadcasts of the European Qualifiers to the FIFA World Cup 2022 across its family of TV channels.
The Italian, Spanish and Portuguese language coverage will be broadcast nationally across three TLN Media Group TV channels: TLN TV, Mediaset Italia, and Univision Canada.
TLN Media Group's coverage features soccer powerhouse nations Spain, Portugal and reigning European Champion, Italy.
Plus, world class players faceoff for a shot at the ultimate title including the # 1 sports personality and arguably the greatest footballer Cristiano Ronaldo, Italian superstar Lorenzo Insigne, and Spanish sensation Sergio Ramos.
2021-2022 Qualifying  Stage Match Lineup