TLN TV Presents the 2021 UEFA Nations League Finals
TLN Media Group is proud to be the official broadcaster of the 2021 UEFA Nations League Finals, airing live from Milano, Italy.
The final matches will be broadcast nationally with exclusive commentary of the action-packed coverage across three TLN Media Group TV channels: TLN TV, Mediaset Italia, and Univision Canada.
It all kicks off on Wednesday, October 6th at 2:30P/et with soccer powerhouse nations Italy and Spain going head-to-head to secure their spot in the finals.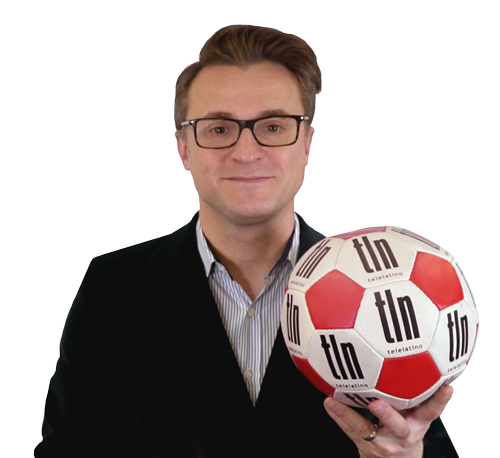 Italian Commentary by TLN's Antonio Giorgi
Italian native and TLN Media Group host, Antonio Giorgi is no stranger to making the big calls and has perfected his play-by-play skills working the Tokyo 2020 and PyeongChang 2018 Olympic Games, 2020 and 2016 Euros and the 2014 FIFA World Cup broadcasts.  Catch Antonio weekly in every Serie A Italian League Soccer halftime as the host of Intermezzo con Antonio.