Wok vs Pot | Wed at 8P, Fri at 8:30P & Sat at 2P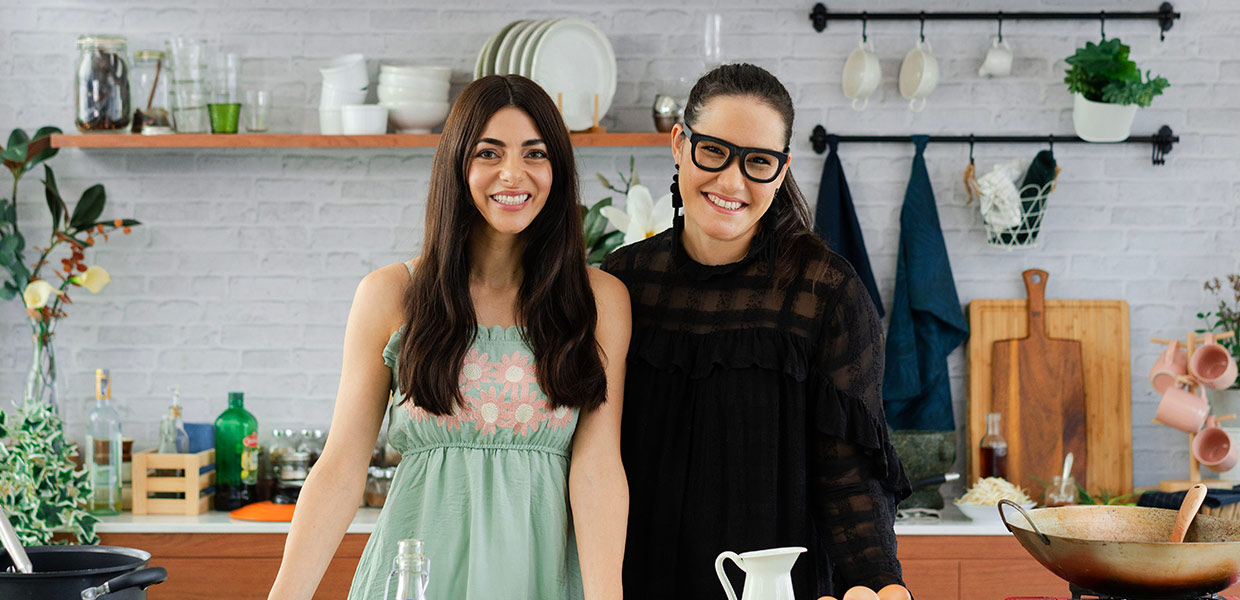 Italian-born food lover, Silvia Colloca, is fiercely passionate and opinionated about Italian food and her mission is to share the unfussy, delicious, recipes that have been passed down through her family for generations. Marion Grasby lives in Thailand and travels throughout Asia to find the most unique and delicious dishes with the aim of creating 'real food' products and beautiful recipes to share. Her love for exciting dishes started in her childhood home with the fragrant spices and bold flavours of her mother's homemade curries. Though from the opposite sides of the culinary world, Silvia and Marion certainly have one thing in common – an insatiable appetite and desire to share their love of hometown cuisines. Silvia and Marion pepper each episode with their unique humour and salty banter as they tackle themes, such as family meals, classic recipes, desserts or quick dinners and share their versions of simple and tasty dishes to win over the crowds.
Have you ever wanted to create silky Italian pasta or soft and spongy rice noodles? Marion and Silvia are on the task as they turn them into delicious cannelloni and everybody's favourite, Pad see Yew. Next up Silvia reveals her secret to a perfect risotto while Marion creates the ultimate fried rice. And to finish off, two exciting street foods you can make at home in no time at all!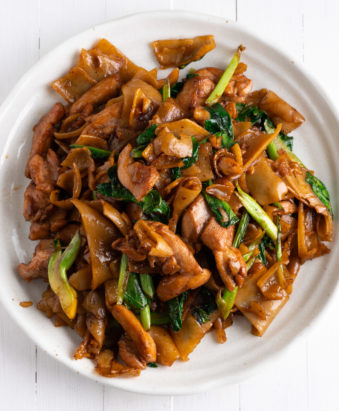 Silvia and Marion create the ultimate comforting soups, from traditional Tom Yum to a vibrant green pea and pancetta one. Next up, they reveal two surprising kitchen hacks to create sensational meals with no effort, and to finish off, two speedy dinner ideas to get you through hump day with a smile!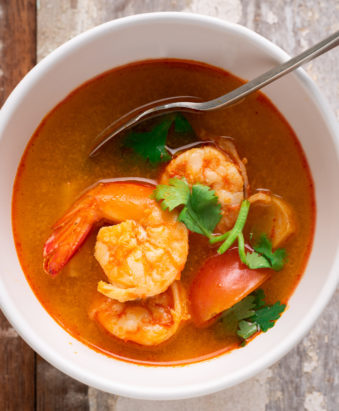 For Italian home cooks, recipes have never been as important to them in the kitchen as their instincts senses. In this episode nothing Silvia makes will be measured or mixed with kitchen appliances it's all hands on. Starting with some delicious mini Pizzas made from leftover bread, a delicate prawn and lemon risotto that's so easy to make, it's almost zen. And her mother's foolproof Yogurt and Berry Loaf that can be made using only a spoon. Trust your hands and eyes, and these dishes will never fail.