Alex Polizzi's Secret Spain | Tuesdays at 8P

ABOUT
After the success of her adventure to uncover the soul and beauty of Secret Italy, Alex Polizzi is once again embarking on an extraordinary adventure through Spain. Secret Spain shows a whole new side to one of Europe's most beautiful countries and reveals a host of its untold secrets along the way.

Alex will start her Spanish odyssey in the North East of the Country. Her journey will start by sampling the fine wines of La Rioja and experiencing the craziness of San Fermin festival in the Basque Country. Next, Alex will travel to Spain's second largest city, Barcelona to discover one of its most seen attraction, the Sagrada Familia, and to soak in the real spirit of the Catalan community. 
Episode 1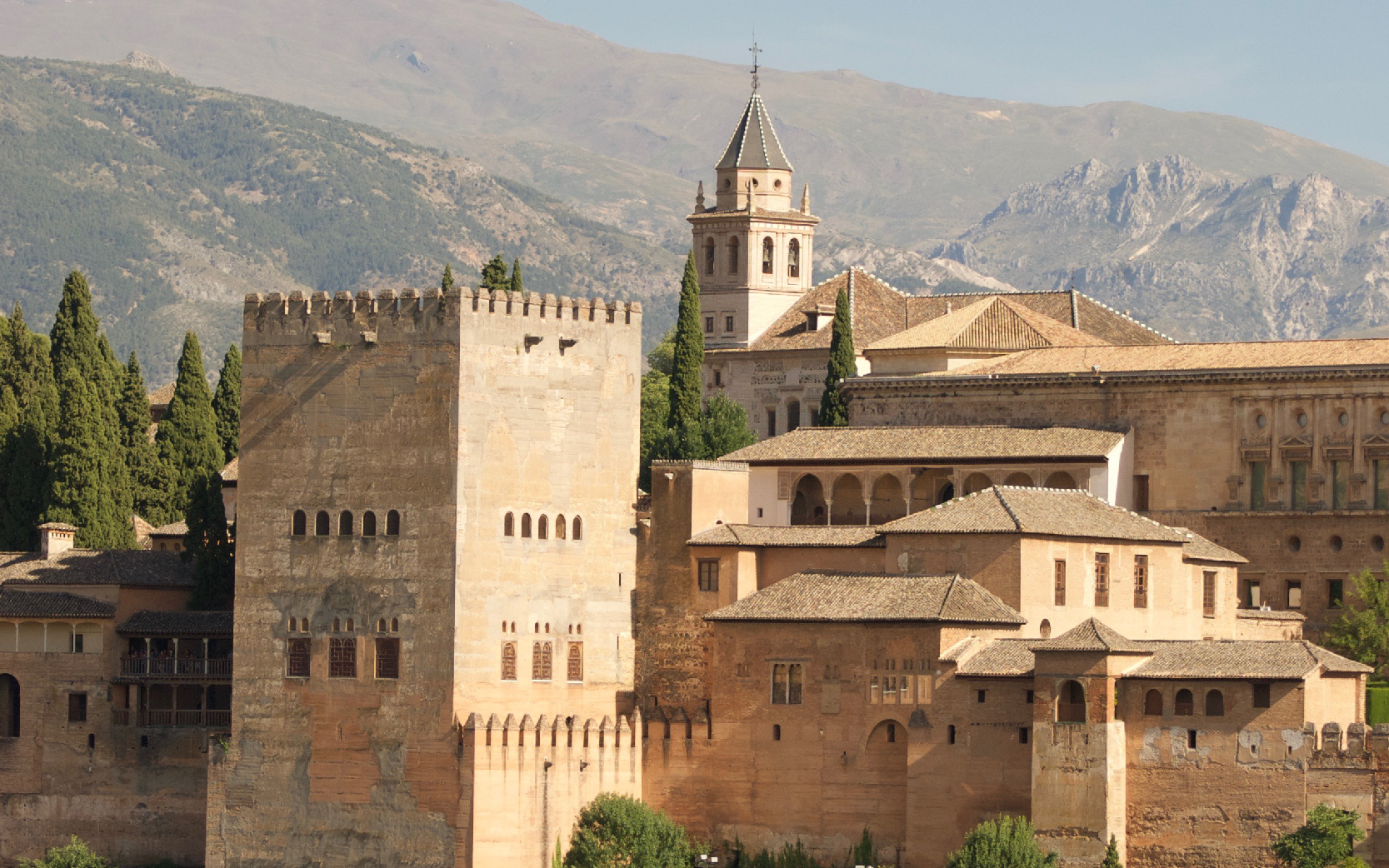 Next week, Alex will embark on a trip along the Costa Blanca and explore the thriving city of Valencia, the birthplace of Spain's most famous dish: paella! There is much more to Valencia than its sandy beaches, and Alex will discover all of its hidden secrets. Alex will then stop in expat favourite Benidorm to find out about its surprising history and sample a local delicacy in the lesser known island of Tabarca, an oasis of peace and tranquillity. 
Episode 2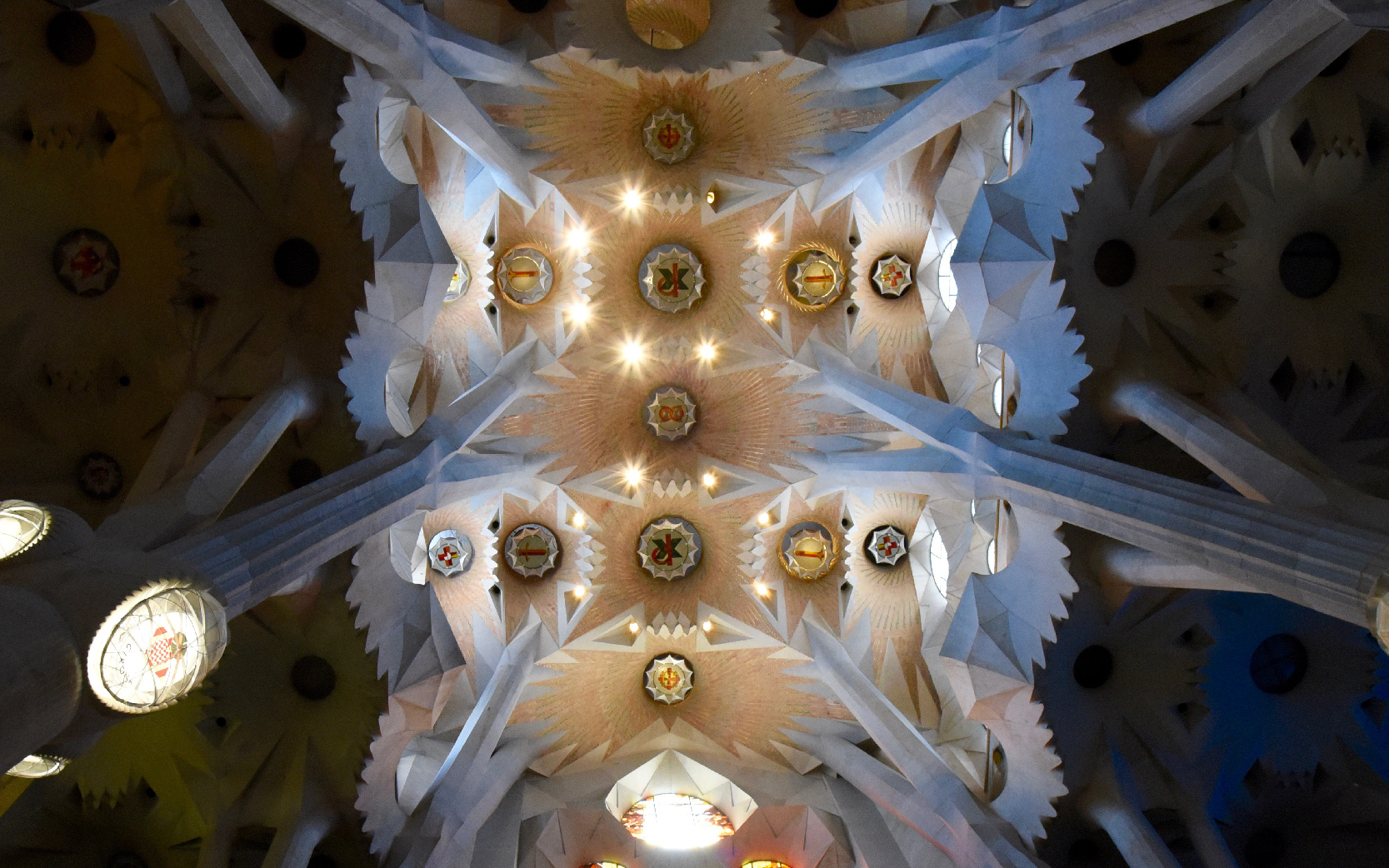 Next week, Alex will continue her journey and explore Europe's driest place: the desert of Tabernas, in Eastern Andalucia. She will follow the footsteps of many film directors and visit Fort Bravo movie set, where she will be playing a very important role! Alex will head to the green mountains of the Alpujarras, famous for tranquil retreats and healing waters. The city of Granada is the grand finale of her journey. Here, she'll return to one of her favourite places in the world: the Alhambra, and get to know the origins of Spain's most celebrated dance: Flamenco 
Episode 3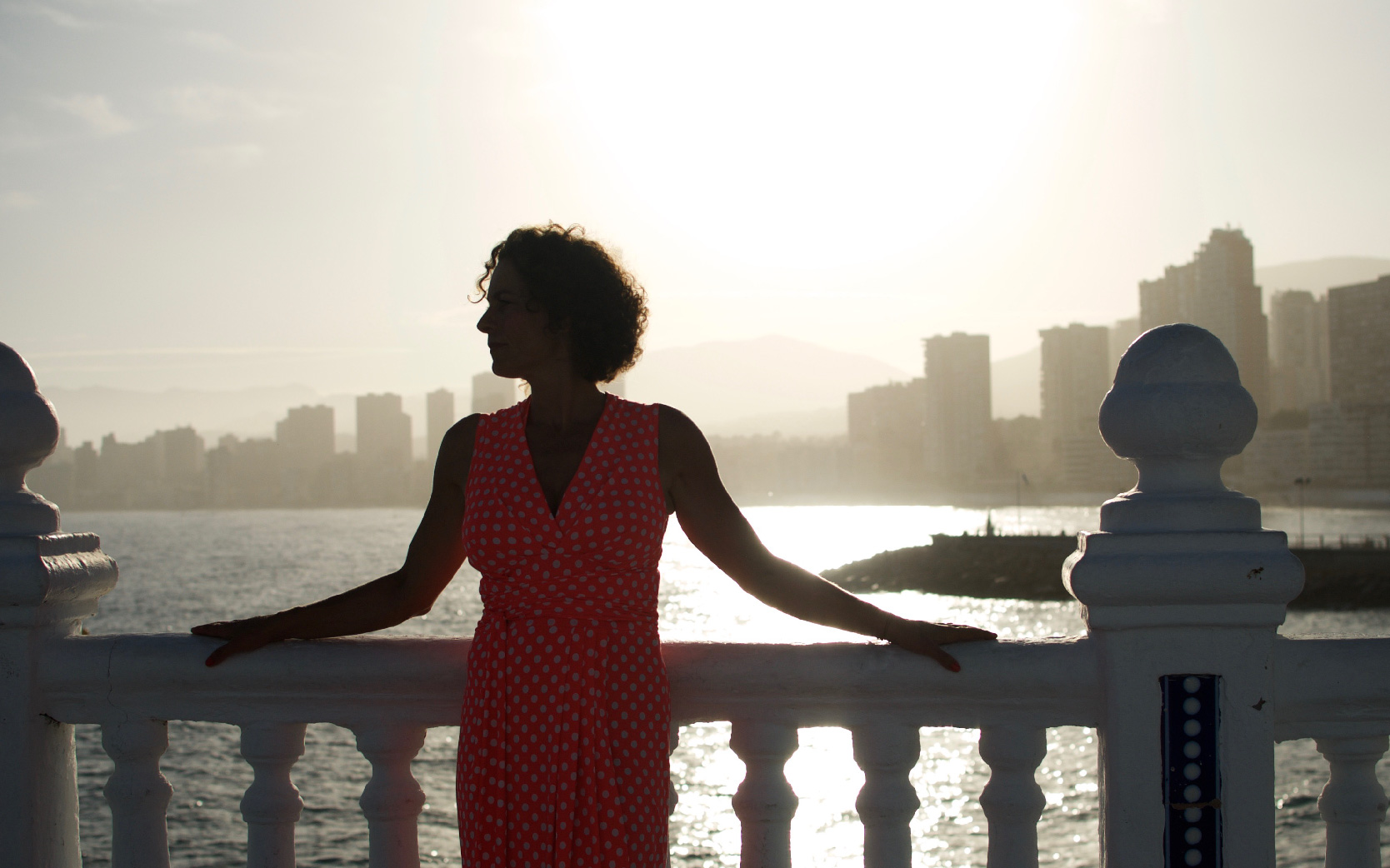 Alex will start this leg of the journey by visiting the international party destination of Marbella to find out about its history. She will then travel to the forgotten, wild frontier lands of Western Andalucia, which are criminally overlooked by tourists. The next stop is Jerez is a quintessentially Spanish town where Alex will learn about sherry and admire the amazing dancing steps of Andalusian horses. Alex will then end her journey in the astonishingly beautiful city of Seviile. 
Episode 4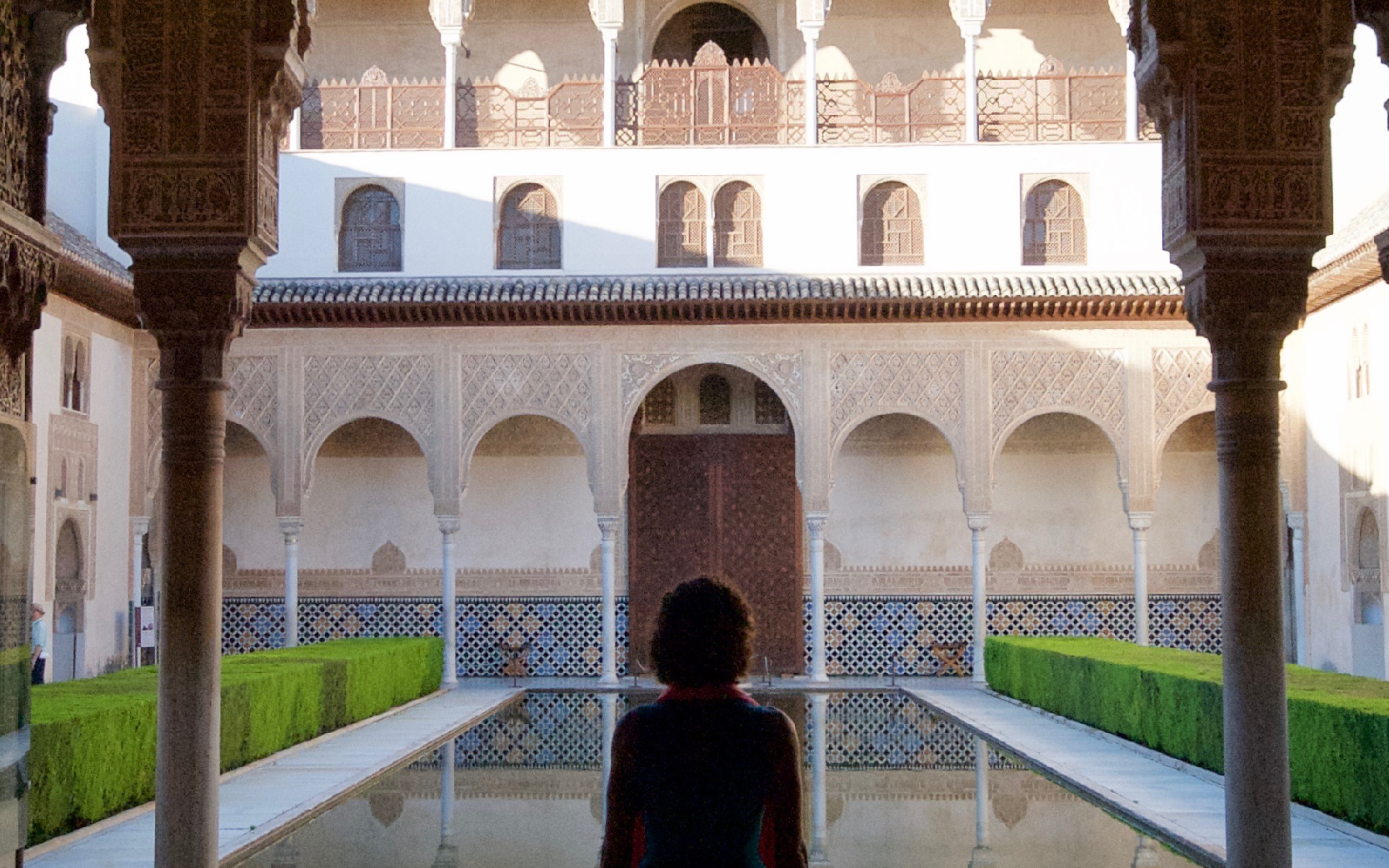 Alex will be exploring the ragged and undiscovered Spanish inland, visiting the charming windmills of Consuegraand the honeycombed old town of Salamanca. However, the highlight of her journey will Madrid: the beating heart of Spain. Here, Alex will see some of the most majestic and historical buildings in the country, meet passionate people who stand out for their individuality and come to terms with one of Spain's most controversial traditions: bull fighting 
Episode 5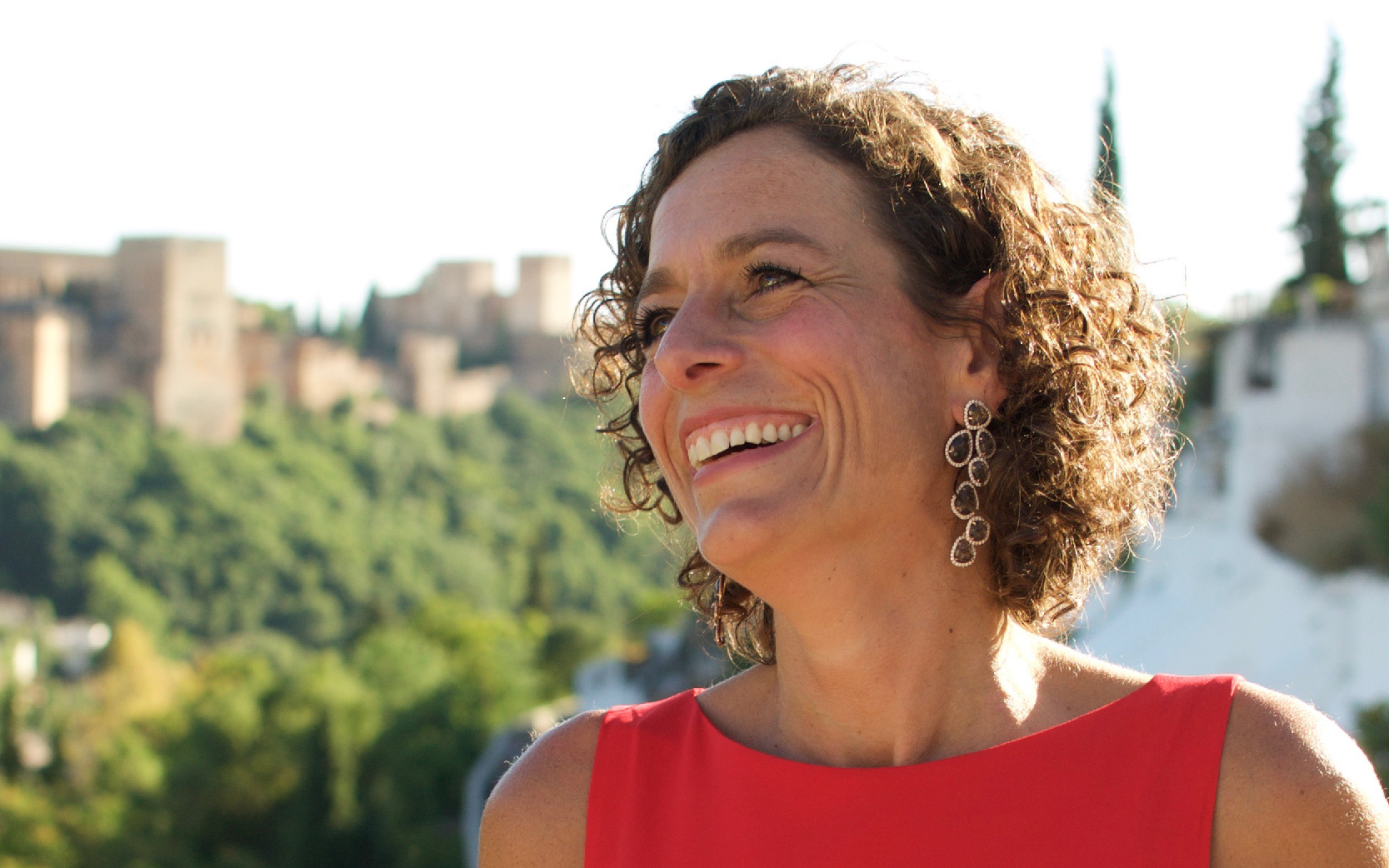 Alex will end her journey in the North Western corner of Spain. This area resembles Ireland a lot more than Southern Europe and Alex will start her trip in the ragged Coast of Death, sampling an unusual local delicacy. Her trip will continue uncovering the secrets of Ponferrada's ancient forests and Galicia's Celtic past. Alex's Grand Tour of Spain will culminate with a visit to Santiago de Compostela: Spain's most spiritual city. 
Episode 6