OUR HOST & CULTURAL AMBASSADORS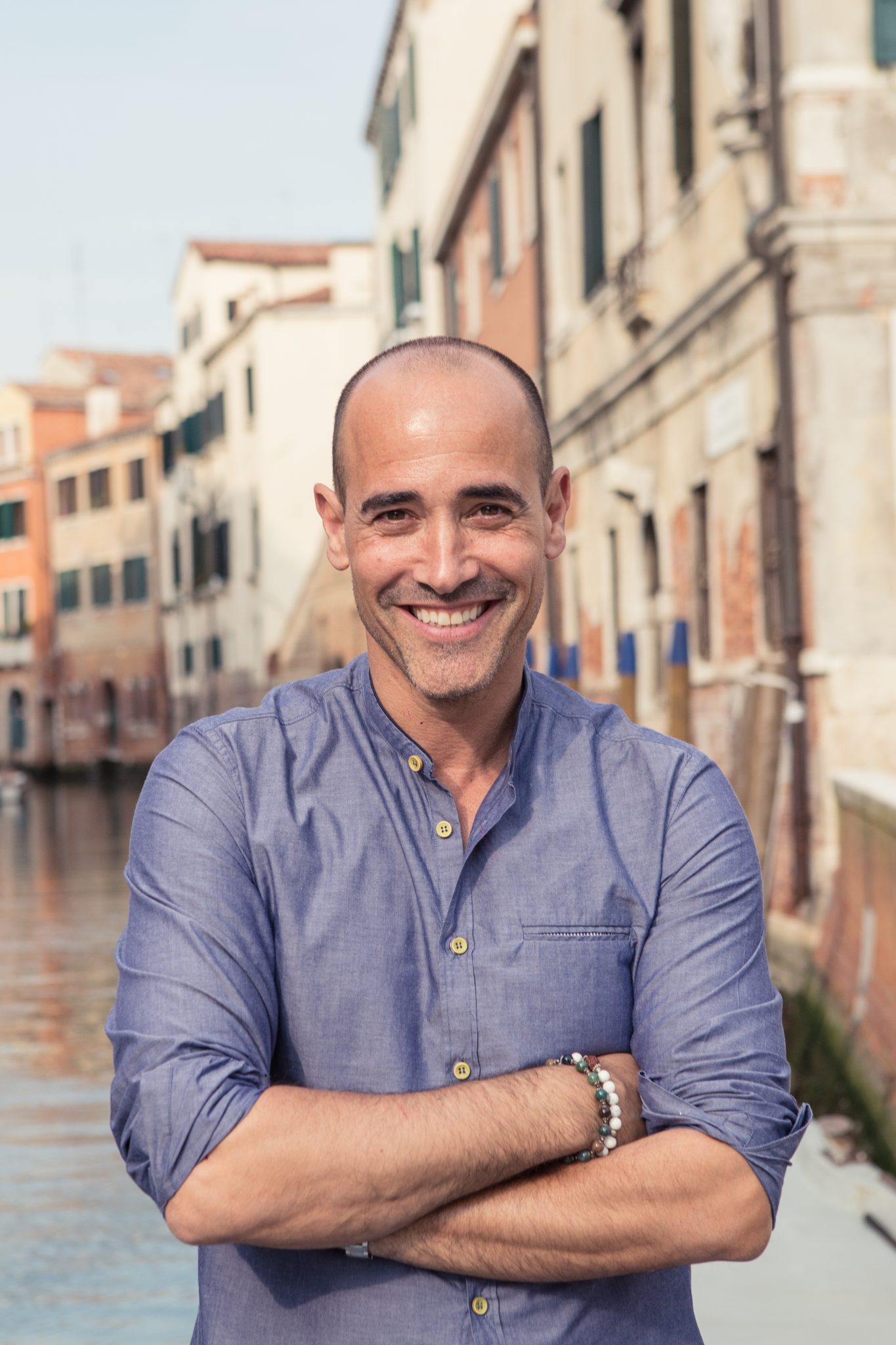 David Rocco 
David is an adventurous Canadian with Italian roots on a mission for la dolce vita – "the sweet life" – his passion to bring people together through food, stories and adventure. David Rocco has made a name for himself internationally as a celebrity chef, TV host and with his most recent series, David Rocco's Dolce Italia, Sundays at 8pm/et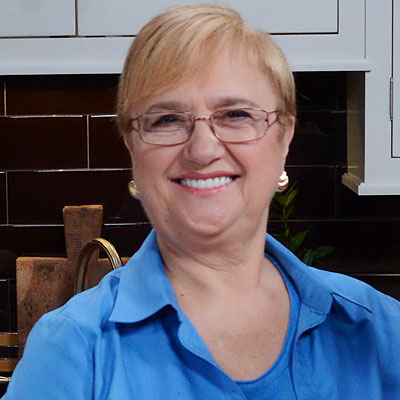 Lidia Bastianich
LIDIA BASTIANICH
Lidia Bastianich is an Emmy® Award‐winning television host, best–selling cookbook author, restaurateur and owner of a flourishing food and entertainment business. Through her unwavering authenticity, she is relentlessly gracious and devoted to family, food and people. TLN TV is proud to be the Canadian home of Lidia Bastianich as the the official Canadian broadcaster of Lidia's Kitchen, airing Sundays at 6pm/et.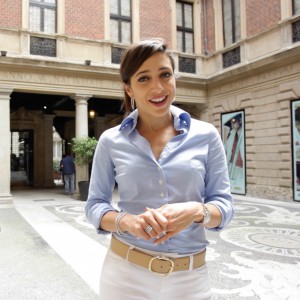 CRISTINA BROCCOLINI
Canadian actress Christina Broccolini is the producer, creator and host of TLN's micro-series Alla Milanese. The series follows Christina on a trip through one of Italy's most dynamic and active cities – Milano.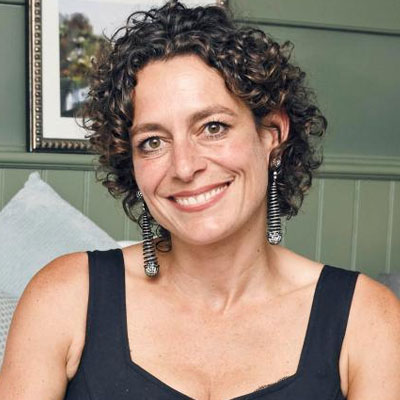 Alex Polizzi
British hotelier and TV presenter, Alex Polizzi, embarks on a voyage of cultural and personal discovery on TLN's Alex Polizzi's Secret Italy – Tuesdays at 8pm.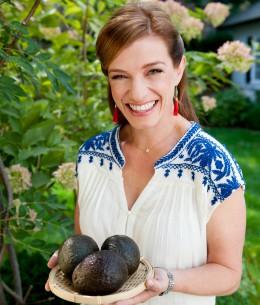 Pati Jinich
Award-winning Mexican-American chef, TV personality, cookbook author, and food writer is best known for her double Emmy- nominated television series Pati's Mexican Table on TLN.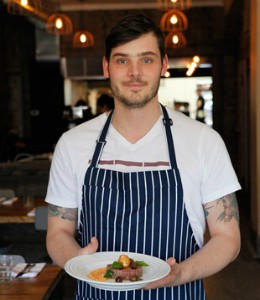 Rob Rossi 
TLN celebrity chef Rob Rossi first developed a passion for food from his Italian mother's cooking.  He worked his way up through many amazing kitchens before competing on Top Chef Canada and finished a close second place. Chef Rob is currently building his hotly anticipated new restaurant, Giulietta, with partner David Minicucci that is slated to open early 2018.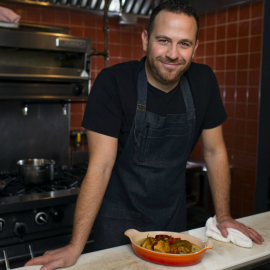 Craig Harding
TLN celebrity chef grew up up in an Italian home where his Nona cooked out of this world food inspiring Craig from an early age to be a chef. In the fall of 2010 a dream was realized as he and his now wife Alexandra Hutchison unveiled Campagnolo serving rustic Italian fare. An homage to his Nona, it was a hit right away was named one of the best new restaurants in Canada. Following that it was listed by MacLeans magazine as one of the 50 best in Canada. Craig hosts Opening Argentina, Opening Italy and The Chef's bar with fellow TLN chef Rob Rossi.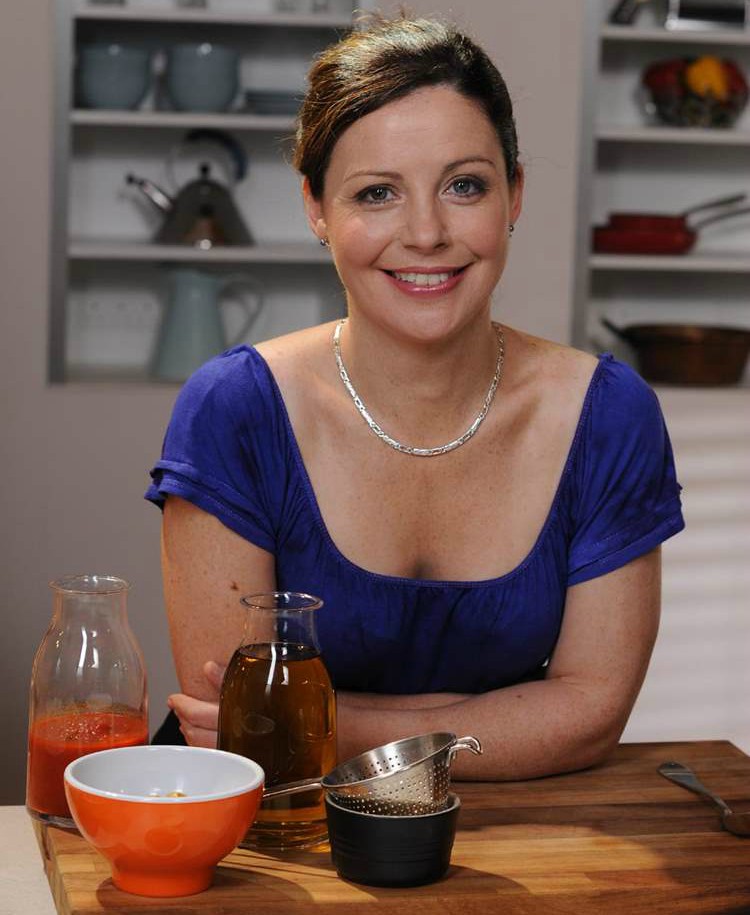 Catherine Fulvio
Food is the basis of Irish chef, food writer and cookery teacher, Catherine Fluvio's very being. Catherine Fulvio bursts onto TLN with her colourful cooking series, Catherine's Italian Kitchen.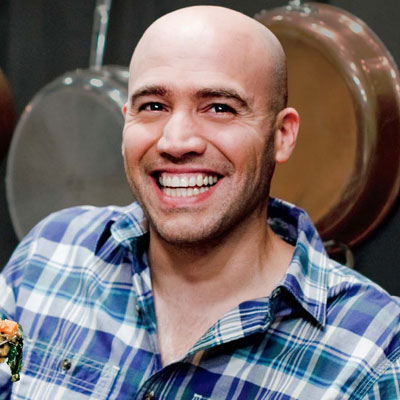 Stefano Faita
  Cook, teacher, writer... national TV star, you'd have a tough time finding anyone with as much positive energy as Canadian celebrity chef Stefano Faita. TLN is proud to broadcast "In the Kitchen with Stefano Faita". In addition to his TV shows, Stefano has an Italian restaurant in Montreal called Impasto and written four cookbooks, three in French and one in English.
Gino D'Acampo
Gino is the author of several best-selling books, host of Gino's Italian Escape on TLN TV and an accomplished restaurateur. You can watch his delightful series exploring the regions and cities of Italy in Gino's Italian Escape, Wednesdays at 8:30PM.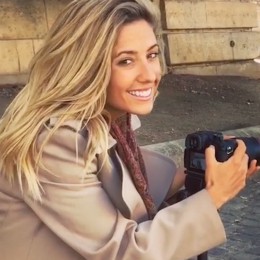 Kylie Flavell
Considered "the next big thing" by Globe and Mail TV critic John Doyle, journalist and hopeless romantic Kylie Flavell is the host of TLN TV's original micro-programs When in Rome and When in Florence, shows Canadians her favourite places to eat and live the dolce vita and TLN's food and travel series When Patrick Met Kylie: An Italian Food Love Affair and is the creator of Amore Al Dente: Classic Italian Food Stories – a mix of comedy, nostalgia and mouthwatering Italian dishes.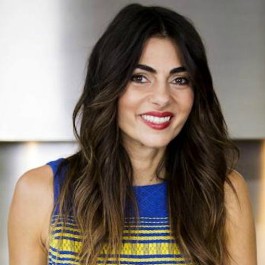 SILVIA COLLOCA
Italian-born food lover living in Sydney, Australia, Silvia Colloca, is an author and host of Made in Italy and Silvia's Italian Table on TLN!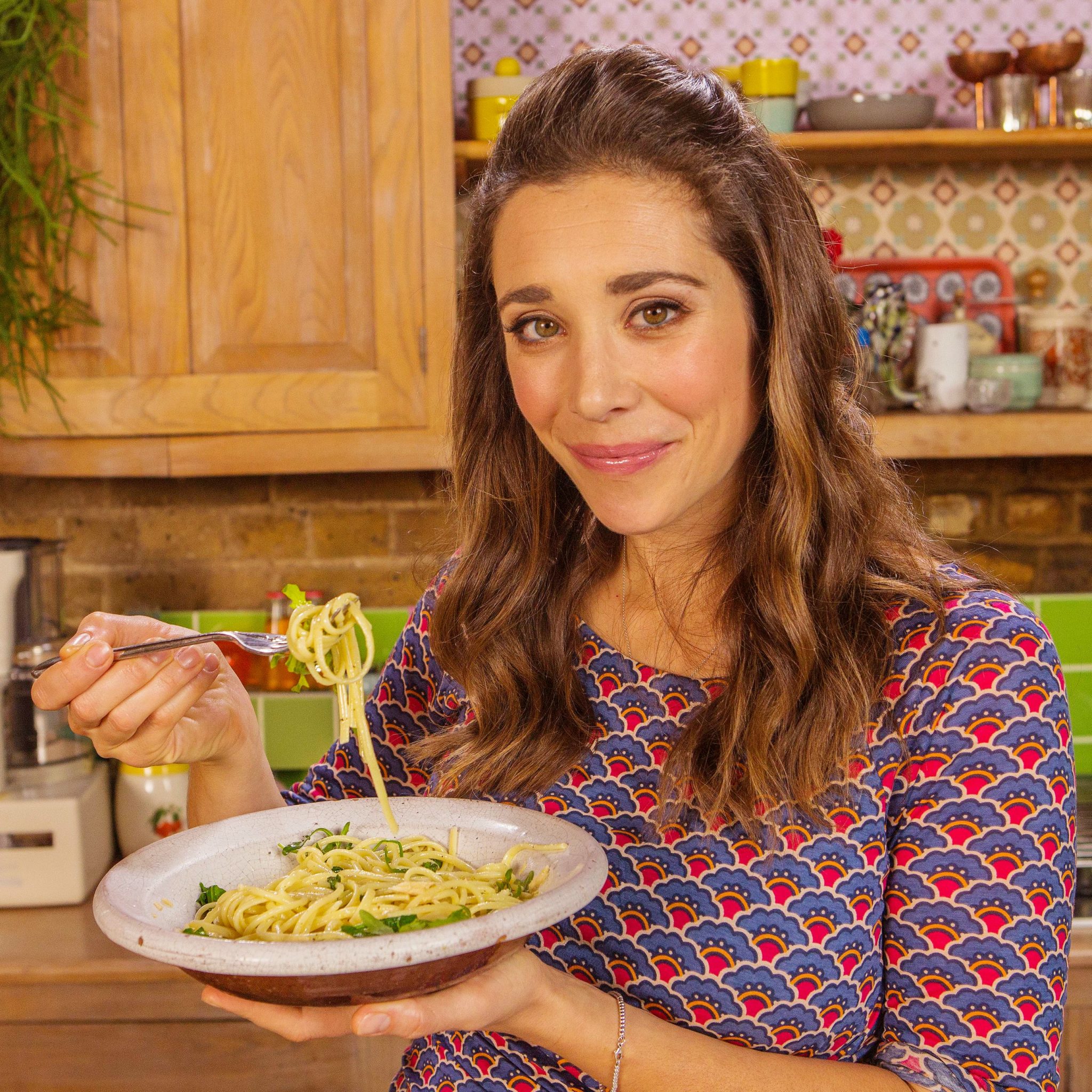 Michela Chiappa
Michela Chiappa is a Welsh Italian cook, entrepreneur and host of TLN's Michela
s Tuscan Kitchen who is passionate about classic Italian cookery, enjoying food and family together.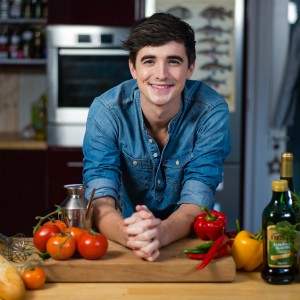 Donal Skehan
Irish Chef Donal Skehan is an award winning author, photographer and TV presenter is a member of the highly respected group of food writers, The Irish Food Writers Guild and was nominated for a 2015 Shorty Award for "Best In Food on Social Media,". Donal hosts the entertaining series 'Grandma's Boy' learning the secrets of Italian cookery from 13 incredible Nonna's on TLN.