Neven's Spanish Food Trails | Wed at 10P & Sun at 5:30P

ABOUT
Popular Irish chef Neven Maguire returns to Spain to explore the spectacular Northern regions of Cantabria, Asturias and Galicia in this six-part culinary adventure series. Just like the landscape, the food varies greatly in each region, from the mountainous Picos De Europa National Park, to the stunning coastal Rías Baixas. Neven tries a huge range of local produce, from grilled sardines, molasses and churros, to tuna heart, sherry, Iberico ham, Seville orange marmalade and Cordoba's famous tomato soup. Neven also creates a new recipe every week, inspired by the food he has discovered in each location.

Neven's brand new six part series starts in Malaga, traditionally the gateway to the Costa Del Sol but now a tourist destination in its own right, with an emphasis on museums and food: the city is proud of the fact that Pablo Picasso was born here, and it has one of only three museums in the world dedicated to his art.
MALAGA
Episode 1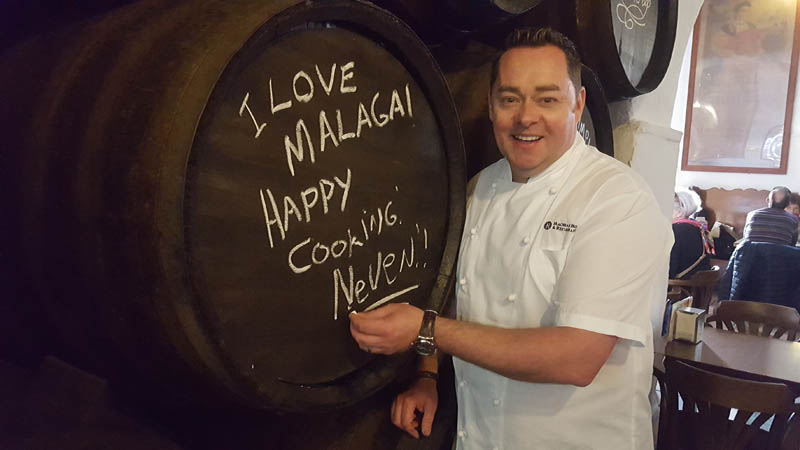 Neven visits Granada and starts the day the traditional way with Churros – deep fried batter served with thick hot chocolate. Most visitors go to the Alhambra but Neven visits the tombs of King Ferdinand and Queen Isabella, the monarchs who united Spain and ended Moorish rule in Granada. Cold filtered coffee, cakes dedicated to a Pope, and a tapas tour of the city are all on the menu. Every Spanish city claims to have its own unique form of tapas, and Granada's claim is that it serves free tapas – a claim which turns out to be true.
GRANADA
Episode 2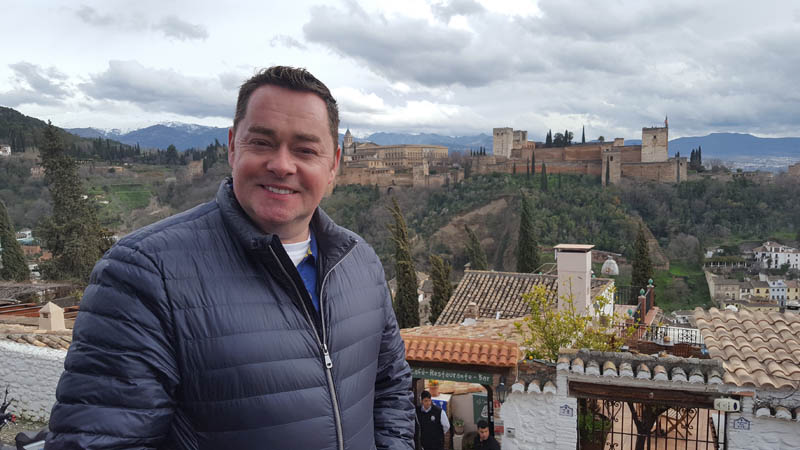 Priego de Cordoba is a town strategically positioned on top of a hill, surrounded by hundreds of square kilometres of olive trees. Neven learns about the different types of olives used to make the town's award-winning olive oil, and tastes a cold almond soup – a dish that has been served in this part of Spain for much longer than gazpacho, as tomatoes were only introduced to Spain 500 years ago, whereas almonds have been grown for thousands of years.
CORDOBA
Episode 3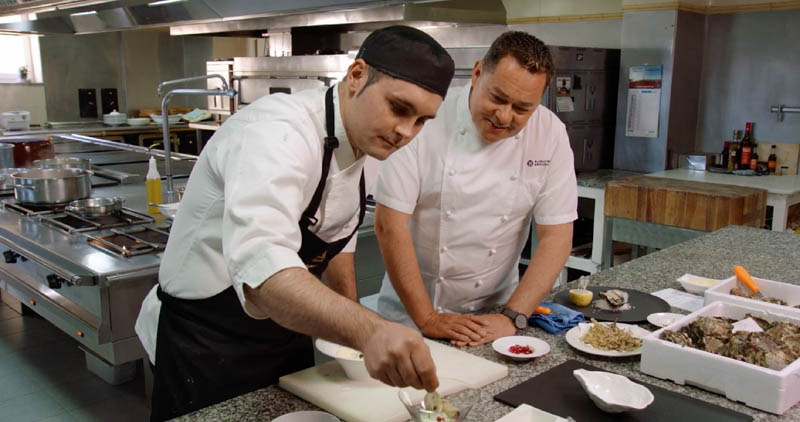 Seville is the capital of Andalusia, and this week Neven discovers many of the things that makethe city famous. Just outside the city, Neven visits an organic farm which produces Seville oranges, and he makes marmalade for the first time.

The Triana district of Seville is the edgier part of the city, well known for producing bullfighters and flamenco dancers and Neven meets Christina Heeren, an American woman who set up a school for flamenco dancers, guitarists and singers.
SEVILLE
Episode 4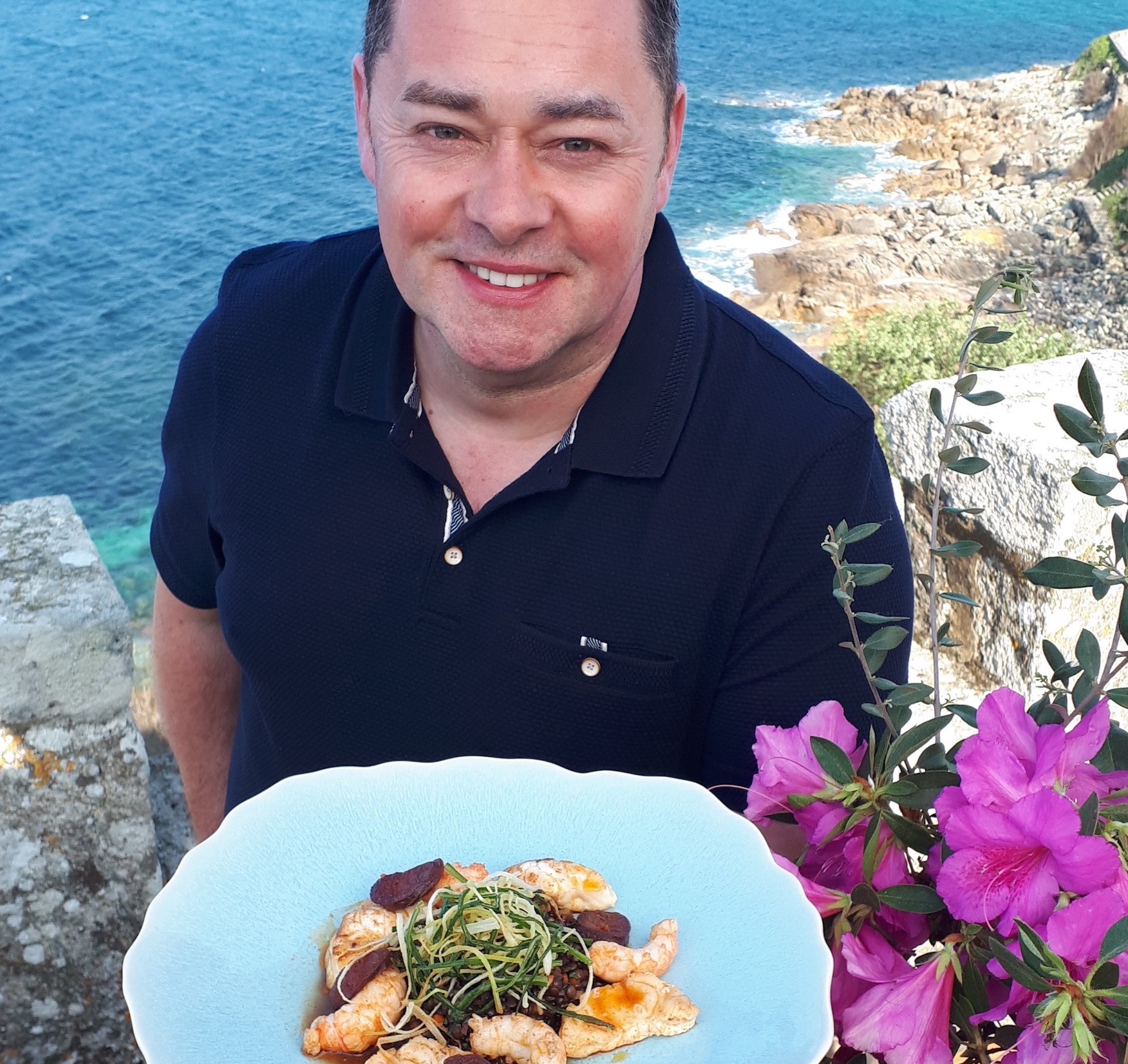 The Sierra de Aracena is in the north-western corner of Andalusia and is one of the least explored parts of the region. Small, white-washed towns like Aracena nestle between mountains, forests and oak meadows known as "dehesas". This is where the black Iberian pigs are farmed, and these pigs produce one of the area's finest delicacies, "Jamon Iberico". Neven visits Cinquo Jotas, known throughout Spain as one of the best producers of this regional speciality.
ARACENA
Episode 5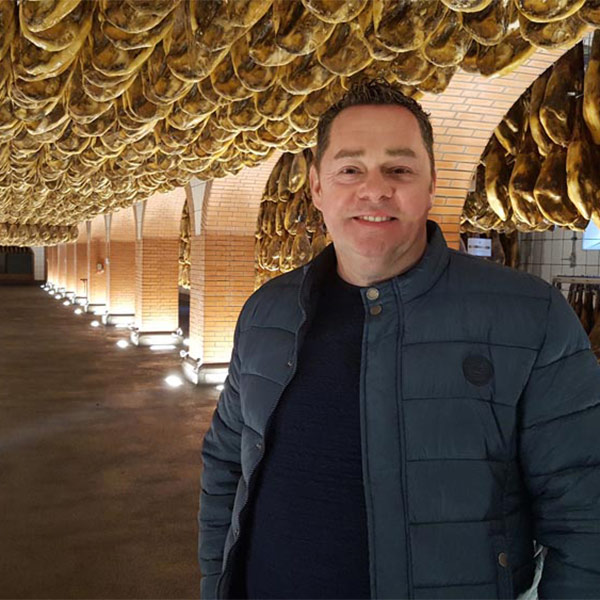 Neven ends his travels around Andalusia in Cadiz, reputed to be the oldest continuously inhabited city in Europe, dating back 3000 years.

When the Spanish went to America they left from Cadiz, and the foods they brought back, such as corn, tomatoes, potatoes and tobacco came back to Europe via the city. Situated on the Atlantic, Cadiz has a different character to those located on the shores of the Mediterranean.
FINAL
Episode 6