Tastes Like Home | Fri at 8:30P - New Season

ABOUT
This year, like many of us, Catherine is curtailing her international travel and instead cooking up a storm on her Tastes Like Home kitchen. Catherine will be sharing with the audience recipes and dishes inspired by her travels in different destinations visited in the last four years, there is plenty of inspiration to be found.
Check out recipes from the show here!
WATCH

In this first episode Catherine revisits Cape Town and Johannesburg in South Africa. She teaches viewers some new recipes inspired by the local flavours, including Biltong Bruschetta with Irish Farmhouse Cheese, and Boerewors with Parmesan Polenta
South Africa
Episode 1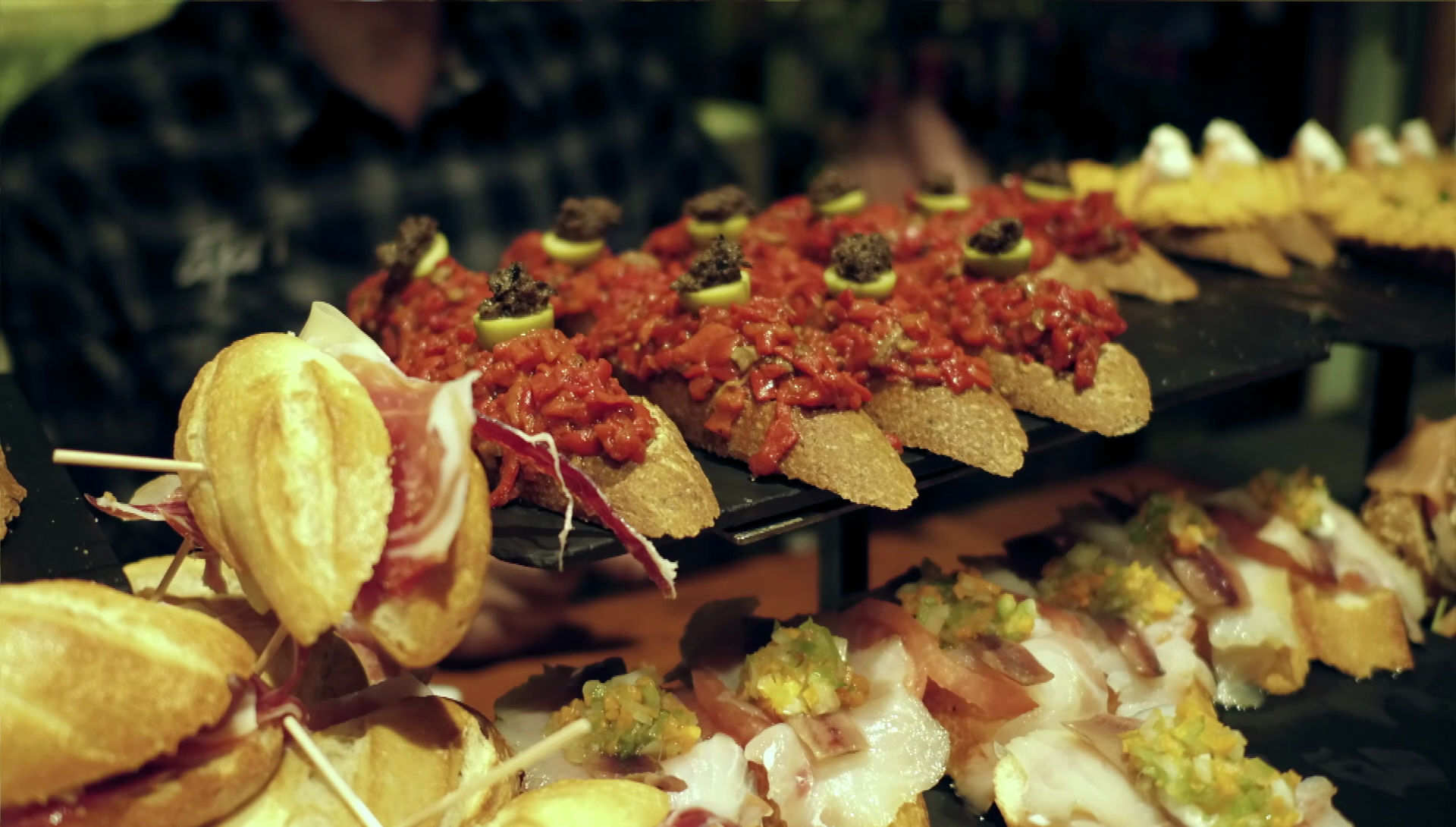 Catherine's trip to Tiny Township, Canada, sees her sampling Canadian treats, from maple syrup to cheesy poutine, and applying these flavours to her own dishes. Featured in this episode are Maple Taffy, Poutine with Smoked Bacon and Whiskey Gravy, and Spiced Bramley Apple Cake.
Tiny Township, Canada
Episode 2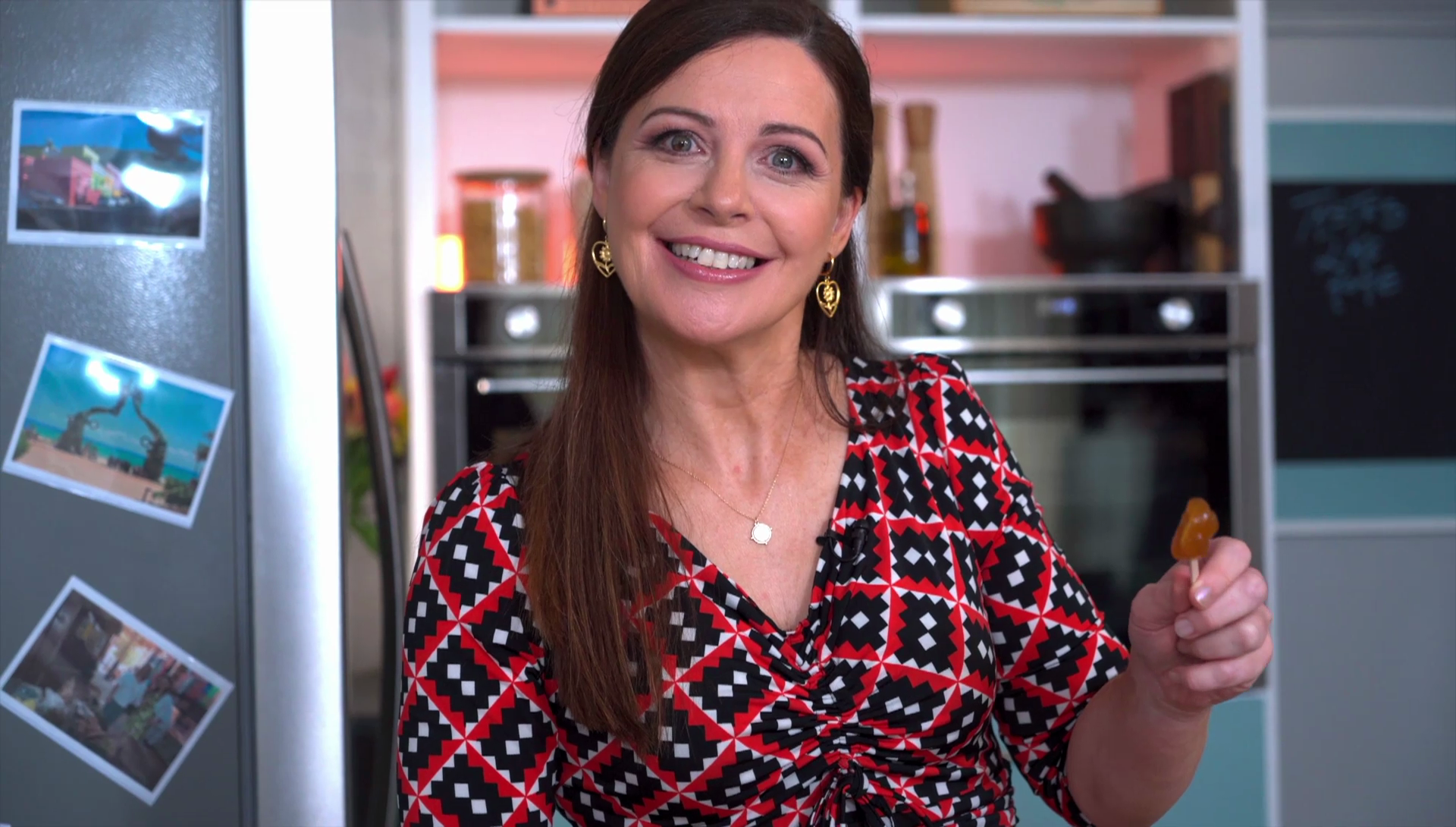 Reflecting on her visit to Mexico, in this episode Catherine mixes and matches the sweet and spicy to demonstrate a range of delicious Mexican-inspired dishes: Prawn Tacos with Mango Sweetcorn Salsa; Prawn, Scallop, Mango and Avocado Ceviche; and Coriander and Lime Chicken Enchiladas.
Mexico
Episode 3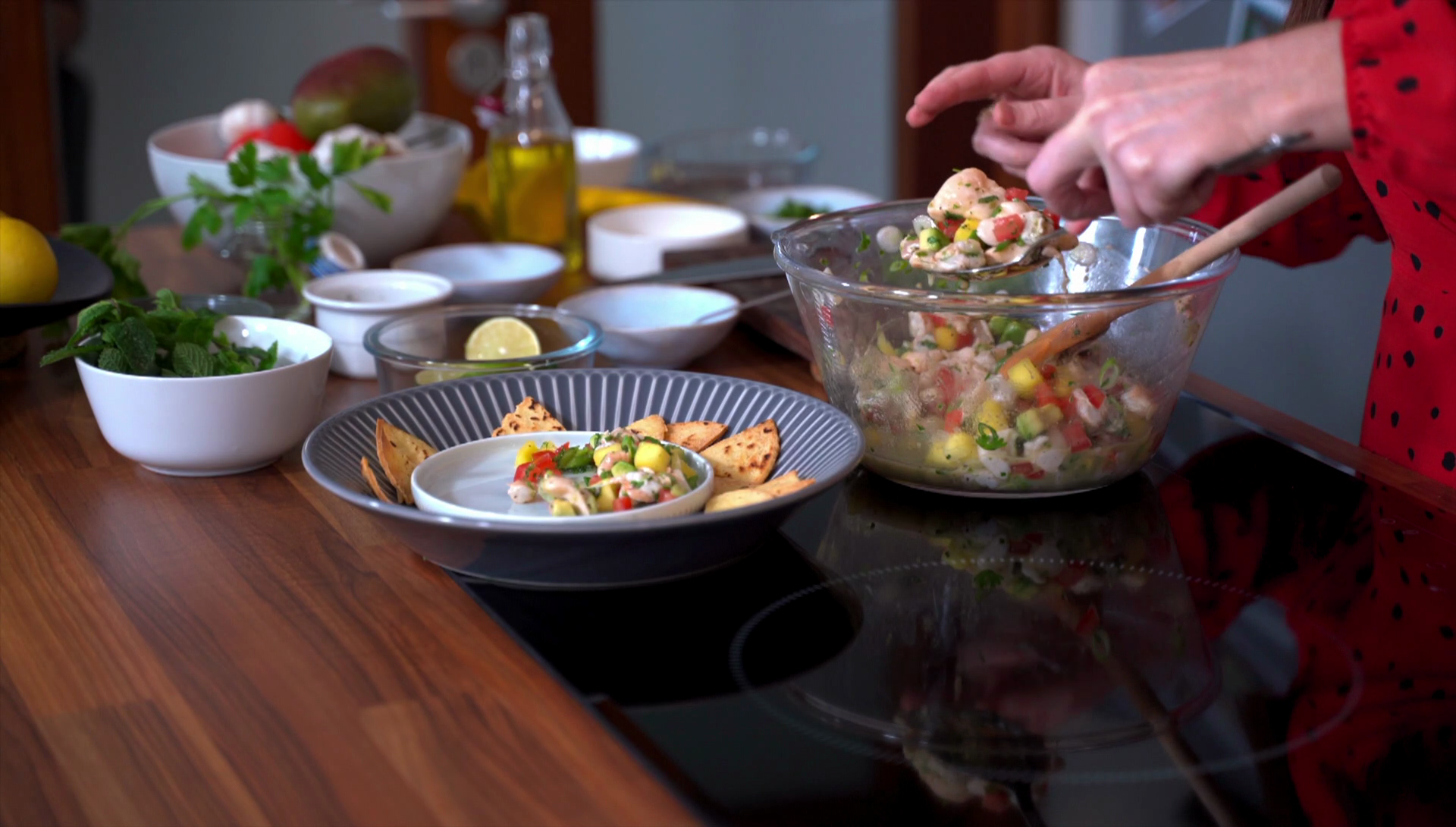 We return to wonderfully weird Portland, Oregon in this episode, where Catherine experiments with dinner and dessert, in the form of Slow-Cooked Pulled Pork in Boa Buns with a Red Onion & Fennel Slaw, and Lemon Drizzle Donuts with a Walnut Crumble Topping.
Portland, Oregon
Episode 4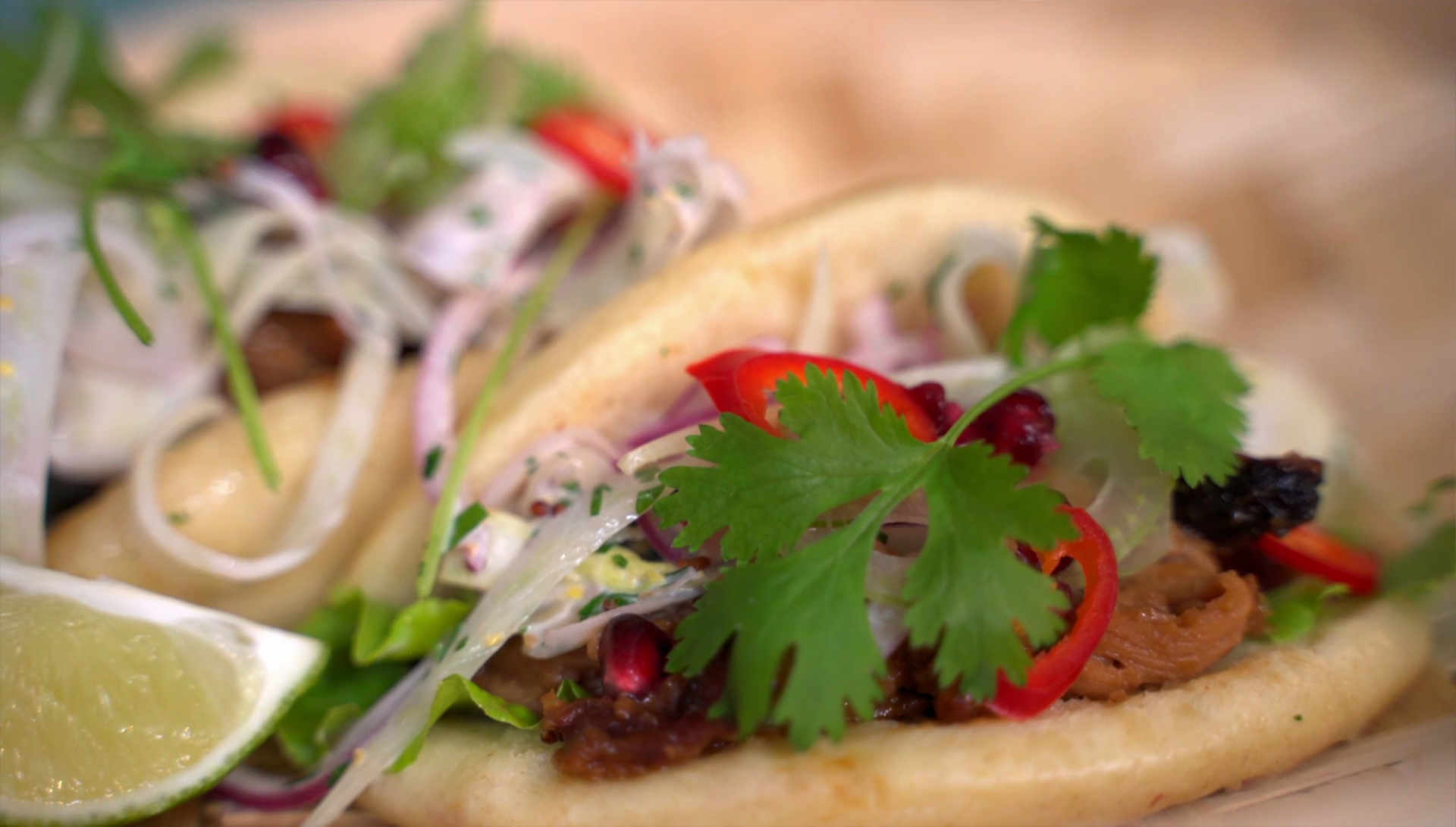 In episode five, Tastes Like Home has a very Spanish theme as it looks back at Catherine's time in Spain where she visited San Sebastián and Barcelona, and creates new dishes based on the flavours she tasted during her visits, including various tapas (Gambas, Chorizo, and Patatas Bravas) and a uniquely Spanish take on ratatouille.
Spain
Episode 5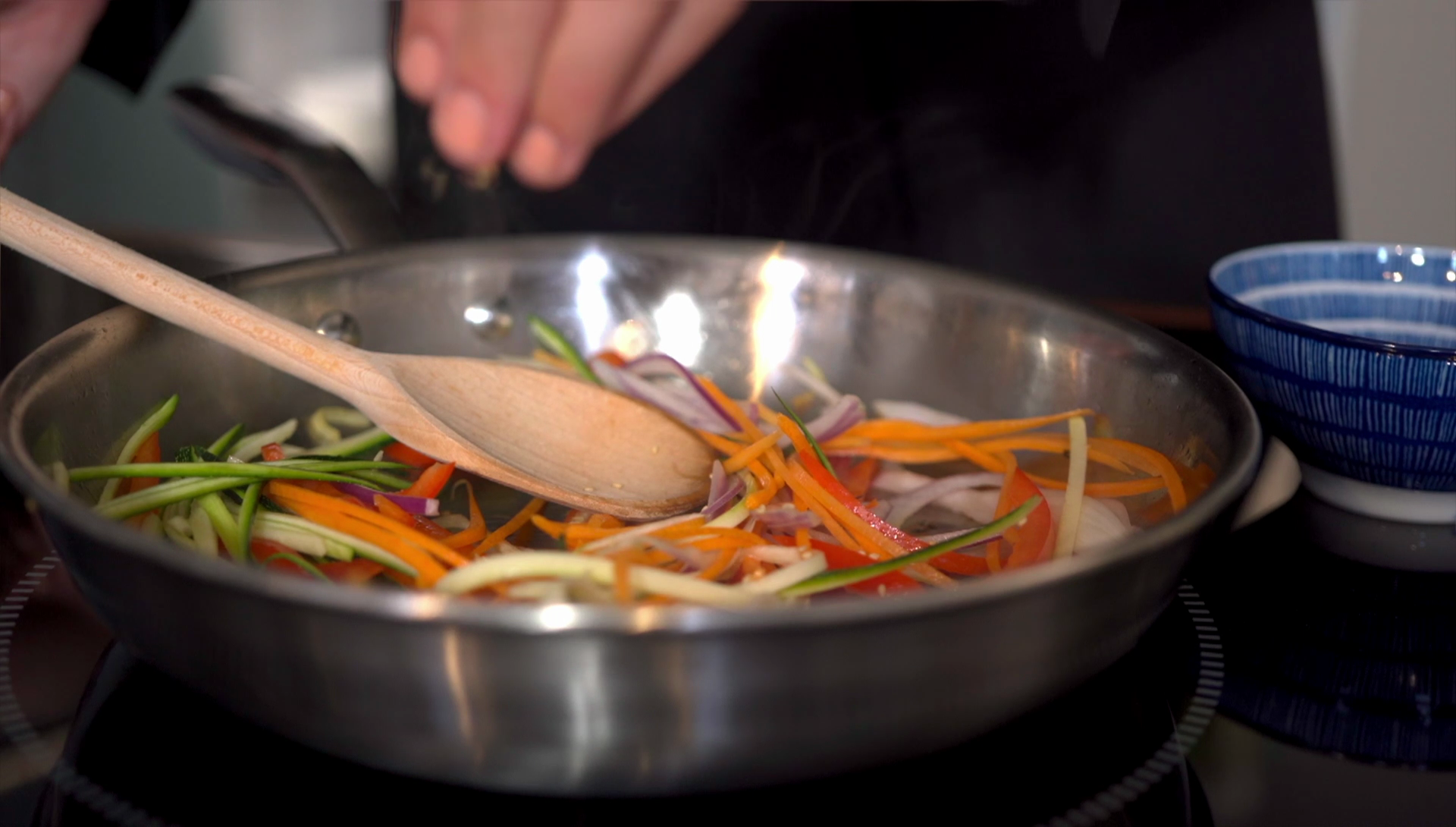 Catherine looks back on the time she spent in Dubai exploring Emirati cuisine, with dishes like Hummus, Tabbouleh and Baba Ghanoush, and finally prepares her own middle eastern creation: Almond Cardamom Rosewater Cake.
Dubai
Episode 6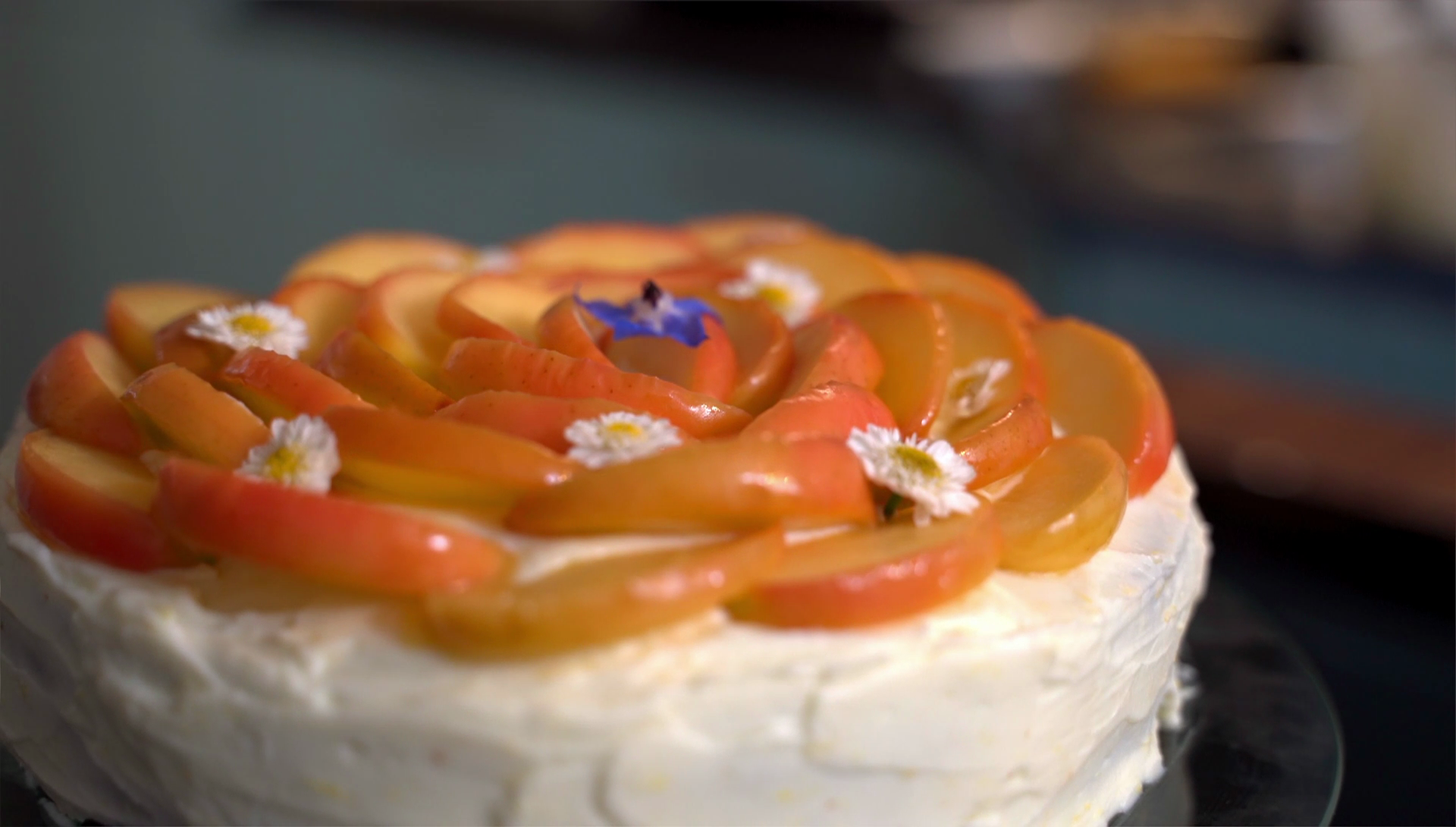 This episode takes us back to Catherine's visit to Vancouver, Canada, where she explores the city's eclectic cuisine. Delicious dishes in this episode include Chicken Nanban, Tartar Sauce, Asian Slaw, Tare Dipping Sauce, and her new creation: Roscommon Spring Lamb Cutlets with Apricot Barbecue Glaze.
Vancouver, Canada
Episode 7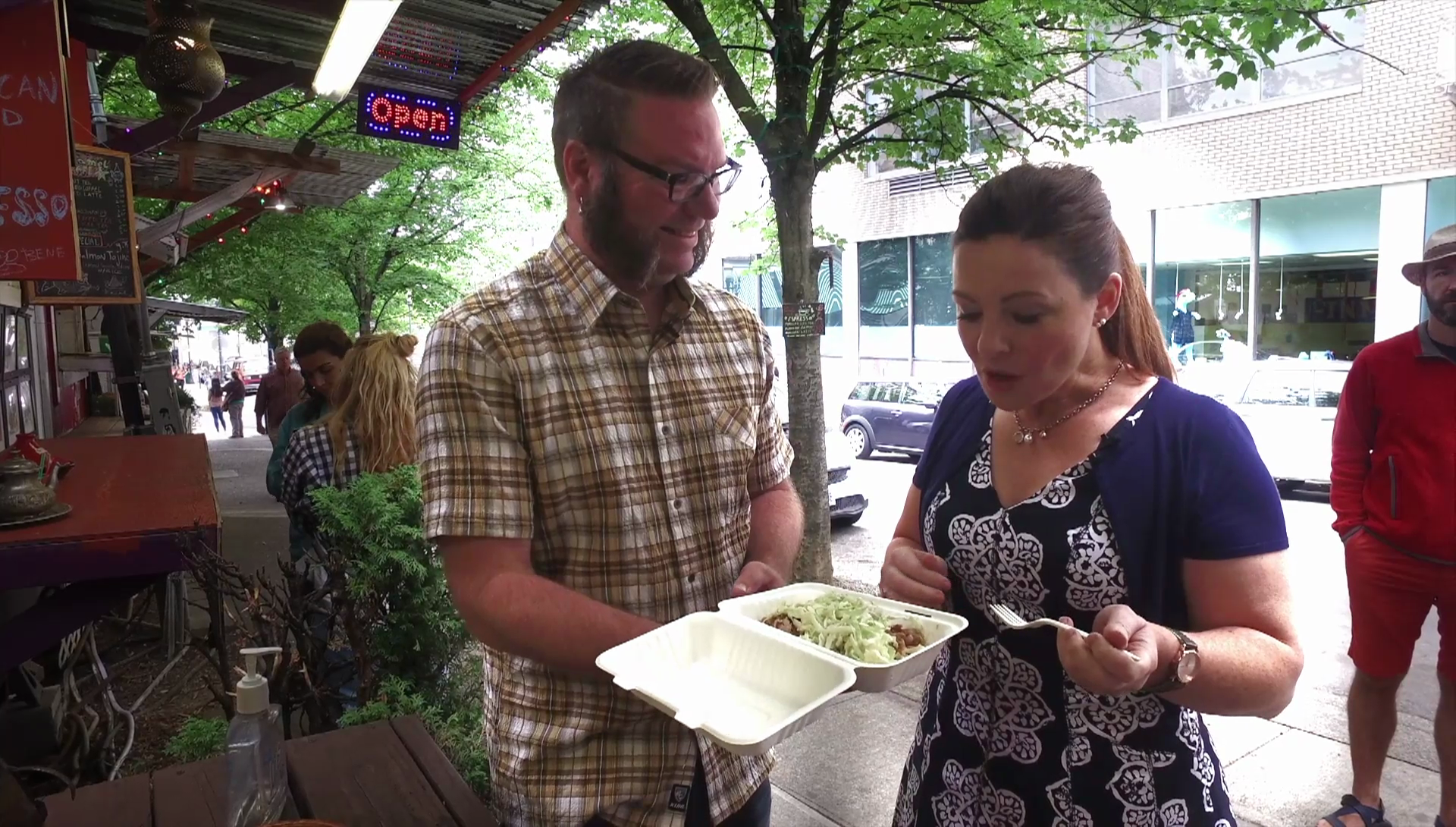 We explore the complex flavours of Korean cuisine in this episode, where Catherine's time in Jeju includes visiting an outdoor market selling local foods. Catherine creates some new dishes based on her experience of Korea's unique flavours, including Kimchi, Oven Baked Pork with dipping sauces, and Bibimbap – a mixed rice dish.
Korea
Episode 8