Tastes Like Home | Fri at 8:30P

ABOUT
In Tastes Like Home, acclaimed chef and host Catherine Fulvio returns with a new season of food and travel while connecting families across the globe. Travelling from the far corners of New Zealand to the small island of Cyprus to the northern hills of Sweden, Catherine continues to blend food, travel and family with the flavours of home.
WATCH

Catherine Fulvio starts her latest adventure visiting Meath, Ireland to see Liz - a retired deputy principal. It's here where Catherine learns to make Fish Molee - a Kerlan Fish curry with lemon rice before travelling across the world to Wellington, New Zealand to visit Liz's son, James. Seeing the gorgeous sites of New Zealand and trying out the local flavours, Catherine faithfully replicates Liz's dish for James and his wife.
CABINTEELY / WELLINGTON, NEW ZEALAND
Episode 1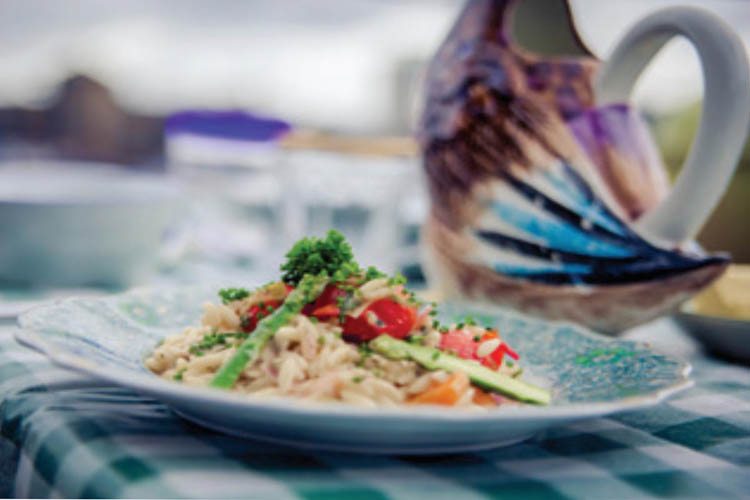 Catherine Fulvio heads to Stockholm, where Anders who teaches her how to prepare a Swedish smorgasbord with meatballs, lingonberry jelly and pickled cucumbers so she can recreate it for his daughter Marie, who now lives in the Gap of Dunloe in Co Kerry.
GAP OF DUNLOE, KILLARNEY / STOCKHOLM, SWEDEN
Episode 2

Kate Sweetman from Lusk shows Catherine Fulvio her daughter Sarah's favourite dish of vegetable soup and soda bread, before the chef flies to Sydney to replicate it for her.
LUSK / SYDNEY, NSW, AUSTRALIA
Episode 3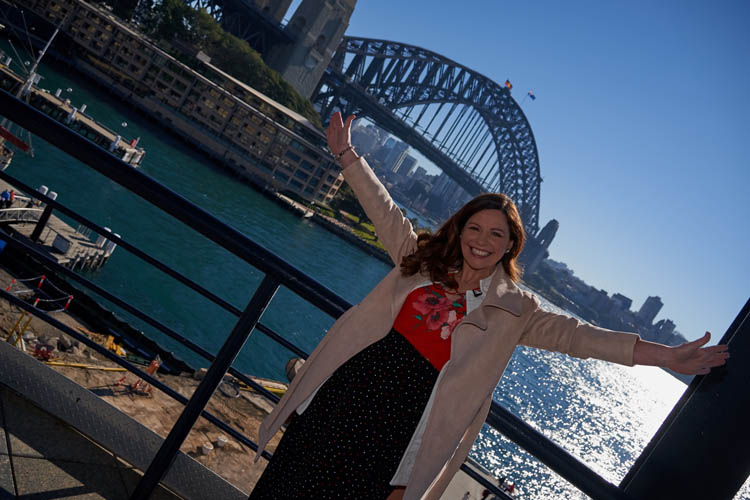 Nikki Preston-Doyl from Bray shows Catherine Fulvio her sister Jill's favourite dish of pork fillet stuffed with prunes served with mustard mash and minty vegetables, before the chef flies to Gran Canaria to replicate it for her.
WICKLOW (BRAY) / ANFI, GRAN CANARIA
Episode 4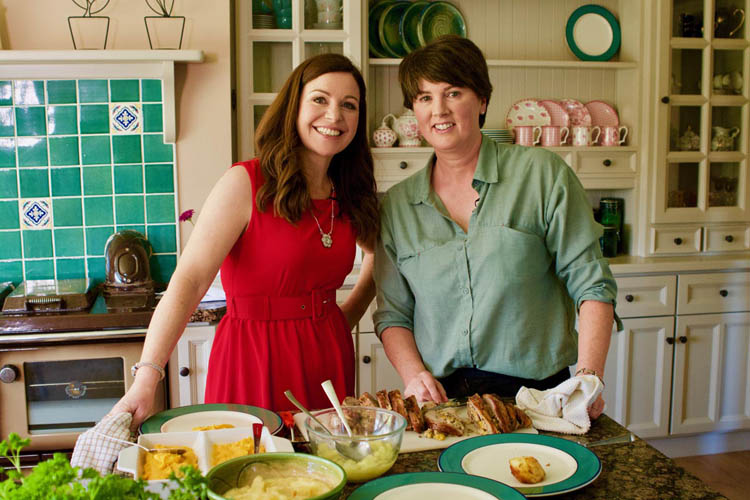 Lorcan Cribbin from Mayo shows Catherine Fulvio his daughter Colleen's favourite dish of honey-glazed ham, parsley sauce, buttery mash and baby carrots, before the chef flies to Cyprus to replicate it for her.
MAYO (CASTLEBAR) / LARNAKA, CYPRUS
Episode 5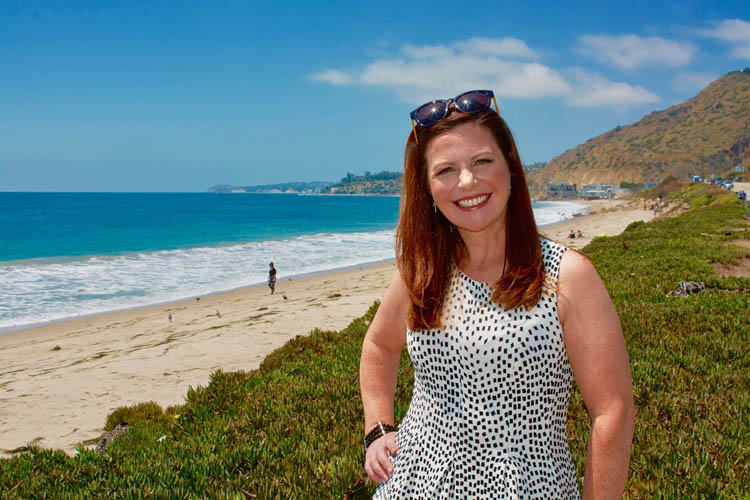 Felicity and Peter McGrath from Cavan show Catherine Fulvio their son Eoin's favourite dish, before the chef flies to Melbourne to replicate it for him and his fiance Julz Nelson. While in the Australian city, the chef visits the set of popular soap Neighbours with the couple, where they are given a tour by Takaya Honda, who plays Dr David Tanaka.
CAVAN (DRUMELIS / MELBOURNE, AUSTRALIA
Episode 6