Celebrate your harvest by sharing your best zucchini photos with TLN TV for a chance to be featured on TV!
Thank you for all of your submissions from across Canada!
Stay tuned to TLN TV and Mediaset Italia for the winners to be announced in the upcoming weeks.
During the COVID-19 pandemic many of us rediscovered the relaxing pleasure of growing our own vegetables. Backyard, urban and private vegetable gardens became therapeutic. TLN Media Group invites Canadians to join us in  celebrating our harvest with the #myzucchiniTLN contest.
We want to see your best zucchini pics!
To enter the contest:
Snap a photo of your zucchini harvest and share on TLN Instagram (@tlntv), Facebook (@tlntelevision) or by email ([email protected]) with the hashtag #myzucchiniTLN
Contest has ended (August 28th).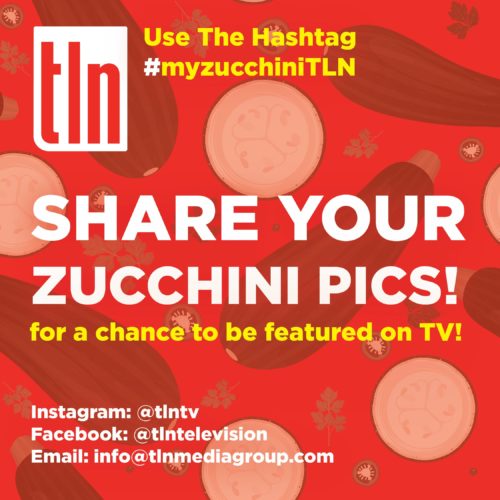 Check out the entries below!
zucchini contest 2020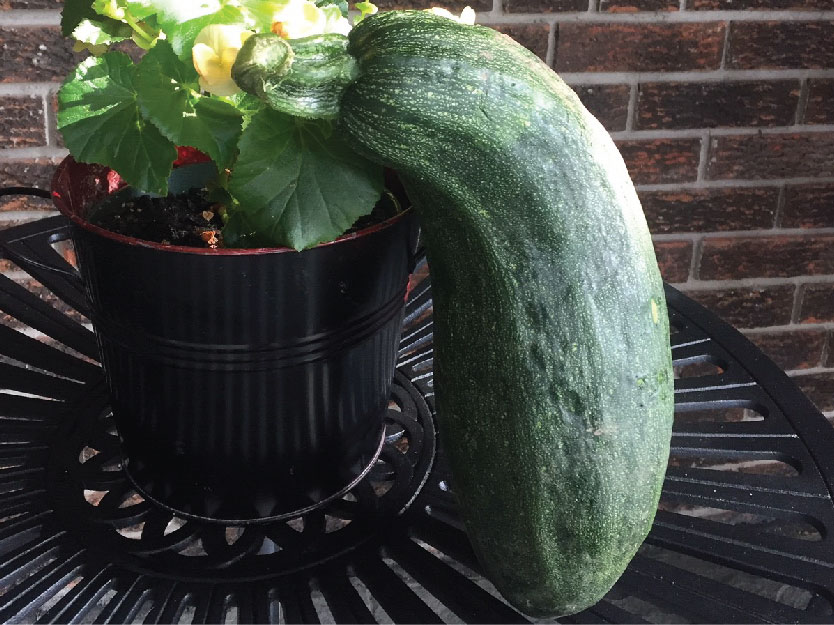 Caterina - Nobleton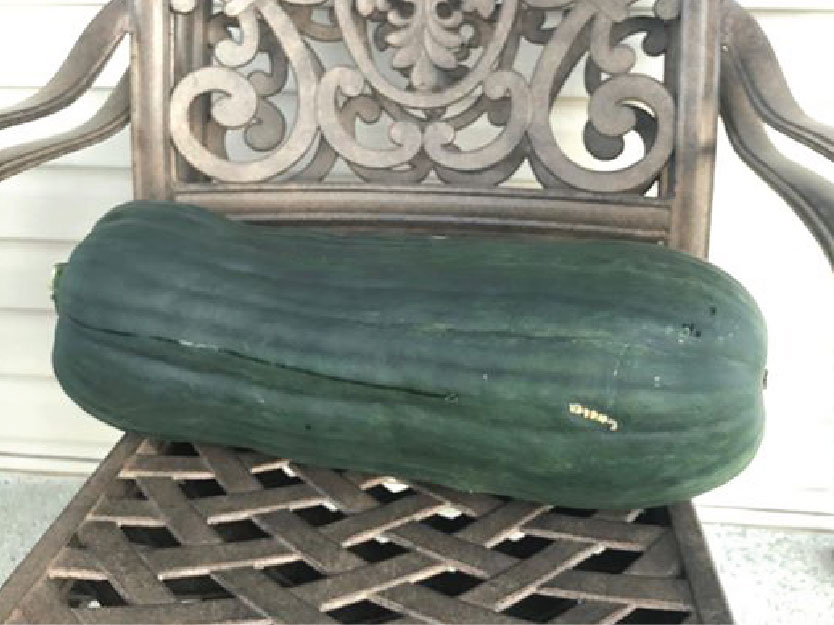 Davide Vazzoler - Montreal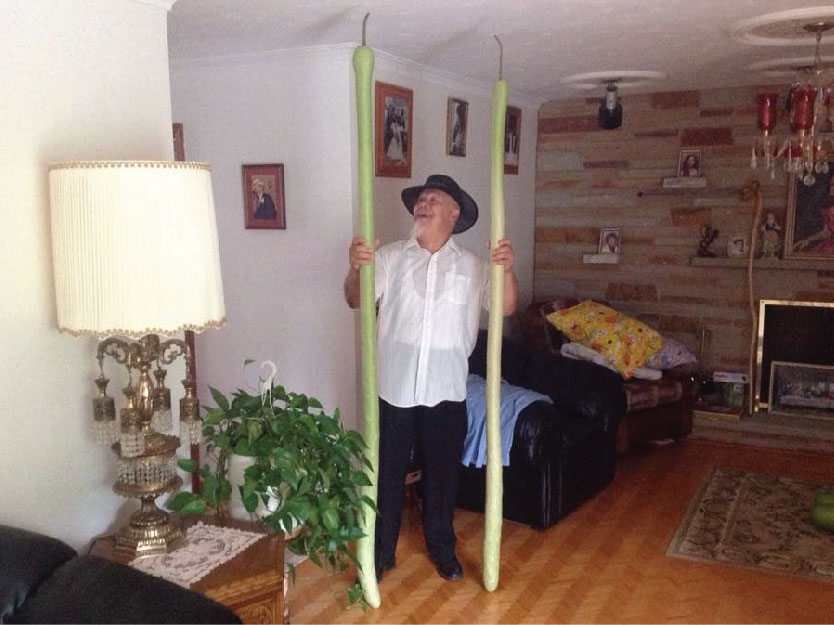 Domenico Rossi - Toronto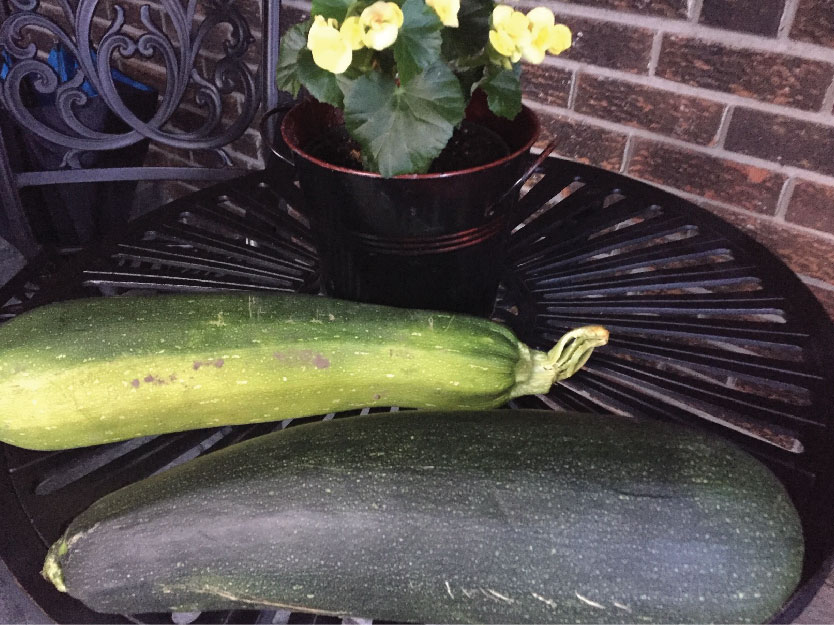 Giuseppe - Woodbridge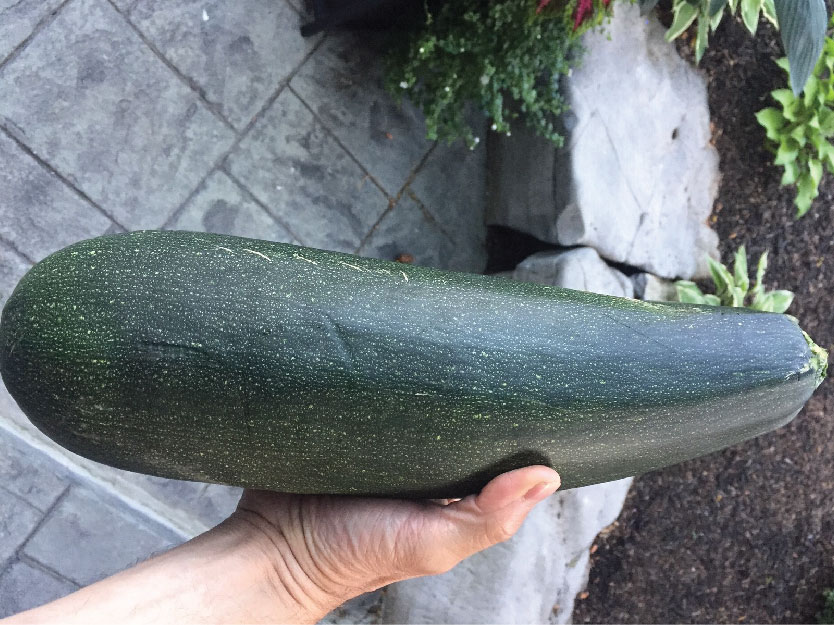 Maria - Woodbridge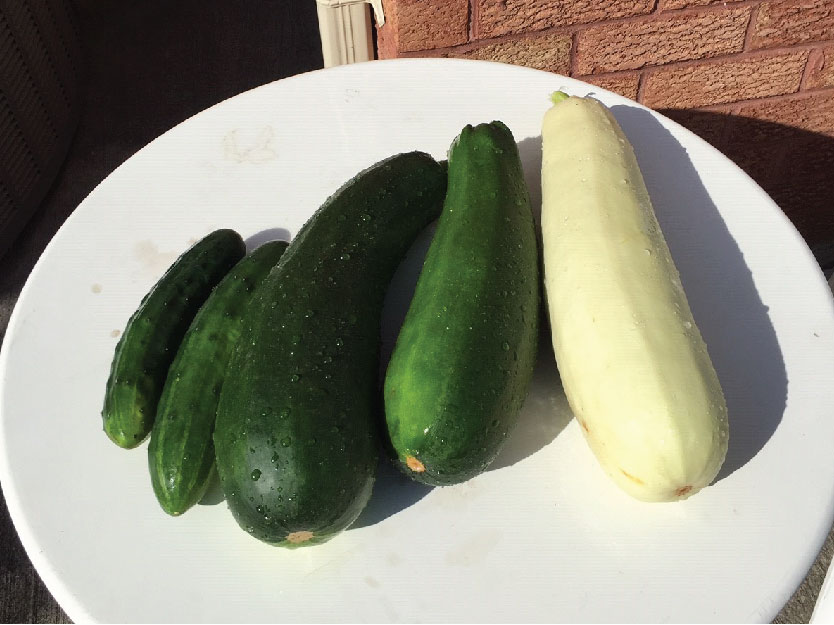 Vittoria - Woodbridge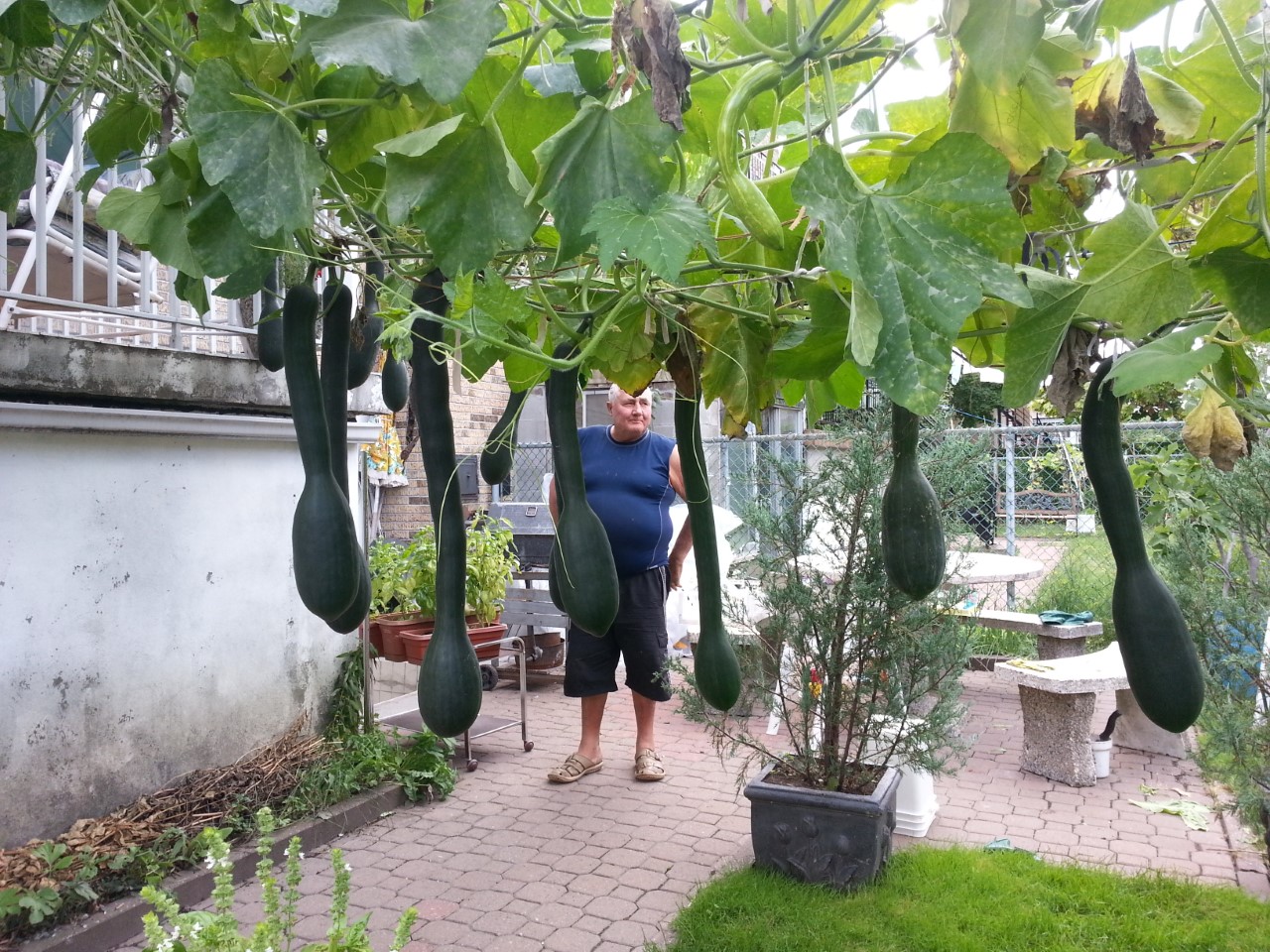 Alfonso - Montreal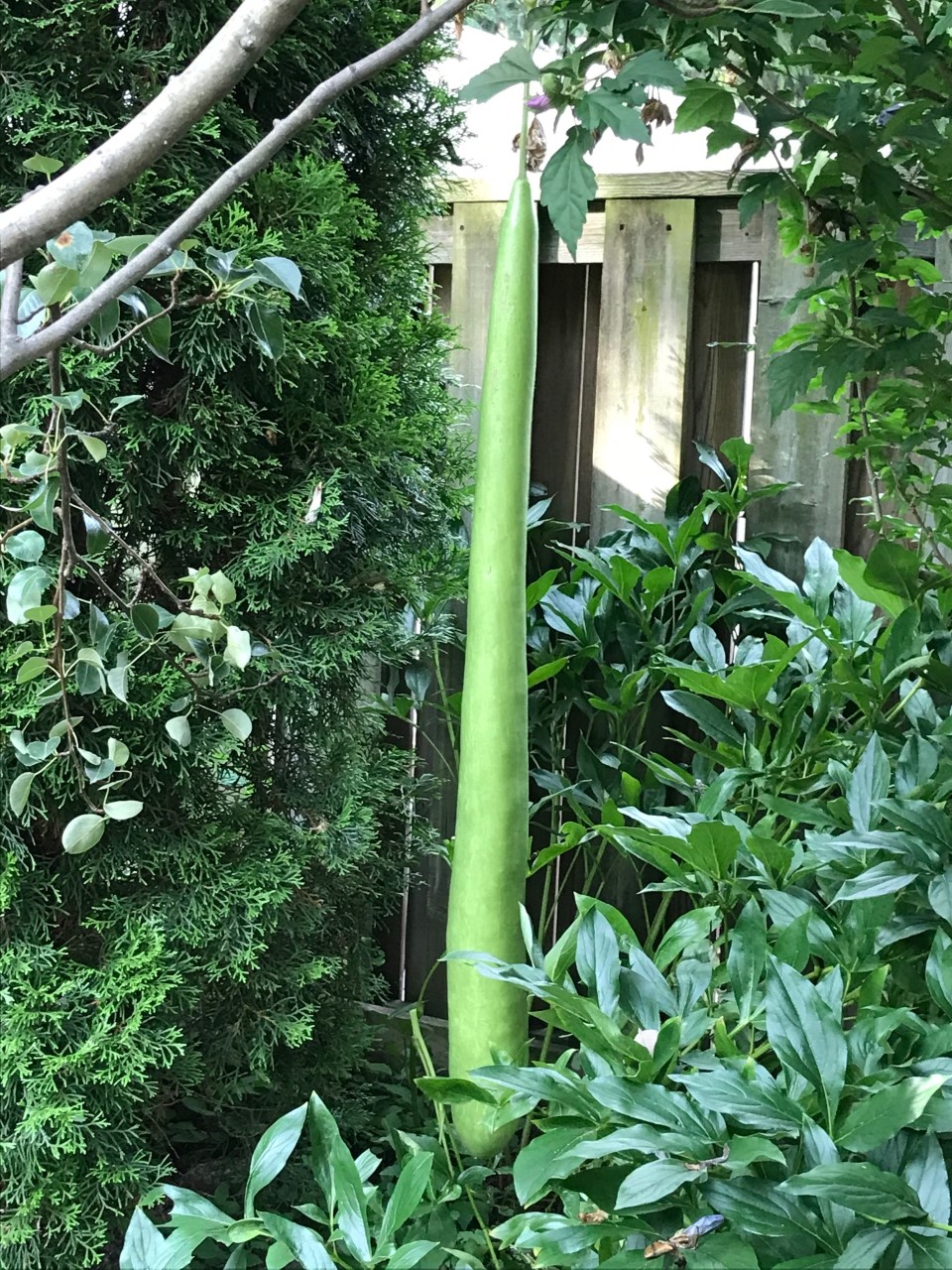 Carlo - Mississauga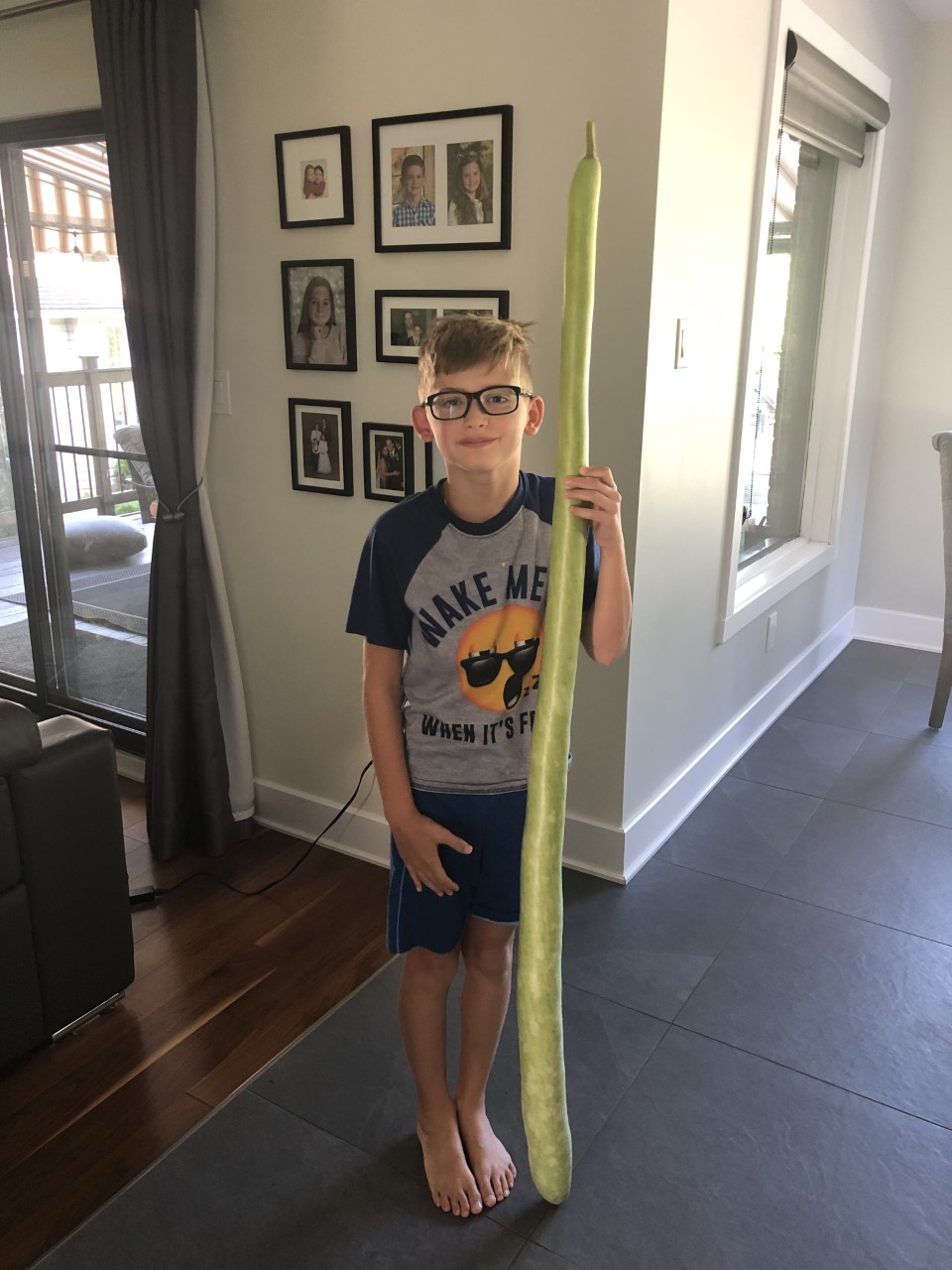 Dante Mellozzi - Montreal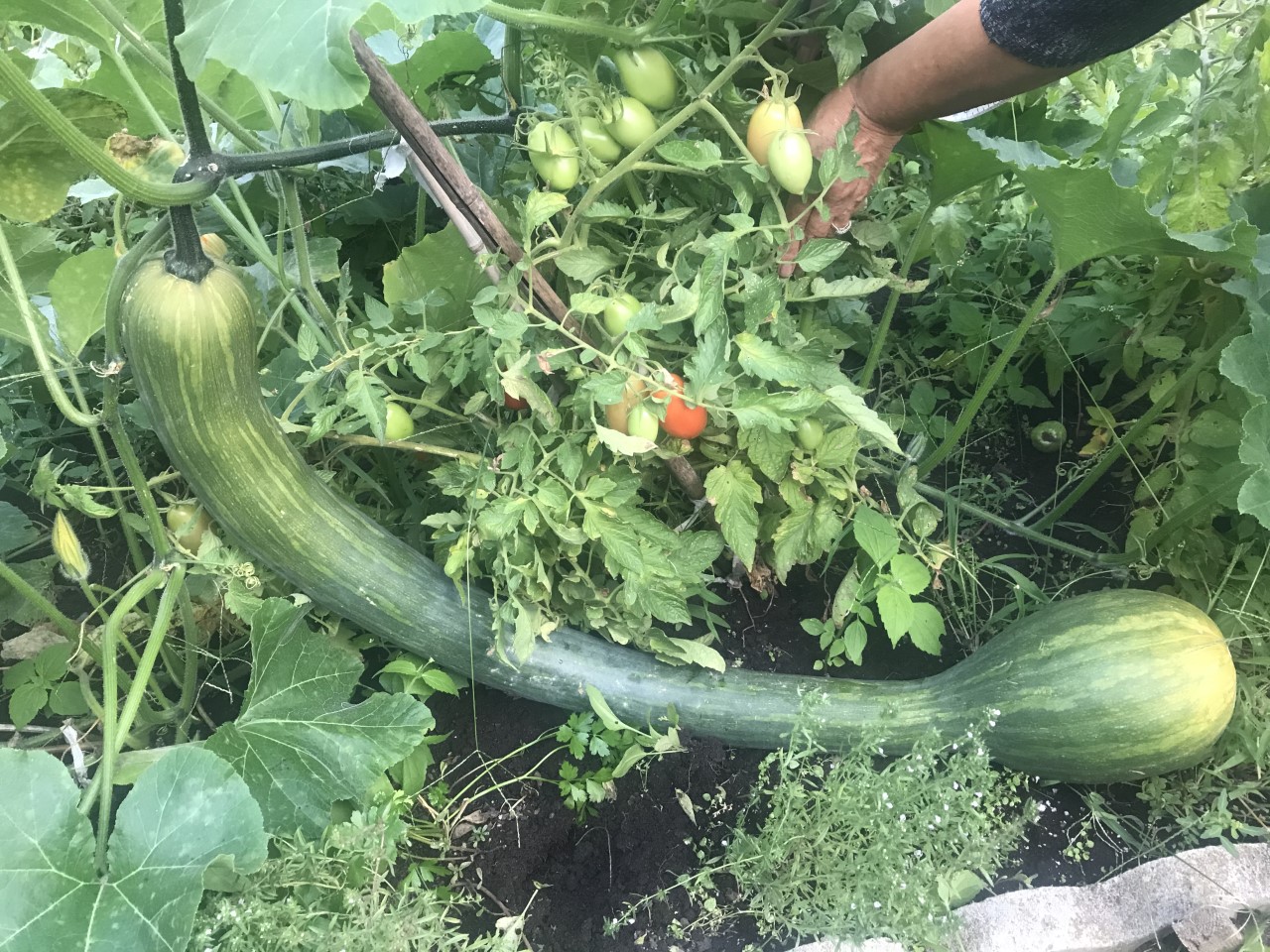 Giuseppina - Montreal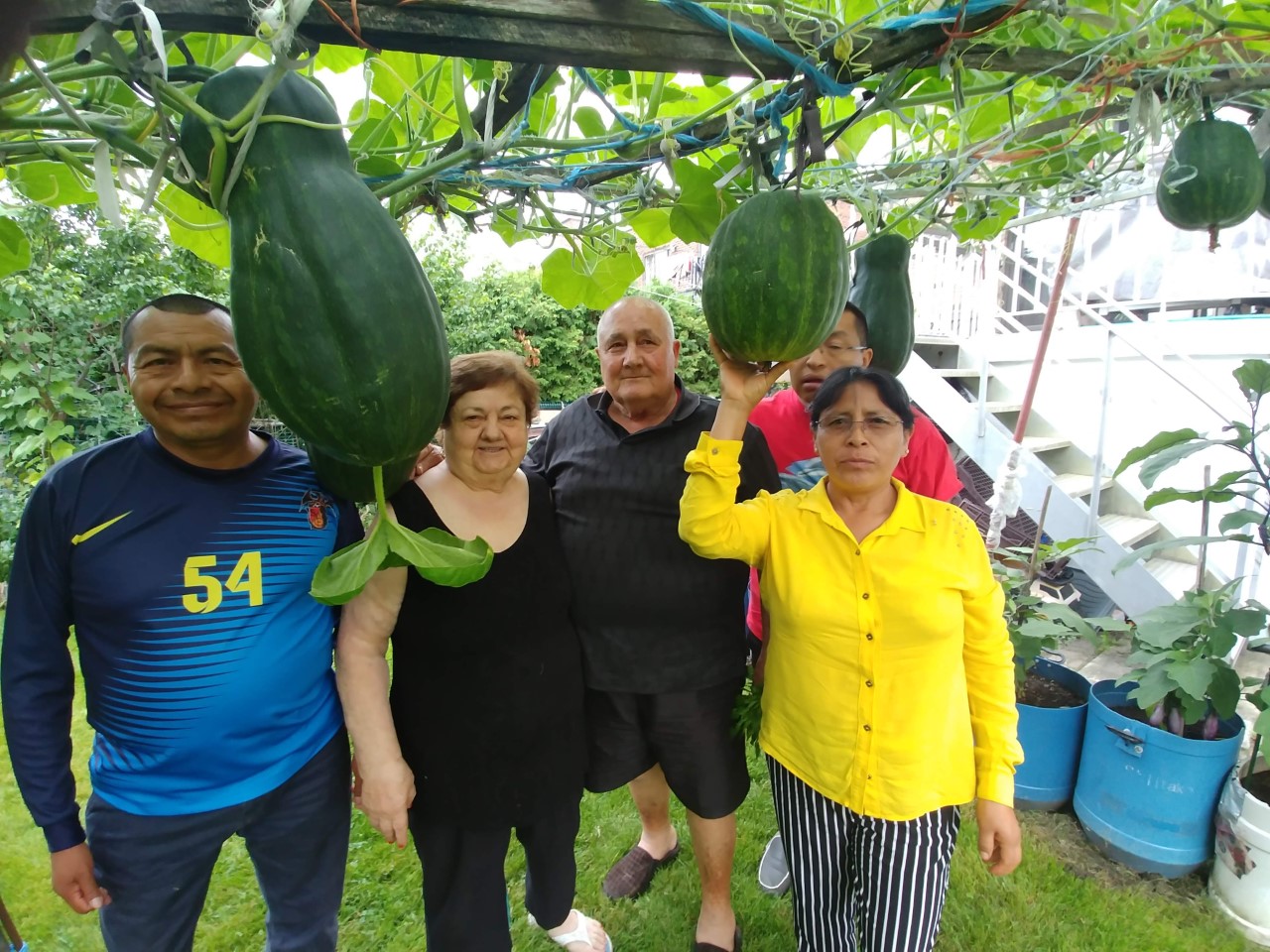 Loffreda Family - Montreal

Maria Vittoria - Massimo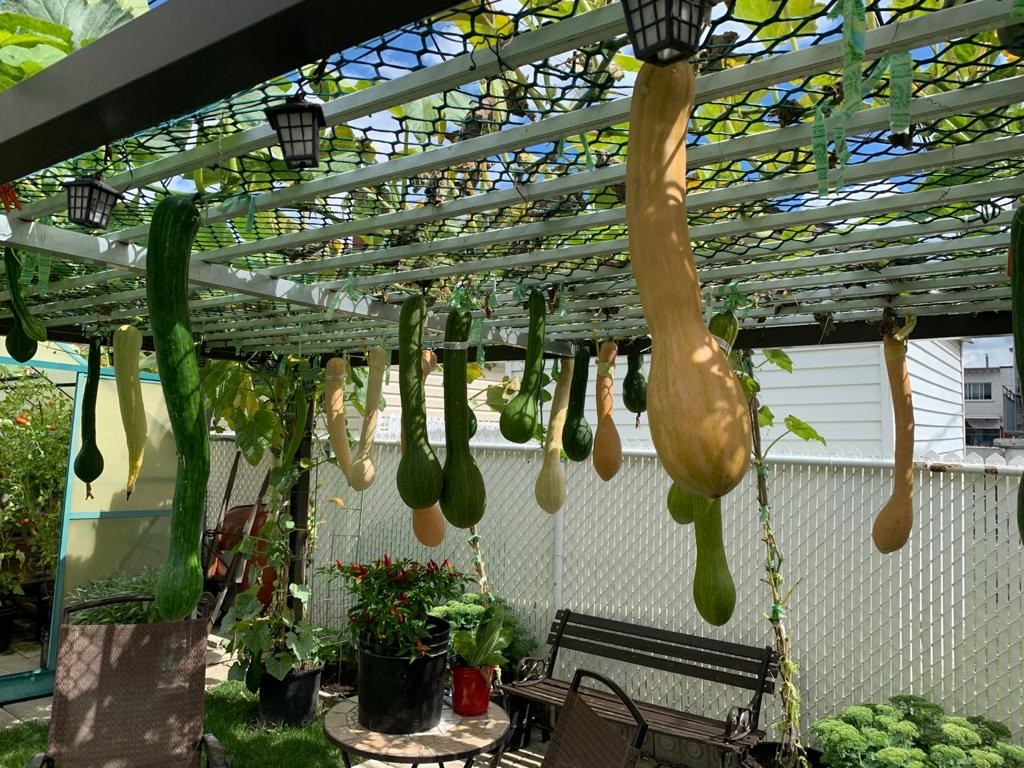 Nicolangelo Cioppi - Montreal

Orville Smith - Markham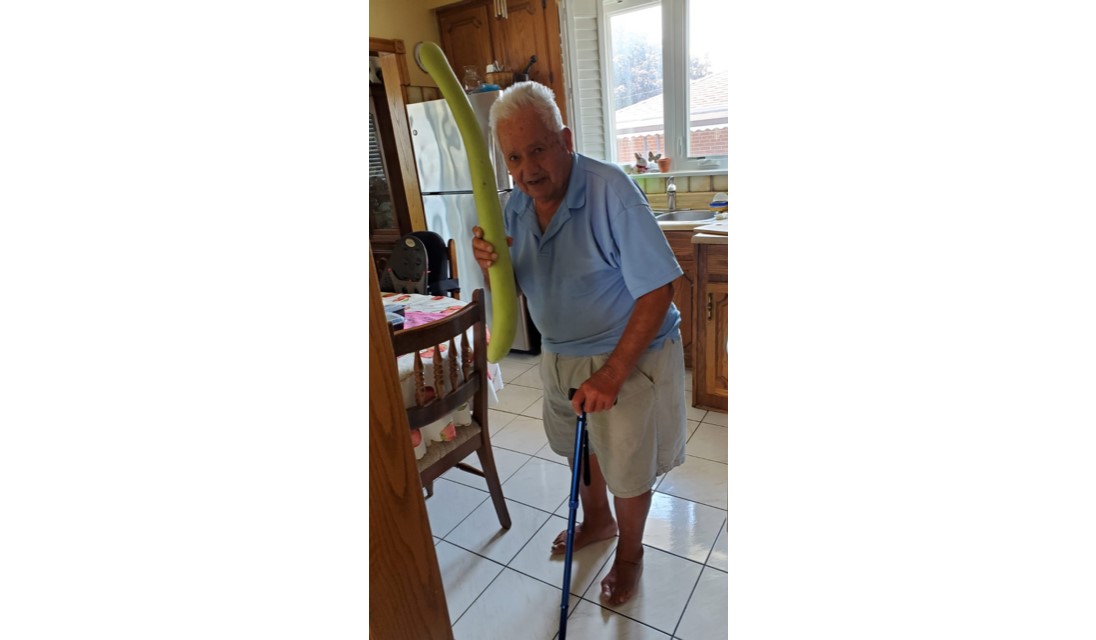 Vincenzo Iervasi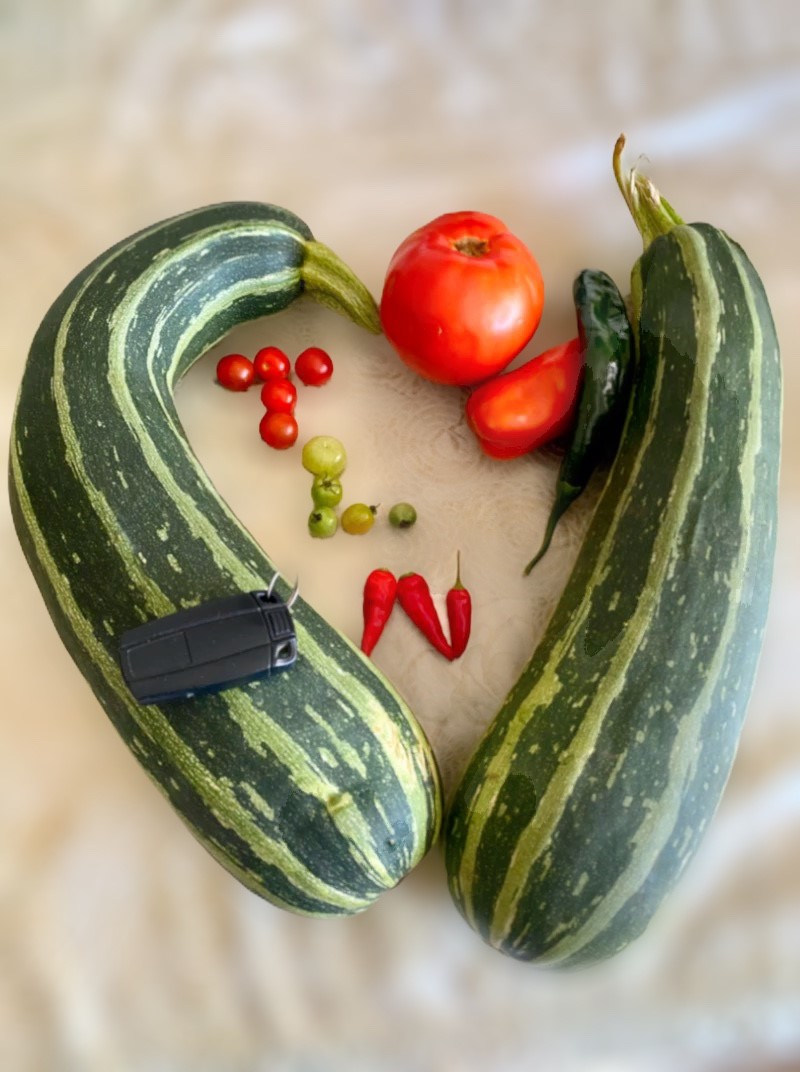 Yndyana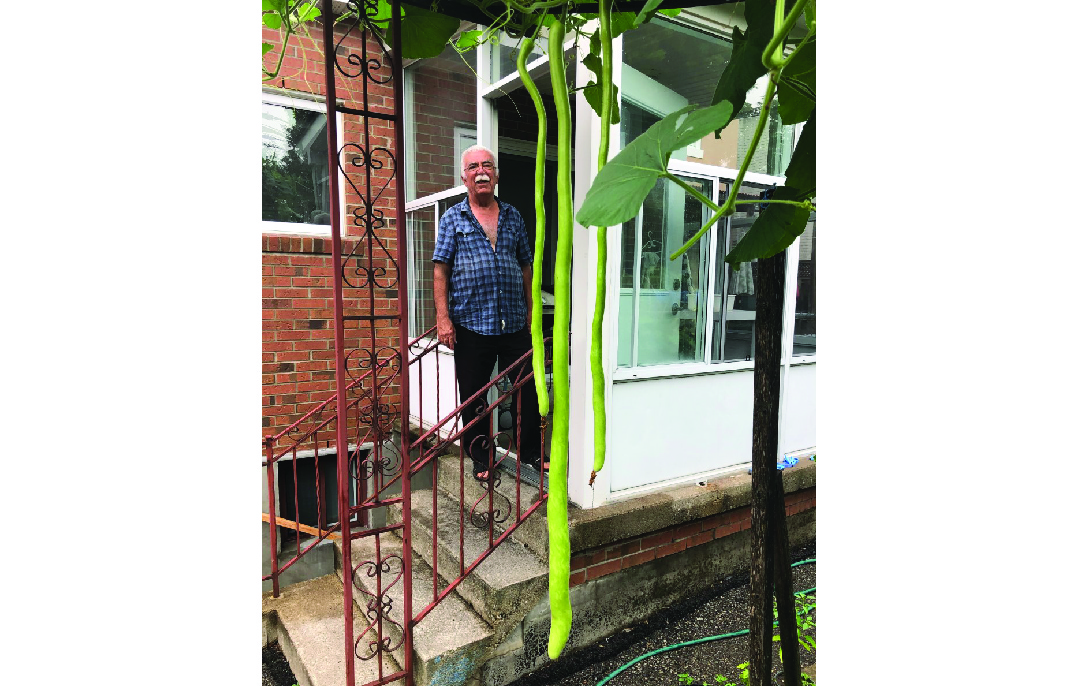 Alex Turco - Toronto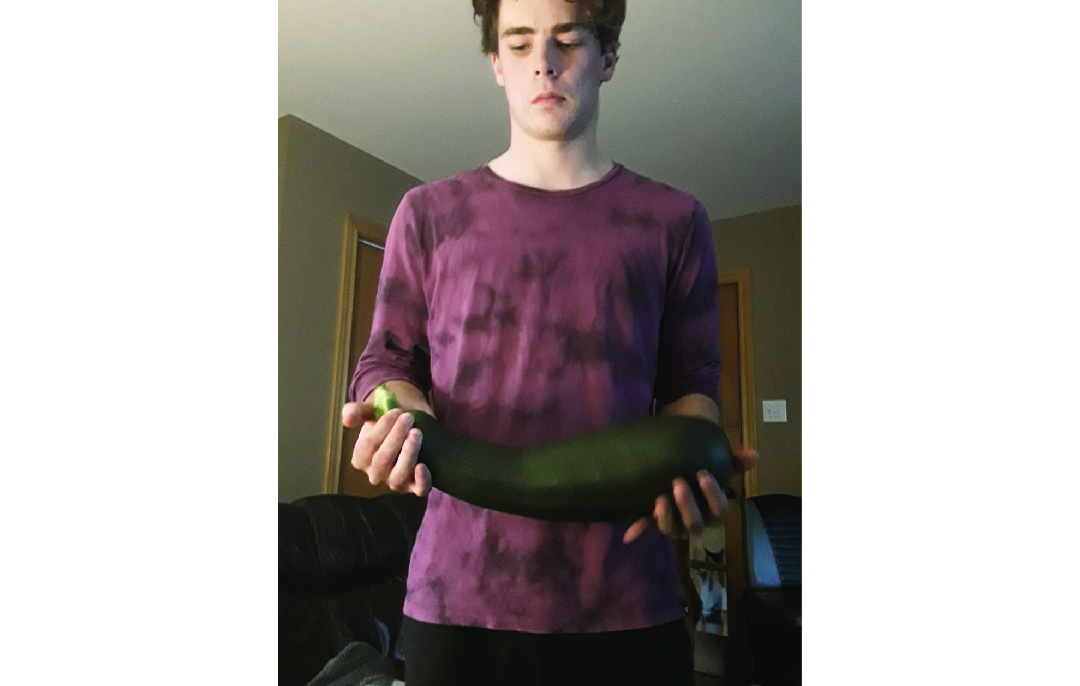 Christine Hourihan & family - Passekeag NB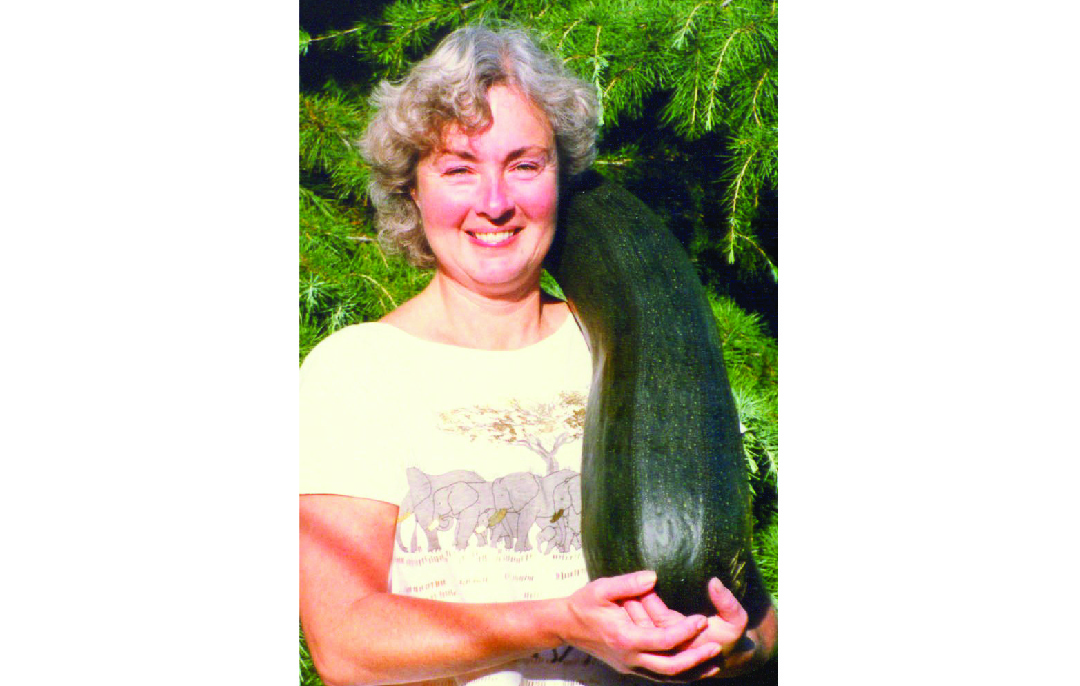 Donna Hunter - BC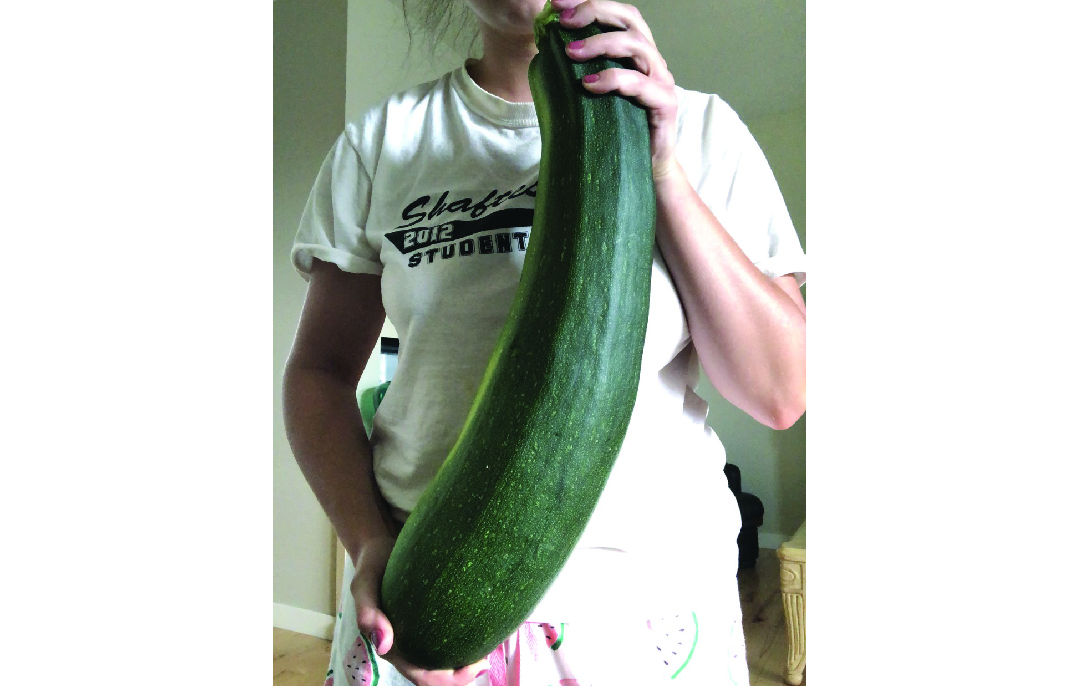 Francesca Silla

Giovanni Lingi - Beeton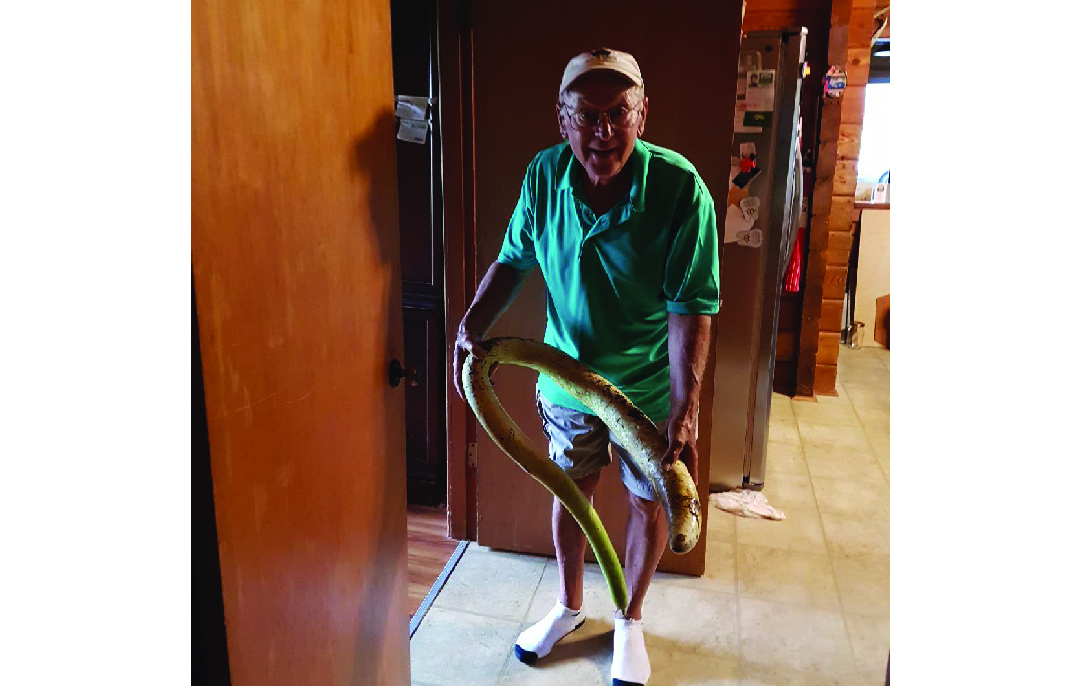 Joe Bianchi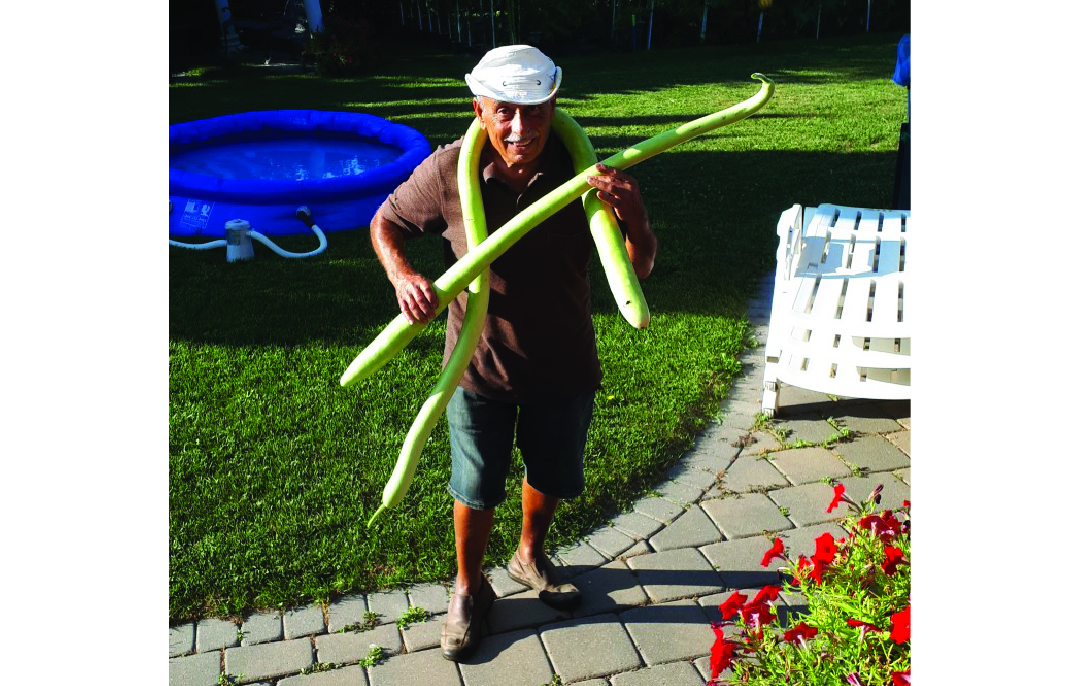 Joe Russo - Woodbridge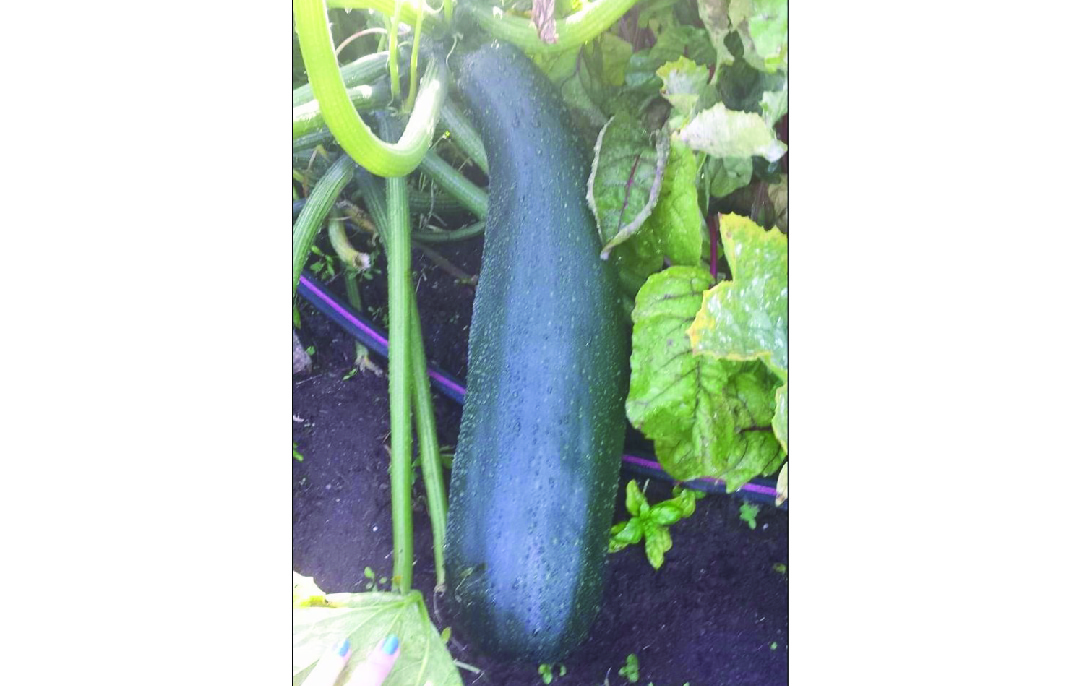 Kaitlyn Ross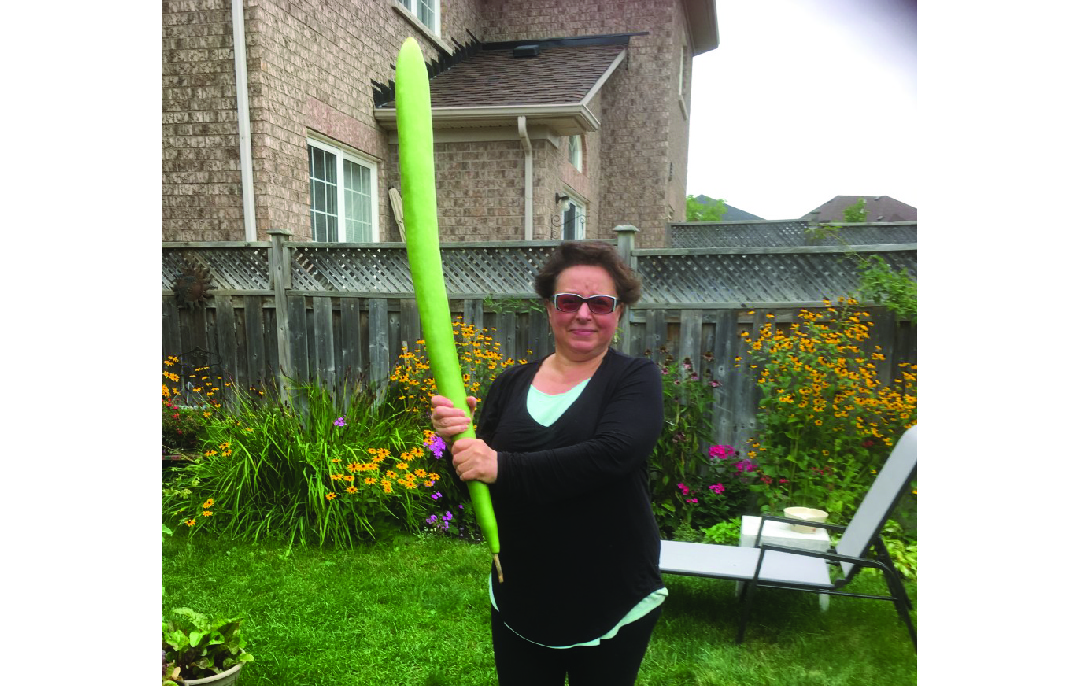 Louise Trajchef - Georgetown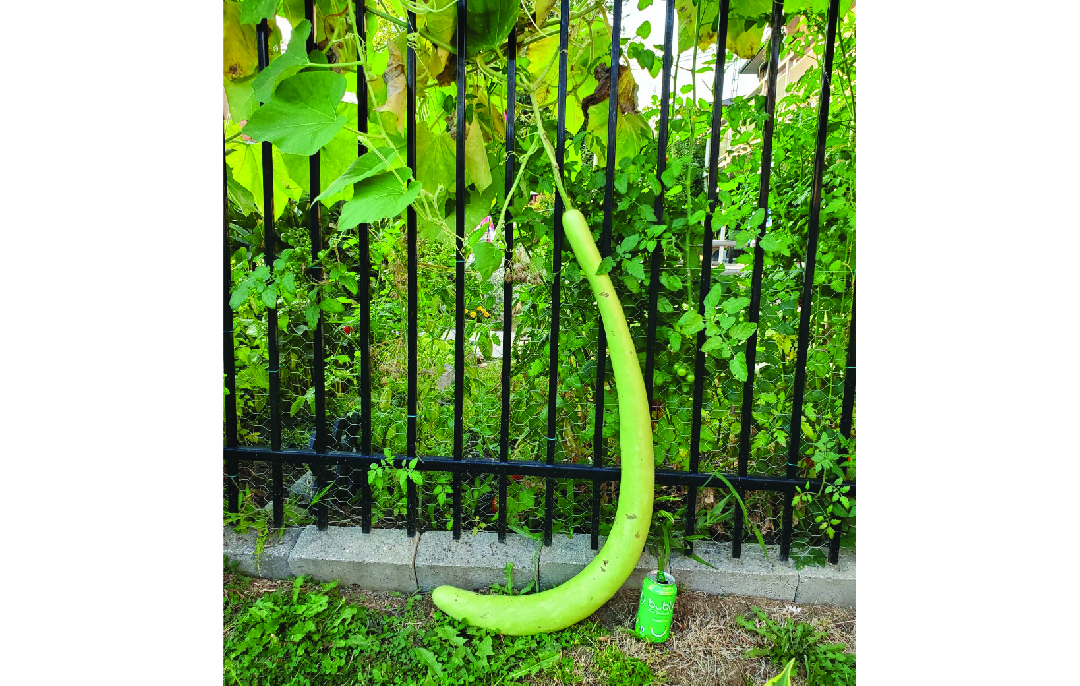 Nina Koumoudouros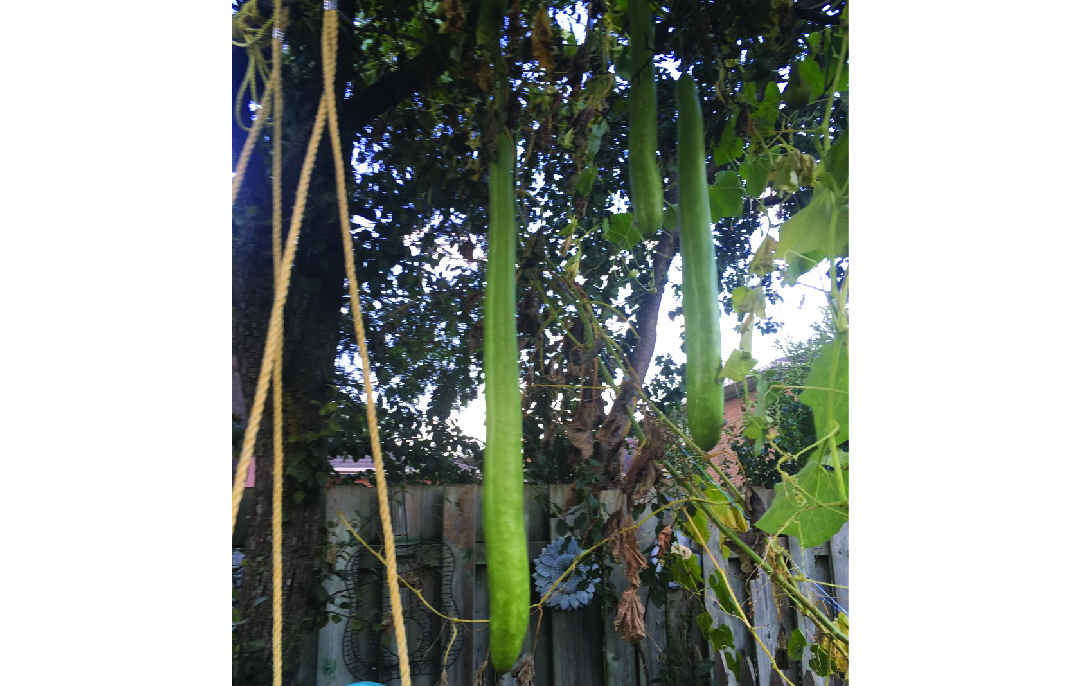 Robert Iarrobino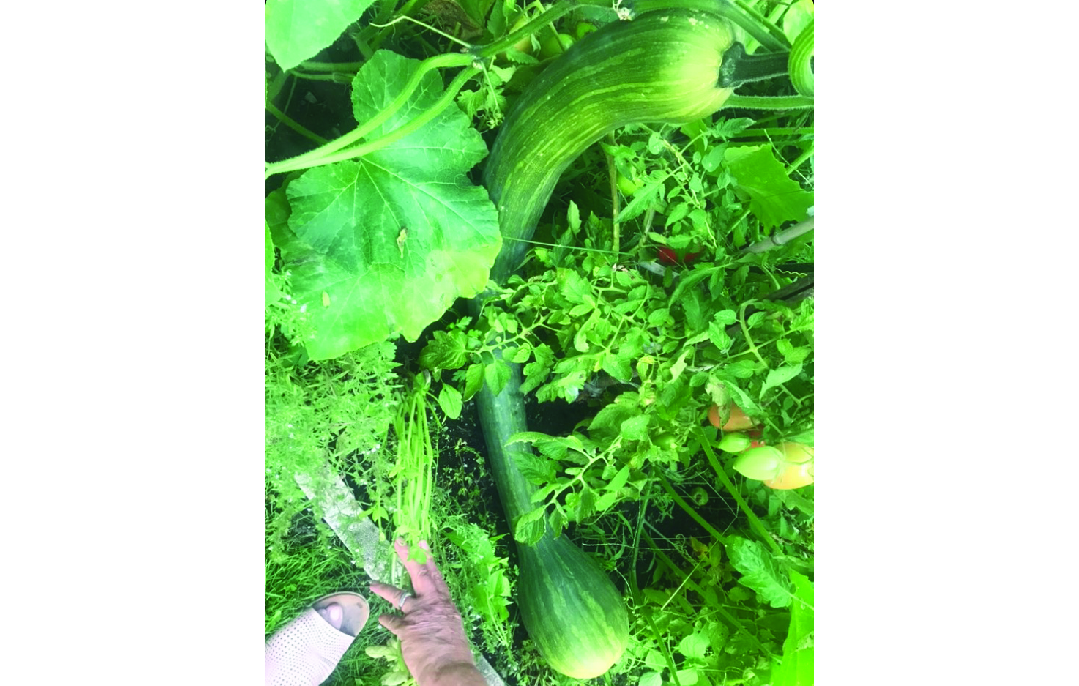 Alexandra - D'Avirro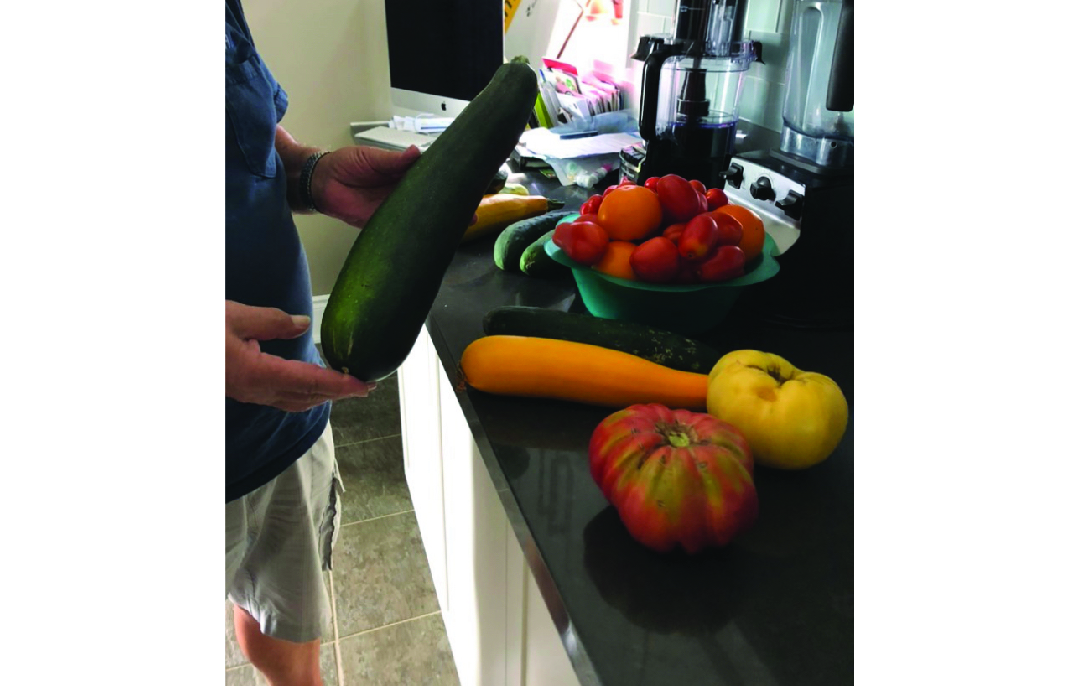 Cathy Darmanin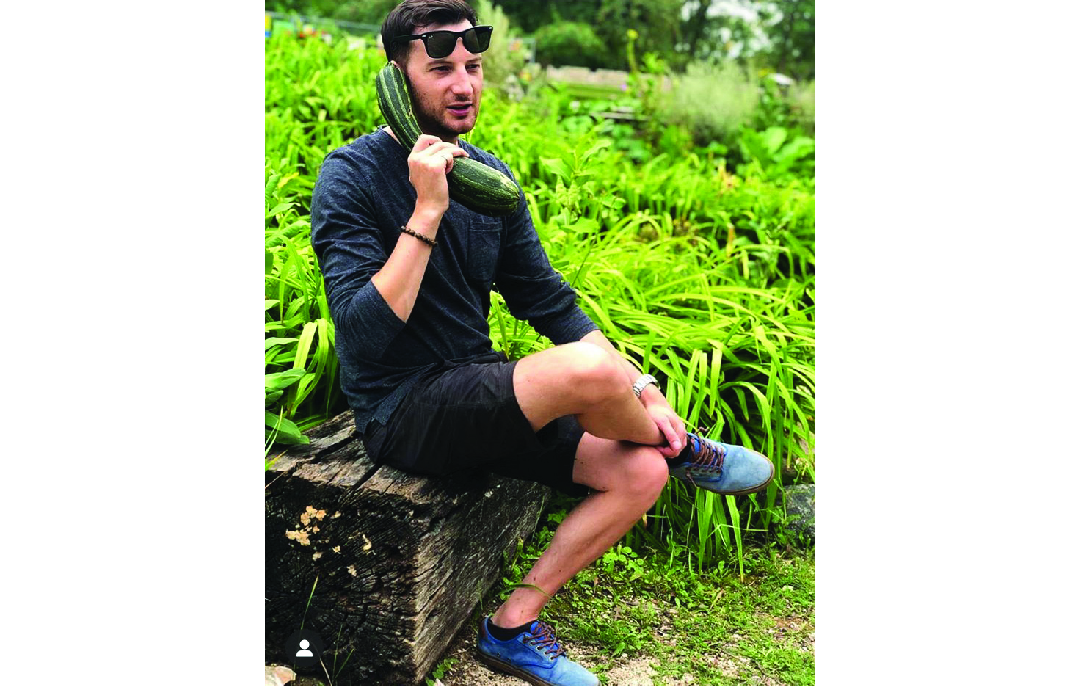 Jeremy C - Winnipeg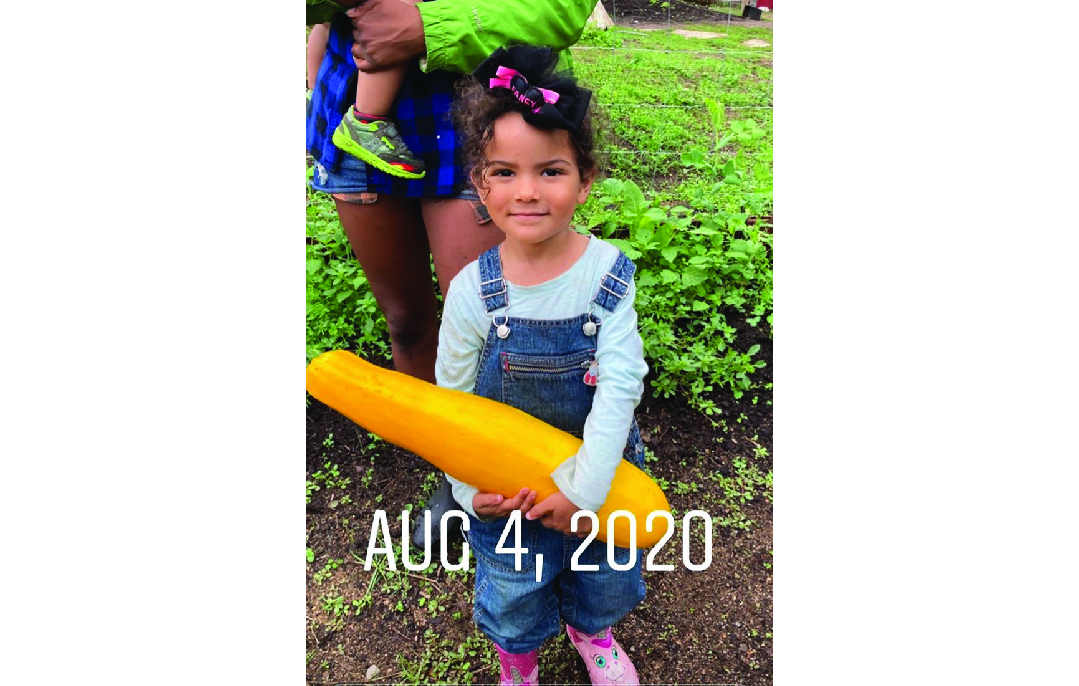 Juniper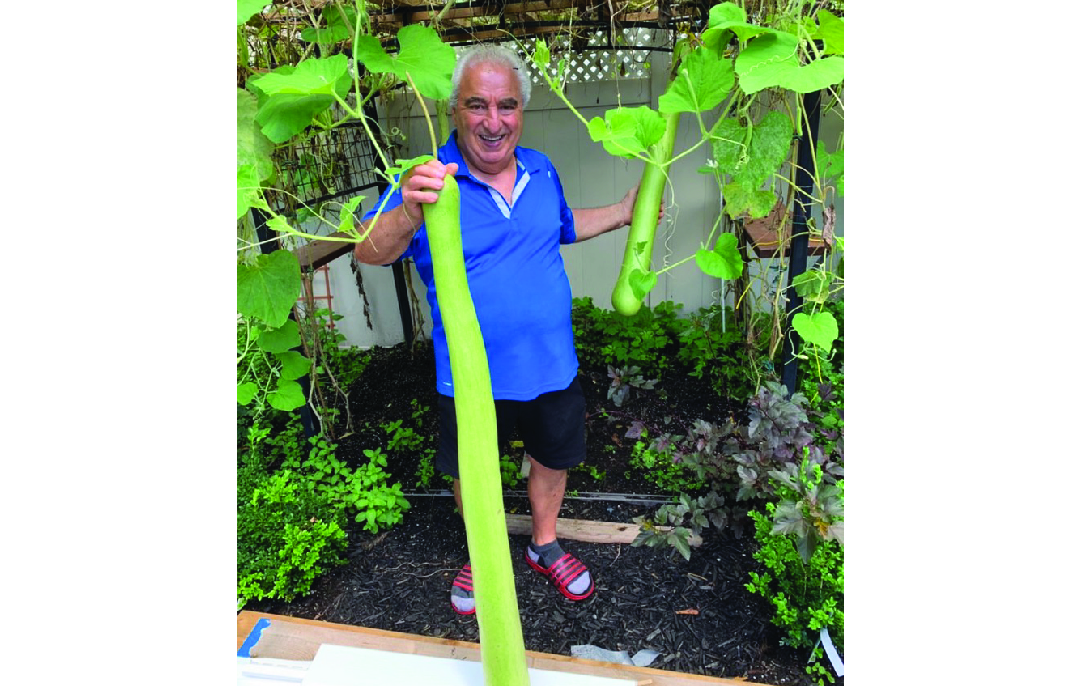 Ross Manzone - Gravenhurst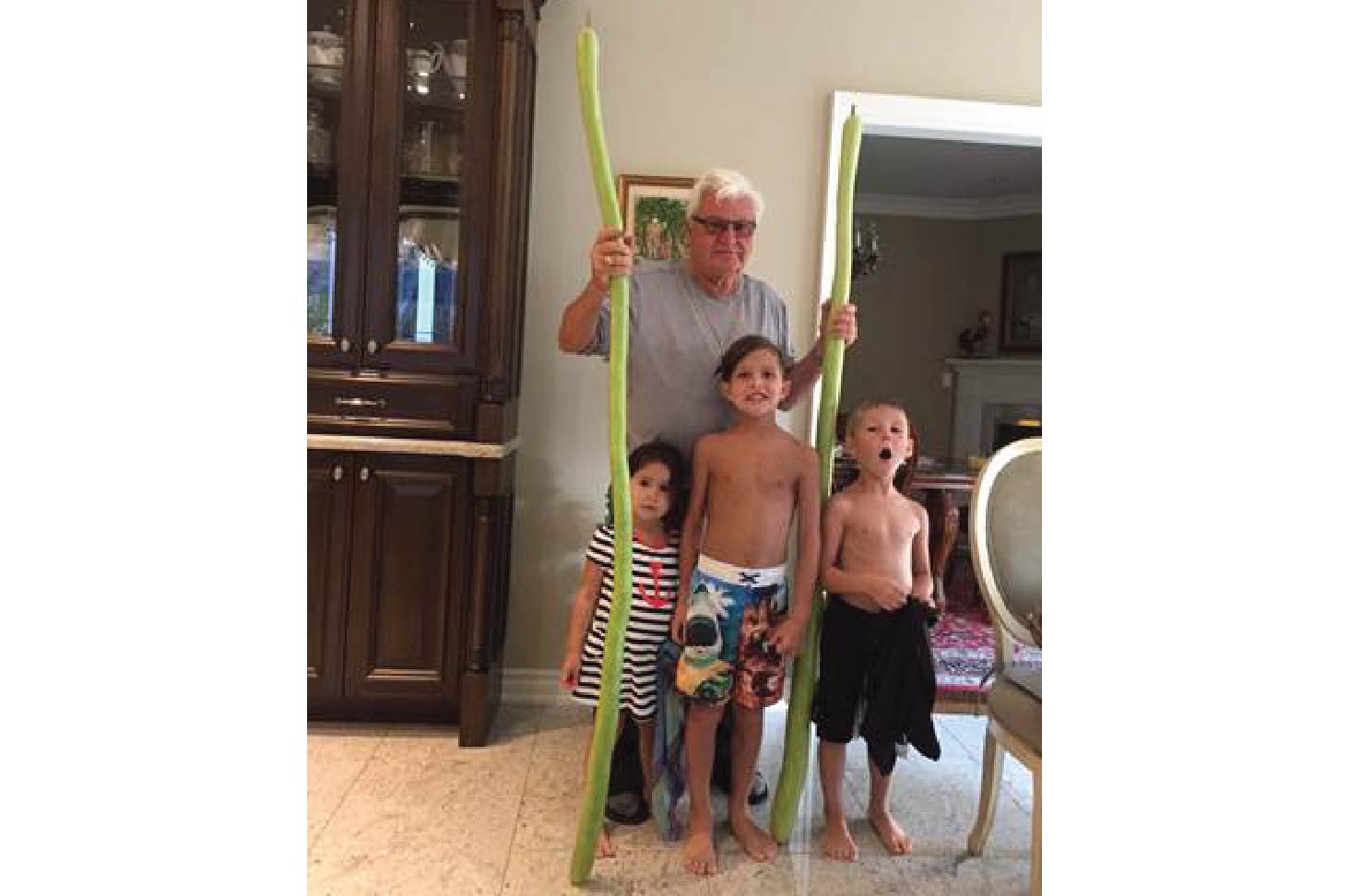 Charlie Gallo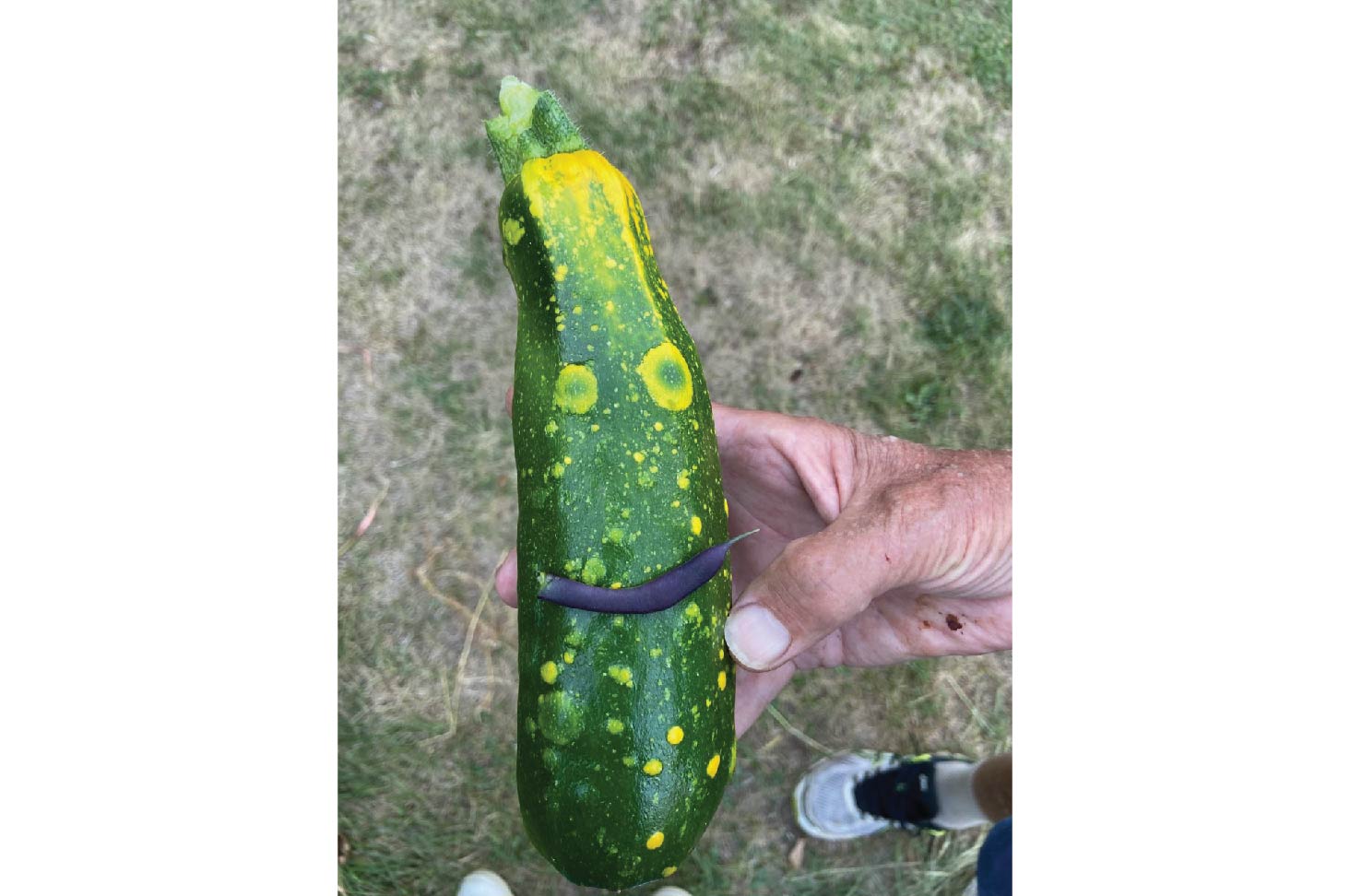 Chuck Derkach - Hamilton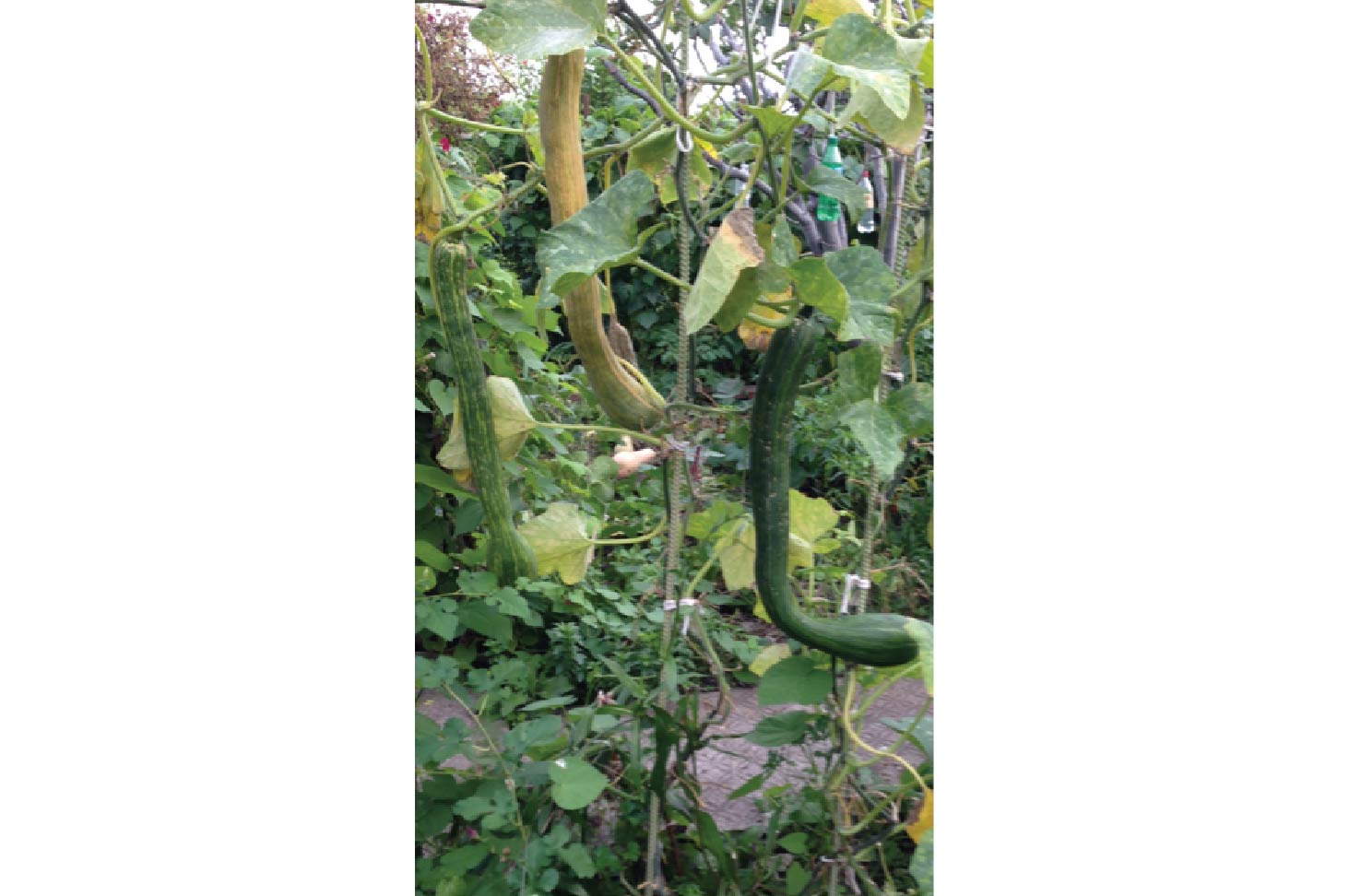 Cristina Covelli - North York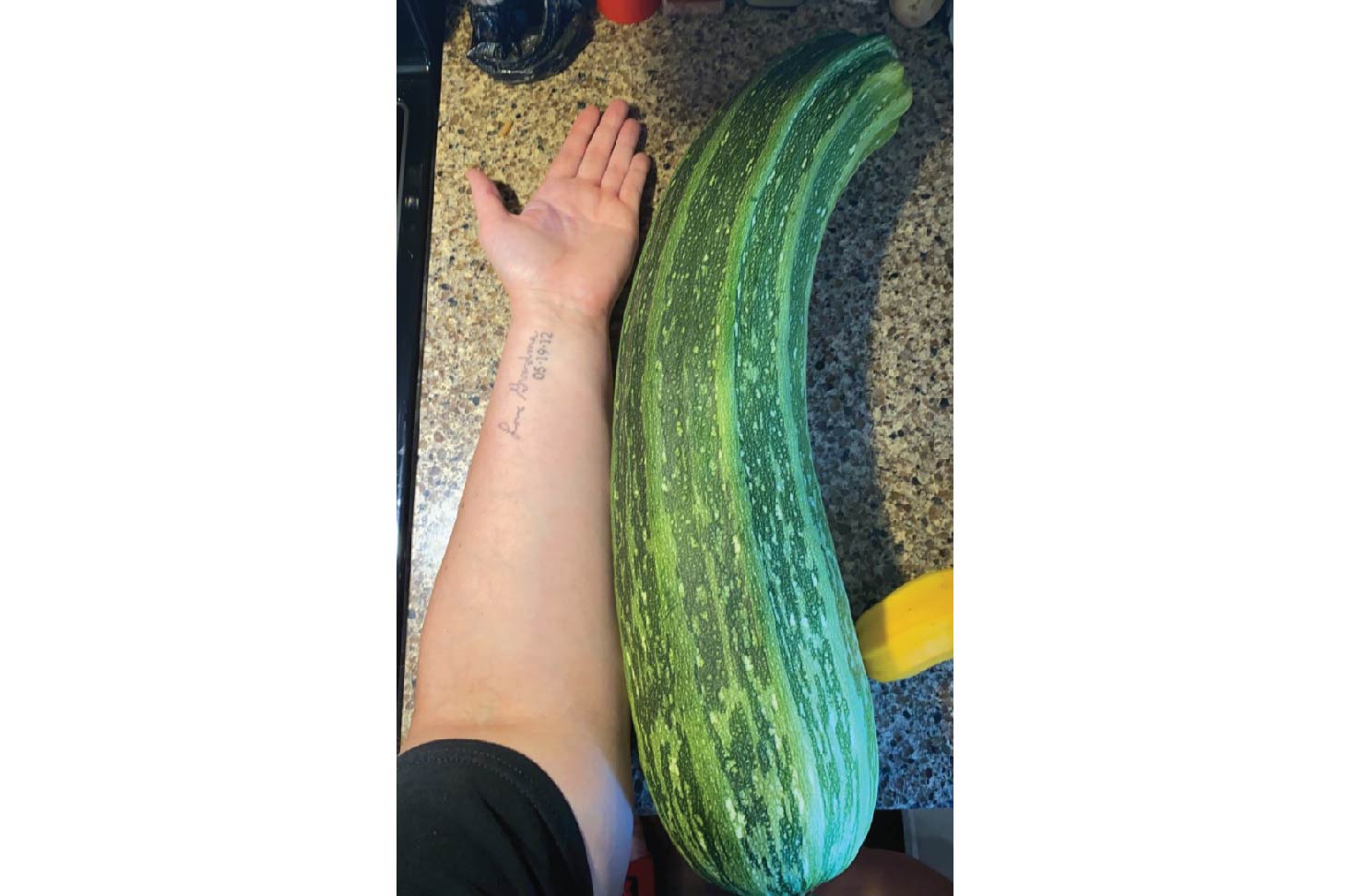 Destiny Damphousse - Alberta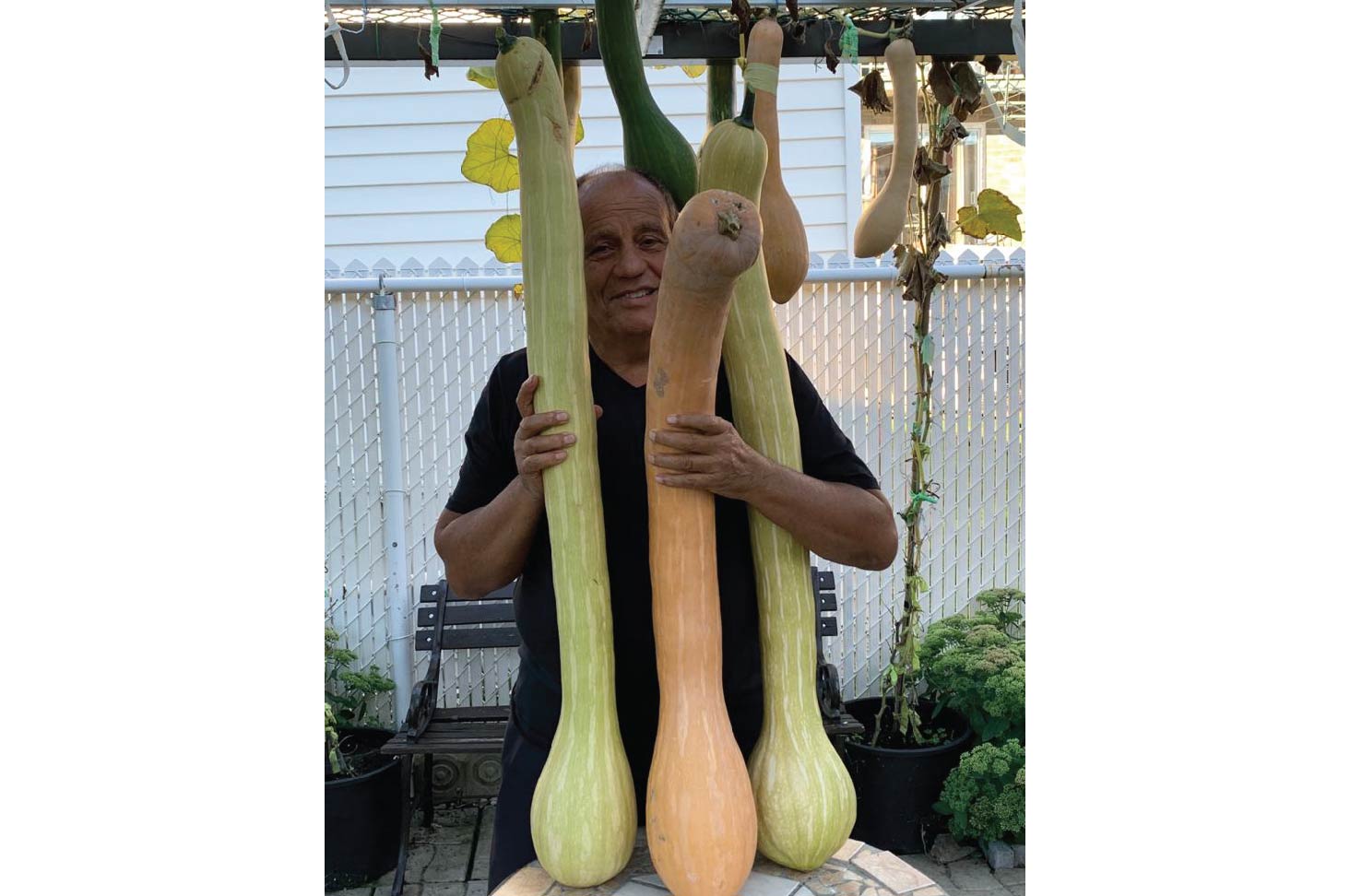 Fernando Spatolisano - Montreal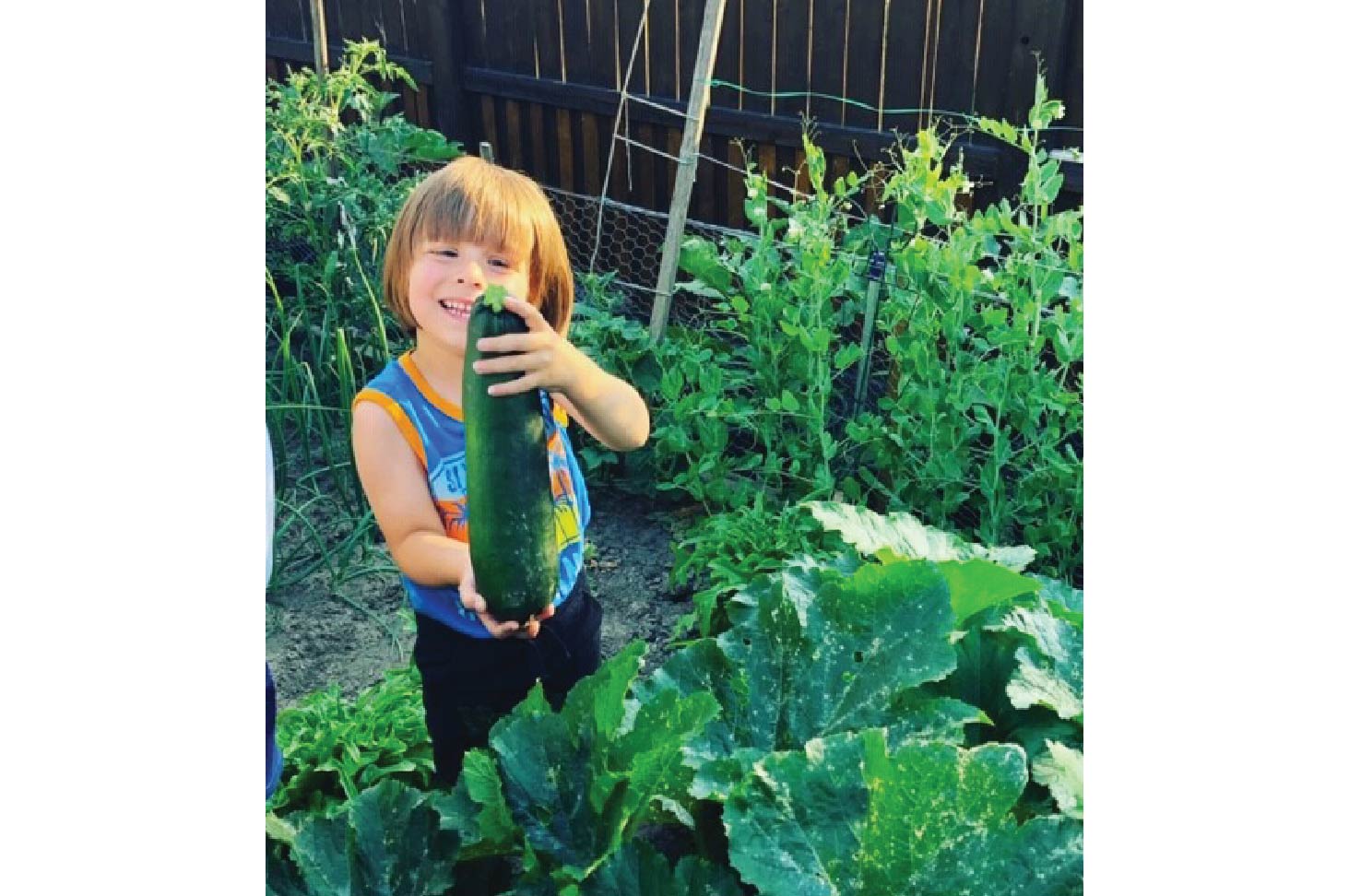 Irena Marone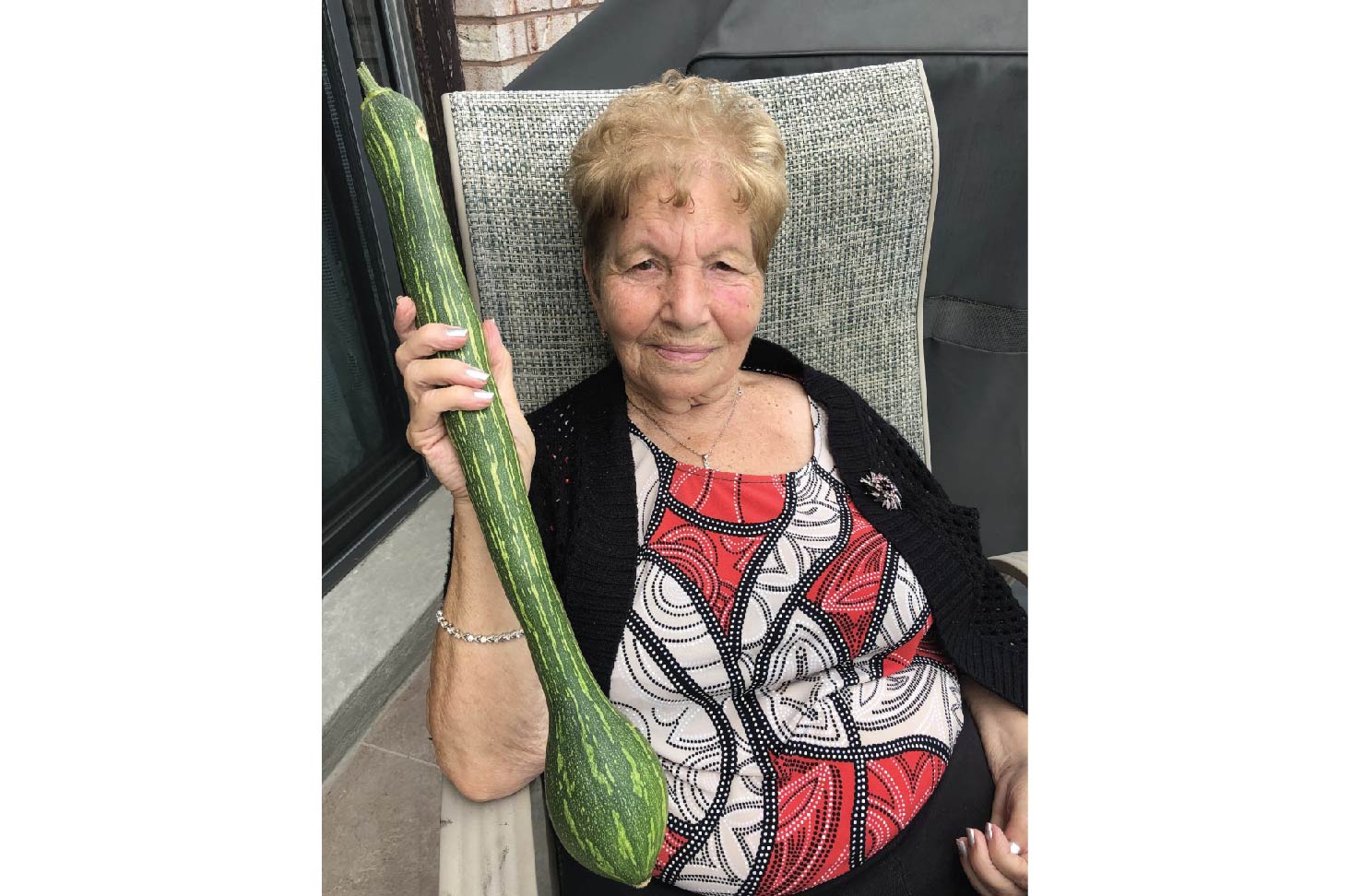 Maria - Toronto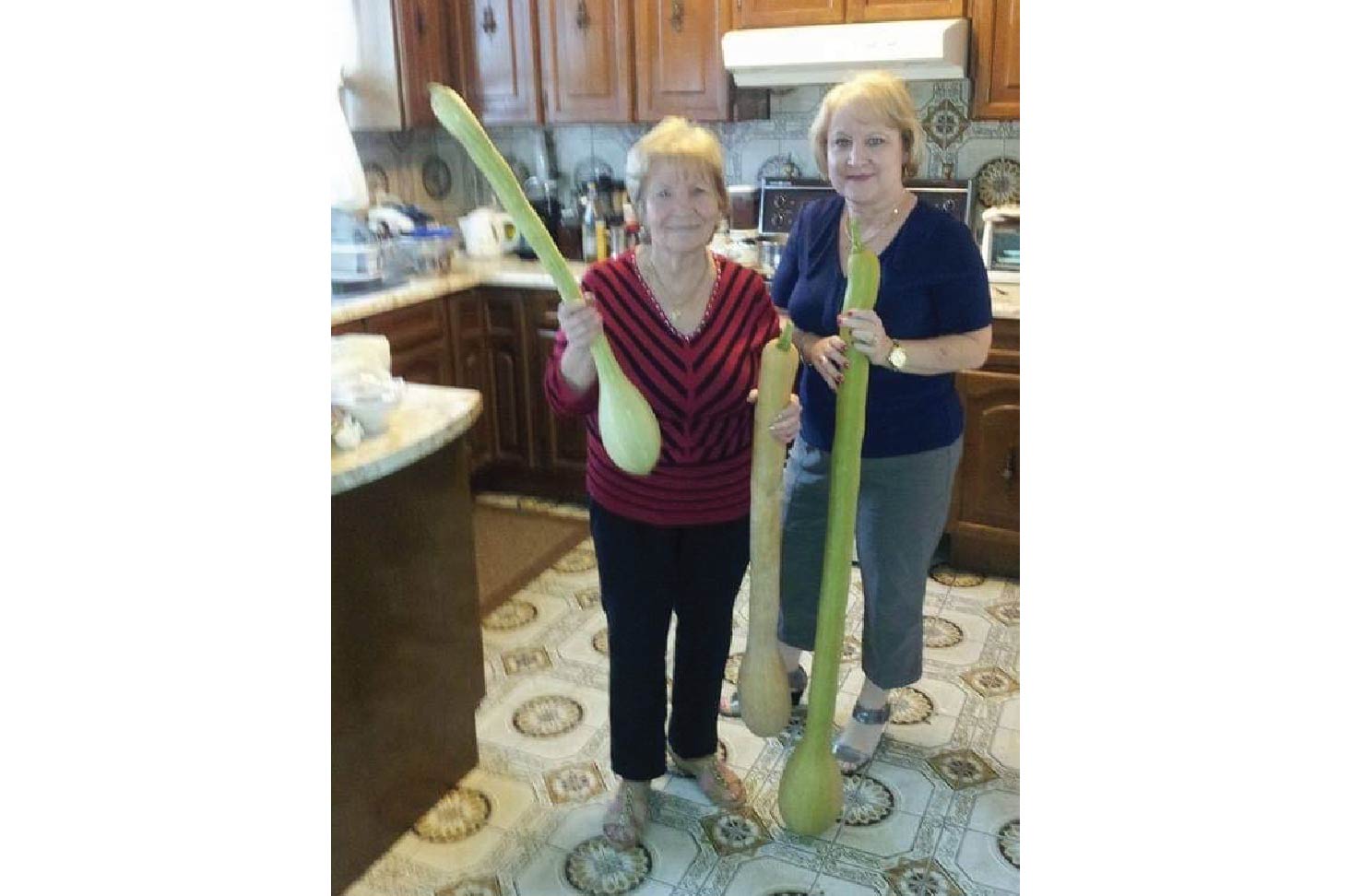 Maria and Linda - Toronto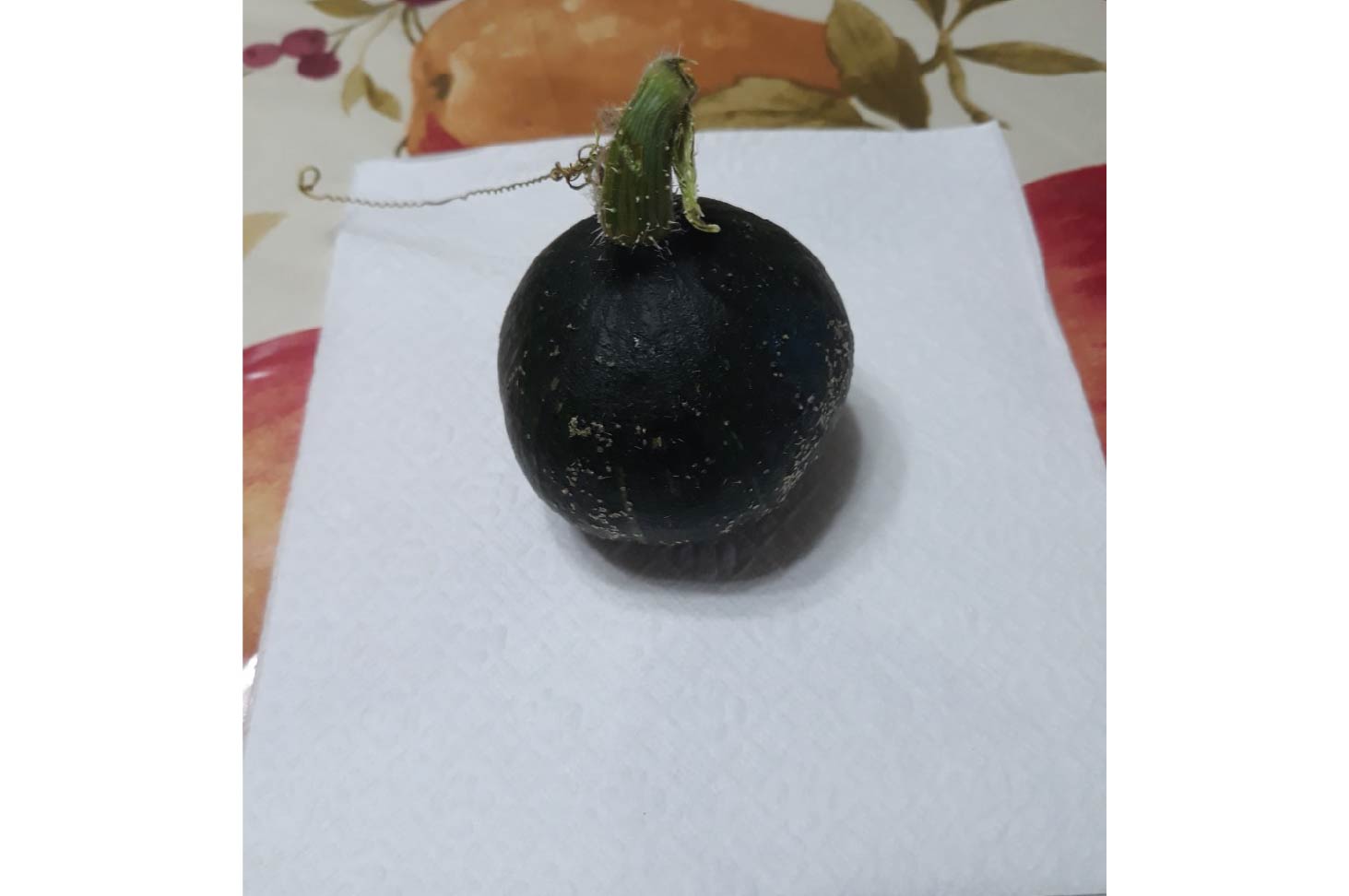 Roberto Mosca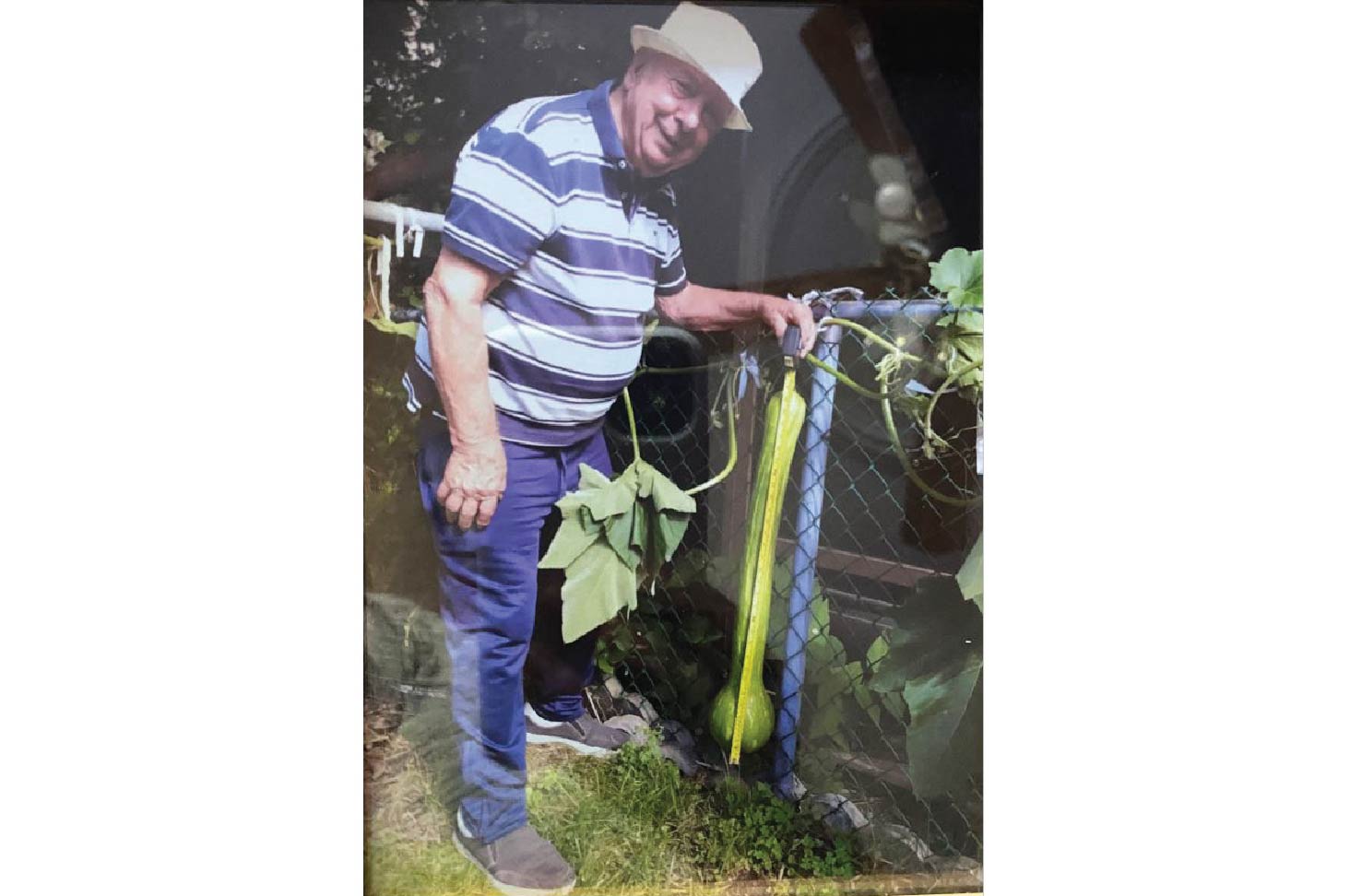 Sandra Barillaro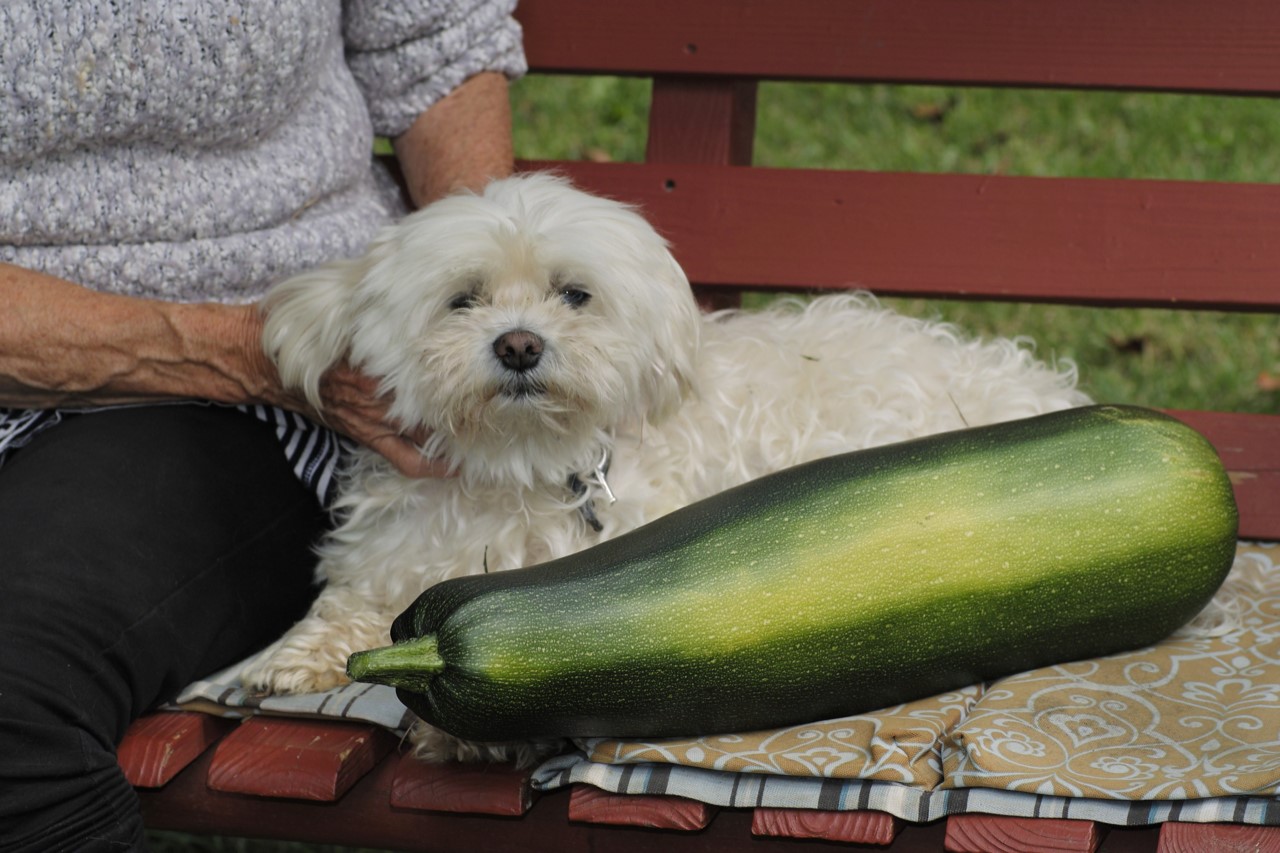 Dave Belcher

Sergio Re