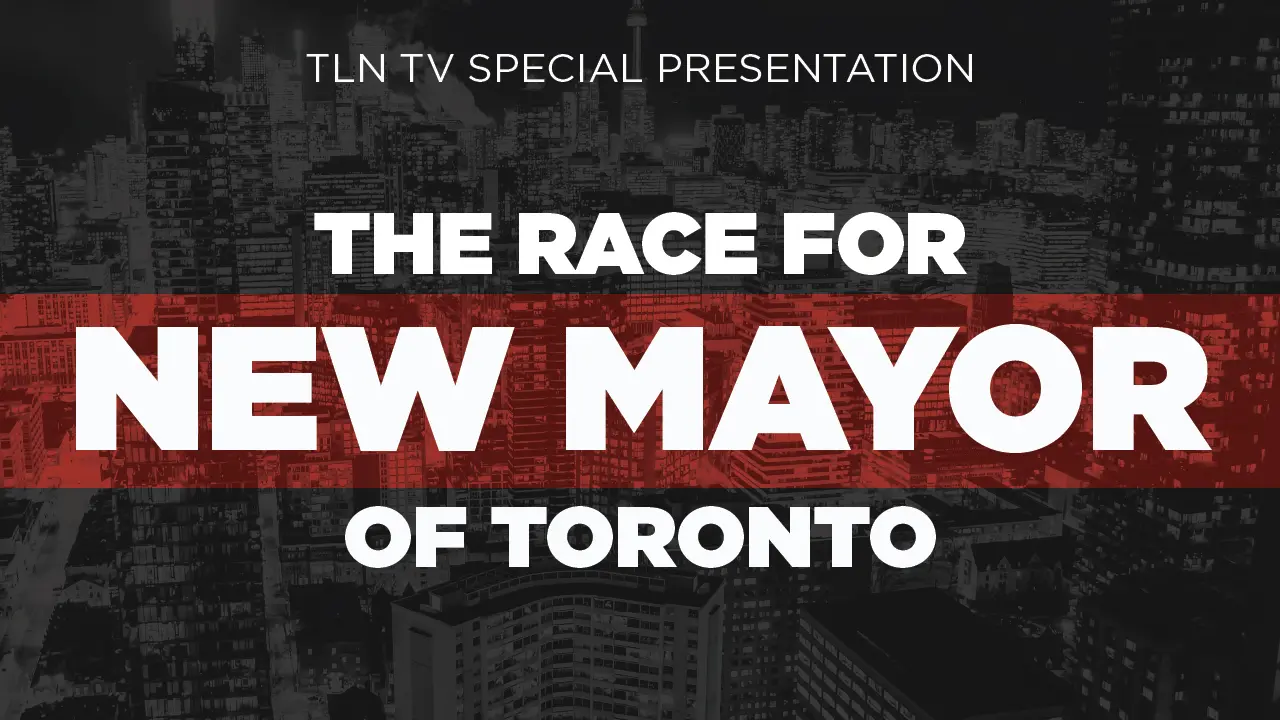 As Toronto approaches its mayoral by-election, TLN Media Group launches a web series that gives Torontonians an in-depth look into some of the candidates. The series is hosted by Dr. Rafael Gomez, Full Professor of Employment Relations in Human Resources at the University of Toronto and host of Speaking Freely. Within each episode, the contenders discuss their campaign, policy proposals, and pressing issues facing the city. Watch this TLN TV exclusive web series below, available only on our website and YouTube channel ahead of the by-election on June 26th, 2023.
Gil Penalosa
Gil Penalosa withdrew from Toronto's mayoral race after the shooting of this interview.
Learn More
Meet The Host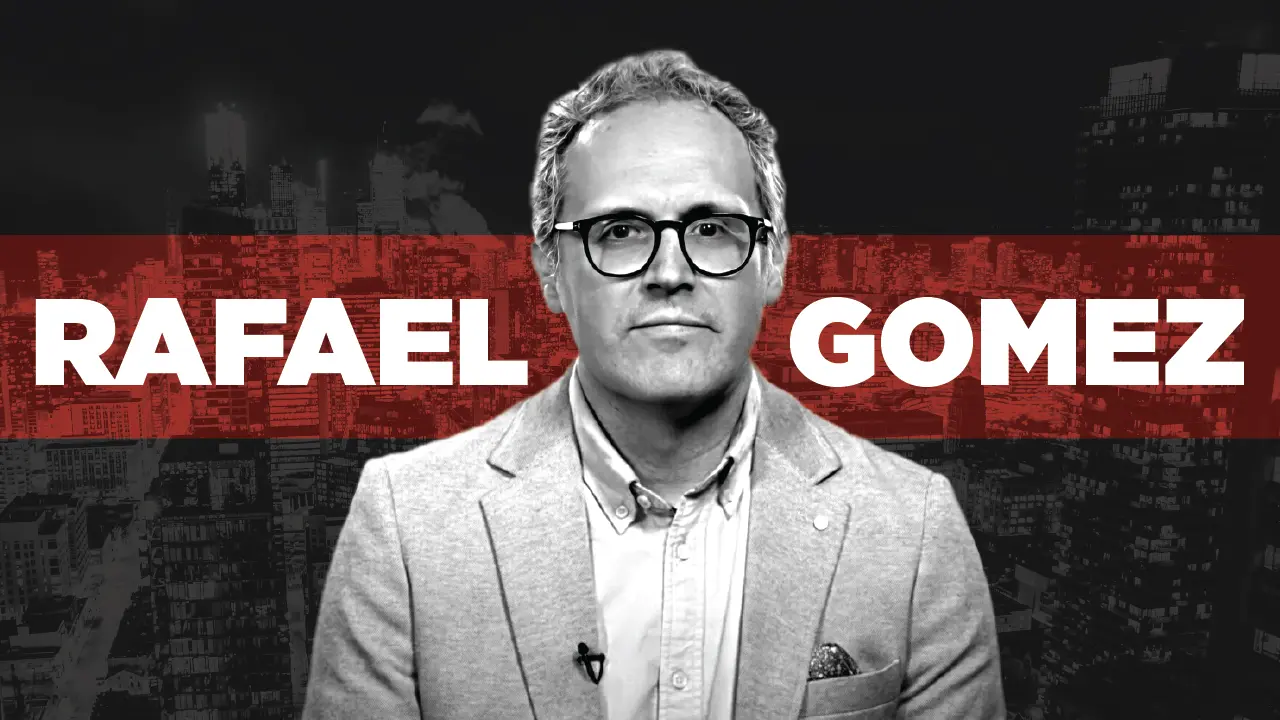 Rafael Gomez is a Full Professor of Employment Relations in Human Resources at the University of Toronto. Many of you may know Rafael from his many publications. Others may have seen or heard him in the media as he has been a frequent guest on radio, TV and other media.

Prof. Gomez received his Bachelors in Economics and Political Science from Glendon College, a Masters in Economics and a PhD in Industrial Relations from the University of Toronto. He went on to teach at the London School of Economics and has held Visiting appointments internationally at Moscow State University, University of Munich, University of Zurich, the Central Bank of Spain among others. He returned to the University of Toronto as Associate Professor in 2009 and as Full Professor in 2020.

Prof. Gomez's many research interests include small-scale entrepreneurship, worker preferences for workplace representation and the effect of demographic change on labour markets and economic institutions. He has co-authored and co-edited 4 books and over 70 articles and chapters in prestigious academic publications. In 2013 his book The Little Black Book for Managers was published by Wiley and became a UK business book bestseller. In 2015 his book Small Business and City: The Transformative Potential of Small-Scale Entrepreneurship was published by Rotman-UTP press and in 2019 his book The Everyday Leader was published by Bloomsbury Press.