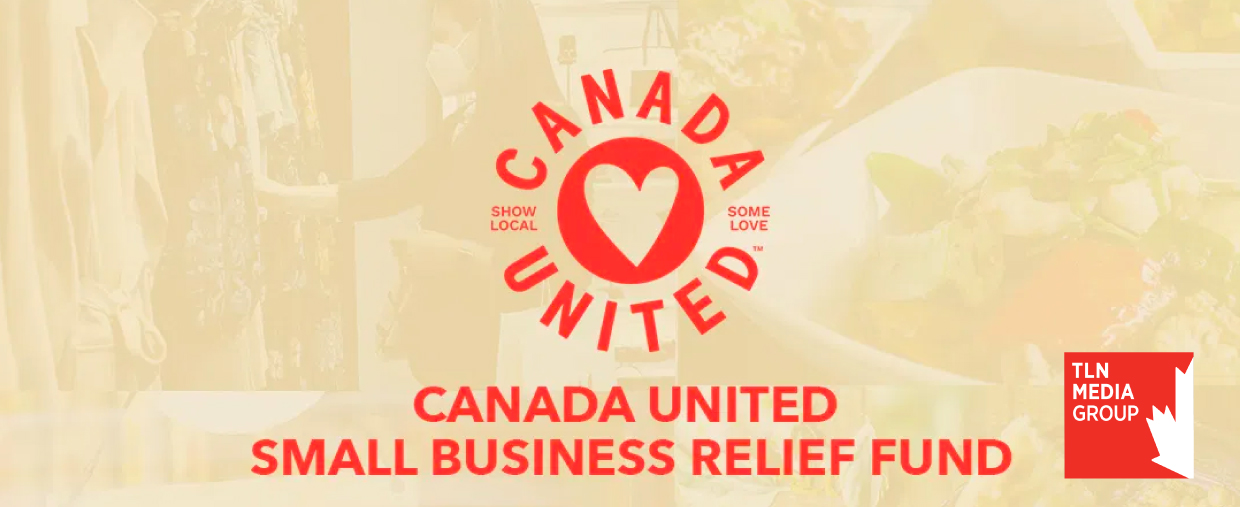 TLN Media Group Continues To Show Local Love With The Canada United Extended Small Business Relief Fund
TMG prides itself in supporting local businesses, especially minority owned independent businesses in the Hispanic, Italian, and other ethnic communities.  In partnership with the Canada United campaign which TMG was a leading supporter of this past summer, the Government recently launched the Canada United Small Business Relief fund, and is now accepting applications. This Relief Fund will offer small businesses up to $5,000 to aid in the COVID-19 recovery efforts.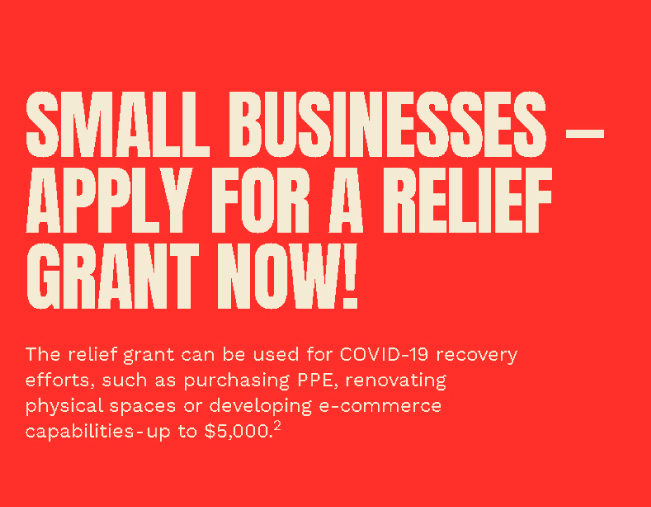 To show our support for this cause, TMG is running an on-air campaign across its family of channels providing the communities it serves with the information needed on how to apply to the fund with segments in English, Spanish and Italian.
Watch the TMG segments below  and visit gocanadaunited.ca for application information and what is needed to get started.