TLN Media Group Welcomes Lilla Stuart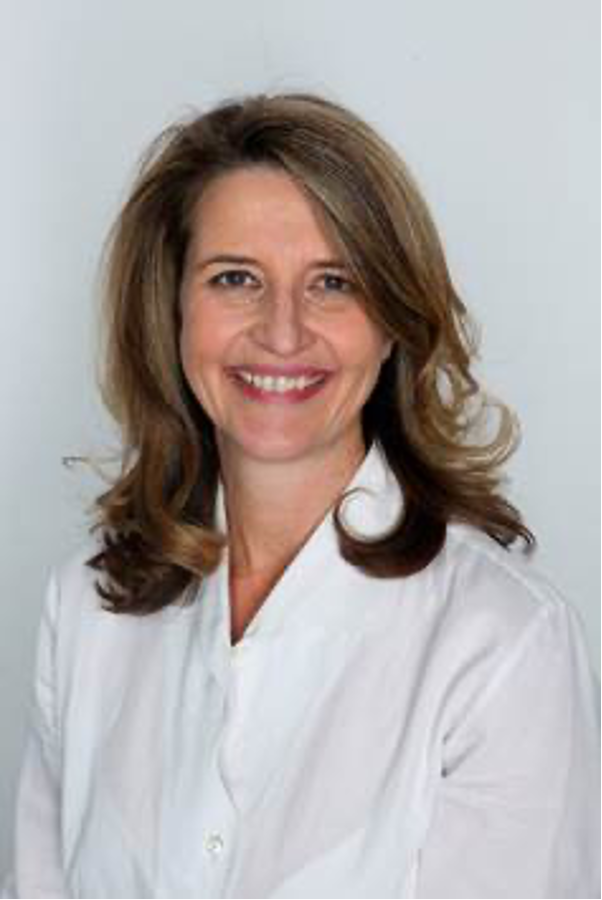 (Toronto, ON) November 9, 2020 – TLN Media Group (TMG) welcomes Lilla Stuart who joins the company as Brand Management Lead.
This new role will focus on amplifying TMG's traditional, digital and experiential media platforms through marketing, communications, creative and production services and as well as through the company's digital media assets.
Stuart has made her career in broadcast marketing, working with Bell Globemedia, Bell Media and Canada's Olympic Broadcast Media Consortium. She previously held a role at TLN as a consultant.
"Lilla returns to TLN well positioned to work with our multi-talented marketing and promotional team as we begin to integrate our traditional media and digital services," says Aldo Di Felice, TLN Media Group President.
For more information contact:
Bruna Aloe, Senior Director of Marketing & Communications 416.744.5745 │ [email protected]
About TLN Media Group (TMG)
At 35 years young, the original single ethnic TV channel "Telelatino" has grown and evolved into TLN Media Group, an independent, immigrant-owned organization. TMG is Canada's most influential multicultural media company, connecting communities through storytelling and shared experiences.
As a multicultural advocacy leader, TMG selects, curates, produces and commissions unique and culturally significant TV and digital content distributed both in Canada and worldwide through TMG Worldwide Media Distribution.
TMG's flagship TLN TV channel has evolved into an English language friendly channel providing multiculturally rich content. Additionally, TMG operates Canada's most widely distributed foreign language TV channels led by Spanish language leader Univision Canada and top Italian language services Mediaset Italia Canada and TGCOM24 news network. TMG also launched and manages Canada's first and only Heritage language channels for kids, Telebimbi and Teleniños; EuroWorld Sport TV, a channel dedicated to sports fandom; and is active in producing and promoting cultural events and festivals. For more information visit www.tlnmediagroup.com.