TLN Media Group Welcomes John Arnone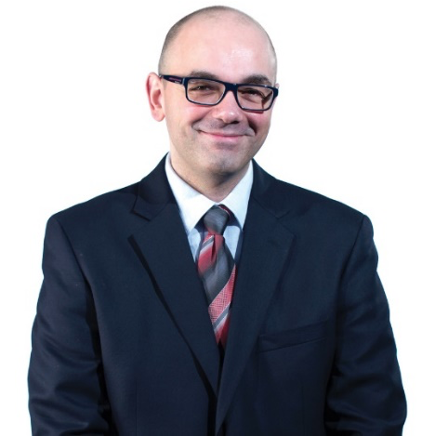 (TORONTO, ON) August 4, 2020 – Canada's most influential multicultural media organization, TLN Media Group (TMG) is pleased to announce that John Arnone has joined the company as Director, Client Services and Revenue Management.
John has an extensive media industry background in research, planning, analysis, digital and performance marketing and revenue management. He has worked in senior management roles for leading media companies in the broadcast, online and out of home sectors.
"As an established Canadian cultural organization with strong broadcasting brands and deep community roots, our continuing transition in the new digital world will benefit from John's expertise in developing and realizing offerings in both traditional media and new digital services,"

—Aldo Di Felice, TLN President.
For more information contact:
Bruna Aloe, Senior Director of Marketing & Communications
416.744.5745 │ [email protected]
-30-
About TLN Media Group
At 35-years young, the original single ethnic TV channel "Telelatino" has grown and evolved into TLN Media Group (TMG), an independent, immigrant-owned organization. TMG is Canada's most influential multicultural media company, connecting communities through storytelling and shared experiences.
As a multicultural advocacy leader, TMG selects, curates, produces and commissions unique and culturally significant TV and digital content distributed both in Canada and worldwide through TMG Worldwide Media Distribution.
TMG's flagship TLN TV channel has evolved into an English language channel providing multiculturally rich content. Additionally, TMG operates Canada's most widely distributed foreign language TV channels led by Spanish language leader Univision Canada and top Italian language services Mediaset Italia Canada and TGCOM24 news network. TMG also launched and manages Canada's first and only heritage language channels for kids, Telebimbi and Teleniños; EuroWorld Sport TV, a channel dedicated to sports fandom; and is active in producing and promoting cultural events and festivals. | www.tlnmediagroup.com