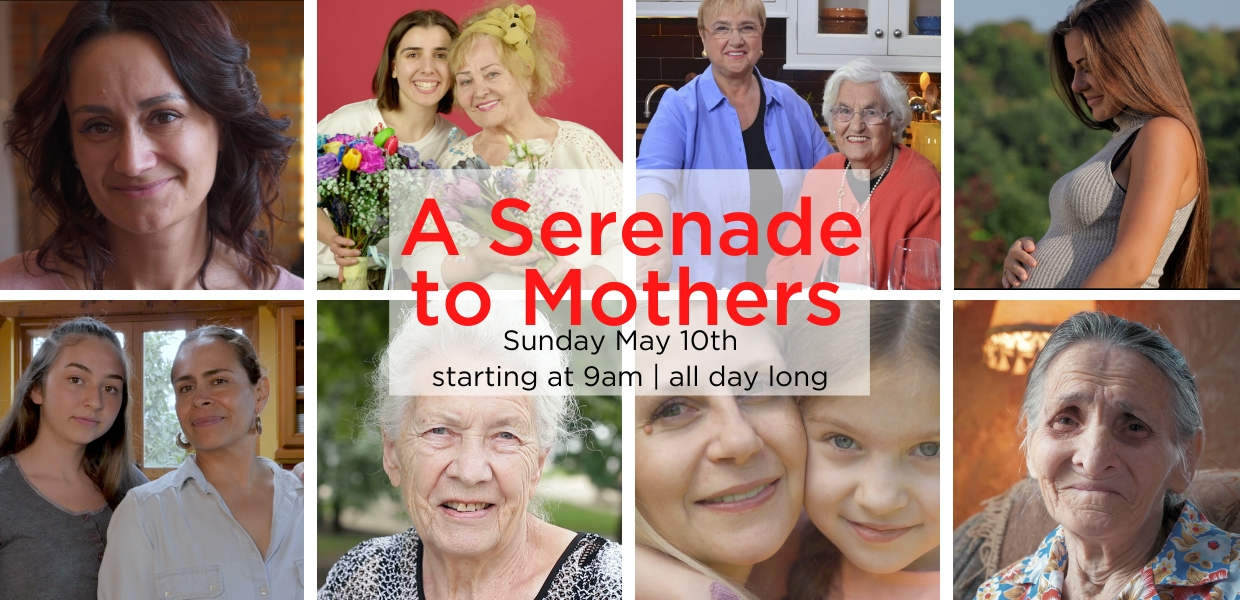 TLN Television Celebrates Mother's Day
with Food, Music and Movies!
Sunday May 10, All Day Long starting at 9am/et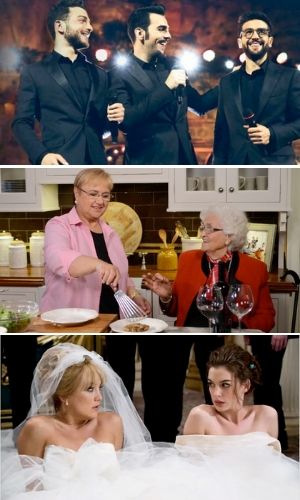 Join TLN TV for a special serenade to mothers
this Sunday, May 10th starting at 9am/et
. Even if you can't spend the day together this year, share a full day of programming dedicated to mammas everywhere.
Classic Concerts: Starting at 9am, enjoy a repertoire of beautiful music concerts featuring 2Cellos, Rodrigo y Gabriela and Il Volo
Lidia's Kitchen: From 6-7pm/et, celebrate with the mamma of Italian cuisine, Lidia Bastianich, as she warmly invites viewers into her kitchen for the perfect family meal
Mom's Mucho Movies: At 9pm/et, curl up and enjoy a flick with family comedies, Bride Wars and Our Family Wedding
Celebrate mothers near and far this Sunday with TLN TV.
Go to tln.ca for the complete Mother`s Day lineup.