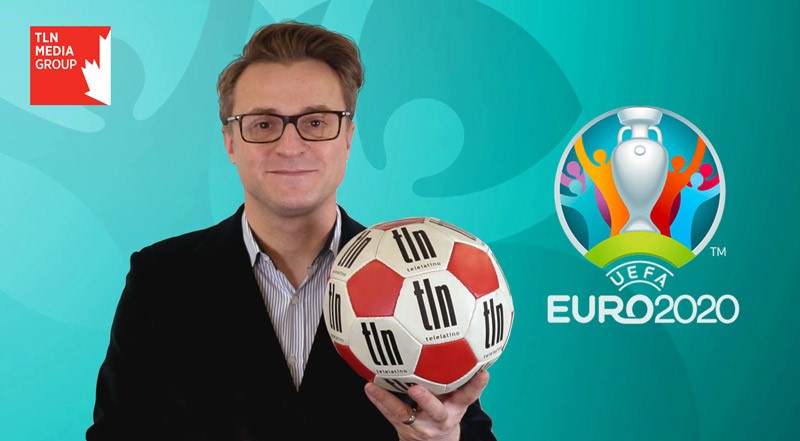 TLN Media Group's 

Antonio Giorgi

 Delivers Explosive




Italian Language play-by-play for the UEFA EURO 2020 FINAL 
In a special collaboration with TSN – The Sports Network – Canada, TLN Media Group commentator Antonio Giorgi delivers the Italian-language play-by-play of the UEFA EURO 2020 FINAL (Italy VS England this Sun. July 11 at 2PM/ET), exclusively on TSN Digital platforms. Watch Sunday's match in Italian on TSN.ca and the TSN app.
**PLUS catch Antonio as part of the national pre-game show on TSN TV this Sunday. **
Links to Antonio's pregame appearances today are below: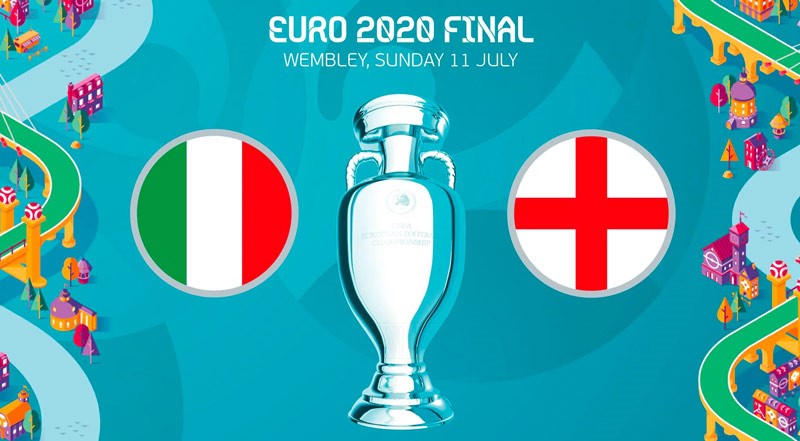 For additional information contact:
Bruna Aloe | Senior Director of Communications & Marketing | 416.744.5745 | [email protected]
-30-
About TLN Media Group (TMG)
At 35 years young, the original single ethnic TV channel "Telelatino" has grown and evolved into TLN Media Group, an independent, immigrant-owned organization. TMG is Canada's most influential multicultural media company, connecting communities through storytelling and shared experiences.
As a multicultural advocacy leader, TMG selects, curates, produces and commissions unique and culturally significant TV and digital content distributed both in Canada and worldwide through TMG Worldwide Media Distribution.
TMG's flagship TLN TV channel has evolved into an English language friendly channel providing multiculturally rich content. Additionally, TMG operates Canada's most widely distributed foreign language TV channels led by Spanish language leader Univision Canada and top Italian language services Mediaset Italia Canada and TGCOM24 news network. TMG also launched and manages Canada's first and only Heritage language channels for kids, Telebimbi and Teleniños; EuroWorld Sport TV, a channel dedicated to sports fandom; and is active in producing and promoting cultural events and festivals. For more information visit www.tlnmediagroup.com.
About TLN Television | tln.ca TLN is Canada's multiculturally rich English-friendly TV Channel. Uniting cultures through shared experiences, colourful personalities take us on adventures abroad & at home in the kitchen. Add big movies, music specials & live international soccer & that's our recipe for bringing more colour into the lives of Canadians. TLN TV is a TLN Media Group TV channel available from coast to coast.