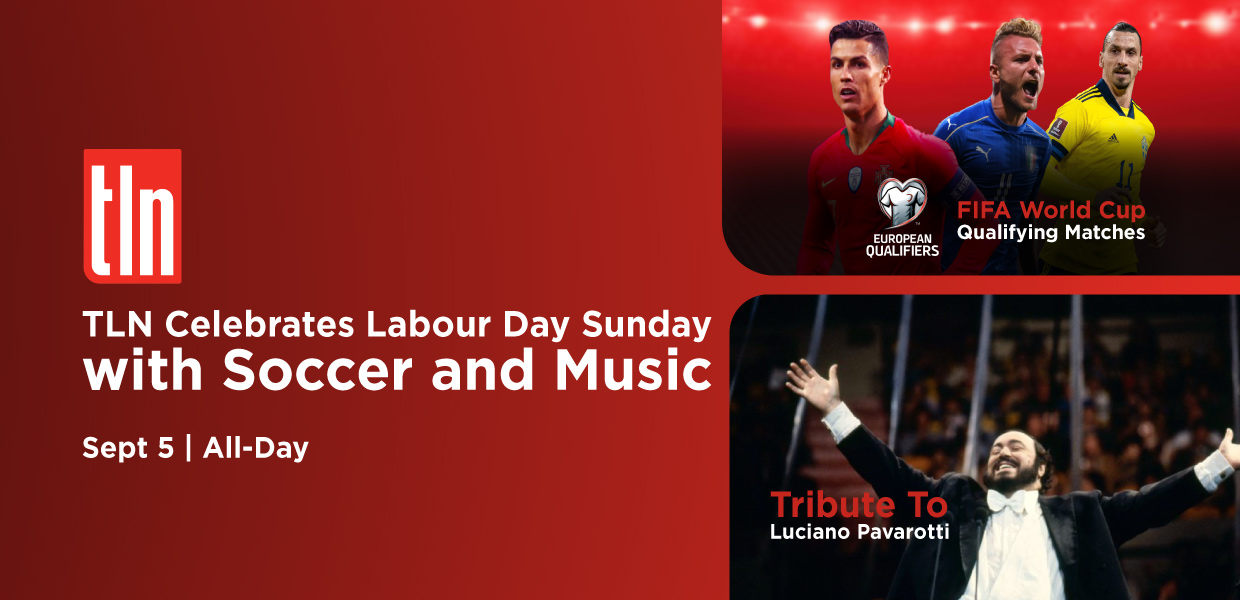 (Toronto, ON) September 3, 2021 – Celebrate Labour Day weekend with a full-day lineup of back-to-back soccer and music specials this Sunday, September 5th on TLN TV!
Commemorating the 14th anniversary of the passing of the musical icon dubbed "The People's Tenor, tune in for special performances and the TLN Premiere documentary "Pavarotti" directed by Ron Howard, for a moving and an in-depth look at the maestro's life, career and lasting legacy.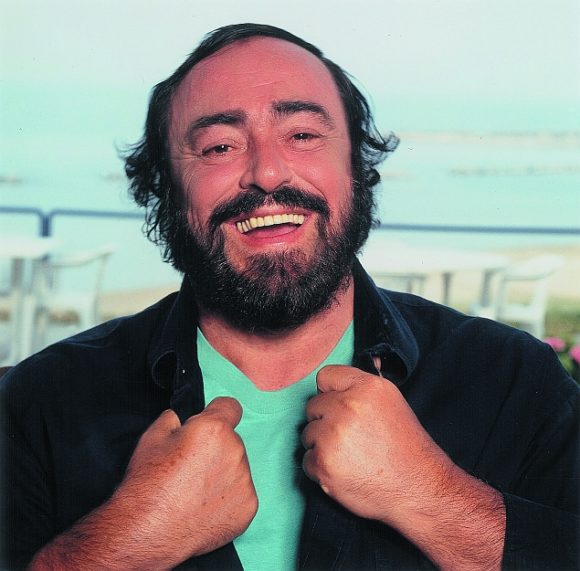 PAVAROTTI: A Voice for the Ages | Concert
9A/ET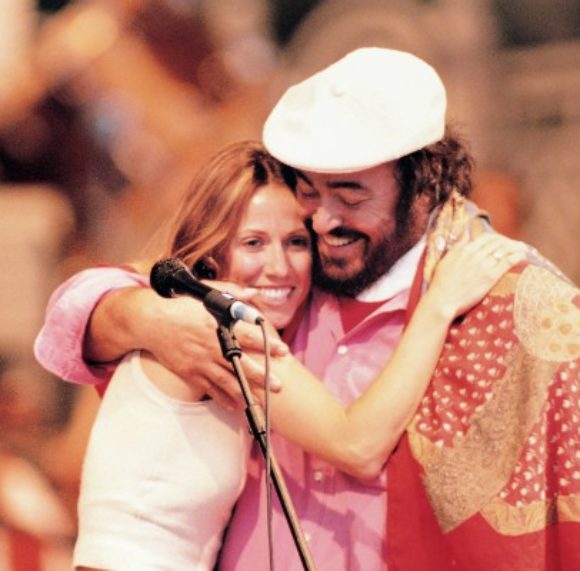 PAVAROTTI: The Duets | Concert
10A/ET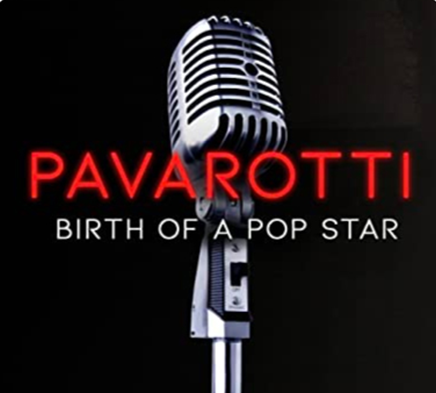 PAVAROTTI: Birth of a Pop Star | Documentary
1:30P/ET
PAVAROTTI (Documentary) | Directed by Ron Howard
5P/ET & 9P/ET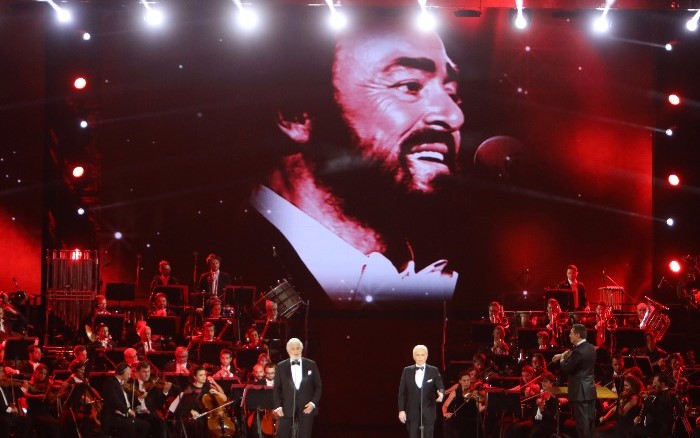 PAVAROTTI: Un'Emozione Senza Fine | Concert
7P/ET
For additional information contact:
Bruna Aloe | Senior Director of Communications & Marketing | 416.744.5745 | [email protected]
-30-
About TLN Media Group (TMG)
At 35 years young, the original single ethnic TV channel "Telelatino" has grown and evolved into TLN Media Group, an independent, immigrant-owned organization. TMG is Canada's most influential multicultural media company, connecting communities through storytelling and shared experiences.
As a multicultural advocacy leader, TMG selects, curates, produces and commissions unique and culturally significant TV and digital content distributed both in Canada and worldwide through TMG Worldwide Media Distribution.
TMG's flagship TLN TV channel has evolved into an English language friendly channel providing multiculturally rich content. Additionally, TMG operates Canada's most widely distributed foreign language TV channels led by Spanish language leader Univision Canada and top Italian language services Mediaset Italia Canada and TGCOM24 news network. TMG also launched and manages Canada's first and only Heritage language channels for kids, Telebimbi and Teleniños; EuroWorld Sport TV, a channel dedicated to sports fandom; and is active in producing and promoting cultural events and festivals. For more information visit www.tlnmediagroup.com.
About TLN Television | tln.ca TLN is Canada's multiculturally rich English-friendly TV Channel. Uniting cultures through shared experiences, colourful personalities take us on adventures abroad & at home in the kitchen. Add big movies, music specials & live international soccer & that's our recipe for bringing more colour into the lives of Canadians. TLN TV is a TLN Media Group TV channel available from coast to coast.