TLN Media Group Welcomes Laura Battiston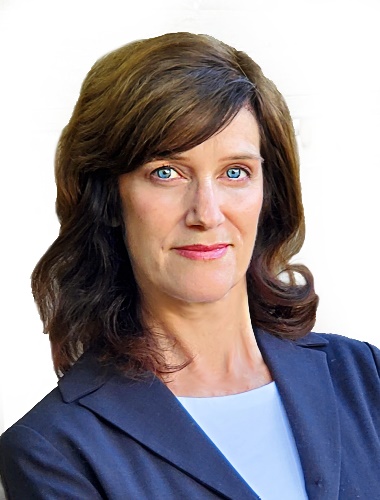 (TORONTO, ON) July 6, 2020 – As Canada's most influential multicultural media company, TLN Media Group (TMG) is pleased to announce Laura Battiston as Vice President, Business Affairs.
Bringing her confident dedication to the group and with her well-respected tenure at prominent public and private media organizations, Laura joins a seasoned team of media executives, focused on serving the need and interests of viewers, business partners and community collaborators.
"Laura's capabilities enhance TMG's commitment to community building as we amplify the voices and acceptance of Canadian multicultural communities and lifestyles," said Aldo Di Felice, TLN President. "As we adapt to meet the changes in our industry and society, we look forward to Laura's help to grow and achieve our potential."
Laura will report to Senior VP Agatha Pezzi and work alongside Elena Abramova and I-Chen Chao managing a diverse network of creative collaborators and projects.
For more information contact:
Bruna Aloe, Senior Director of Marketing & Communications
416.744.5745 │ [email protected]
-30-
About TLN Media Group
At 35-years young, the original single ethnic TV channel "Telelatino" has grown and evolved into TLN Media Group (TMG), an independent, immigrant-owned organization. TMG is Canada's most influential multicultural media company, connecting communities through storytelling and shared experiences.
As a multicultural advocacy leader, TMG selects, curates, produces and commissions unique and culturally significant TV and digital content distributed both in Canada and worldwide through TMG Worldwide Media Distribution.
TMG's flagship TLN TV channel has evolved into an English language channel providing multiculturally rich content. Additionally, TMG operates Canada's most widely distributed foreign language TV channels led by Spanish language leader Univision Canada and top Italian language services Mediaset Italia Canada and TGCOM24 news network. TMG also launched and manages Canada's first and only heritage language channels for kids, Telebimbi and Teleniños; EuroWorld Sport TV, a channel dedicated to sports fandom; and is active in producing and promoting cultural events and festivals. | www.tlnmediagroup.com